A transparent VPN for Israel you can trust
Proton VPN offers multiple 10 Gbps servers in Israel that deliver fast and stable connection speeds. Get an IP address in Israel to safeguard your online privacy, defeat content restrictions, and escape government surveillance.
Created by scientists who met at CERN

Remove country blocks and stream securely

Keep your data private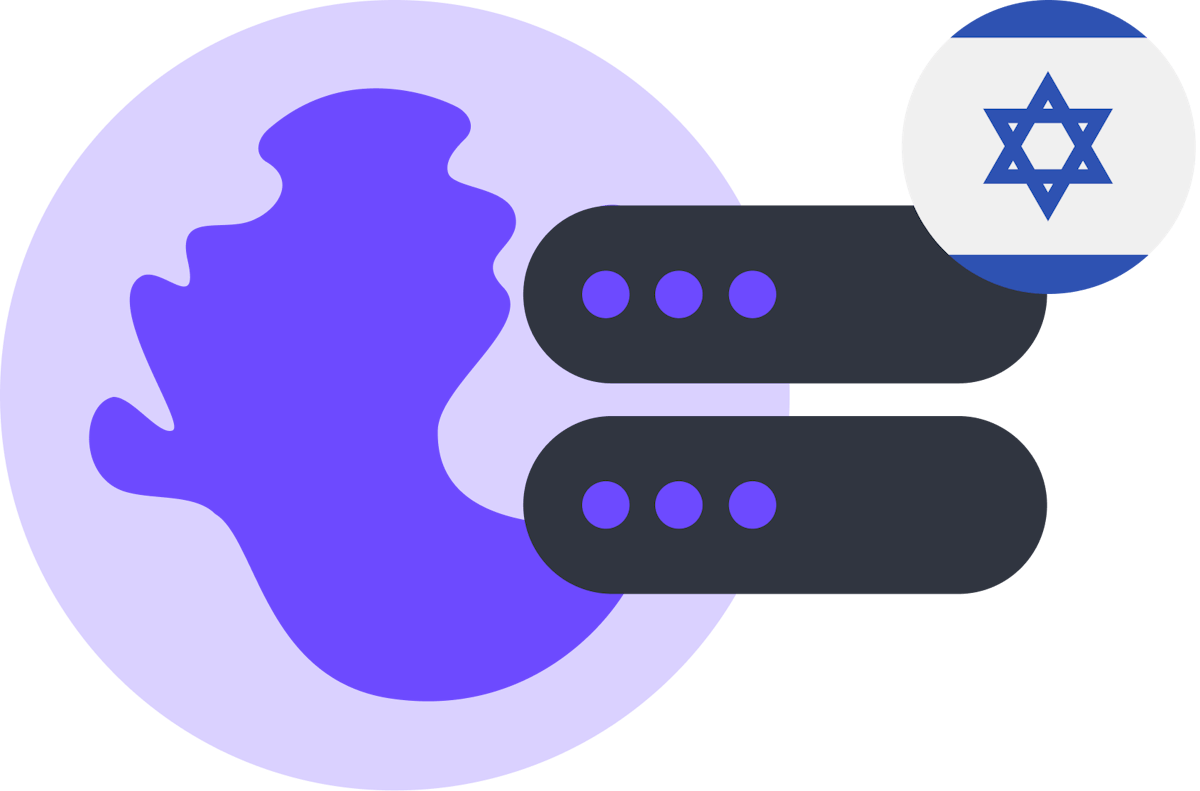 Why use Proton VPN in Israel?
Connect to our high-speed VPN servers via our easy-to-use apps to unblock the internet and start browsing with an Israeli IP address. Protecting your privacy online doesn't mean sacrificing your internet speeds.
Stay safe online
Use Proton VPN to connect to VPN servers in different countries to access websites, news stories, and other content that is being blocked locally.
Get an Israeli IP address
Browse the internet as though you are in Israel no matter where you are by connecting to one of our secure Israeli VPN servers.
Keep your browsing private
Because we are headquartered in Switzerland, when you connect to Proton VPN, you are protecting your data with strict Swiss privacy laws.
High-speed VPN
Our unique VPN Accelerator technology can increase your VPN speeds by over 400%, especially over unstable internet connections.
Use from any device
Proton VPN has apps for Windows, Mac, Linux, Chromebook, Android, iPhone, and Android TV, so you can always stay private.
Open-source apps
Our VPN apps are open source, meaning anyone can check their code and see how they operate. This makes it easier to find and fix potential vulnerabilities.
swipe right or left to explore all values
Get a fast and reliable VPN in Israel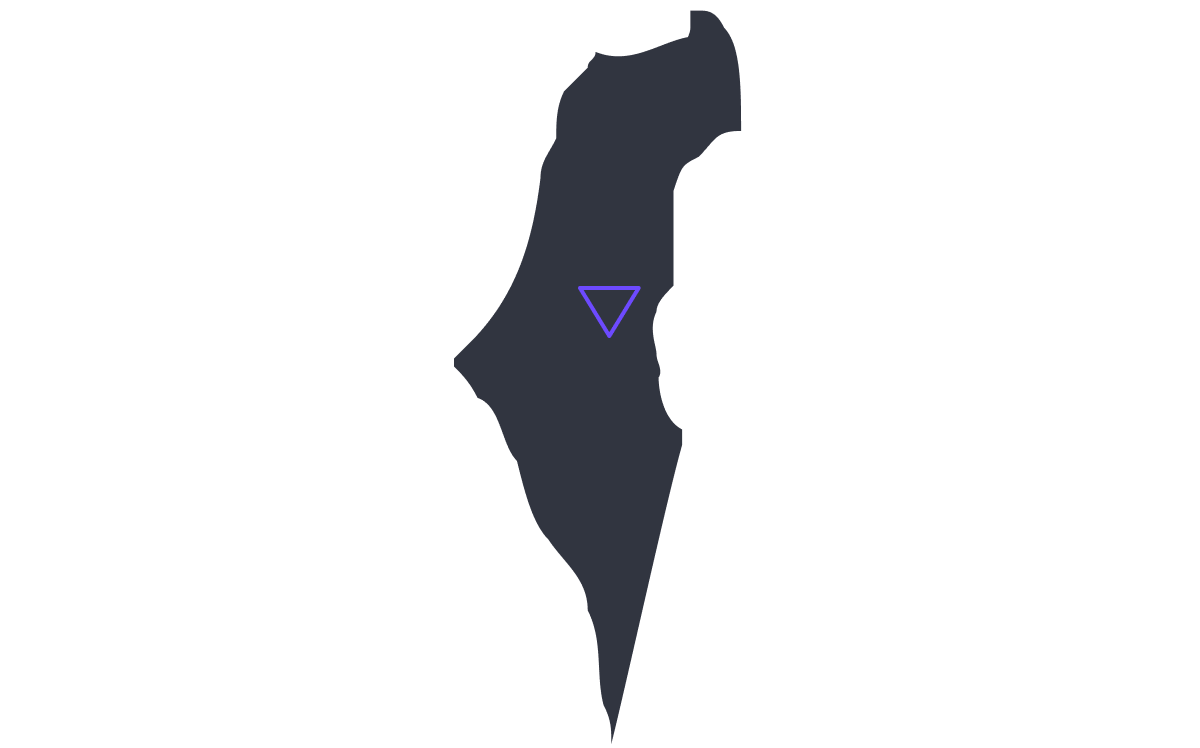 Proton VPN supports the WireGuard VPN protocol, which enables fast, stable, and secure VPN connections. No matter where you are in the world, you can protect your privacy while bypassing regional blocks and streaming your favorite shows.
Connect to Israeli VPN servers in 3 easy steps
More reasons to connect to Proton VPN servers in Israel
Privacy-first VPN
Everyone should be able to choose who they share their data with. Using Proton VPN keeps your internet activity hidden from your internet service provider, prevents websites from tracking you around the web, and protects you while you are connected to public WiFi.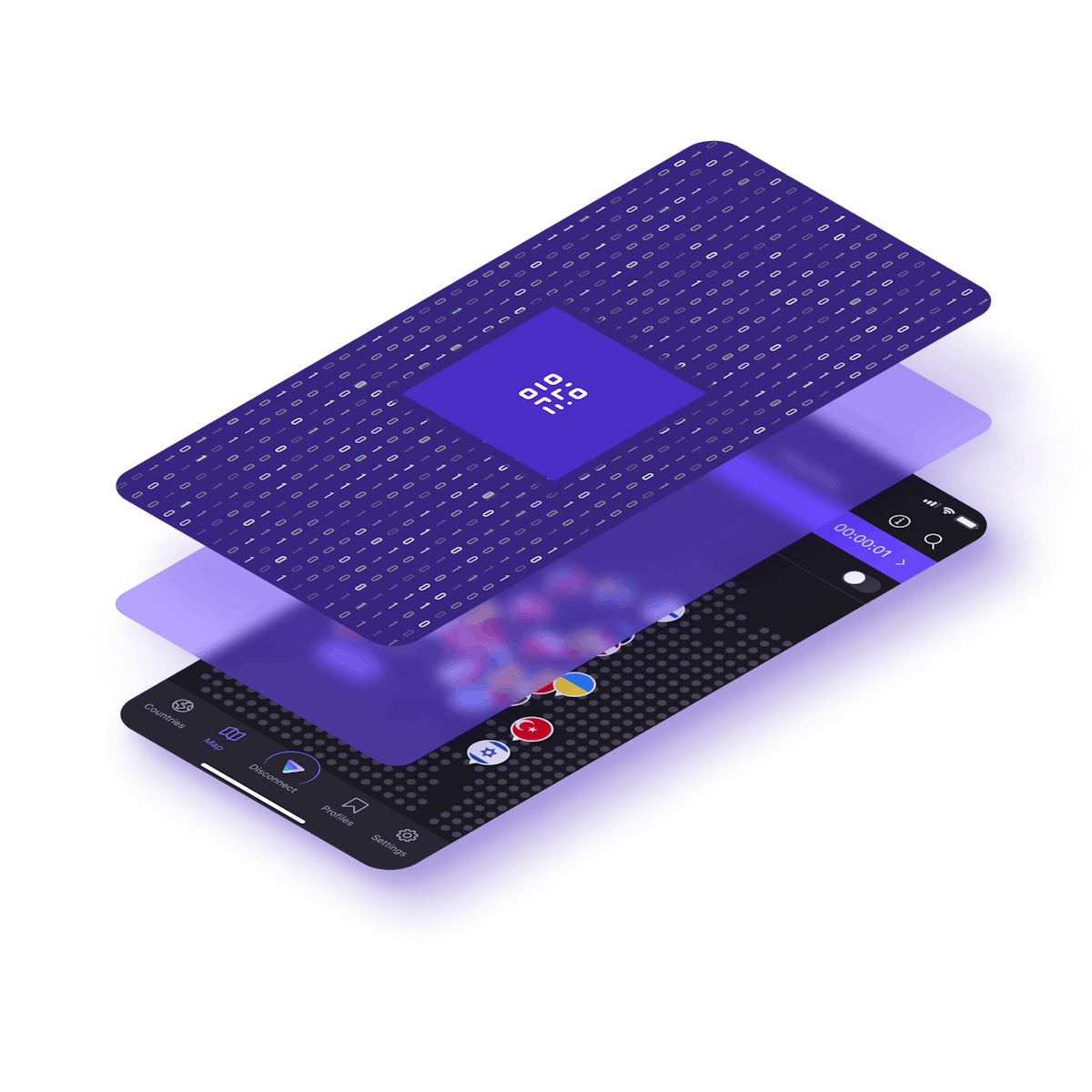 Comprehensive VPN security
Proton VPN was created by the same team of scientists who created Proton Mail to ensure everyone has secure access to the internet. We have included multiple advanced security features, such as our Secure Core and NetShield Ad-blocker features to stop anyone from following you around the internet.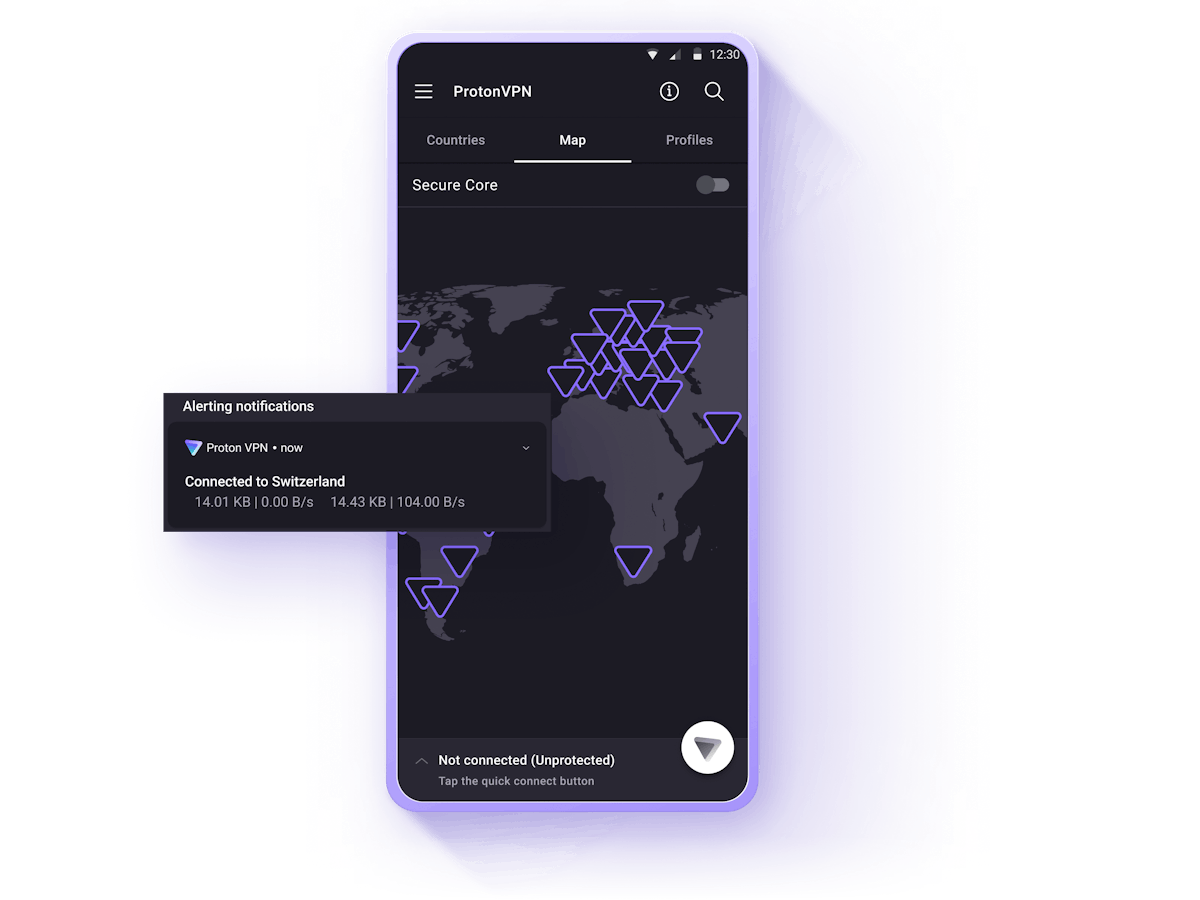 Trustworthy and transparent
Proton VPN was created by the same team that developed Proton Mail, the world's largest encrypted email service. We have a long track record of providing encrypted services that let people choose who can access their data. We are transparent about who is on our team, where we are headquartered, and how our apps work.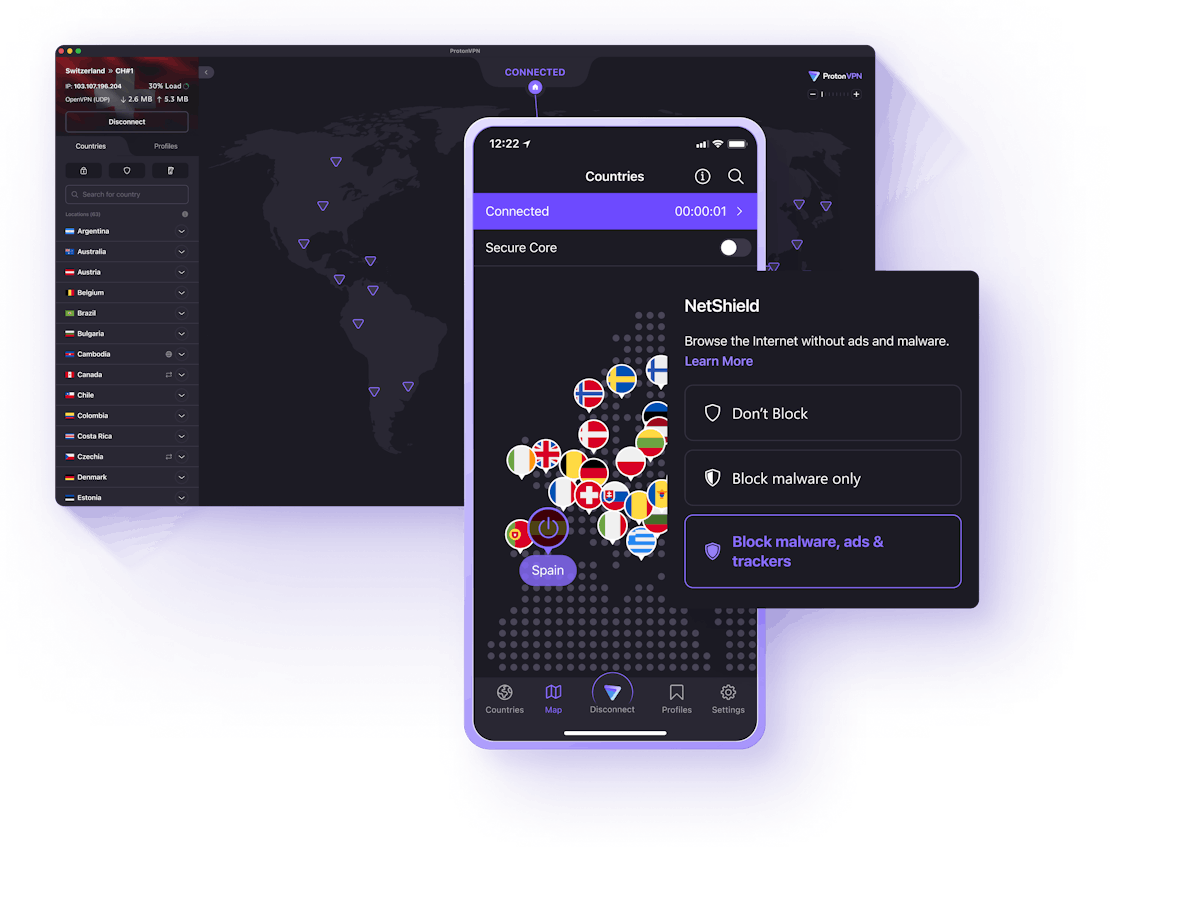 Fast connections with our unique VPN Accelerator
VPN Accelerator improves our VPN connection speeds by over 400%. The VPN Accelerator's effects are the greatest when the VPN server you connect to is geographically far away, meaning no matter what server you connect to or where it is, you can expect a fast and stable browsing experience.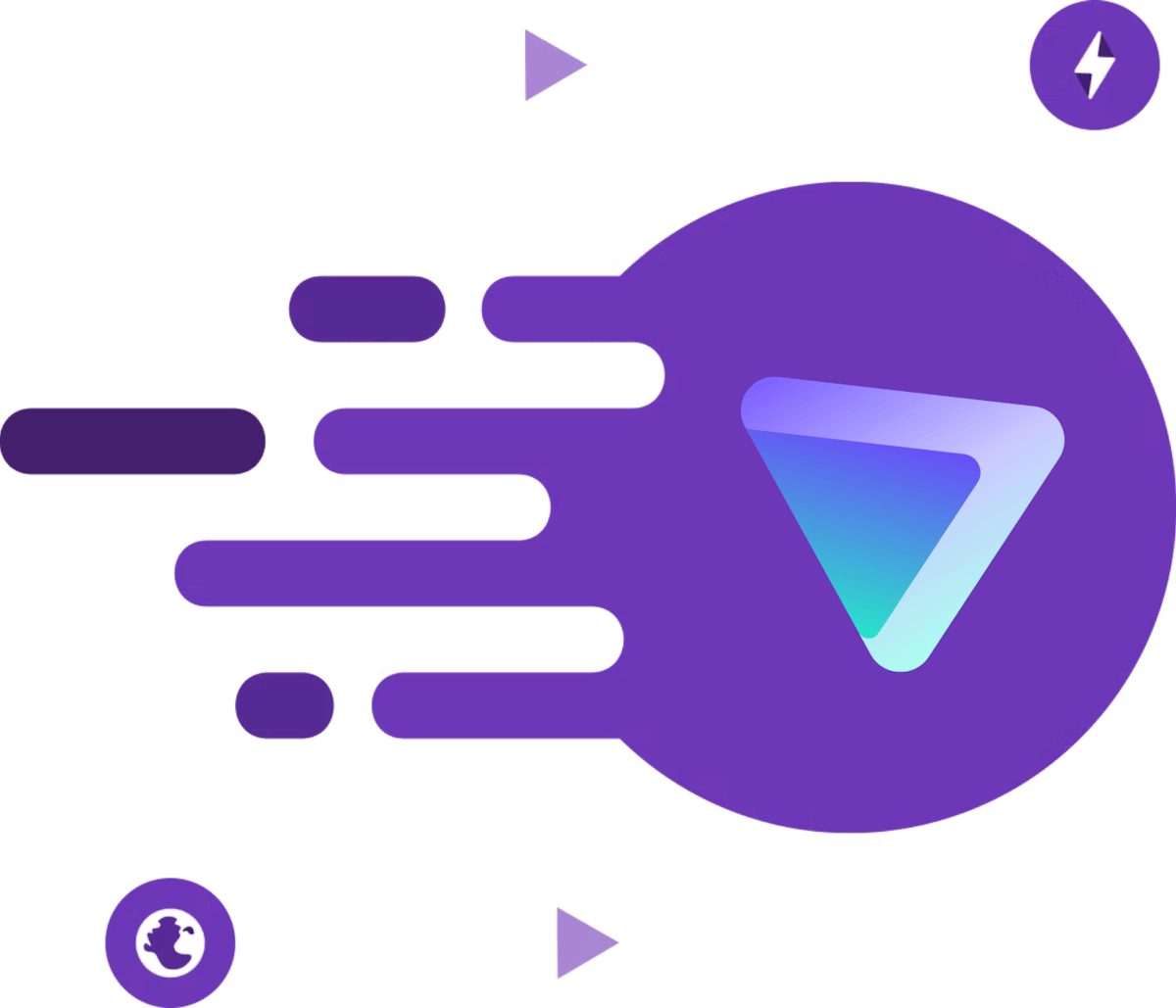 Open source and independently audited
We believe in transparency, so all our apps are 100% open source, meaning that anyone can review our code. We have also commissioned independent security professionals to audit our apps so you can see an expert's evaluation, which you can find on our website.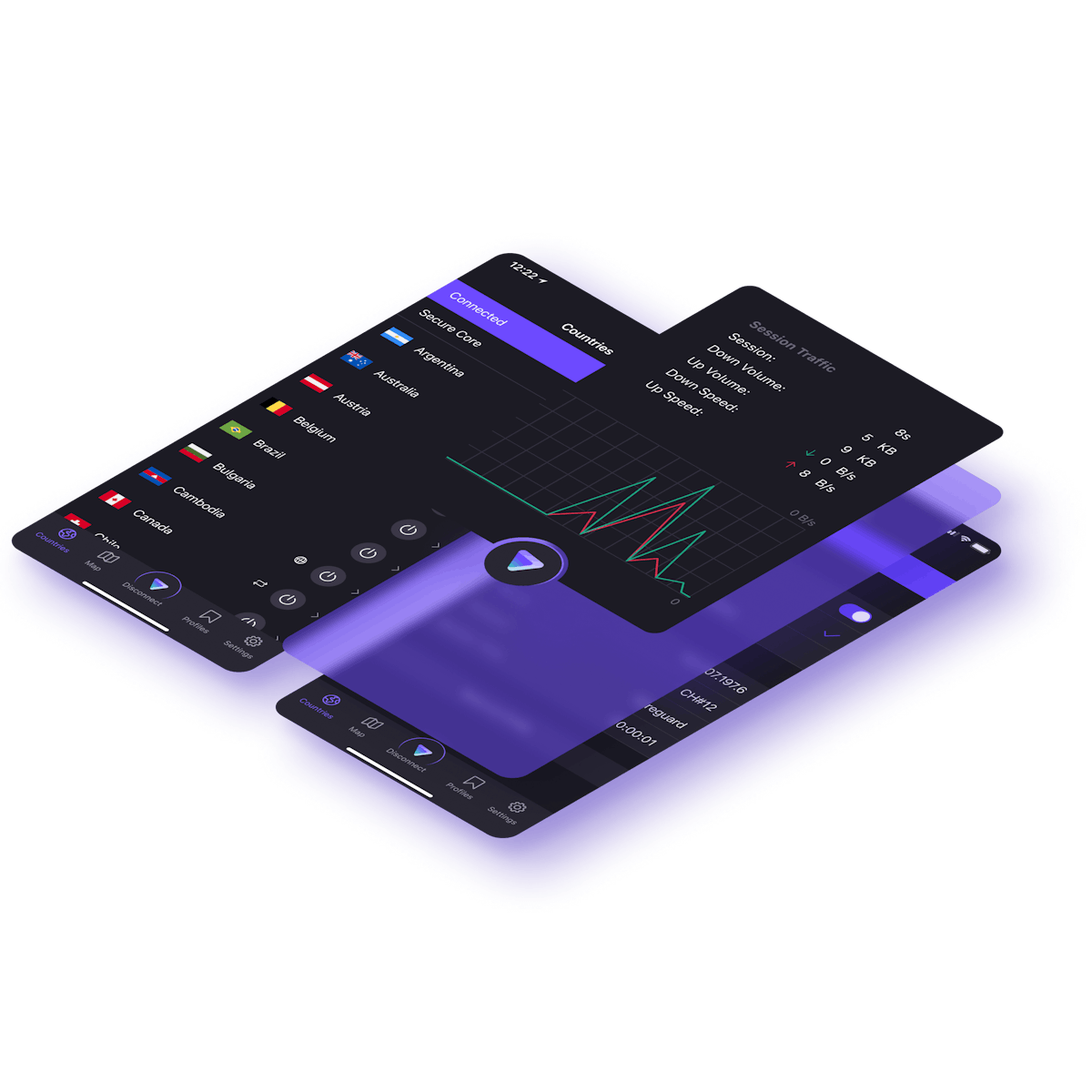 Frequently Asked Questions