Keep your connection secure with our kill switch
Stay in control of who can see your IP address at all times with the Proton VPN kill switch, which protects you even if your internet is unexpectedly interrupted.
Immediately block all network traffic if your VPN connection is lost

Protect your IP address and DNS queries from being exposed

Choose when you want the kill switch to apply or turn it on permanently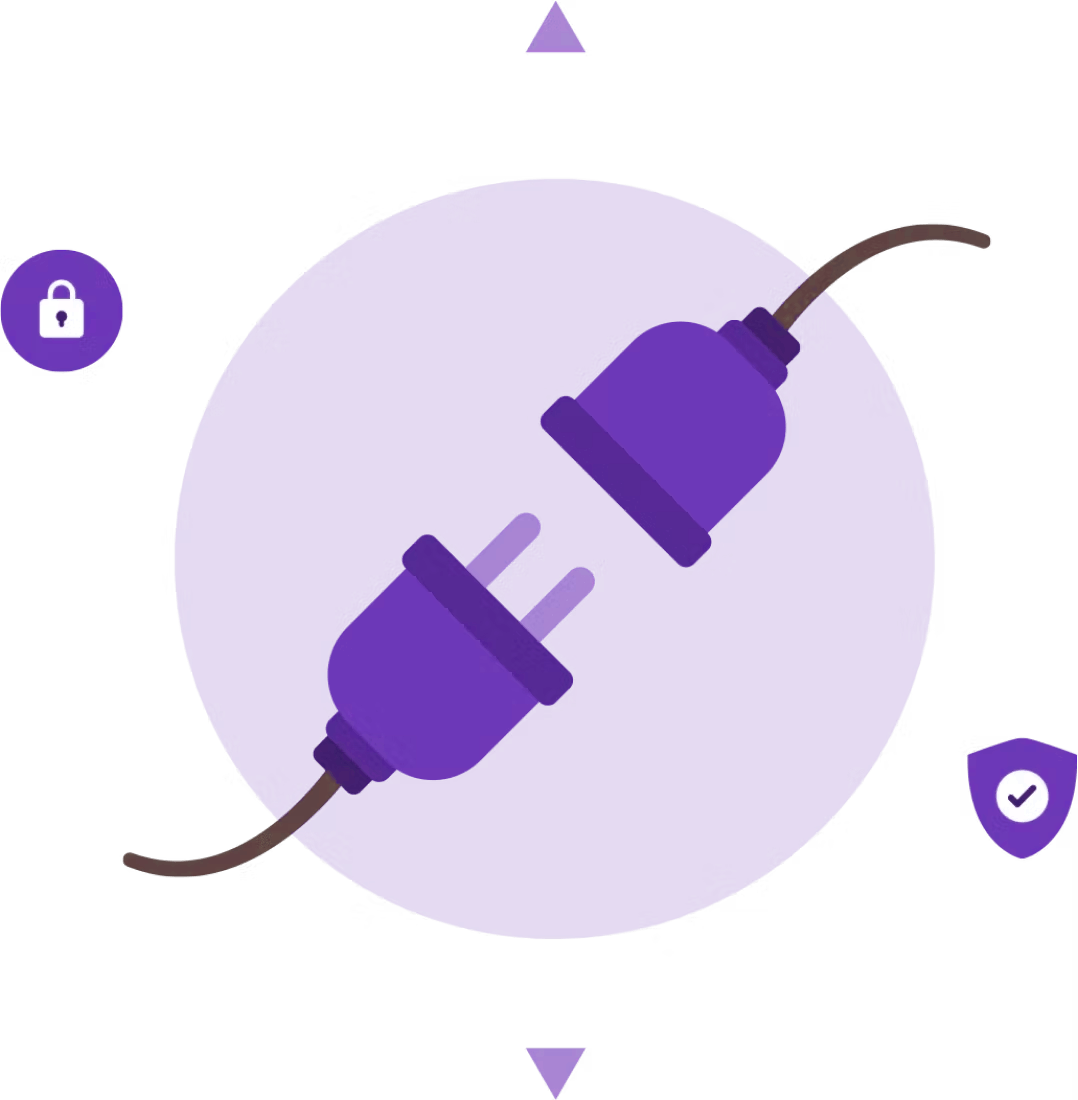 Protect your IP address at all times
Proton VPN is private by default. Our kill switch hides your device's IP address even if your VPN connection is disrupted, helping you stay secure no matter what.
Stay safe on unreliable networks
Wherever you are, our kill switch continuously monitors your connection to our VPN servers. If the connection accidentally drops, the kill switch immediately blocks all traffic from your device, keeping your IP address and DNS queries secure.
Kill switch makes sure you're always secure
Our kill switch does not impact your connection speed or browsing and provides a valuable last line of defense. It ensures your browsing remains private if your internet provider has a brief outage or if you switch WiFi networks.
Stay in control
You can turn our kill switch on when accessing sensitive information or use our permanent kill switch when you want to be sure your internet connection is always protected by Proton VPN.
Keep your connection secure with Proton VPN
Advanced security features
Our Secure Core architecture routes your traffic through multiple servers before leaving our network, providing an additional line of defense against network-based attacks. This, combined with DNS leak protection and our no-logs policy, ensures your browsing history remains private.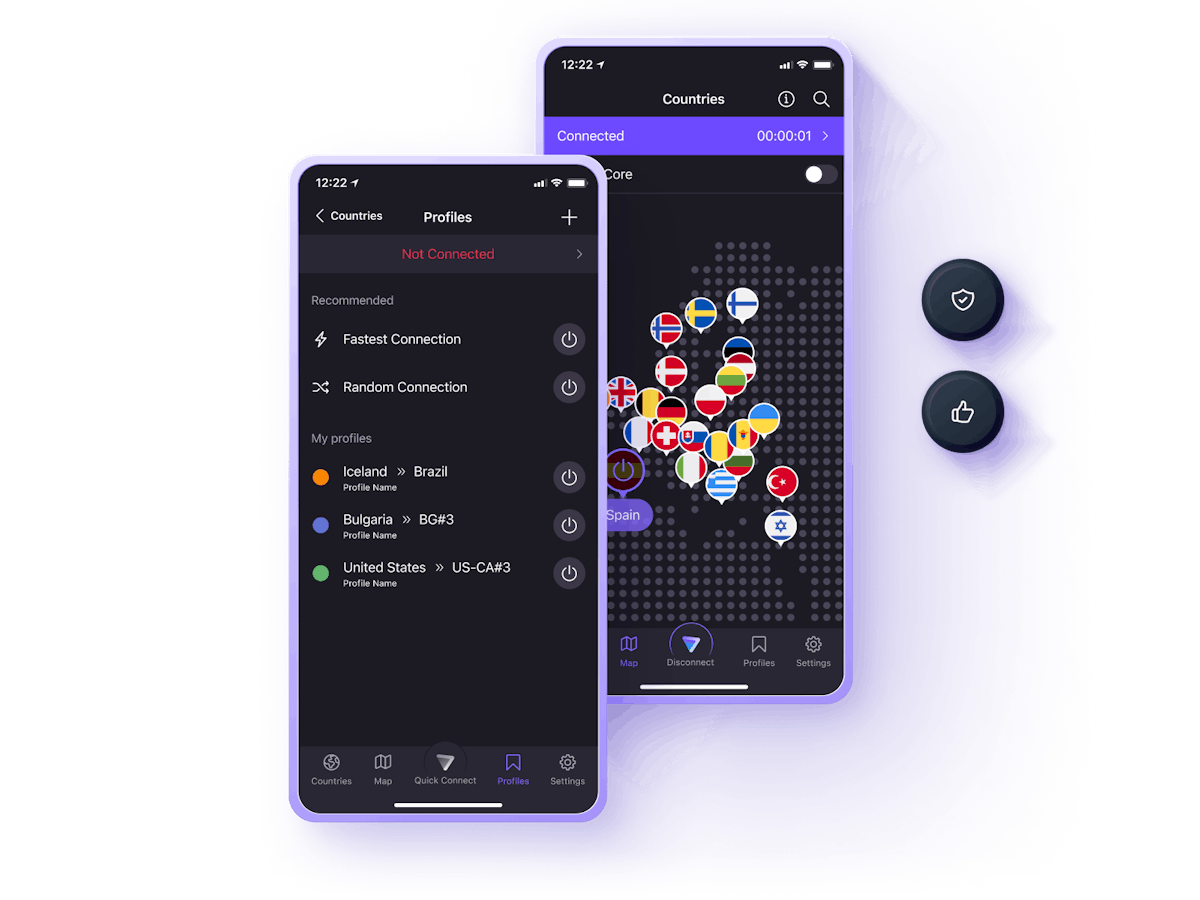 High-speed servers
You can get speeds up to 10 Gbps. By only using high-speed servers, we are able to provide the strongest encryption without compromising on performance.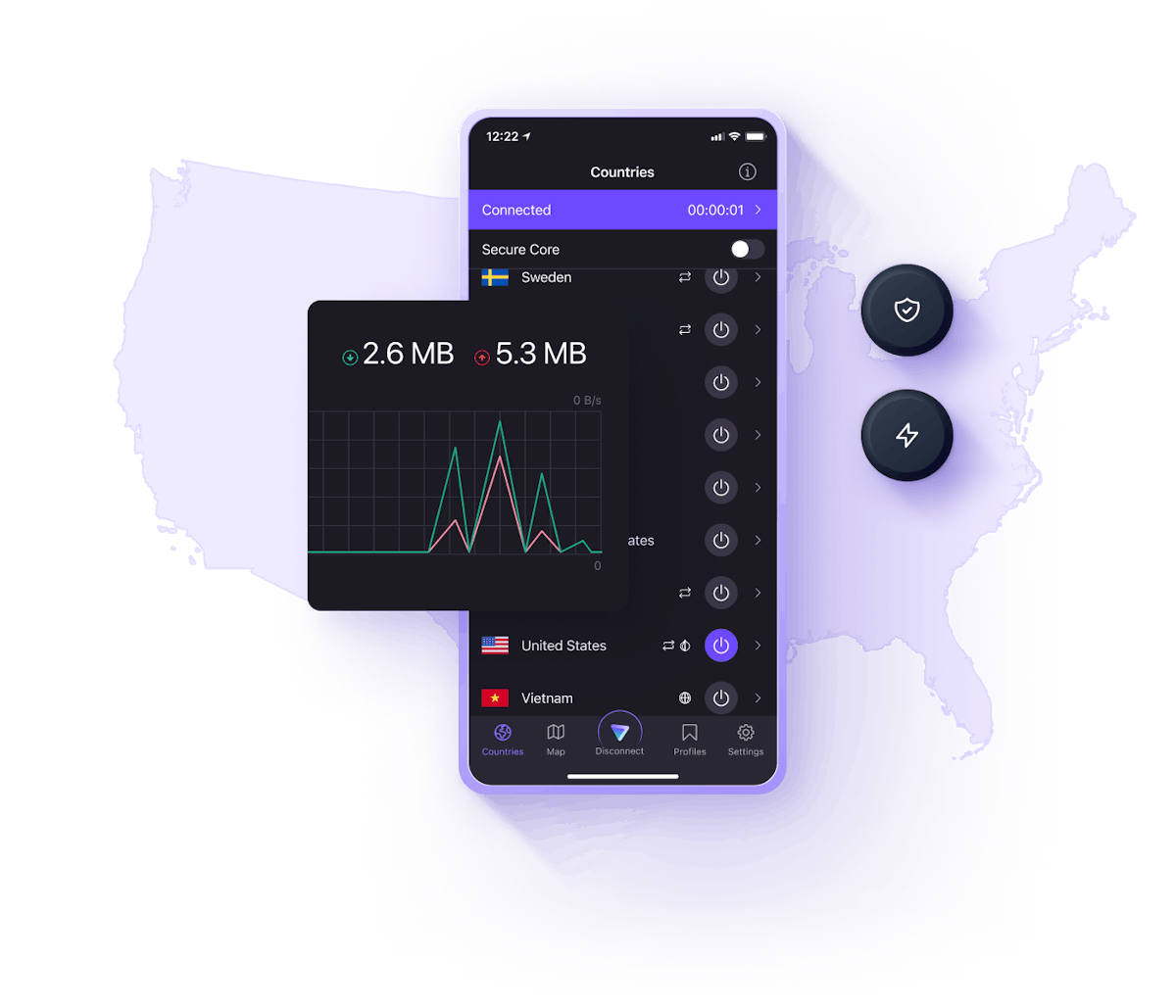 Based in Switzerland
We're based in Switzerland and guarded by some of the world's strongest privacy laws. We are also outside of US and EU jurisdictions, so nobody can spy on you.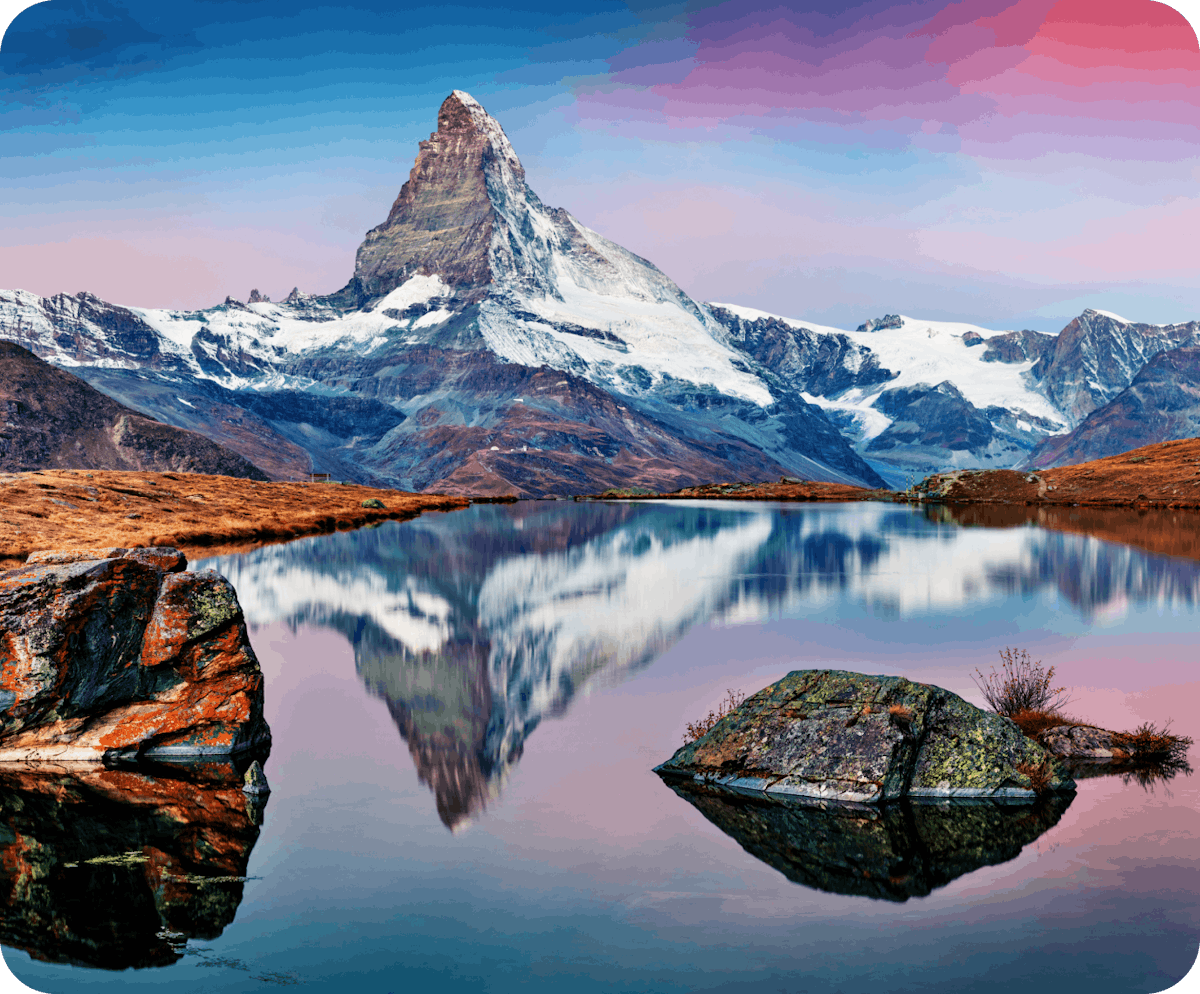 A trustworthy and fast VPN for everyone
Perfect forward secrecy
We only use encryption that supports perfect forward secrecy, so that even if an encryption key is compromised, all other sessions remain safe.
Always-on VPN
Our always-on VPN feature automatically re-establishes a connection to a VPN server if you lose your connection.
No-logs VPN
Our strict no-logs policy means we cannot hand over your data to anyone under any circumstances.
Full-disk encryption
Even if someone gets physical access to a server, full-disk encryption ensures attackers cannot access the encryption keys stored on them.
Open source
For full transparency, all our apps are completely open source, so anyone can examine our code. We have also published independent audit reports on our website.
Trusted
Proton VPN is made by the same team that created Proton Mail, the world's largest encrypted email service, and Proton is recommended by the UN as an effective way to bypass censorship.
VPN Accelerator
VPN Accelerator is a set of technologies unique to Proton VPN that can increase your VPN speed by over 400%.
No ads. Ever.
We never show you ads or use trackers in apps or on our website. This is also part of protecting your privacy.
swipe right or left to explore all values
Download a fast and secure VPN
Browse securely on public WiFi
Strong encryption
DNS leak protection
High-speed servers
VPN Accelerator
Frequently Asked Questions