Proton VPN's NetShield Ad-blocker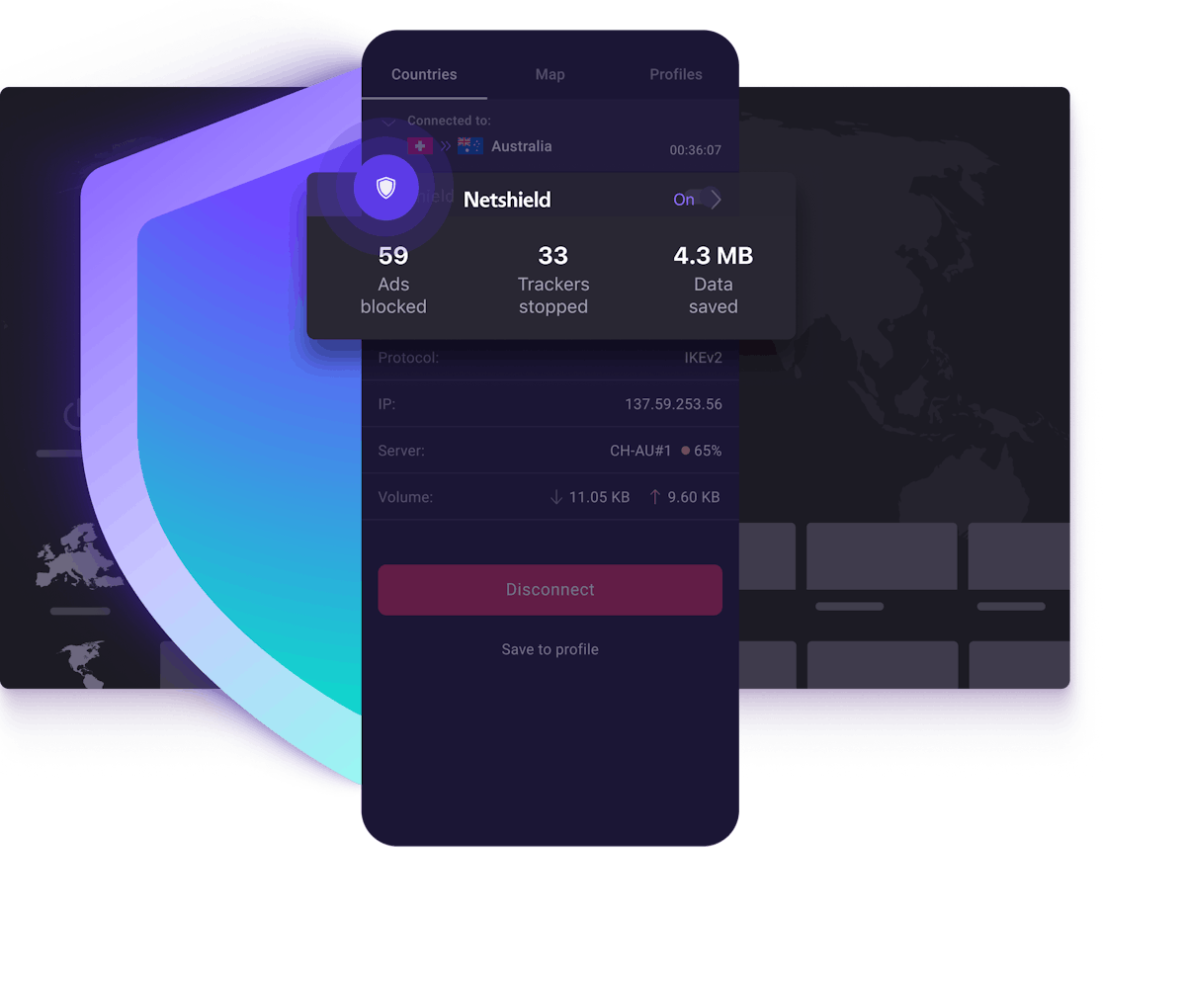 Fast VPN with NetShield Ad-blocker
NetShield works by checking the domain requests of every website and app you use against a database of domains that are known to host malware, ads, or trackers. When NetShield finds a match, our DNS server protects your device by automatically blocking the flagged resource from loading.
Block ads
NetShield uses DNS filtering to block ads as well as the online trackers that advertisement companies use to follow you around the internet. This keeps your device secure and your browsing private.
Faster browsing speeds
NetShield prevents your device from loading unnecessary content from a website, like ads and trackers. This reduces the amount of data you need to load to visit a site, speeding up your browsing.
Stay in control
You decide what NetShield blocks. Monitor how many ads, trackers, and malware are blocked using NetShield Privacy Panel, and then choose your level of protection — block only malware, block malware, ads, and trackers, or turn NetShield off entirely.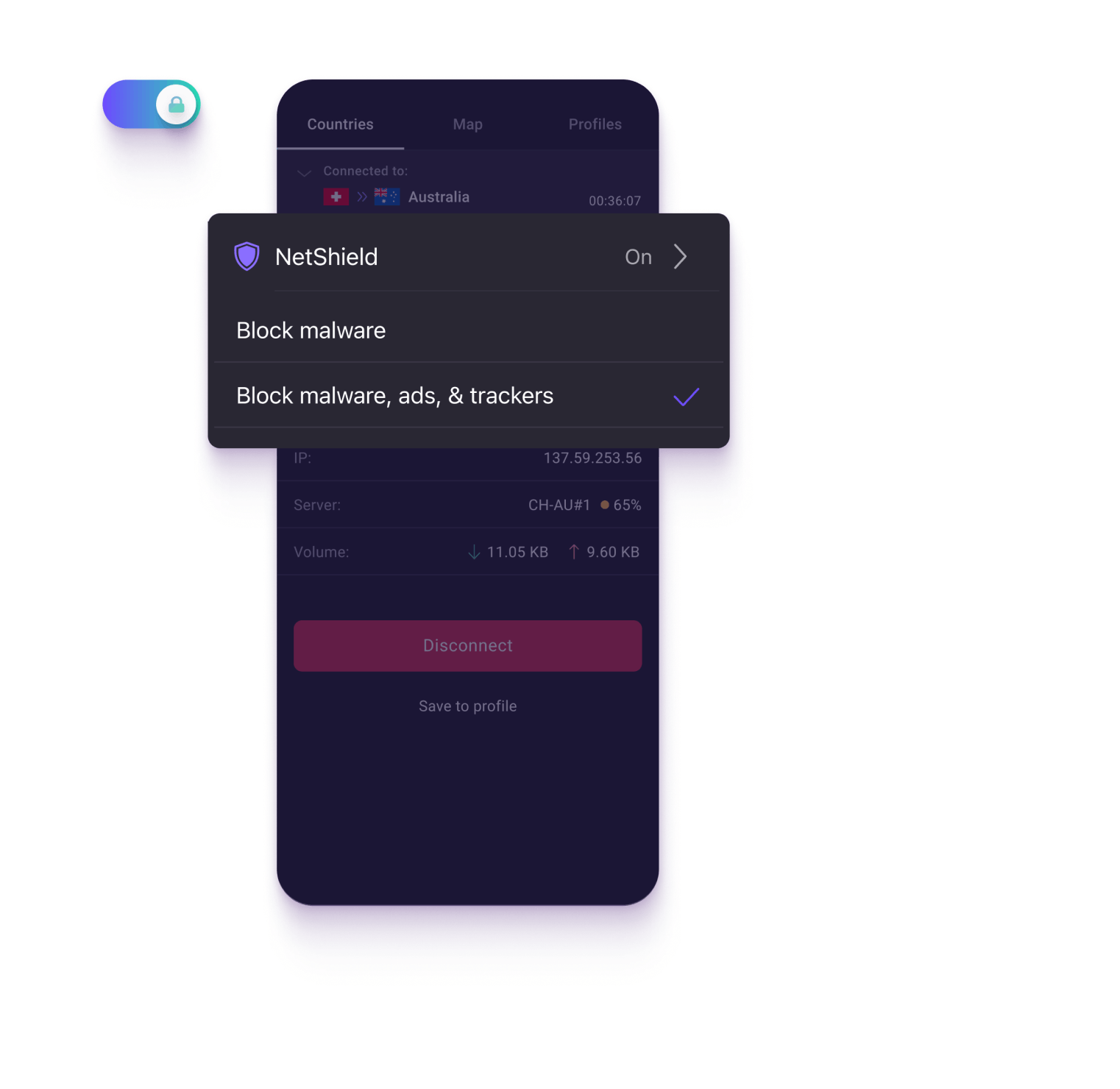 Get fast, easy, and private internet browsing with Proton VPN
High-speed servers
We only use high-speed servers (up to 10 Gbps) to ensure that our VPN offers the fastest browsing experience while also providing you with the strongest encryption and security.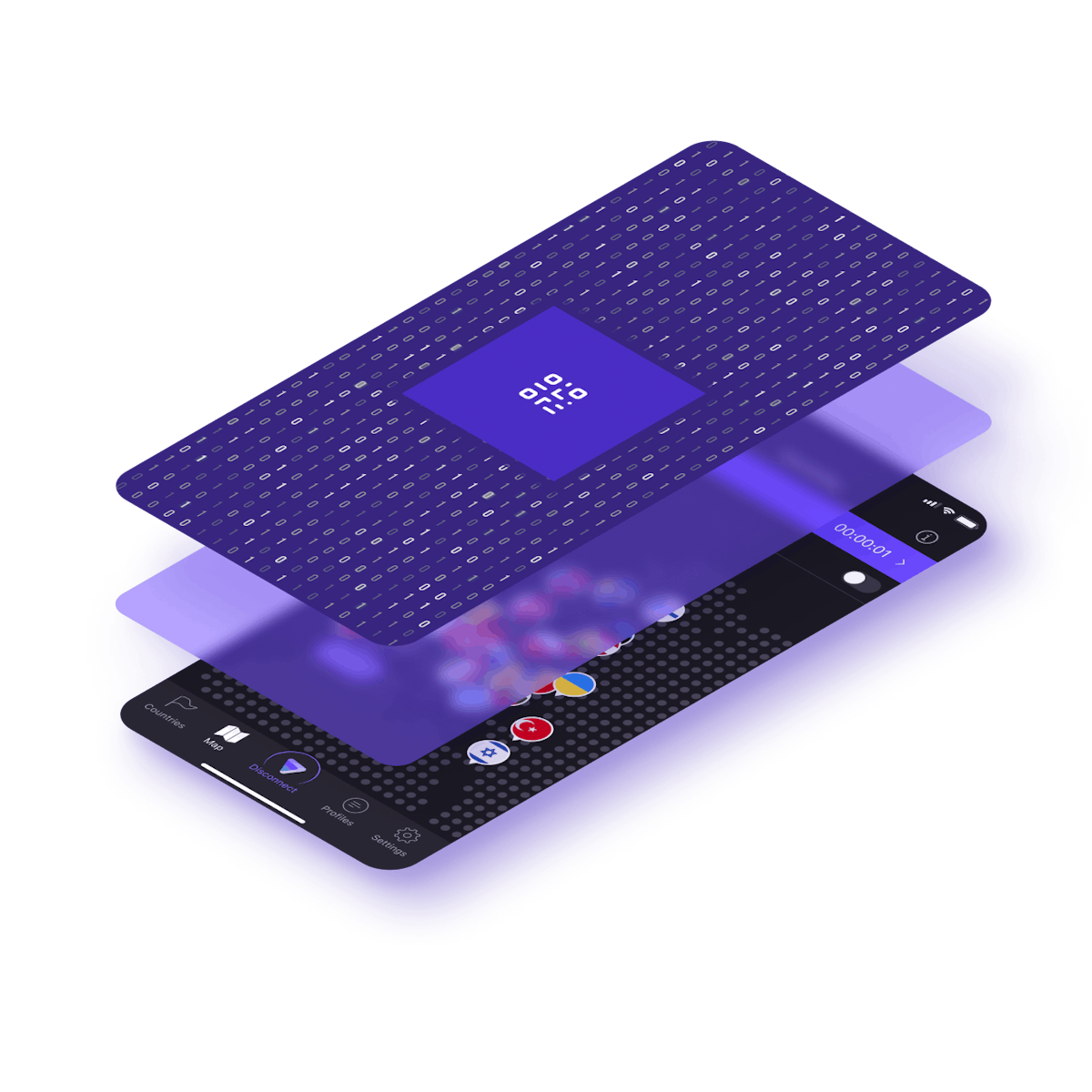 No-logs VPN
Proton VPN offers a strict no-logs policy, meaning we don't collect any user connection logs, nor can we be forced to perform targeted logging. This means we have no data to share with anyone.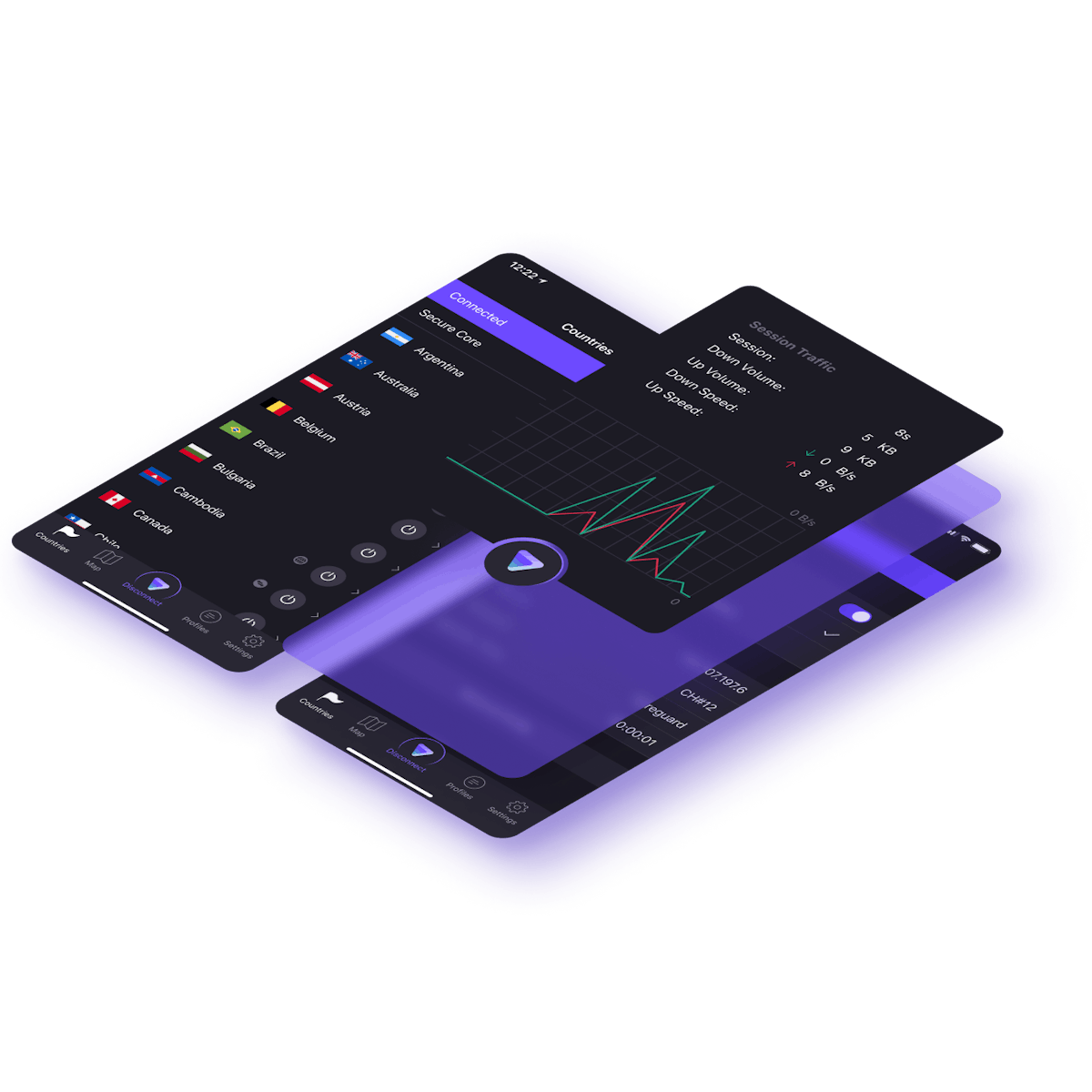 Easy to use
Once you have downloaded and installed the Proton VPN app on your device, you can connect to the fastest available high-speed server in just one click using our Quick Connect button.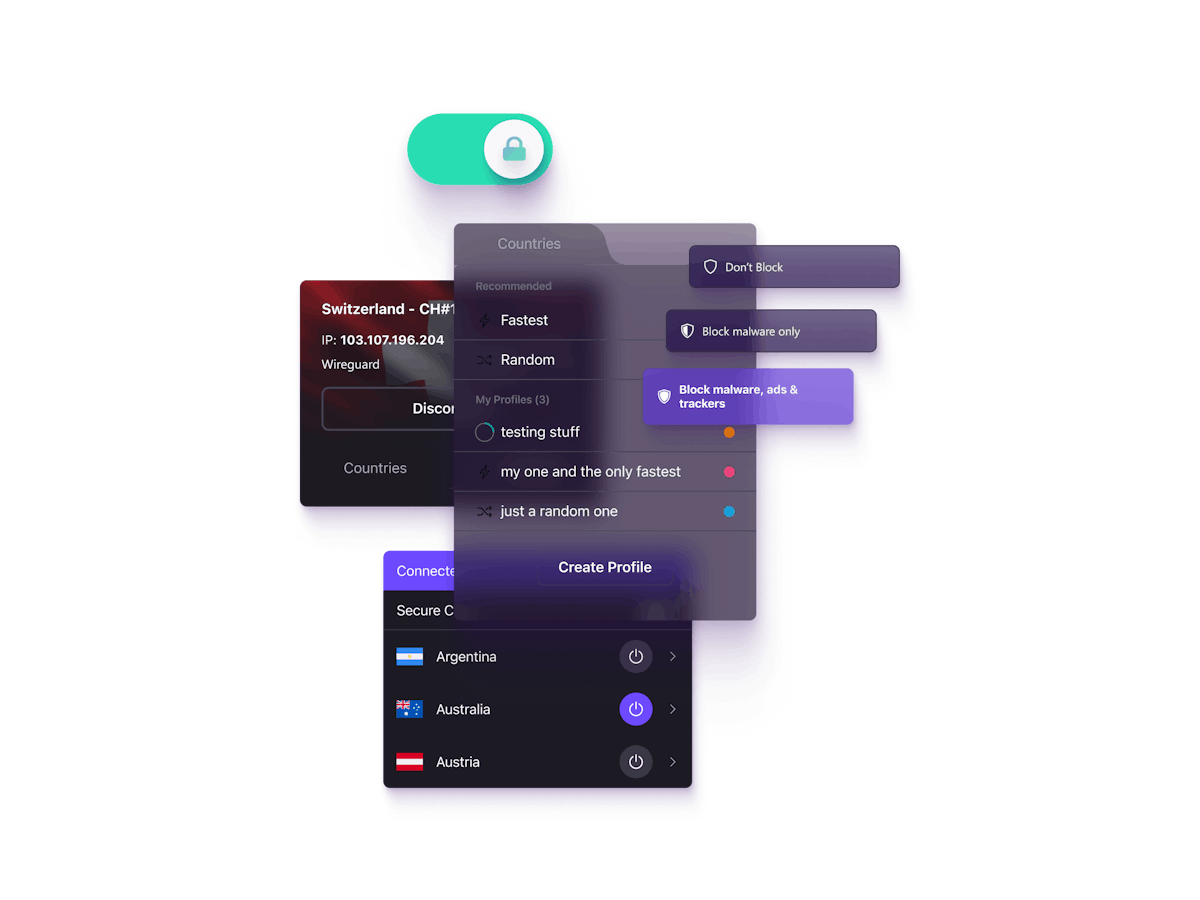 The safe, private, and fast VPN
VPN Accelerator
Our unique VPN Accelerator increases the browsing speed over long-distance VPN connections by over 400%.
High-speed streaming
Our network of high-speed servers allows you to stream your favorite TV shows and movies in 4K on Netflix, Amazon Prime Video, or Disney+ without buffering or throttling.
Trusted
Journalists, activists, and millions of people around the world use Proton VPN to protect their data and online activity.
Open source
For complete transparency, we've made all our apps 100% open source and available for anyone to examine.
Audited by independent experts
We have commissioned professional security experts to audit our software and published the results on our website.
Kill switch
Our kill switch feature protects your device's IP address by shutting down all connections if you are disconnected from the VPN.
Secure Core VPN
Our Secure Core architecture helps defend against network-based attacks by routing traffic through multiple servers.
DNS leak protection
Proton VPN routes your DNS queries through the encrypted tunnel so that your browsing activity cannot be exposed by DNS leaks.
swipe right or left to explore all values
Download a trustworthy VPN
Open source
Audited by independent experts
Strict no-logs policy
Supported by the Proton community
Zero ads in our apps or on our website
Frequently Asked Questions