Torrent securely at high speeds with Proton VPN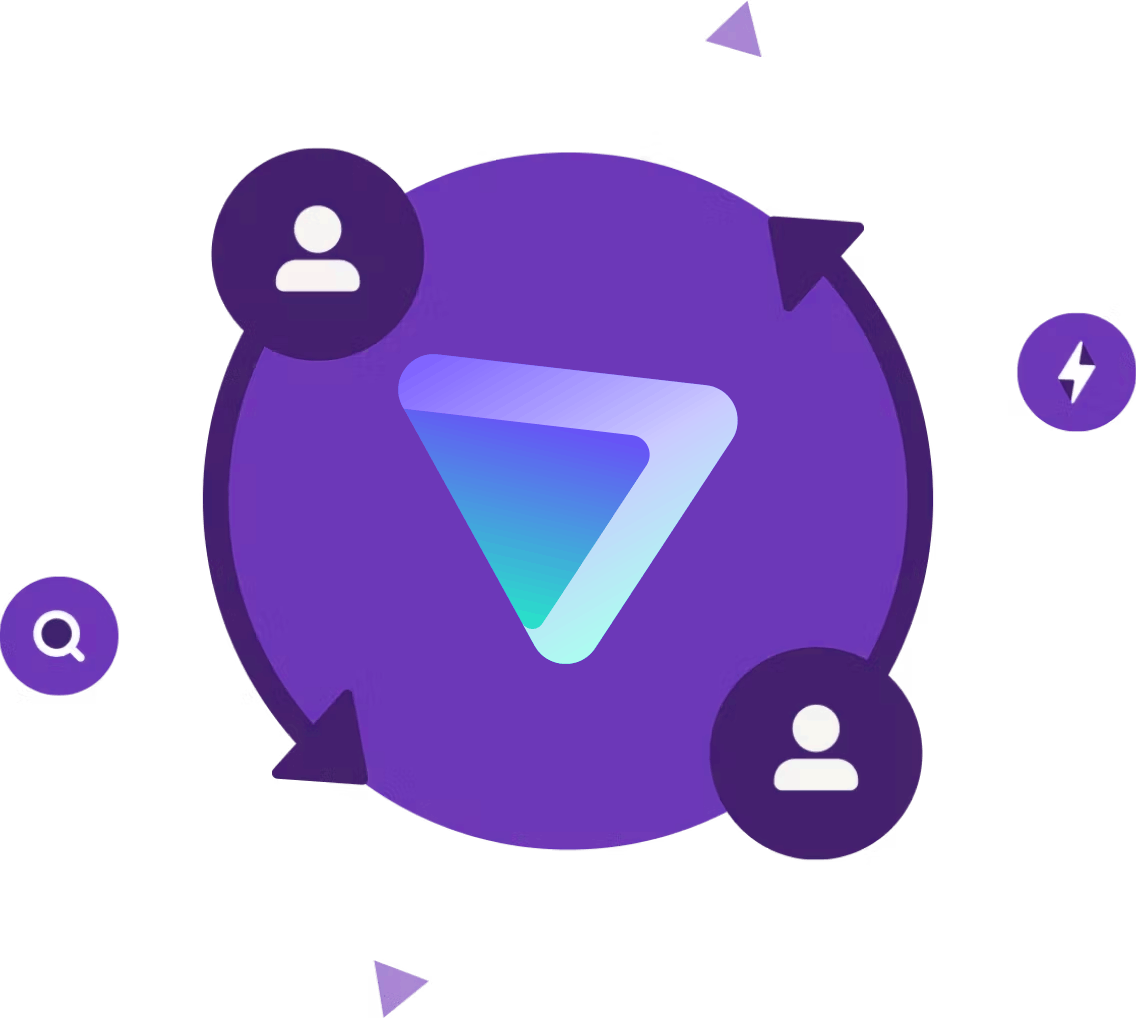 Use Proton VPN for fast and secure BitTorrent downloads
Proton VPN offers dedicated high-speed P2P servers, enabling you to connect quickly and download files securely.
Servers optimized for file sharing
We have servers that are optimized to handle torrent traffic in jurisdictions that allow P2P file sharing. These servers are labeled with an ⇄ icon. No matter where you are in the world, we have a P2P server nearby to allow you to download files securely and quickly.
Hide your IP address
If you are connected to Proton VPN, websites and peers sharing the same files as you will only see the IP address of our special P2P servers, not your device's real IP address. This provides a high level of privacy when downloading content using BitTorrent.
No-logs VPN
We do not record any data about your online browsing while you are connected to Proton VPN. Our strict no-logs policy means we do not log your metadata, IP address, session lengths, or any other data that could potentially identify you.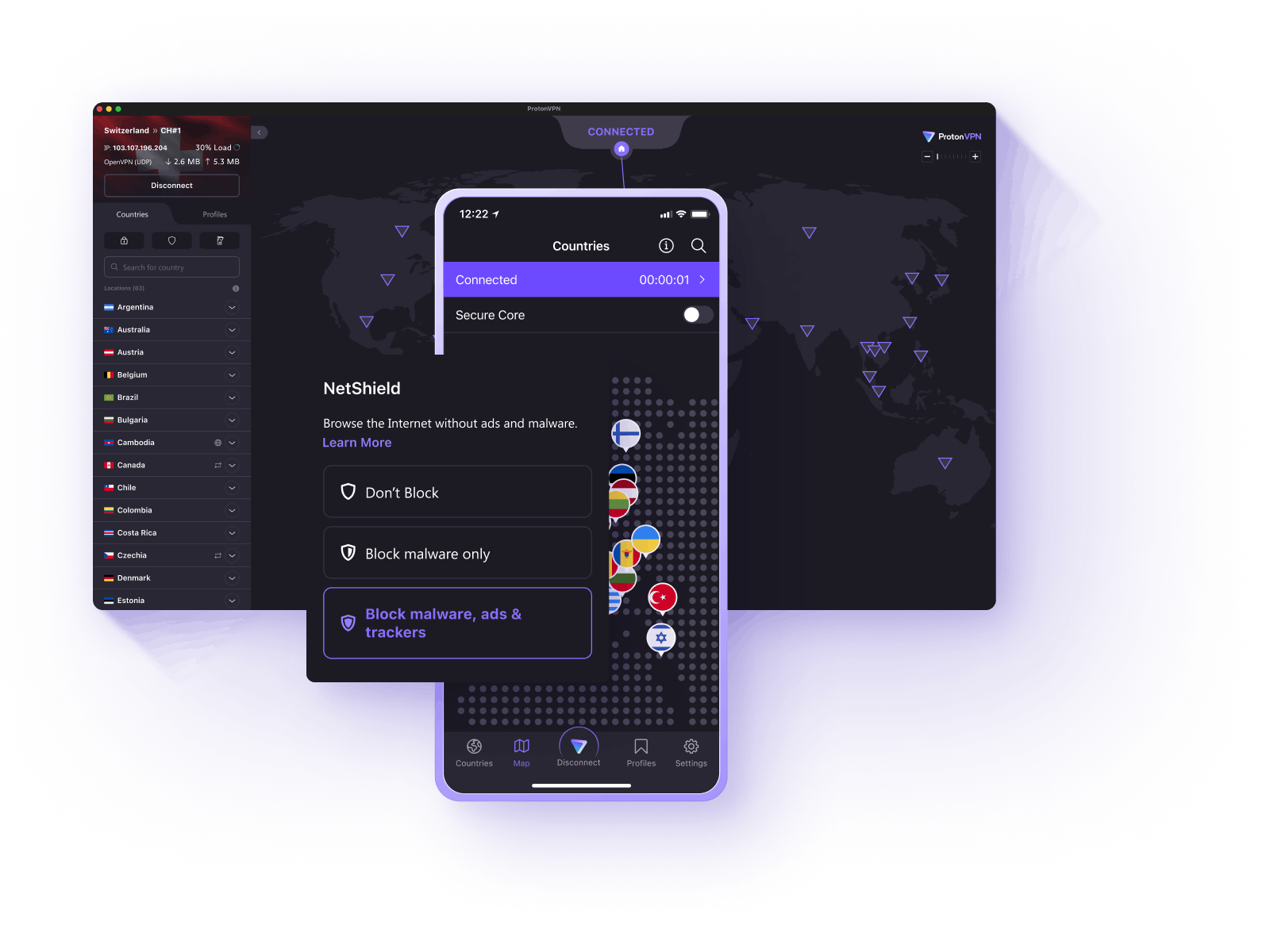 Proton VPN is fast, secure, and torrent-friendly
VPN Accelerator
With our unique VPN Accelerator, you can increase your browsing speed by over 400%. We achieve this improved performance by creating multiple simultaneous connections, cutting down on latency.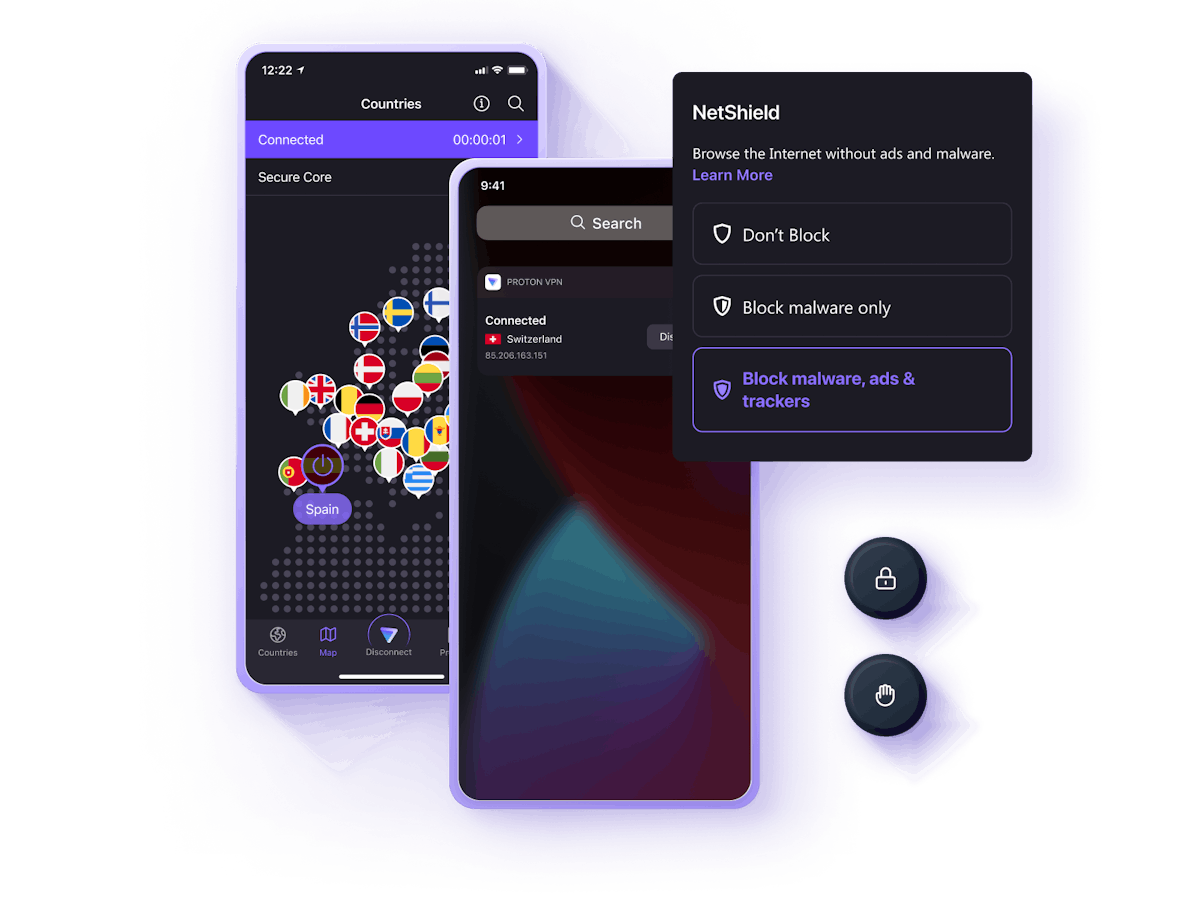 Fast downloads
Our P2P servers are optimized to handle torrent traffic and offer high-speed 10 Gbps connections. Proton VPN also prevents your internet provider from throttling your connection, ensuring you can transfer files fast.
Kill switch
All our apps feature a kill switch or always-on VPN to prevent your IP address from being exposed to peers if the VPN accidentally disconnects. We also have a permanent kill switch that ensures you can only use the internet while protected with a VPN connection.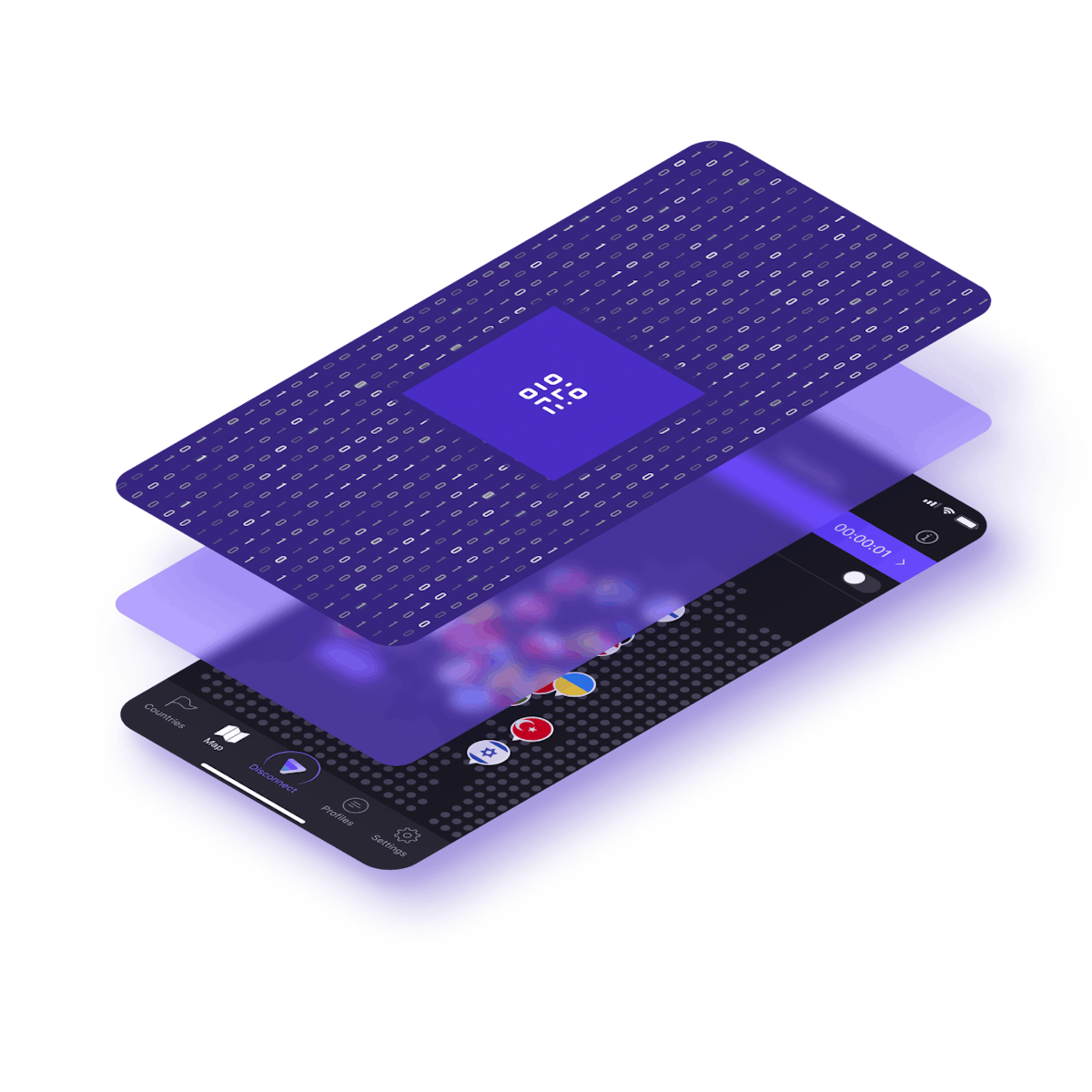 A VPN with advanced security features
Based in Switzerland
Swiss data privacy laws are among the strongest in the world and allow us to run a truly no-logs VPN service.
Trusted
Proton VPN is used by journalists, activists, and millions of people around the world, and Proton is recommended by the UN as a means to defeat censorship.
Easy to use
Our Quick Connect button connects you to the fastest server for your location in a single click and our P2P servers are clearly marked.
Open source
Our apps are open source, so anyone can check their code, allowing us to take advantage of the whole cybersecurity community to find and fix vulnerabilities.
Secure Core VPN
Route your connection through a high-security server located in privacy-friendly countries before routing it to a second VPN server for added security.
NetShield Ad-blocker
All Proton VPN apps offer NetShield, a DNS filtering feature that protects you from ads, malware, and trackers.
Tor over VPN
For additional privacy and convenient access to onion sites, connect to the Tor anonymity network in a single click.
Full-disk encryption
Our servers use full disk encryption. This means no one can intercept your data, even if our data centers are physically attacked.
swipe right or left to explore all values
Get Proton VPN for fast and private P2P downloads
Up to 10 Gbps P2P servers
No logs and Swiss privacy laws
Protect your real IP address
Access blocked websites
VPN Accelerator
Frequently Asked Questions