Proton VPN's advanced anti-censorship features
Proton VPN has developed a unique set of technologies designed to help defeat censorship.
Alternative routing
Our alternative routing feature helps you access our service when connections to our servers are blocked. If our software cannot connect directly to our servers, it routes your connection through third-party services (such as AWS) that are unlikely to be blocked.
Smart Protocol
Smart Protocol is a feature available in all our apps that allows you to connect to Proton VPN even when some VPN protocols or standard ports are blocked. When the default VPN protocol is blocked, it automatically switches to different VPN protocols to evade the block.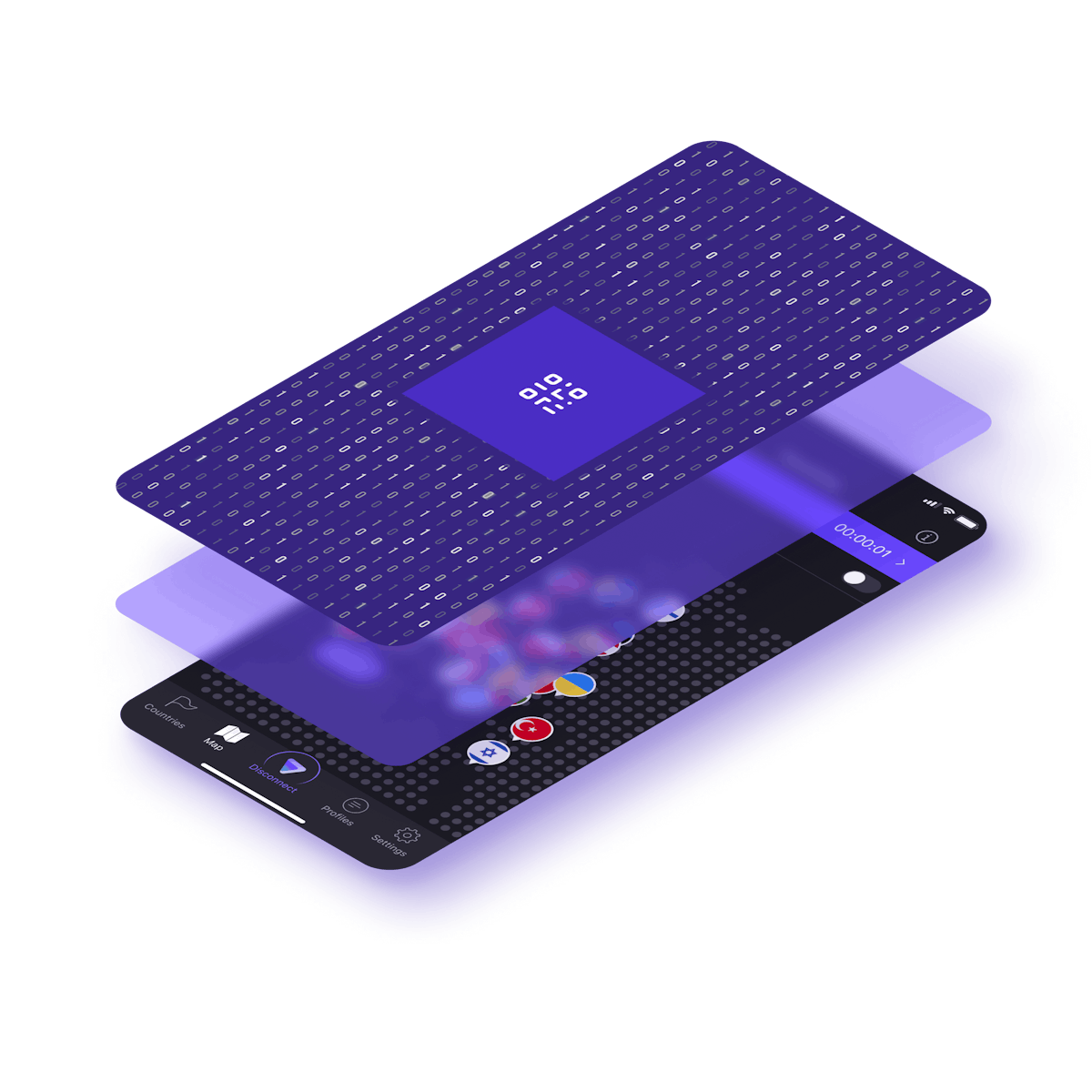 Download Proton VPN from other places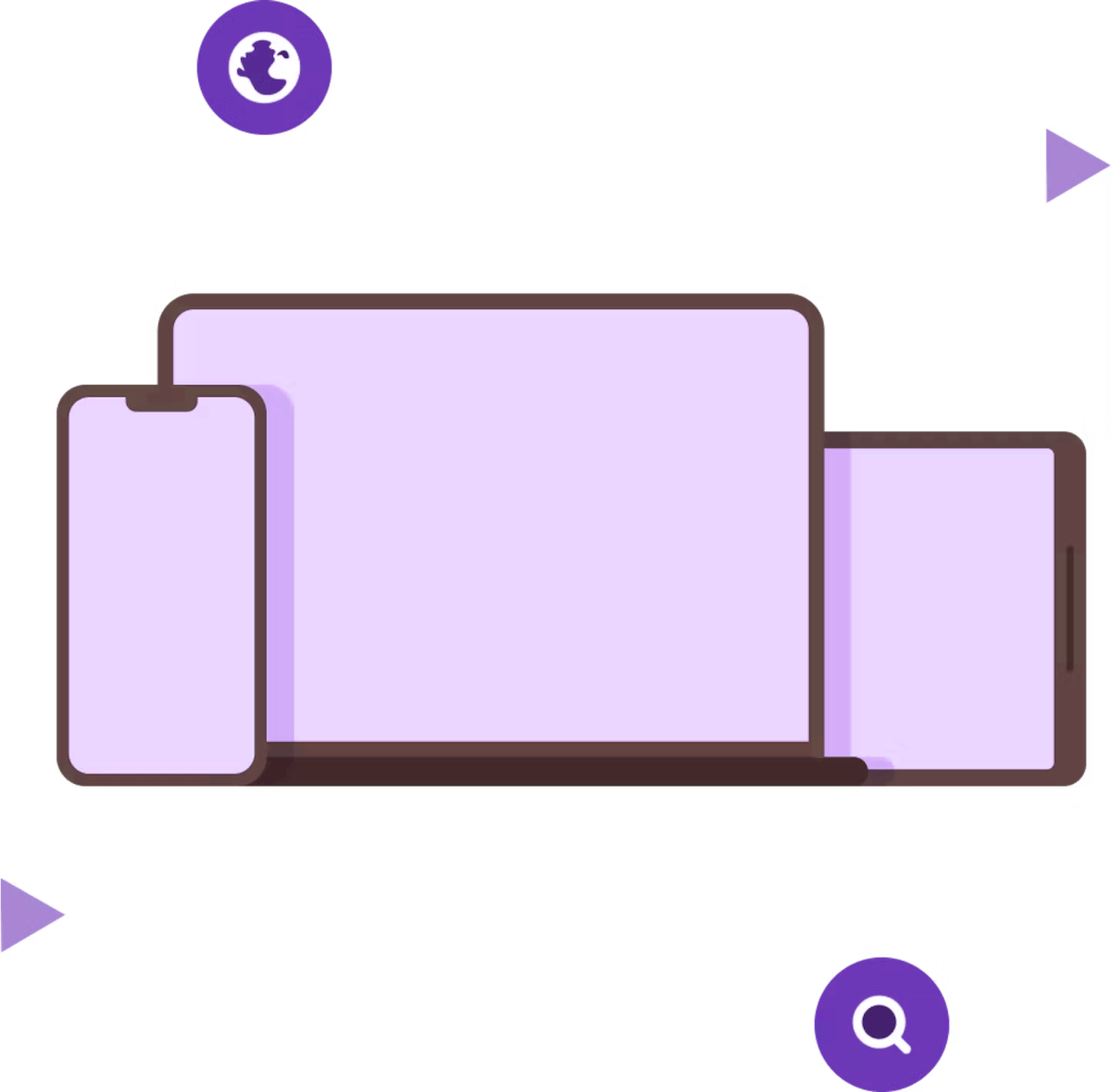 Proton VPN is the best VPN to access blocked websites
No logs
No ads
No speed limits
No data limits
A transparent, trustworthy VPN service
Open source
Proton was founded by scientists who met at CERN and believe in transparency and peer review. In line with these core principles, all our apps are fully open source so anyone can examine our code.
Audited by experts
We commission regular third-party audits of our software by security experts. And unlike some VPN companies, we make the audit reports fully available for everyone to see.
Transparent
We are completely open about who we are, who makes up our team, where we are based, and we how we fund our free VPN service through people who subscribe to our paid plans.
Swiss-based
Because we are headquartered in Switzerland, when you connect to Proton VPN, you are protecting your data with strict Swiss privacy laws.
swipe right or left to explore all values
A free VPN that ensures your freedom
We offer a completely free VPN because privacy and freedom of speech are human rights, so everyone should be able to access a VPN, regardless of their ability to pay.
Free VPN
We are building a better internet where privacy is the default. To ensure that everyone can benefit from a better internet, Proton VPN offers a 100% free VPN service.
Premium features
Our paid plans give you access to premium features and more servers, but our core VPN service, with full Proton privacy, security, and anti-censorship capabilities, is available to everyone for free.
Stealth
Stealth is our custom VPN protocol that lets you bypass internet censorship and VPN blocks by disguising your VPN connection. With Stealth, you'll be able to access censored sites and communicate with people on social media, even if your government is trying to restrict access. Stealth is available with all ProtonVPN plans, including our Free plan.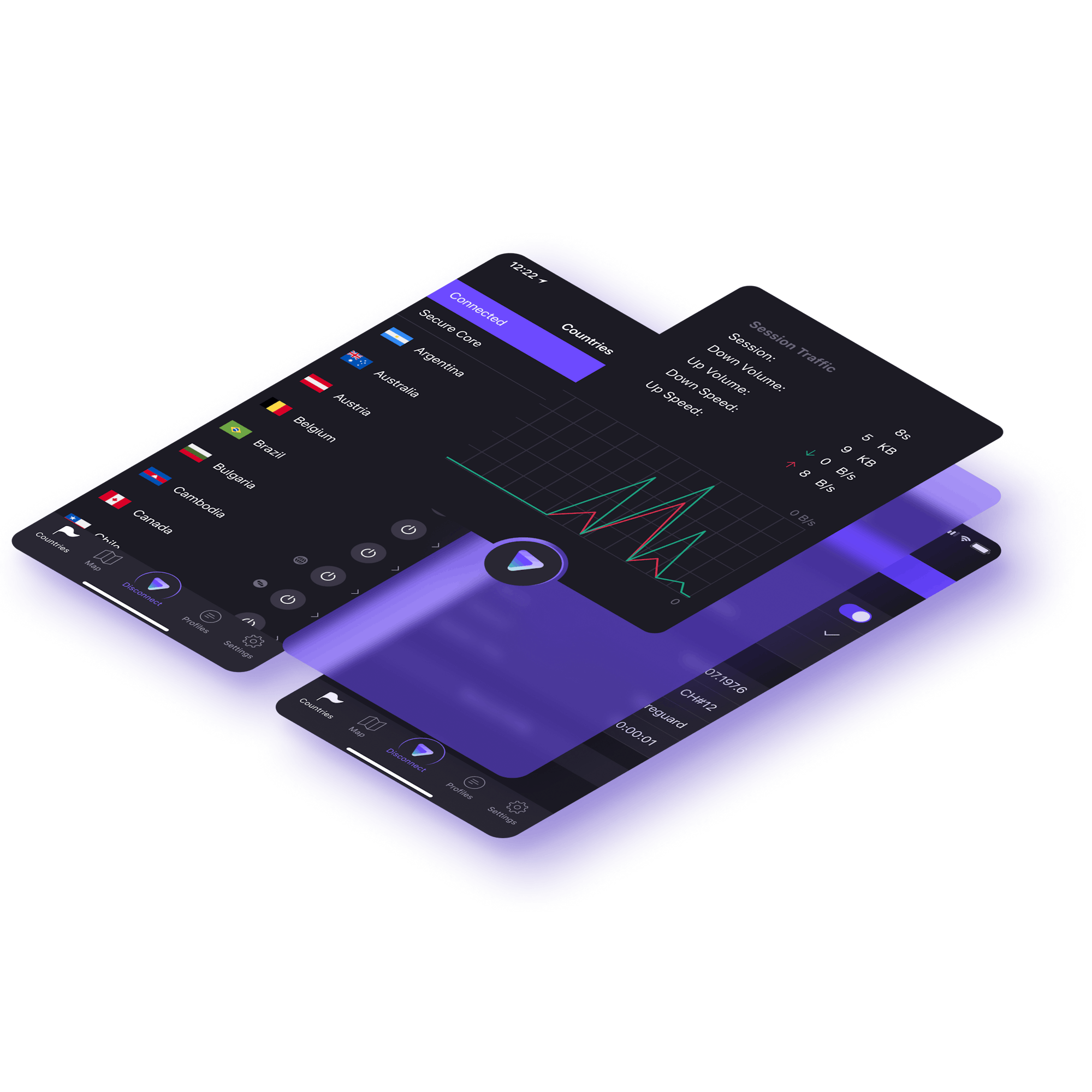 Frequently Asked Questions