How Secure Core defends your data
We installed our Secure Core servers and continue to operate them ourselves to eliminate any chance that they could be tampered with, and all Secure Core VPN servers are located in countries with strong data privacy laws. Proton VPN's Secure Core routes your traffic through these hardened servers before connecting you to a second VPN server.

With Secure Core, if the other VPN server is somehow compromised, your online traffic and IP address remain safe.
Global server network
Route your traffic through our Secure Core servers in privacy-friendly countries — Switzerland, Iceland, or Sweden — to any of our VPN servers in dozens of countries around the world.
Full-disk encryption
All Proton VPN Secure Core servers have full-disk encryption, which secures all the software and certificates in an exit server. So even if an attacker somehow got physical access to a server, they still would not be able to access its encryption keys.
High-security data centers
Our Secure Core servers are owned and operated by Proton VPN and are stored in high-security data centers that follow strict security protocols. This level of security reduces the risk that anyone could have tampered with or compromised these servers.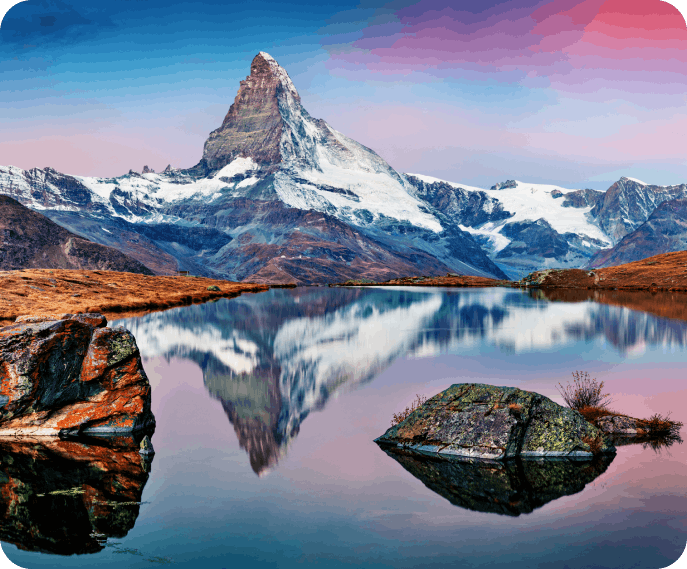 A secure and reliable VPN
Always-on VPN
Proton VPN's always-on VPN feature automatically establishes a connection between your device and the server, ensuring you remain protected at all times.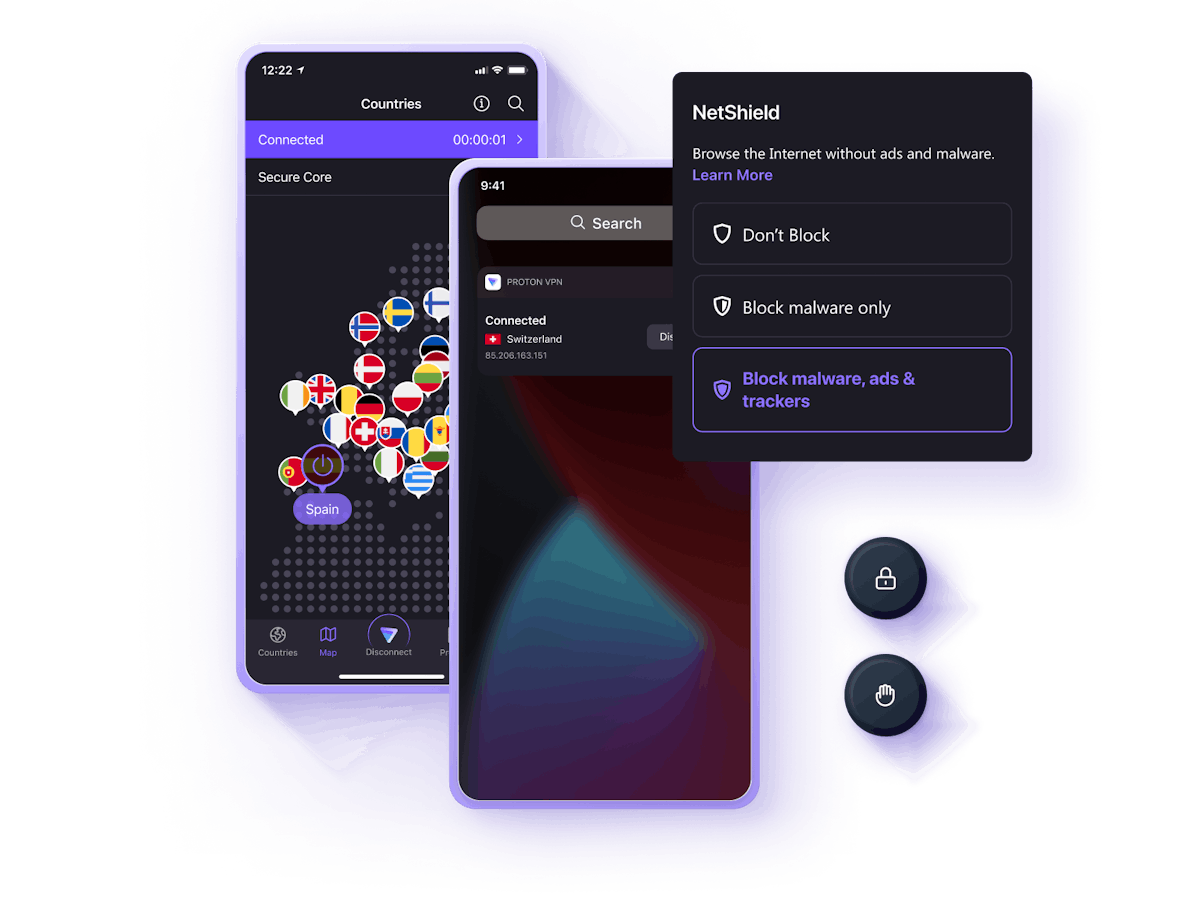 Kill switch
If your connection to one of our VPN servers is interrupted, the kill switch automatically blocks all connections to your device, so your IP address is never exposed to the network outside the secure VPN tunnel.
DNS and IPv6 leak protection
Proton VPN guards against two common issues: DNS and IPv6 leaks. Your DNS queries are always resolved on our DNS servers, and we convert all IPv6 traffic into a protocol that won't expose your device's IP address.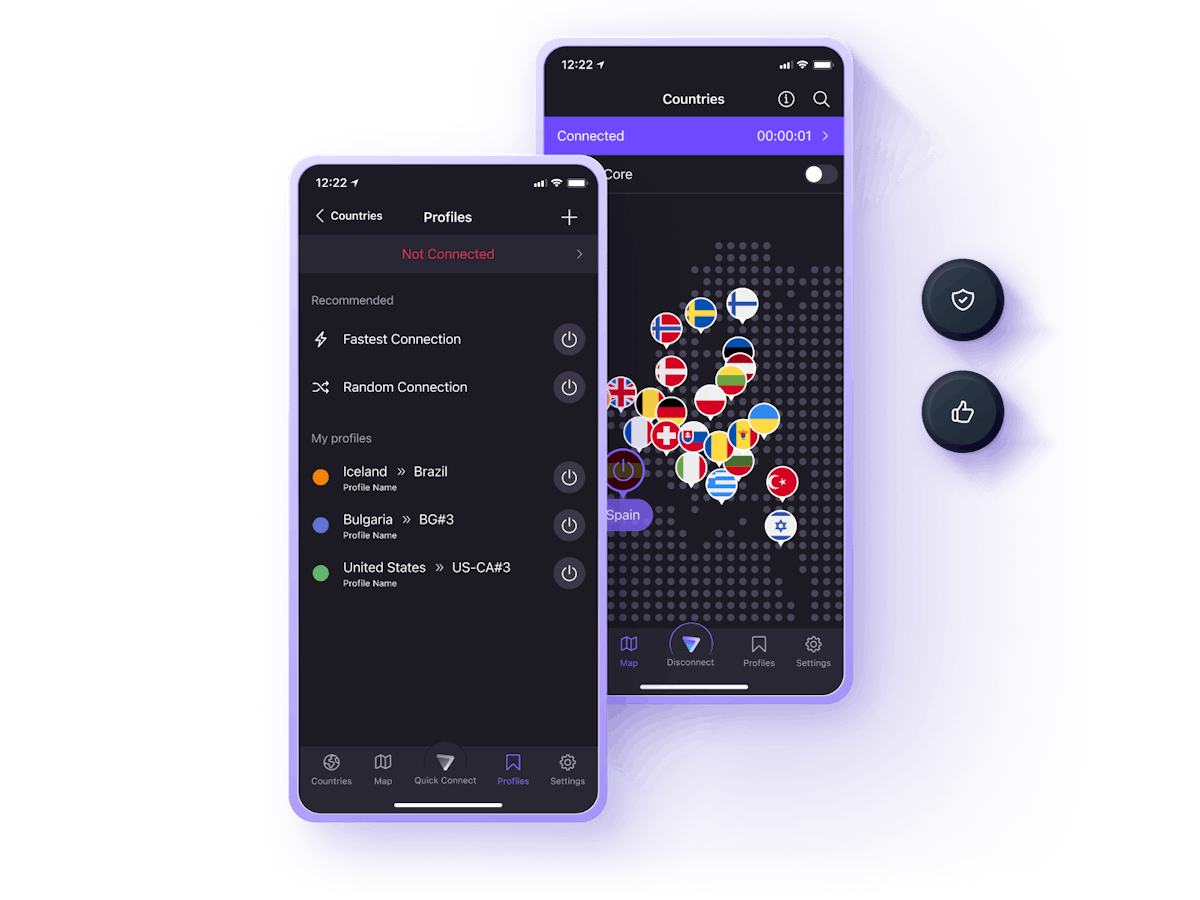 Protect your security and privacy with Proton VPN
Secure VPN protocols
Proton VPN only uses VPN protocols that are known to be secure, like OpenVPN, IKEv2, and WireGuard, to encrypt your data.
No-logs VPN
Proton VPN does not store any of your online activity or keep metadata logs, which means we have nothing to share.
Tor over VPN
Proton VPN is fully compatible with the Tor network. When connected to our VPN, you can route your online traffic securely and access your favorite onion sites.
Trusted
Journalists, activists, and millions of people worldwide use Proton VPN to bypass government censorship and stay safe.
Audited by independent experts
All of our apps have undergone rigorous audits by independent security experts to ensure the quality of our code. You can find these reports on our website.
NetShield Ad-blocker
The NetShield Ad-blocker prevents ads, trackers, and malware from slowing down your browsing speed.
Use on any device
You can use Proton VPN on multiple devices and platforms, such as Android, iOS, Windows, macOS, Chromebook, Android TV, Linux, and more.
No ads. Ever.
There are no privacy-invading ads or online trackers in our apps or on our website, and there never will be.
swipe right or left to explore all values
Get Proton VPN and route your traffic through Secure Core
High-security data centers
Double VPN for extra security
Full-disk encryption on all servers
Perfect forward secrecy
Servers in over 60 countries
Frequently Asked Questions