A privacy-first Ukraine VPN — get a Ukrainian IP address from any country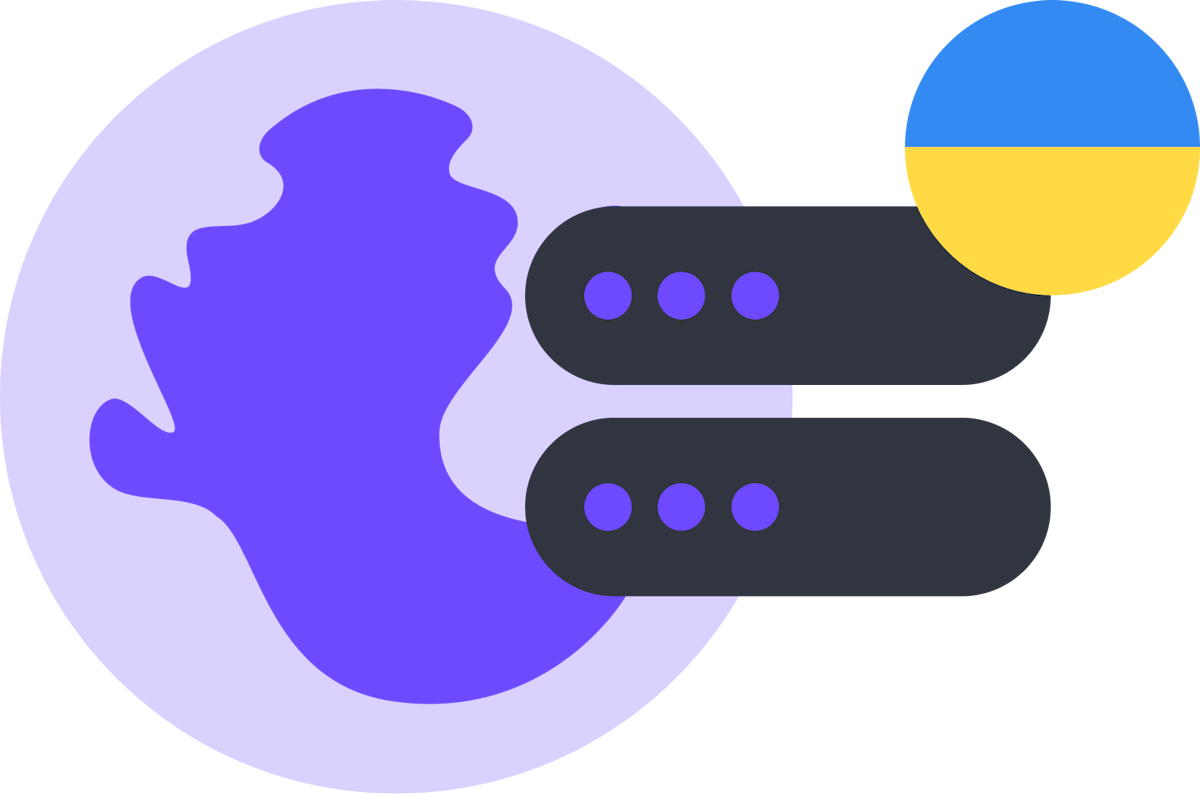 Why use Proton VPN in Ukraine?
Get Proton VPN to change your IP address to Ukraine and secure your internet connection. Millions of journalists, activists, and citizens worldwide rely on Proton VPN to browse privately and securely, bypass censorship, and stream movies and TV.
Bypass censorship
Use Proton VPN to connect to VPN servers in Ukraine and around the world to access locally blocked websites, news stories, and other content.
Stay safe online
Proton VPN uses strong encryption and advanced security features, like Secure Core, which routes your traffic through hardened data centers in privacy-friendly countries, protecting you from surveillance and attacks.
Keep your browsing private
We follow a strict no-logs policy, which means we don't record any information about your online activity or other identifying metadata.
Stream from anywhere
Our high-speed servers let you watch your favorite TV shows and movies on streaming sites without interruptions or delays.
High-speed VPN
Our VPN servers support connections up to 10 Gbps, and our apps use the lightweight WireGuard VPN protocol and our unique VPN Accelerator for unparalleled speed.
Open source apps
All Proton VPN apps are open source and independently audited by security experts. We publish the security audits so anyone can check our apps are secure.
swipe right or left to explore all values
Get a secure and private VPN in Ukraine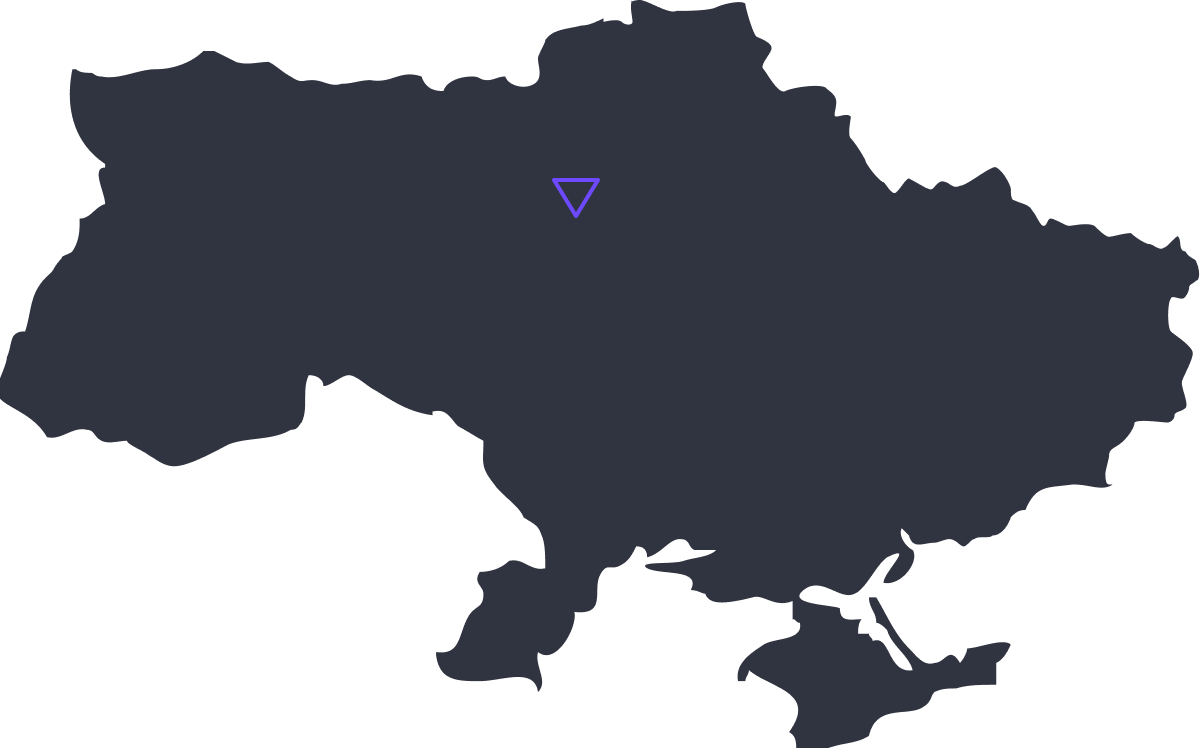 Proton VPN secures your internet connection with advanced encryption. We have several high-speed servers in Ukraine, allowing you to bypass regional blocks, stream video, and protect your privacy. For even greater security, use Secure Core, which routes your traffic through two VPN servers, the first of which is located only in a privacy-friendly country.
Three steps to connect to a Ukrainian VPN
More reasons to use Proton VPN for Ukraine
Privacy-first VPN protection
Proton VPN is private by design. We implement a strict no-logs policy, meaning we don't log any information about your online activity or other metadata, so we have no data to share with anyone.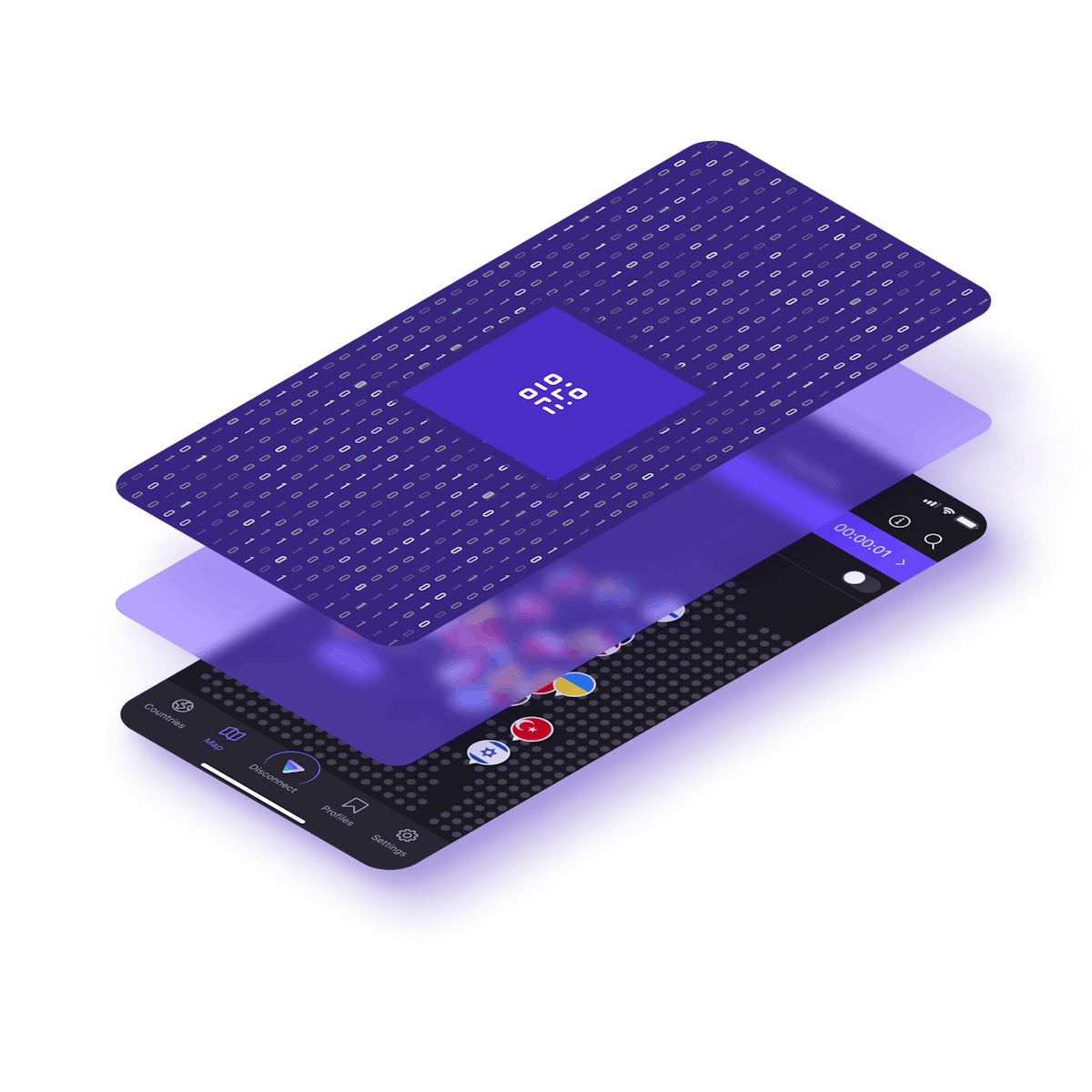 Open-source VPN
All Proton VPN apps are completely open source, so anyone can examine our apps' code to check they're secure. All our apps are also audited by independent security experts — check their security audits.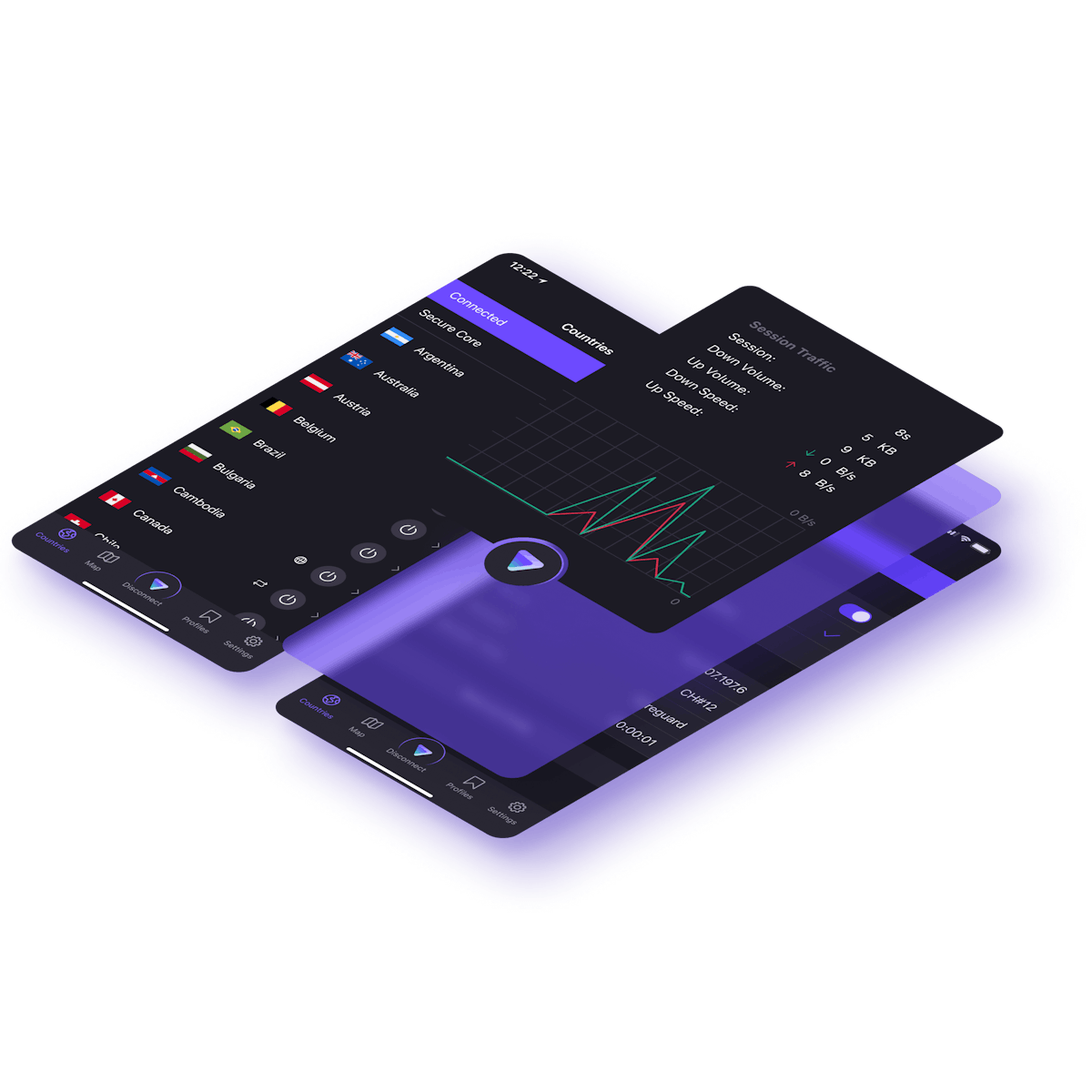 Trustworthy VPN
Proton has been recommended by the United Nations and is supported by the European Commission. We're proud to be the VPN of choice for activists, NGOs, journalists, and millions of people around the world who want to choose who can access their data.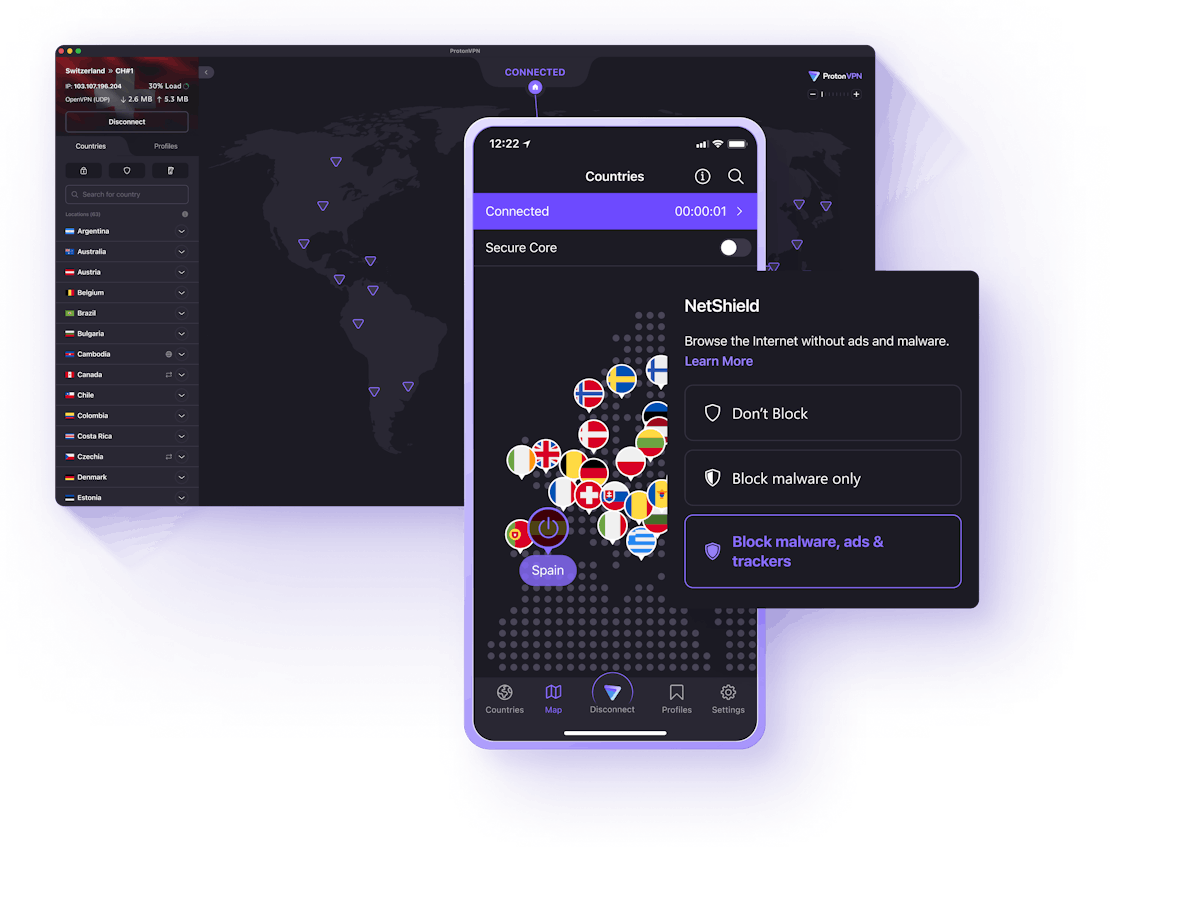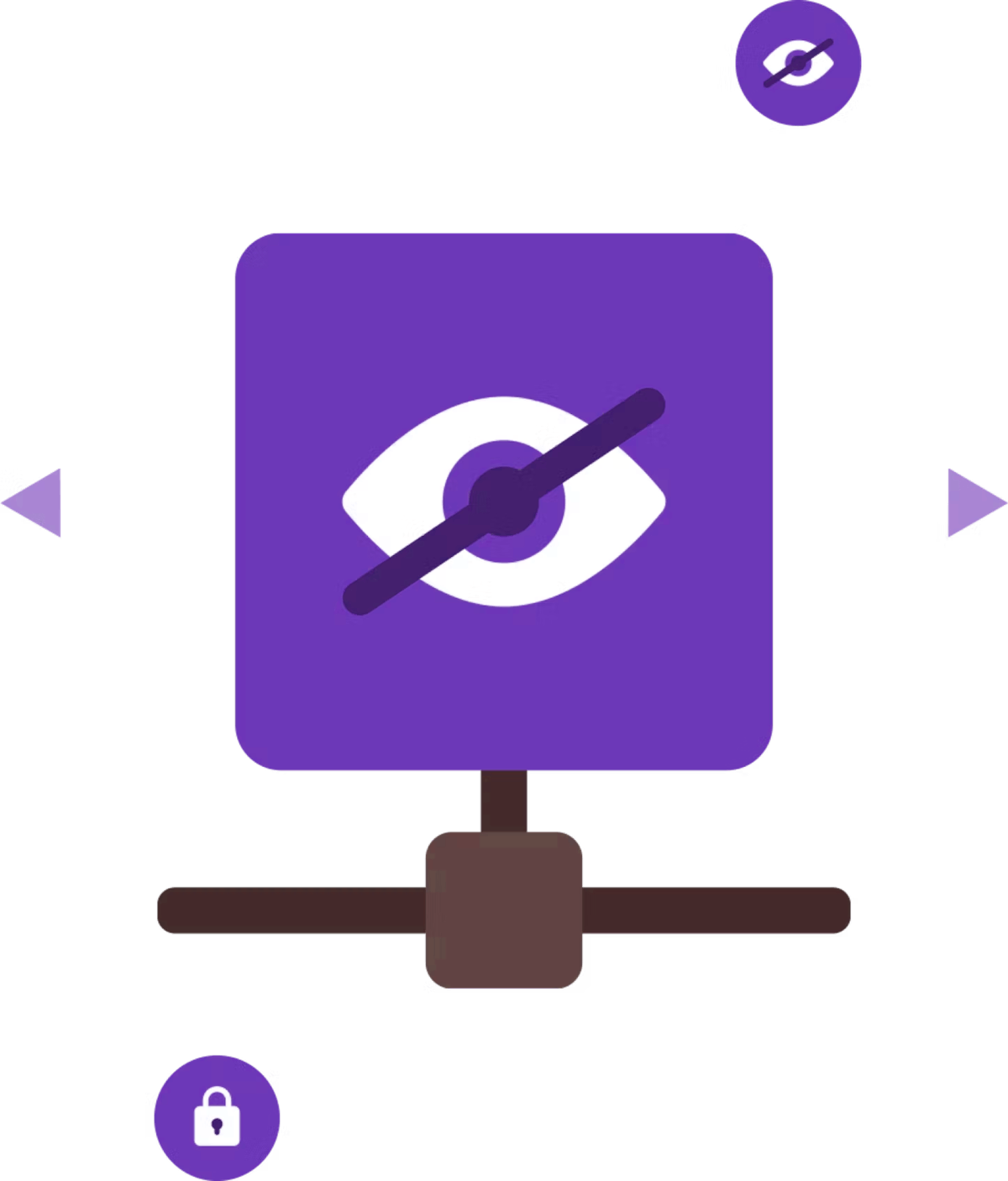 Fast VPN connections
Boost your VPN connection speeds by up to 400% with our VPN Accelerator. Built into all Proton VPN apps, the VPN Accelerator ensures a fast and stable browsing experience no matter what server you connect to.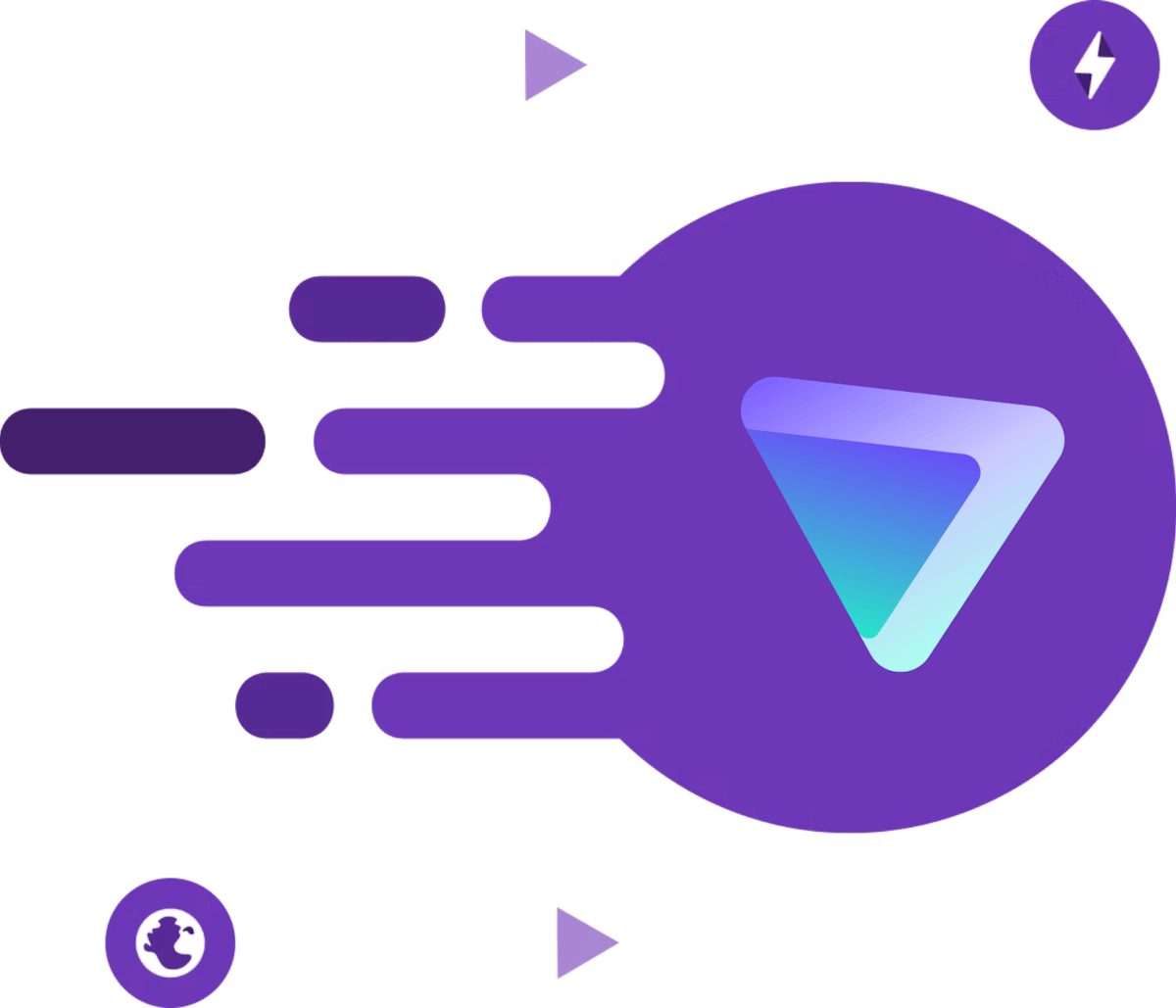 Frequently Asked Questions