Multi-platform support to keep you secure, no matter what device you use
You should be able to protect your online activity no matter what device you use, which is why we have created an app for every platform. Whether you are looking at social media on your smartphone or watching Netflix on your smart TV, you can use Proton VPN to protect your privacy.
Support for all platforms and devices
Easy-to-use native apps
Our native apps are easy to use and designed with you in mind. To protect your privacy, all you need to do is download and install our app, log in, and click or tap our Quick Connect button. We'll take care of the rest.
Connect up to 10 devices
With our Plus plan, you can connect up to 10 devices and enjoy speeds up to 10 Gbps. This ensures that your privacy remains protected even if you switch devices.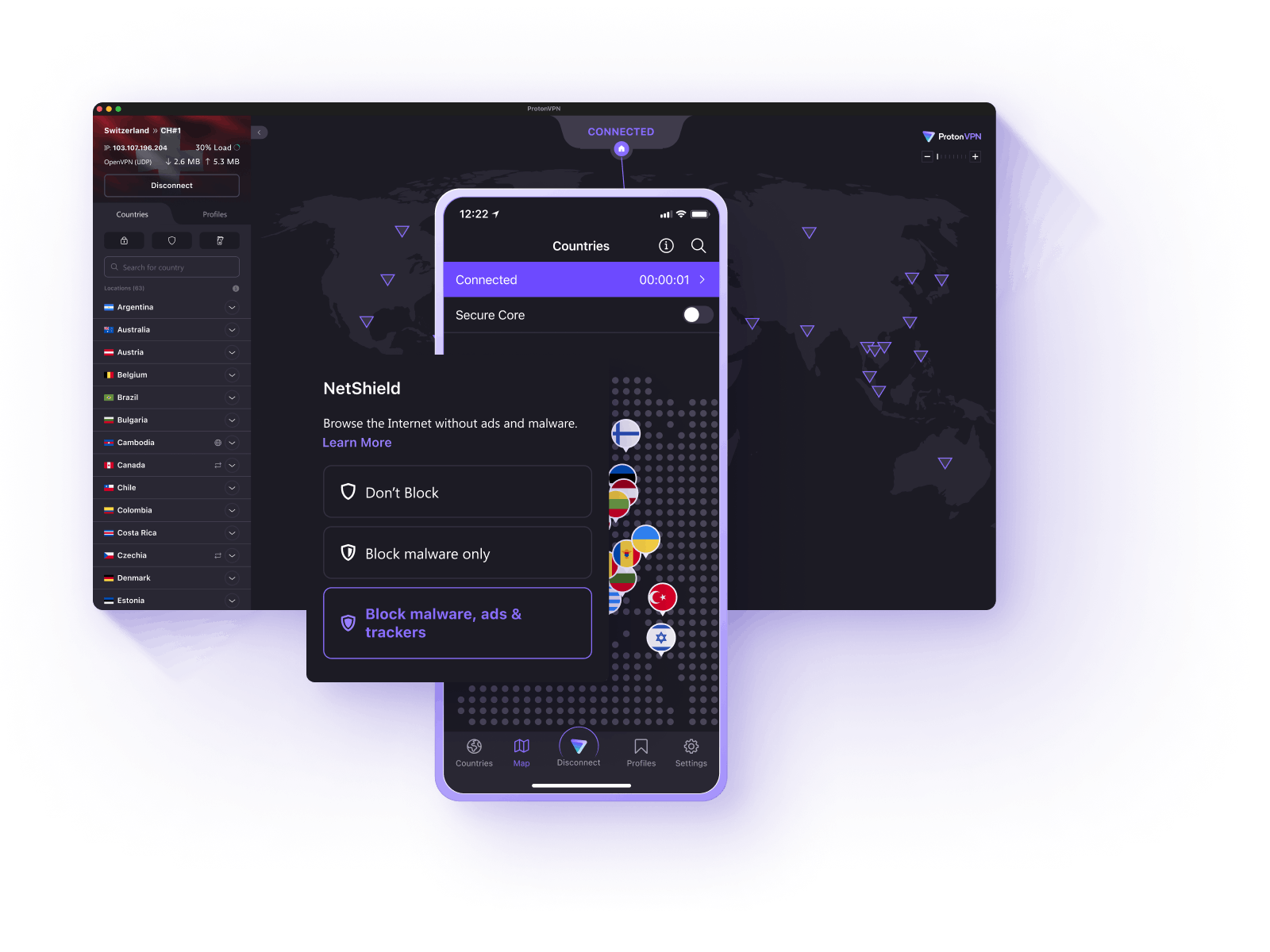 A high-quality private VPN
Based in Switzerland
Proton VPN is based in Switzerland, meaning your information is protected by strong data privacy laws. Switzerland is also outside the US and EU jurisdiction and not a member of the 5 Eyes or 14 Eyes intelligence-sharing agreements.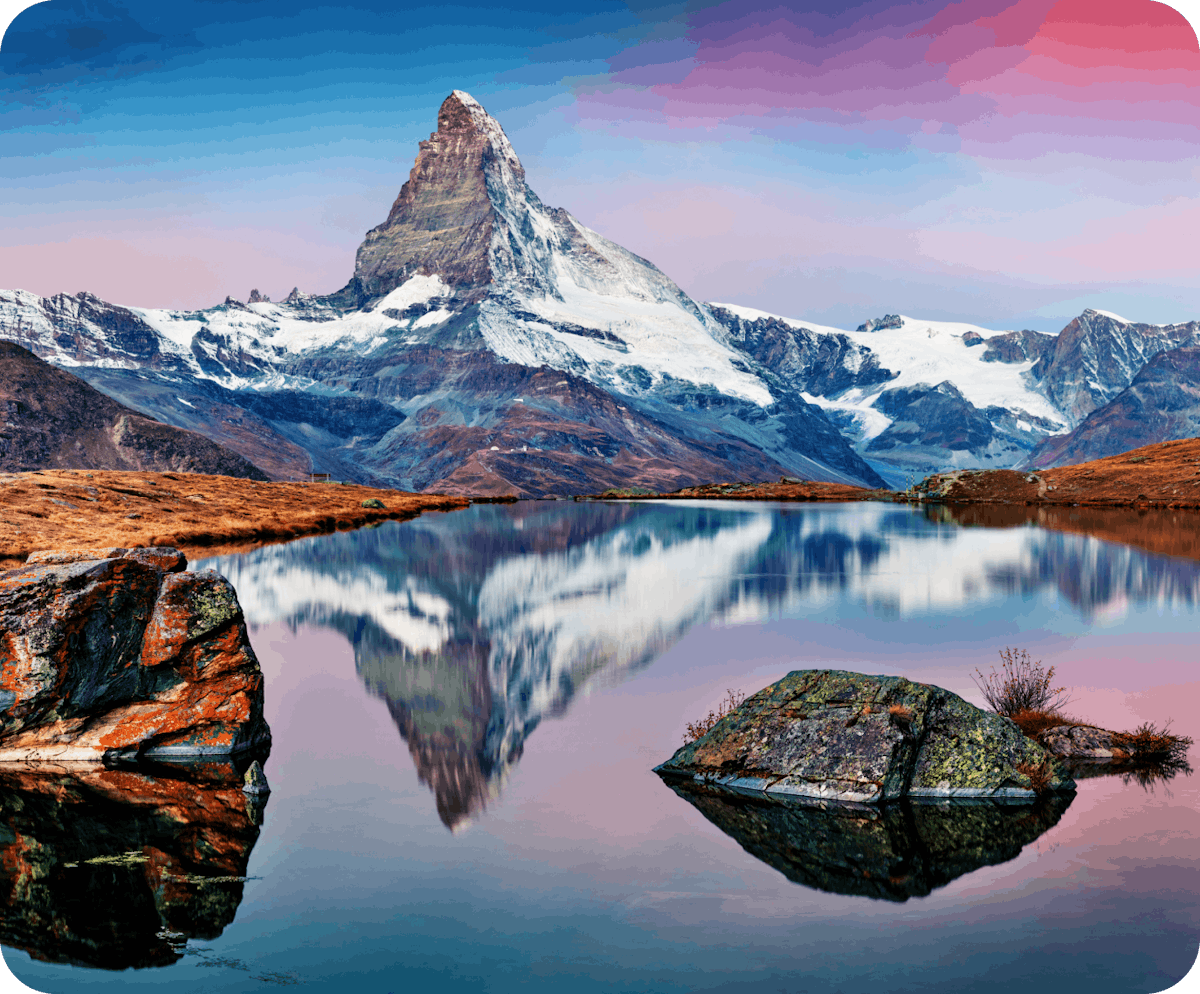 No-logs VPN
We never collect, store, or track your information. This means we have no record of what websites you visited, what your device's IP address, or when you logged on — which also means we can't share that data with anyone.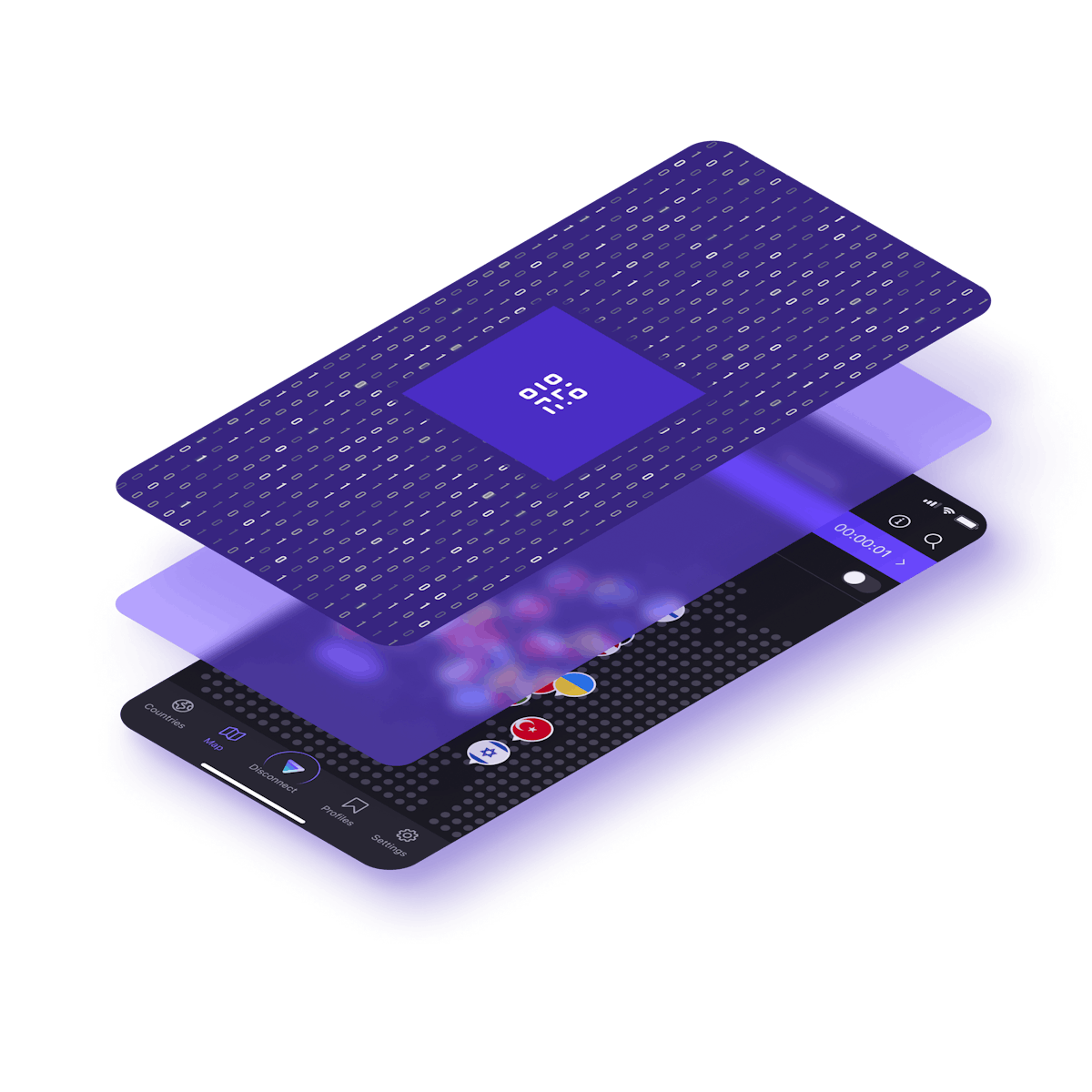 No ads. Ever.
There are no ads or trackers on any Proton VPN app or website. Protecting your privacy means no one should have access to your data, not even us. We rely on paid subscriptions from the Proton community for funding.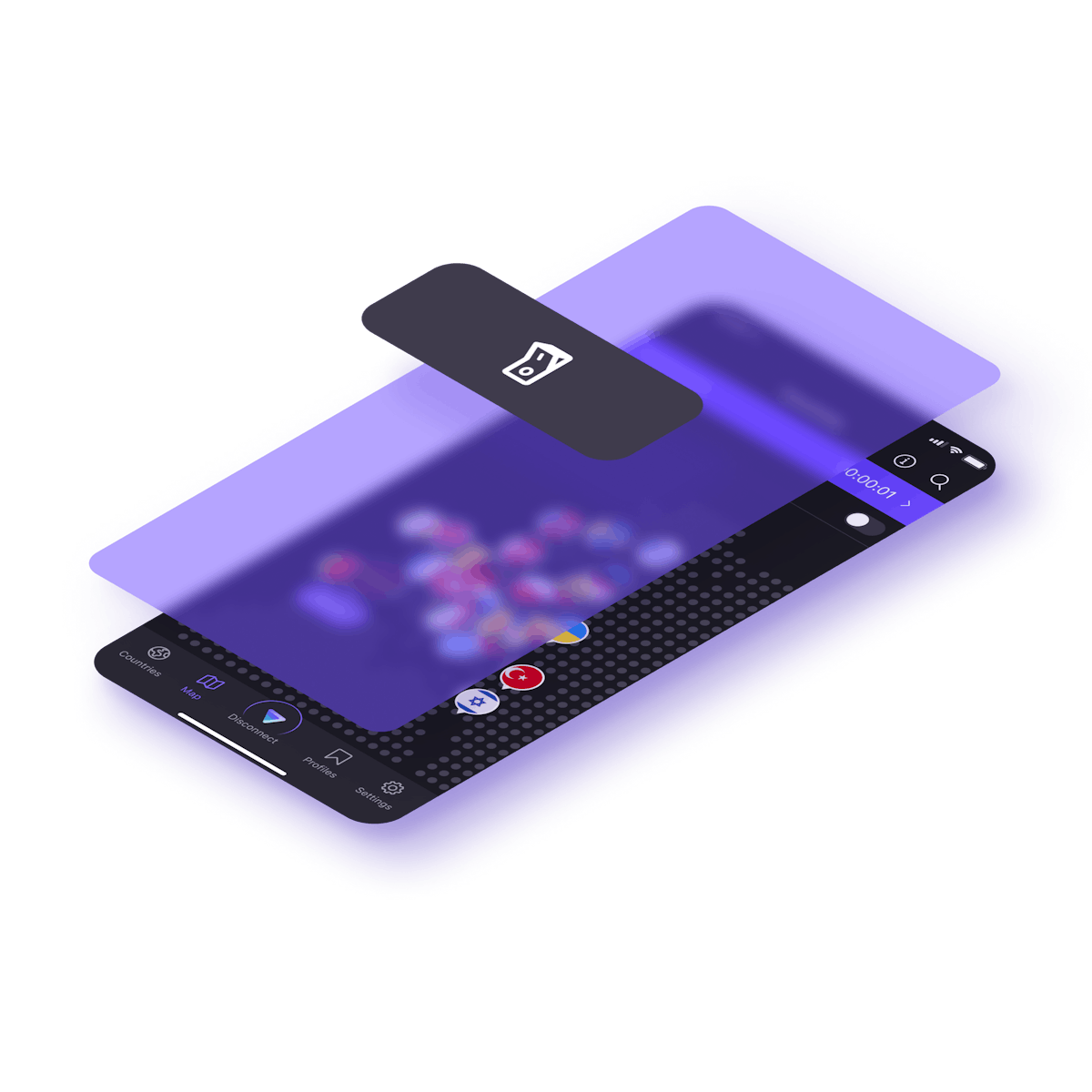 Protect your data with Proton VPN
VPN Accelerator
VPN Accelerator is a unique set of technologies that work on all our VPN protocols and can increase speeds by over 400%.
Trusted
Proton is used by activists and journalists around the world and is recommended by the UN as a way to defeat censorship.
Audited by independent experts
Our apps have been audited by independent security experts, and you can find the audit reports on our website.
Tor over VPN
With a single click, you can route your internet traffic through the Tor network and access your favorite onion sites.
Secure Core VPN
Our Secure Core feature passes your internet traffic through multiple servers located in countries with strong privacy protections to ensure your IP address stays hidden.
Always-on VPN
With our always-on VPN feature, your device automatically reconnects to Proton VPN if your VPN connection is disrupted.
Kill switch
Our kill switch stops your device from accessing the internet if your connection to our VPN server is interrupted, preventing your IP address from being exposed.
DNS leak protection
Proton VPN protects against DNS leaks by routing your DNS queries through the encrypted VPN tunnel to one of our DNS servers.
swipe right or left to explore all values
Get a private VPN that's supported on all platforms
No logs, ads, or tracking
Based in Switzerland
Strong encryption
IPv6 leak protection
Secure Core VPN
Frequently Asked Questions