A secure VPN for the UAE that defends your online freedom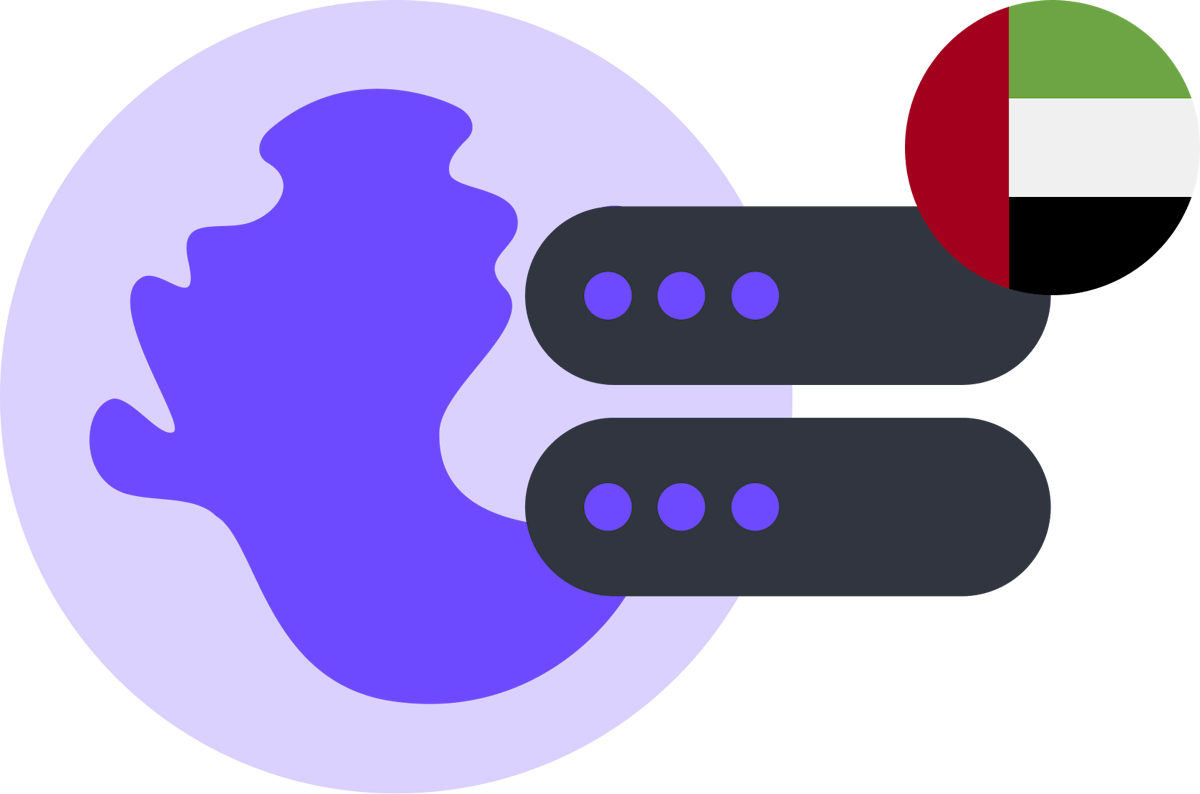 Why use Proton VPN in the UAE?
Choosing privacy shouldn't mean compromising your experience online. We created Proton VPN to be fast and easy to use while keeping your data secure, letting you use the internet like normal.
Borderless internet
Stay up-to-date with your favorite content, even when traveling to more restrictive regions.
Stream everything
Unblock geo-restricted content from anywhere on all your favorite streaming platforms.
Make privacy simple
Our easy-to-use app makes connecting to servers in the UAE easy.
Unlimited bandwidth
We don't impose any artificial restrictions on your browsing speeds.
Keep your browsing private
We follow a strict no-logs policy, which means we do not record any information about your online activity or other identifying metadata.
Bypass censorship
Connect to Proton VPN servers to access content and websites blocked by your local internet service provider.
swipe right or left to explore all values
Get a secure and private VPN in the UAE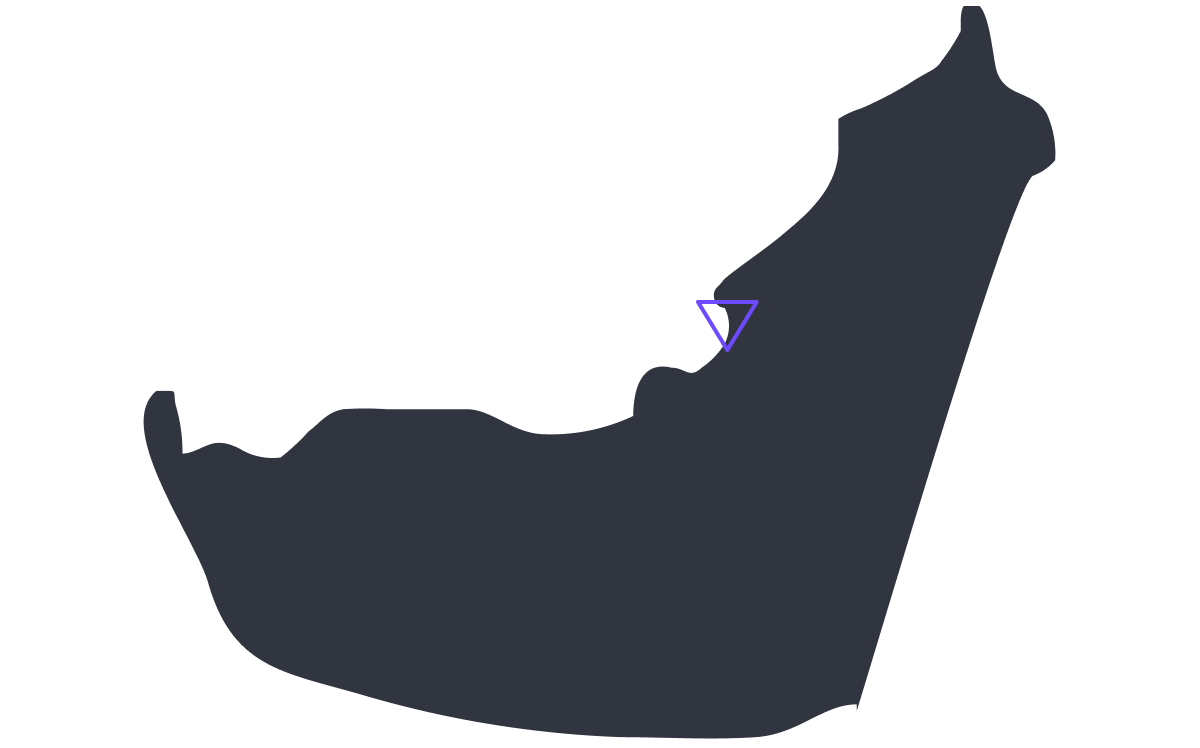 Proton VPN secures your internet connection with advanced encryption. For users looking for more privacy, we offer Secure Core, which routes your traffic through VPN servers in countries with strong data protection laws before connecting you to another VPN server and then your desired website. We have eight servers in Dubai, allowing you to bypass regional blocks, stream unlimited entertainment, and protect your privacy.
Connect to UAE VPN servers in three easy steps
More reasons to connect to Proton VPN servers in the UAE
Privacy-first VPN protection
Using Proton VPN lets you protect your privacy with multiple layers of security. We use only VPN protocols with no known vulnerabilities at their highest encryption settings to protect your privacy. If your VPN connection is lost for any reason, our built-in kill switch will automatically block all network traffic, keeping your device's true IP address private even when the VPN is disconnected.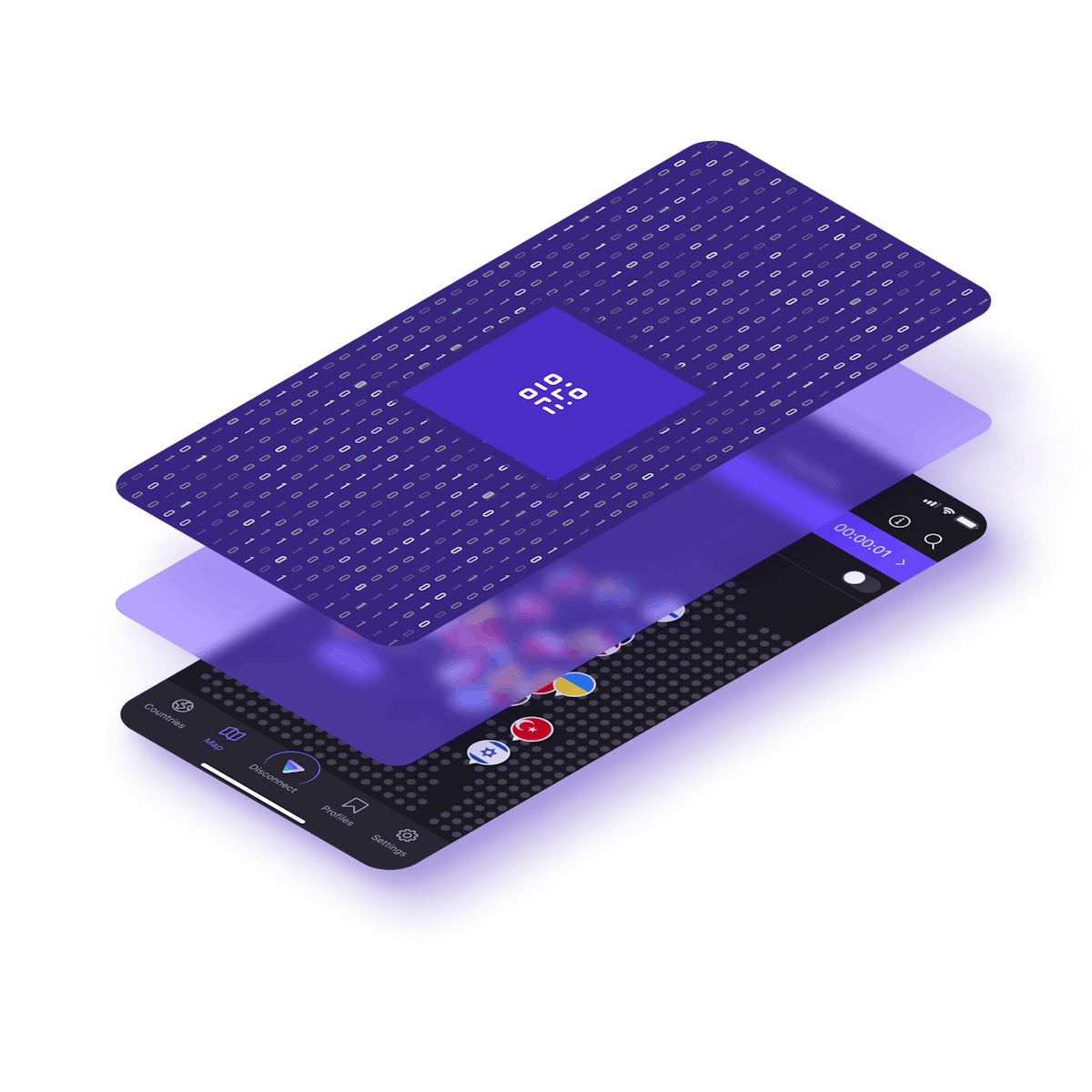 A trustworthy and transparent VPN
Proton has been recommended by the United Nations and is supported by the European Commission. We are proud to be the VPN of choice for activists, NGOs, journalists, and millions of people around the world who want to be able to choose who has access to their data.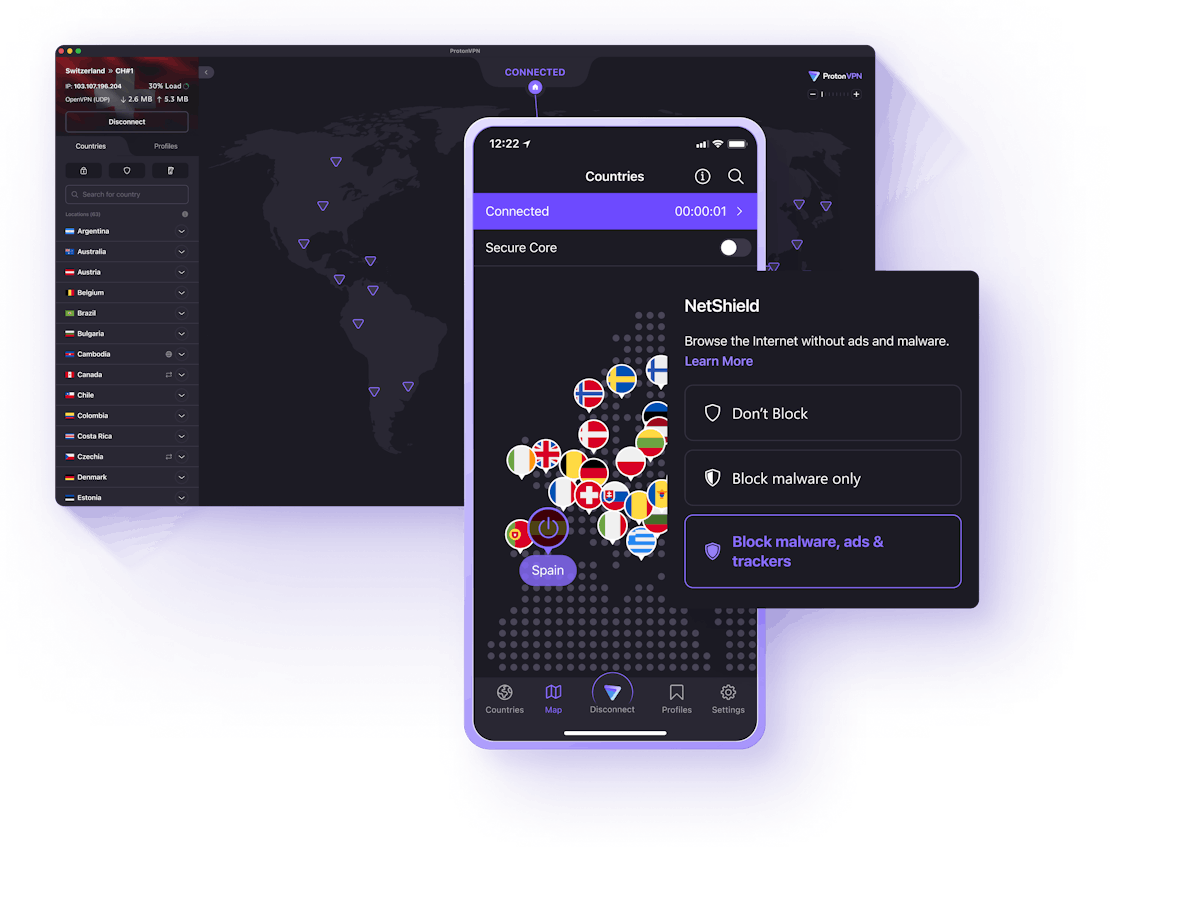 High-speed connections with VPN Accelerator
Proton VPN offers unparalleled speed performance thanks to our use of a combination of 10 Gbps servers, advanced VPN protocols like WireGuard, and VPN Accelerator technology that can improve your browsing speeds over long-distance connections by over 400%.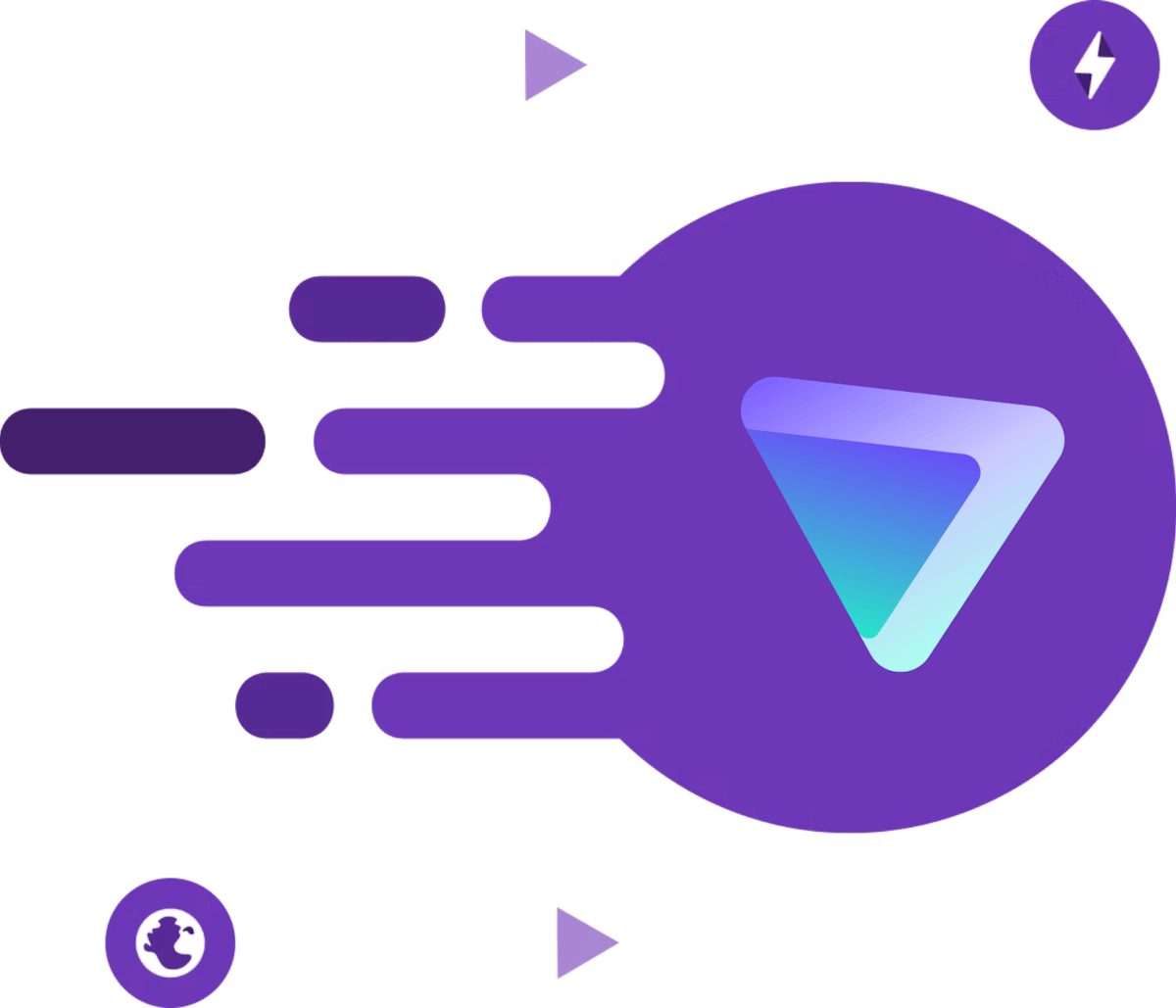 Comprehensive VPN security
Proton VPN offers advanced security features to prevent online attackers from being able to monitor your online activity. Using our Secure Core feature, you can route your traffic through hardened VPN servers in countries with strong data protection laws before connecting to a second VPN server. This protects your online activity from advanced network attacks.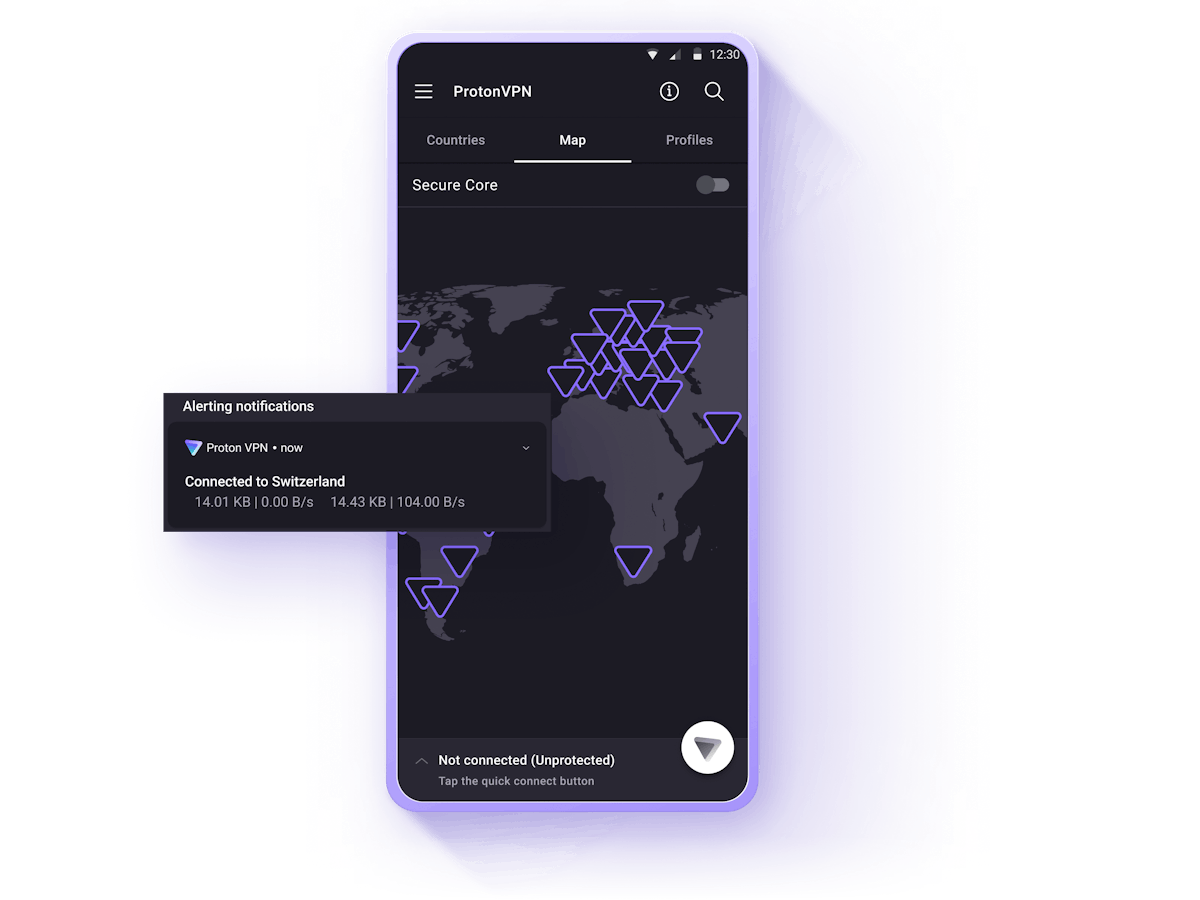 Open source and independently audited
We believe in transparency, so all our apps are 100% open source, meaning that anyone can review our code. We have also commissioned independent security professionals to audit our apps so you can see an expert's evaluation, which you can find on our website.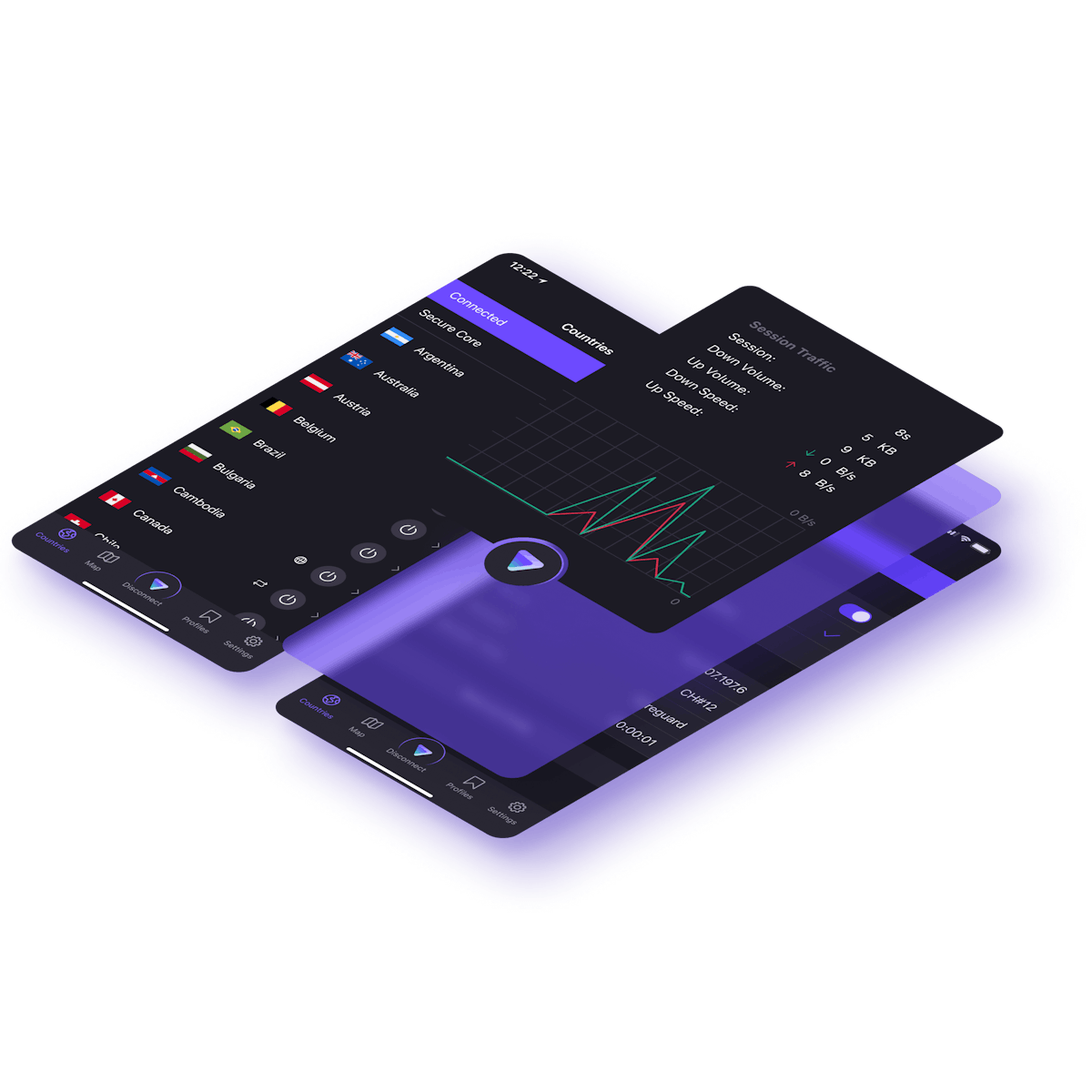 Frequently Asked Questions