Connect to high-speed 10 Gbps VPN servers in South Africa
Proton VPN's high-speed servers in South Africa enable you to browse the internet swiftly and privately. Stream your favorite videos without buffering or delays using the WireGuard VPN protocol, our 10 Gbps servers, and our unique VPN Accelerator.
Connect to high-speed, 10 Gbps VPN servers

Browse up to 400% faster with VPN Accelerator

Stream your favorite shows and movies in HD without buffering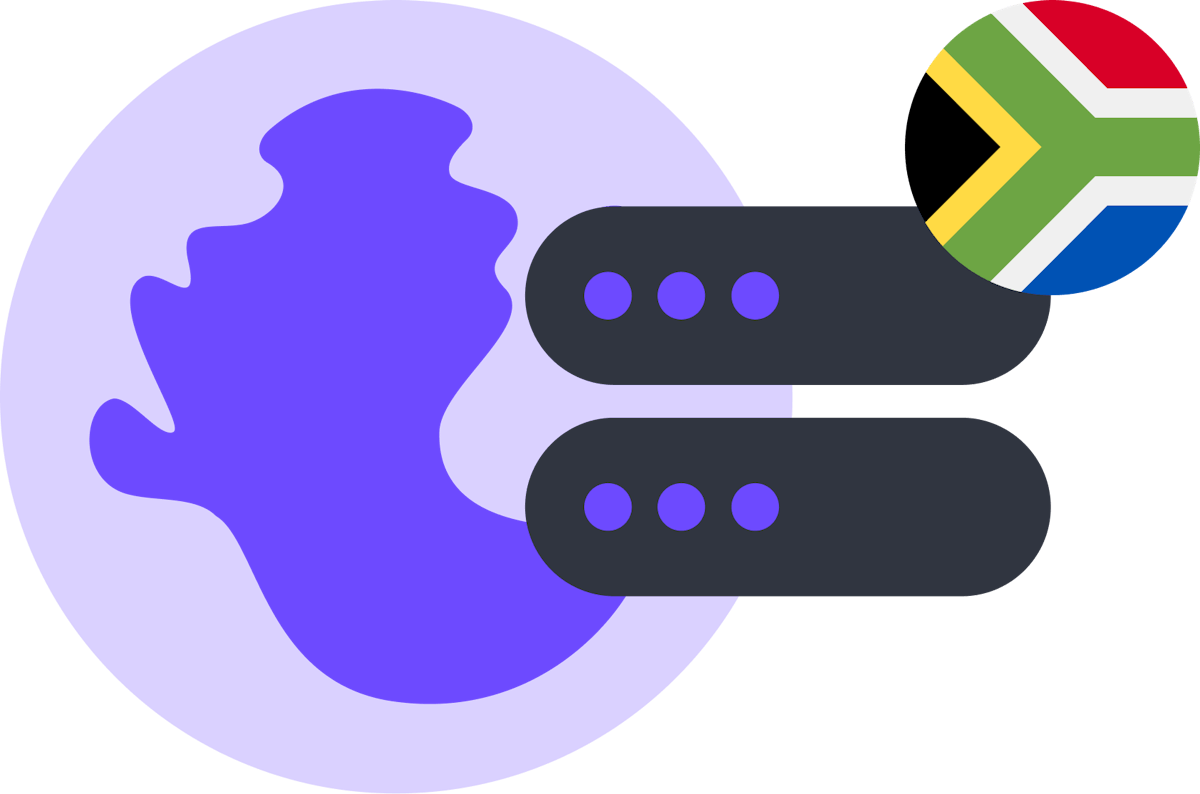 Restore your internet freedom
Your IP can be used to censor websites, geo-block content, and throttle your internet speeds. Take back control of your internet connection by hiding your IP address and encrypting your browsing activity.
Get a South African IP address
Connect to the fastest VPN servers in South Africa for a secure new South African online identity.
Stream from anywhere
Unblock geo-restricted content from anywhere on all your favorite streaming platforms, such as Netflix and Amazon Prime Video.
Browse safely
Encrypt your network traffic and DNS queries when connected to public WiFi to keep your browsing activity safe everywhere.
Bypass censorship
Prevent governments, websites, and ISPs from using your IP address to block or censor websites based on your location.
High-speed VPN
Our unique VPN Accelerator technology can increase our VPN speed by over 400%, especially over unstable internet connections.
swipe right or left to explore all values
Connect to high-speed servers in South Africa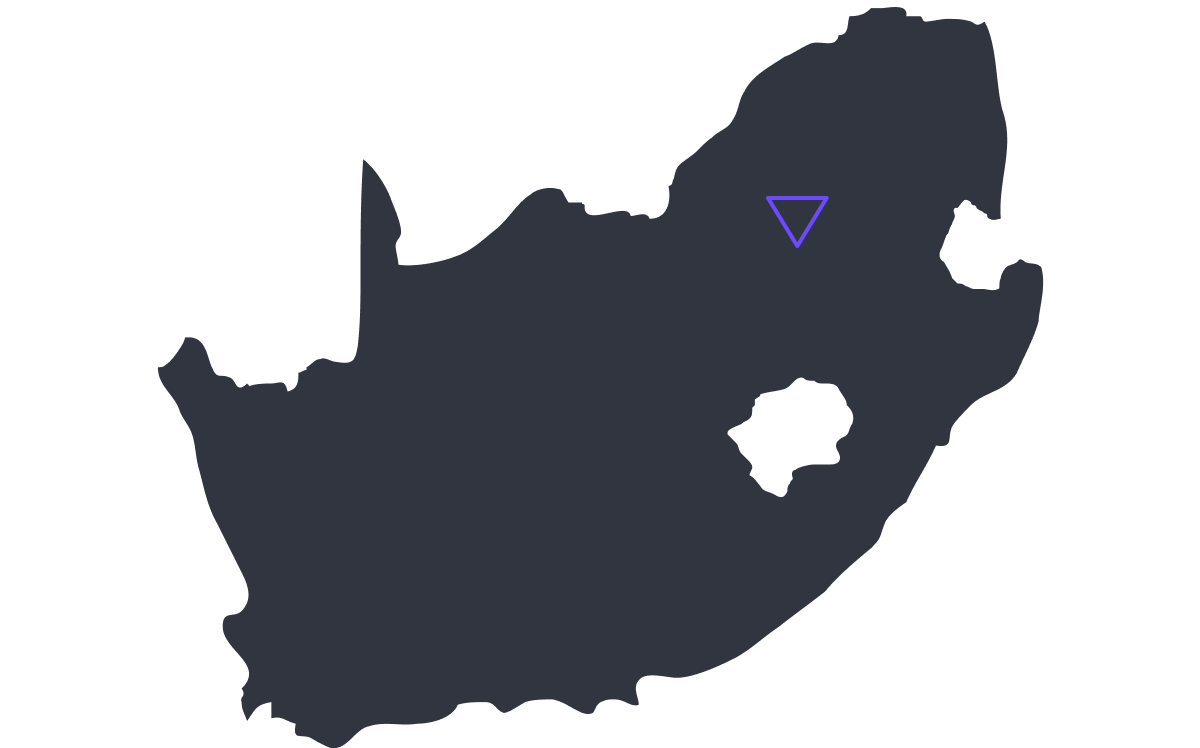 Proton VPN's high-speed servers around the world deliver connections up to 10 Gbps. Combined with our unique VPN Accelerator technology, you can stream your favorite shows, circumvent content blocks, and stay private while still enjoying fast connection speeds. Access over 3,000+ servers in over 65 countries.
Connect to South African VPN servers in three easy steps
More reasons to connect to Proton VPN servers in South Africa
Fast VPN connections and our unique VPN Accelerator
VPN Accelerator improves our VPN connection speeds by over 400%. The VPN Accelerator's effects are the greatest when the VPN server you connect to is geographically far away, meaning no matter what server you connect to or where it is, you can expect a fast and stable browsing experience.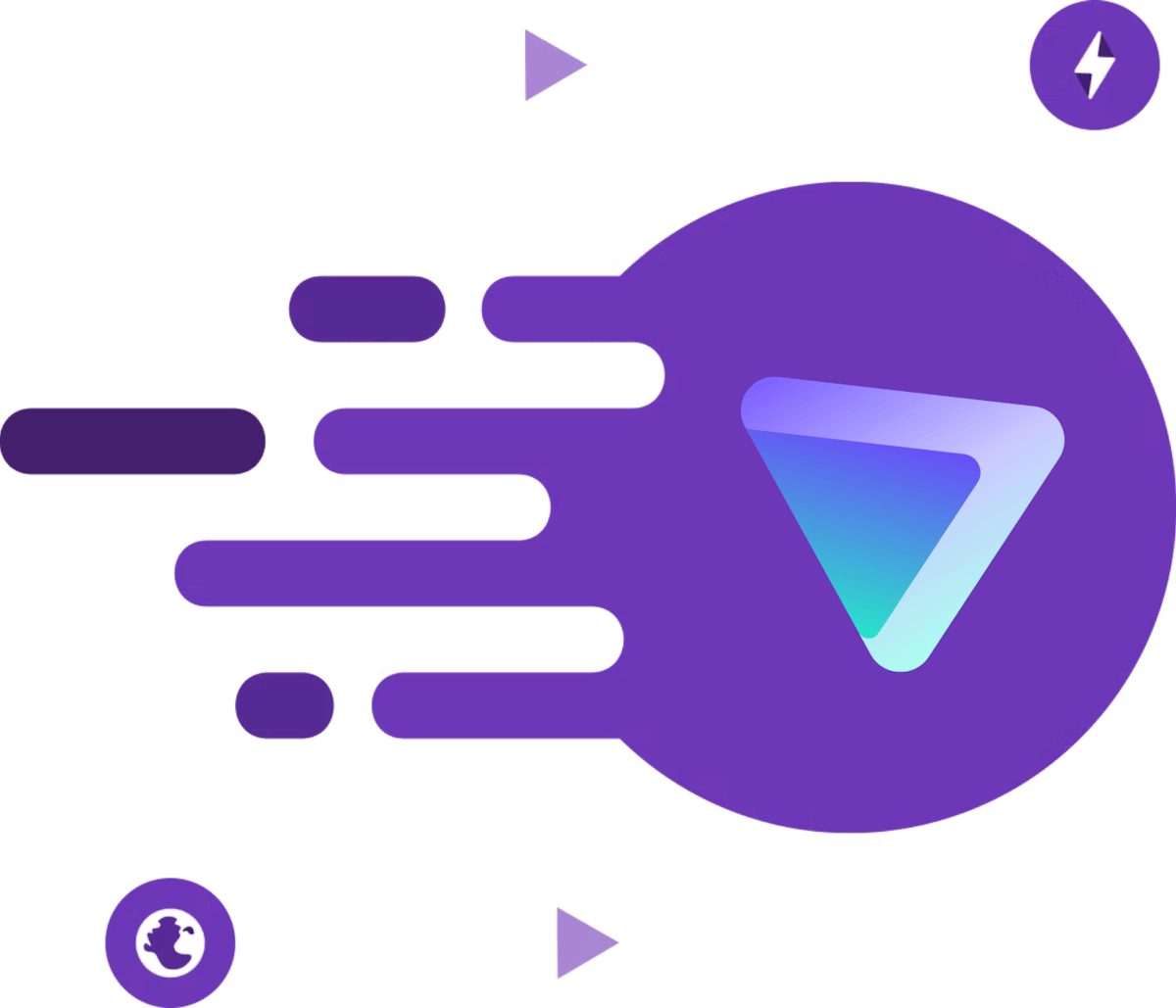 Bypass censorship and access blocked content
Proton VPN lets you bypass government censorship and access blocked sites by using the OpenVPN VPN protocol and advanced features such as alternate routing. Easily connect to over 3,000 servers in over 65 countries to access the internet without restrictions.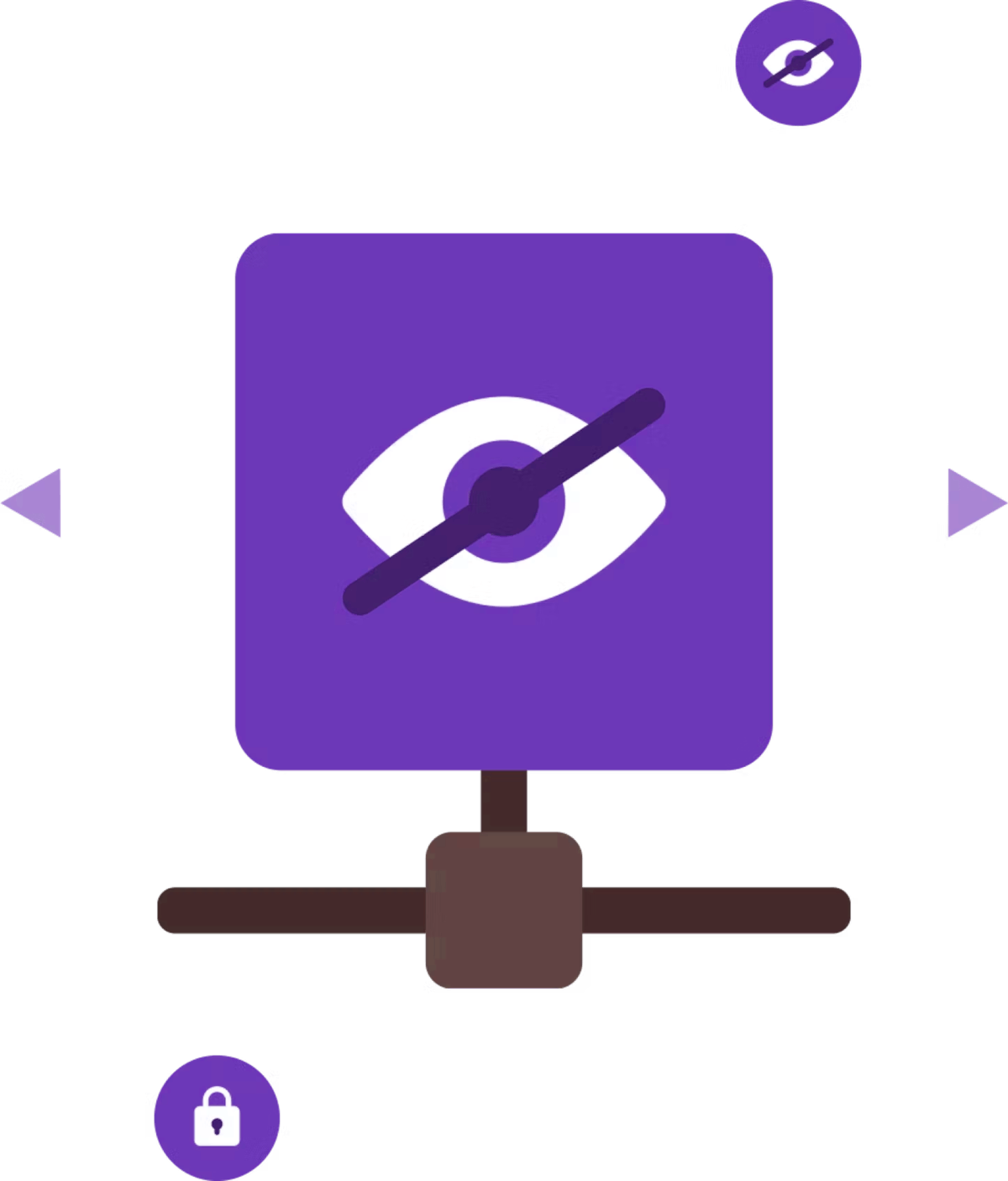 Comprehensive VPN security
Proton VPN was created by the same team of scientists who created Proton Mail to ensure everyone has secure access to the internet. We have included multiple advanced security features, such as our Secure Core and NetShield Ad-blocker features to stop anyone from following you around the internet.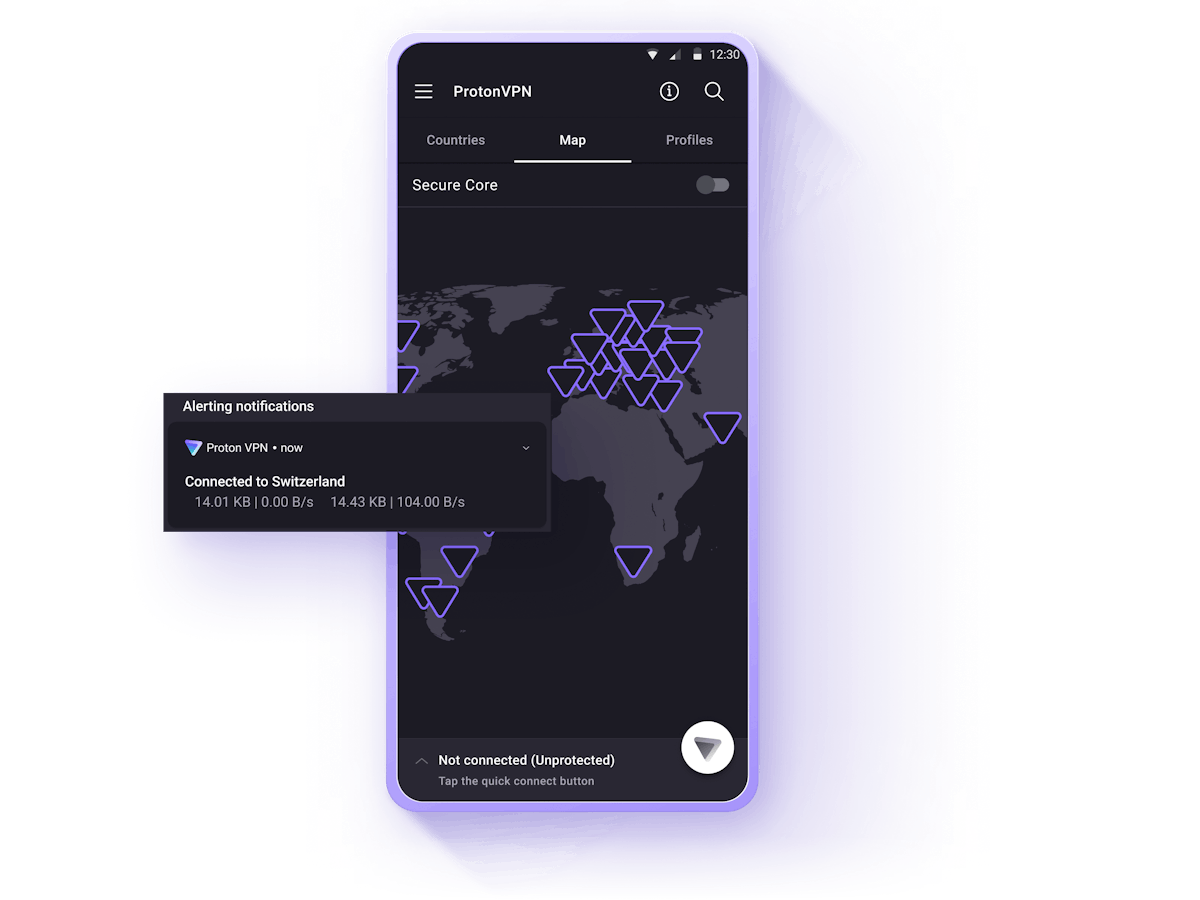 Privacy-first VPN protection
We make choosing privacy simple. Our easy-to-use VPN lets you connect to a VPN server with a single click or tap. We also follow a strict no-logs policy, which means we don't keep any session usage information about what you do online, and we don't log any metadata that could compromise your privacy.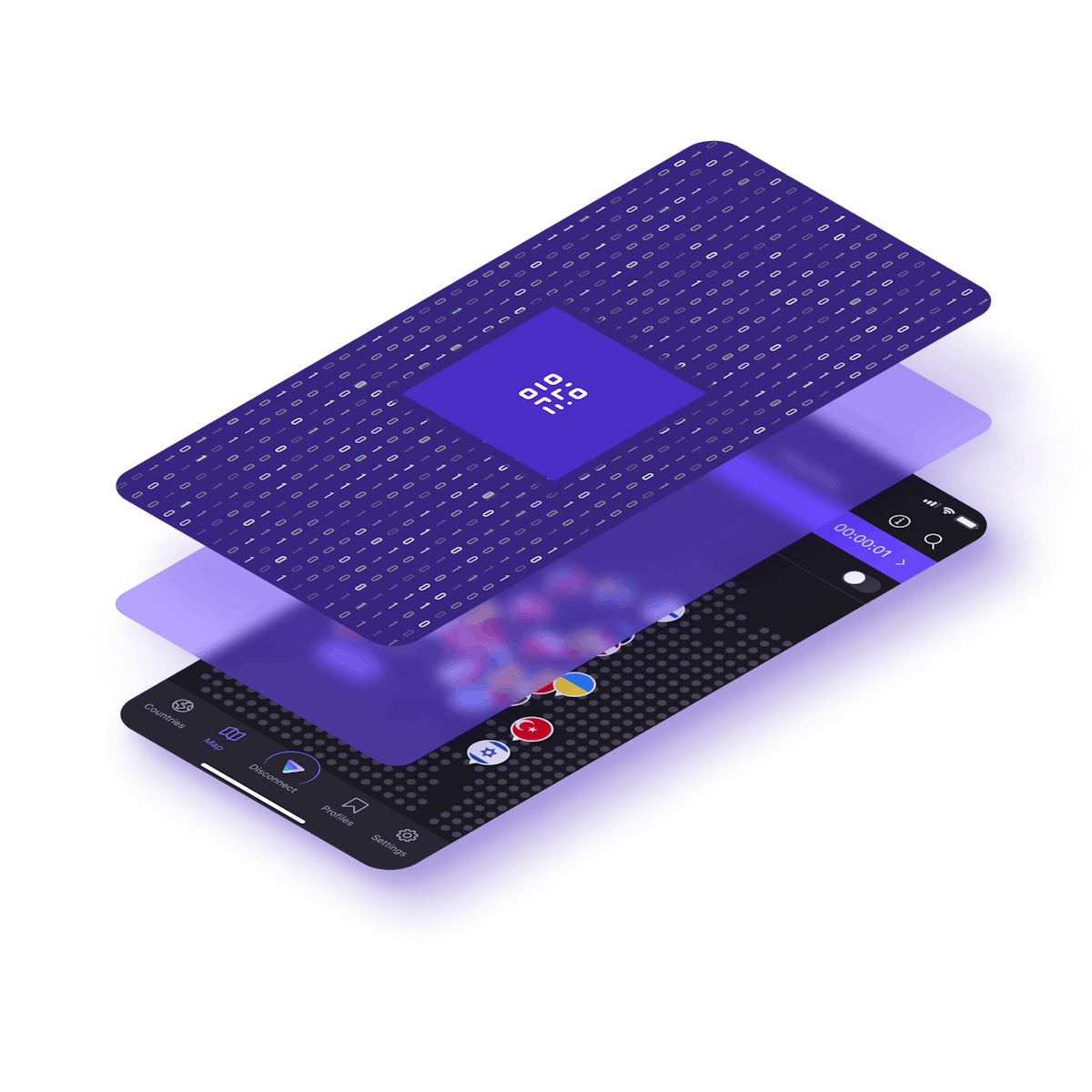 A trustworthy and transparent VPN
Proton has been recommended by the United Nations and is supported by the European Commission. We are proud to be the VPN of choice for activists, NGOs, journalists, and millions of people around the world who want to be able to choose who has access to their data.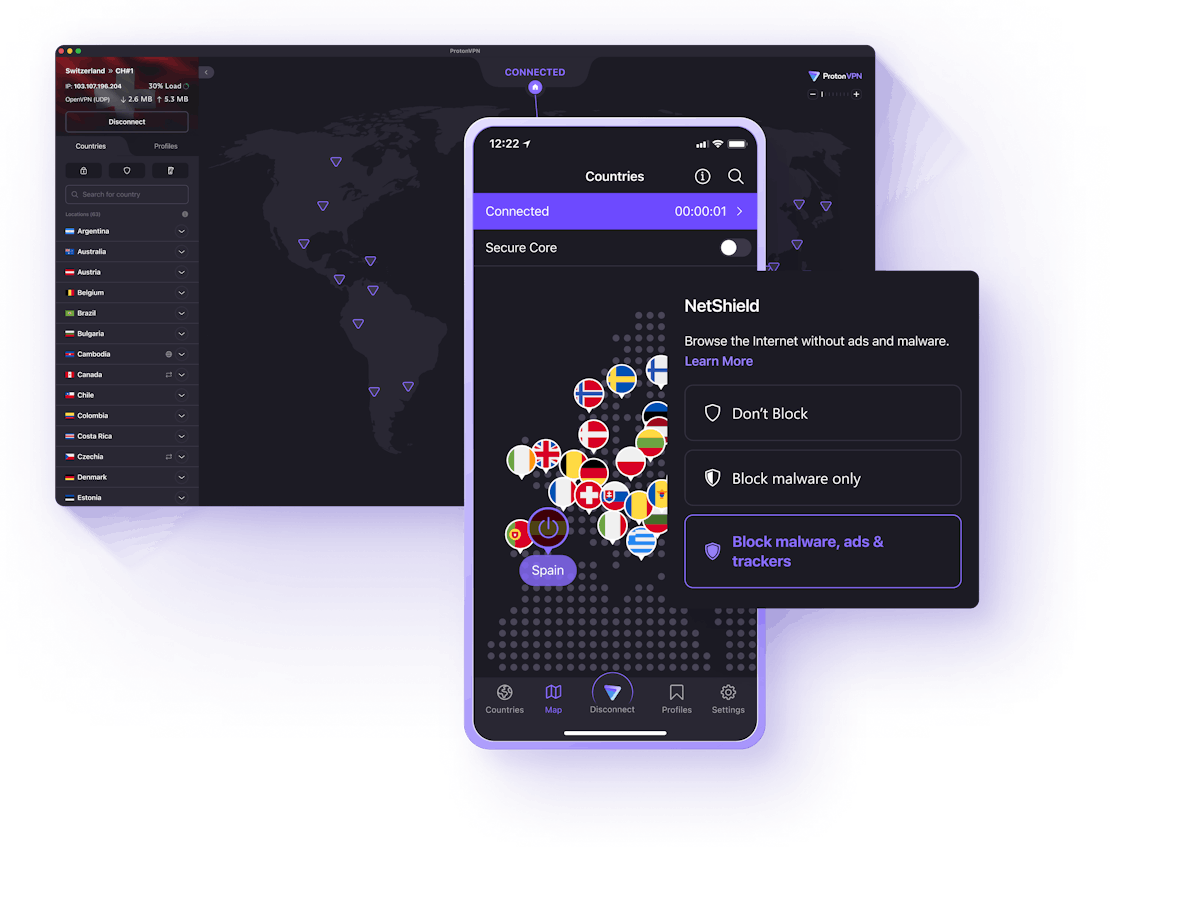 Frequently Asked Questions