A VPN in Greece that fights online censorship
Why use Proton VPN in Greece?
Connect to our high-speed VPN servers via our easy-to-use apps to unblock the internet and start browsing with a Greek IP address. Protecting your privacy online doesn't mean sacrificing your internet speeds.
Get a Greek IP address
Browse the internet as though you are in Greece no matter where you are by connecting to one of our secure Greek VPN servers.
Stream from anywhere
Watch Greek TV shows and movies on popular streaming sites like Netflix and Amazon Prime Video without interruptions, buffering, or network throttling.
High-speed VPN
Our VPN servers support high-speed connections, up to 10 Gbps, and our VPN apps use the lightweight WireGuard VPN protocol for unparalleled speed.
Bypass censorship
Our alternative routing feature makes Proton VPN resistant to censorship attempts, allowing you to bypass local internet blocks and access censored content.
Stay safe online
Hide your online activity from trackers, including any files you share or download using BitTorrent, with our secure, encrypted VPN tunnel.
Use on any device
Use Proton VPN's native apps on your phone, tablet, laptop, and TV, to stay private everywhere, on every device.
swipe right or left to explore all values
Get a fast and reliable VPN in Greece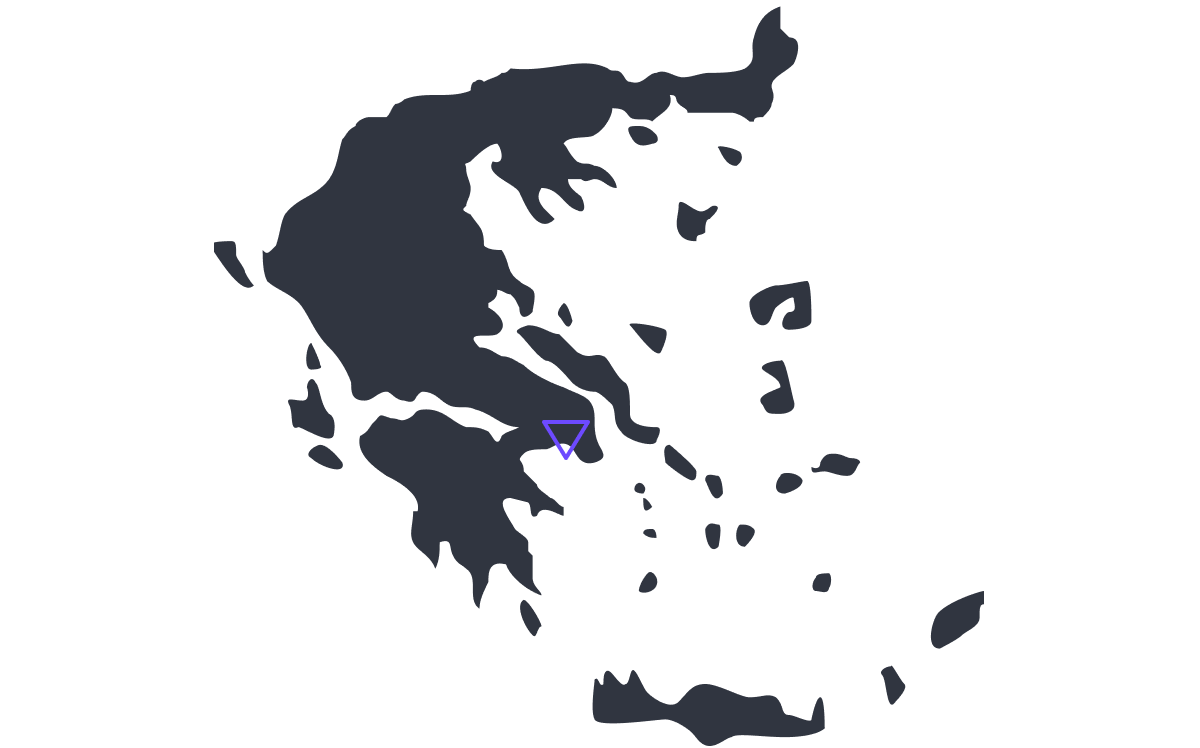 Proton VPN supports the WireGuard VPN protocol, which enables fast, stable, and secure VPN connections. No matter where you are in the world, you can protect your privacy while bypassing regional blocks and streaming your favorite shows. Proton VPN gives you access to over 3,000 servers in over 65 countries.
Connect to Greek VPN servers in three easy steps
More reasons to connect to Proton VPN servers in Greece
Fast VPN connections and our unique VPN Accelerator
Our unique VPN Accelerator feature uses advanced technologies to improve our VPN connection speeds by over 400%. We also offer the highly efficient WireGuard VPN protocol and a network of 10 Gbps servers, meaning you can expect a high-speed browsing experience no matter where you are.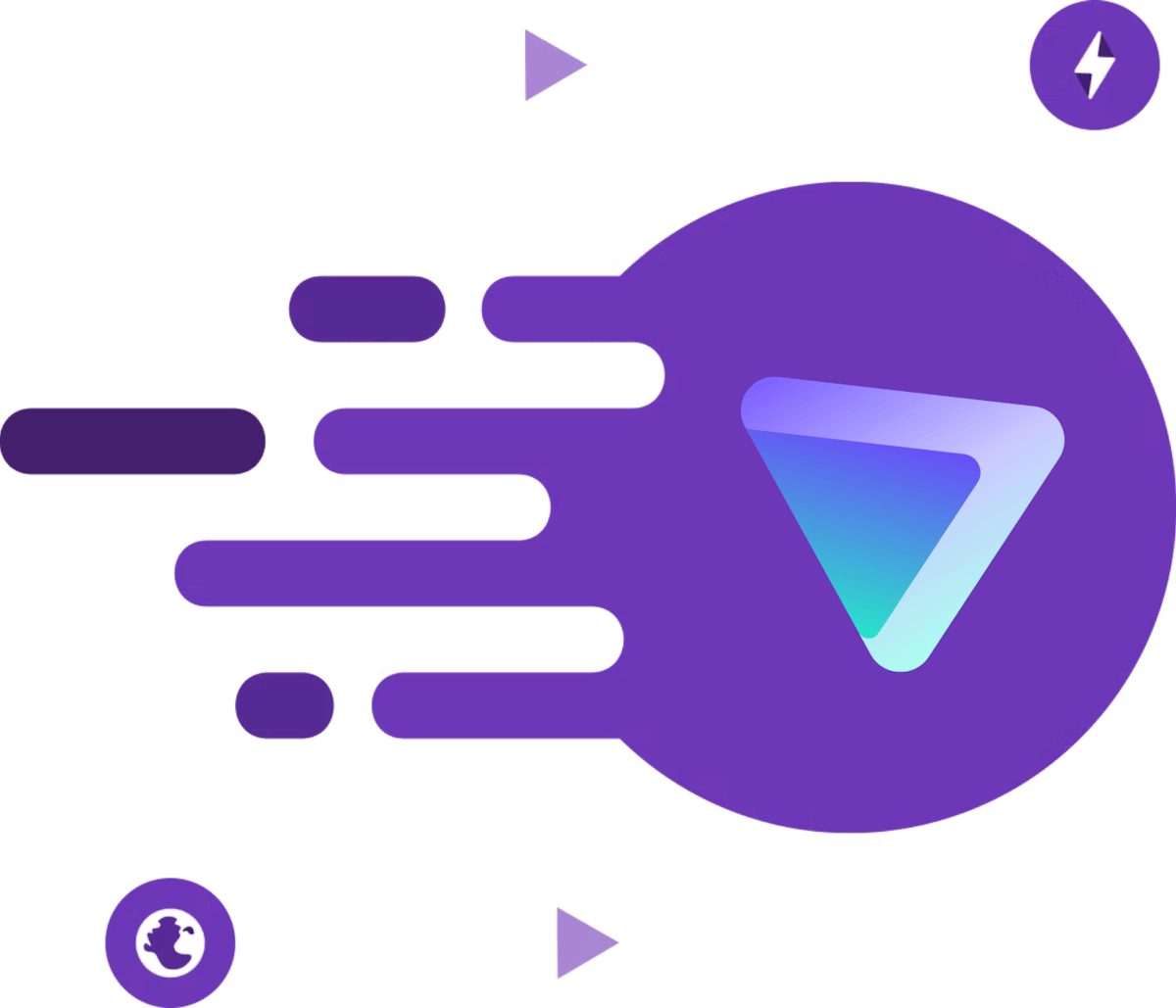 Privacy-first VPN protection
We make choosing privacy simple. Our easy-to-use VPN lets you connect to a VPN server with a single click or tap. We also follow a strict no-logs policy, which means we don't keep any session usage information about what you do online, and we don't log any metadata that could compromise your privacy.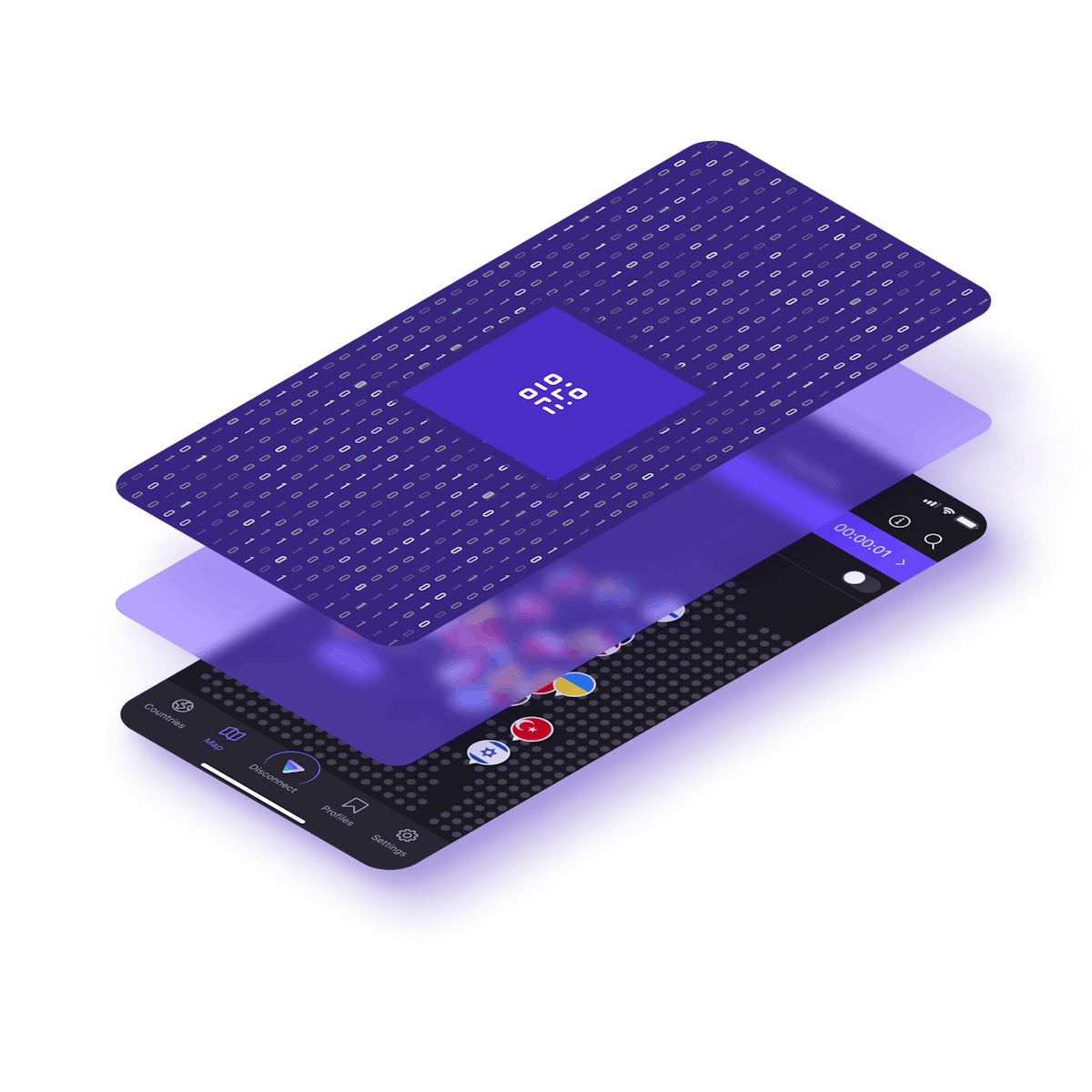 Bypass censorship and access blocked content
Proton VPN helps you circumvent government censorship and internet blocks no matter where you are. By connecting to any one of our over 3,000 servers located in over 65 countries, you can easily access the internet and unblock censored content.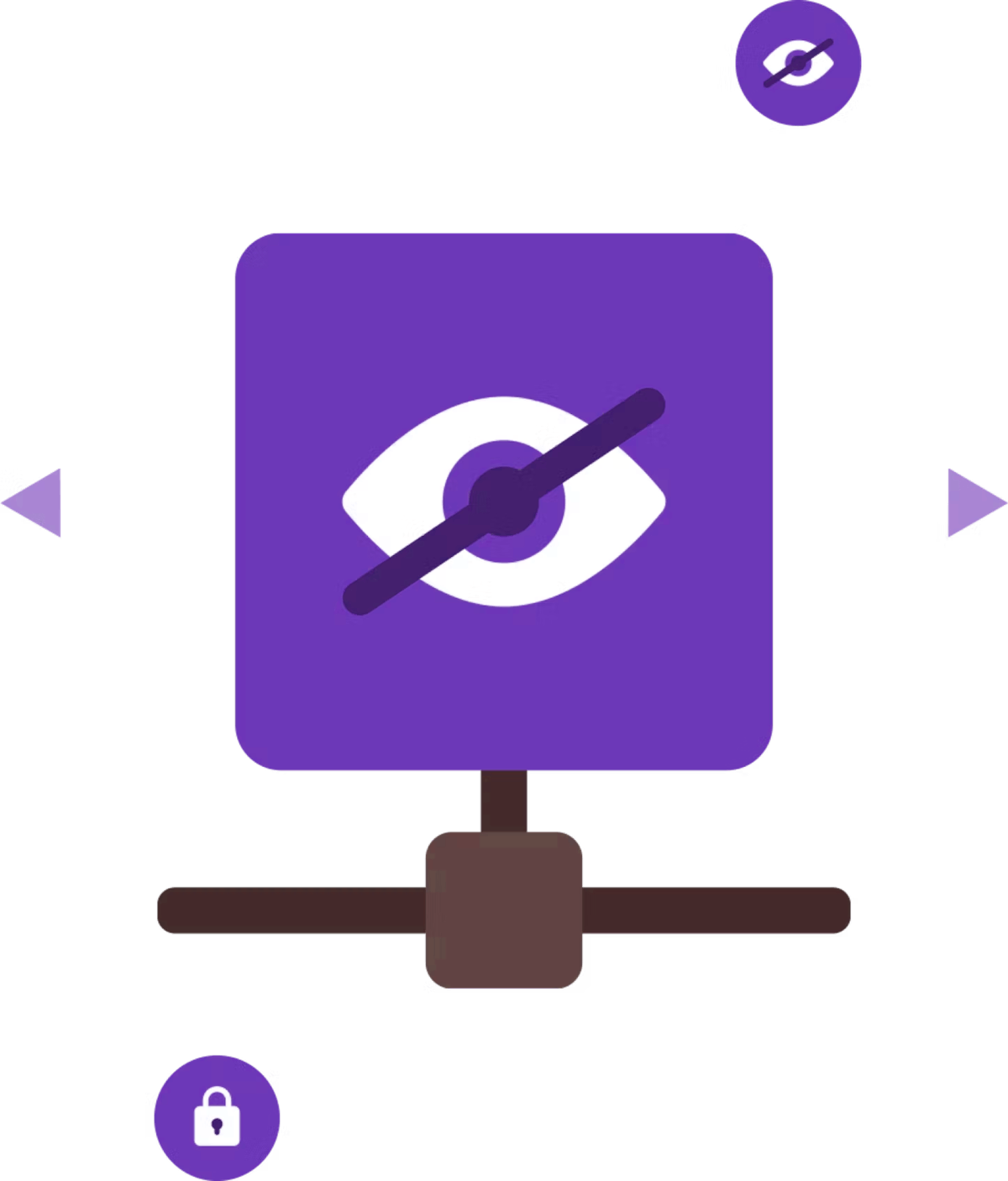 Open source and independently audited
We believe in transparency, so all our apps are 100% open source, meaning that anyone can review our code. We have also commissioned independent security professionals to audit our apps so you can see an expert's evaluation, which you can find on our website.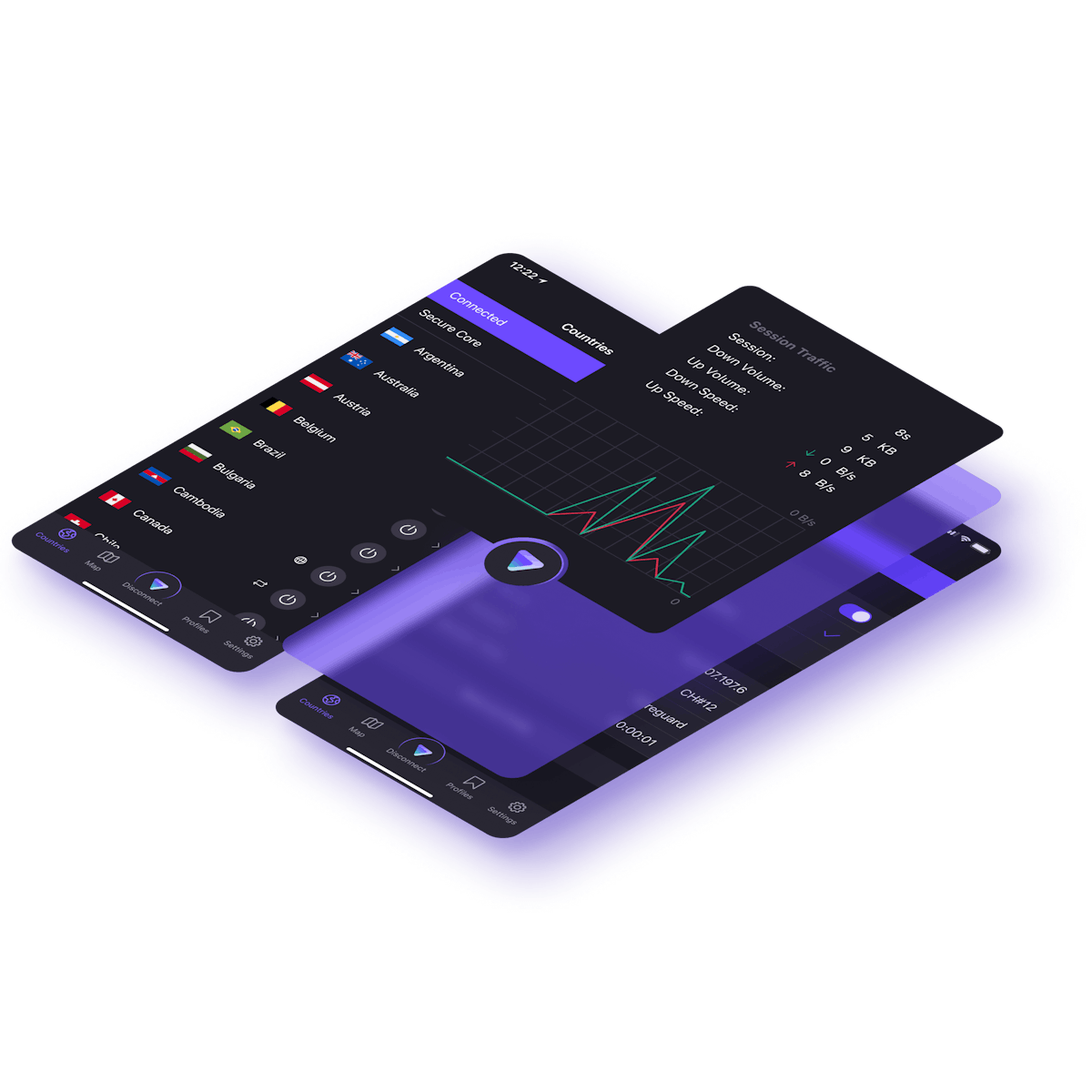 Comprehensive VPN security
Proton VPN was created by the same team of scientists who created Proton Mail to ensure everyone has secure access to the internet. We have included multiple advanced security features, such as our Secure Core and NetShield Ad-blocker features to stop anyone from following you around the internet.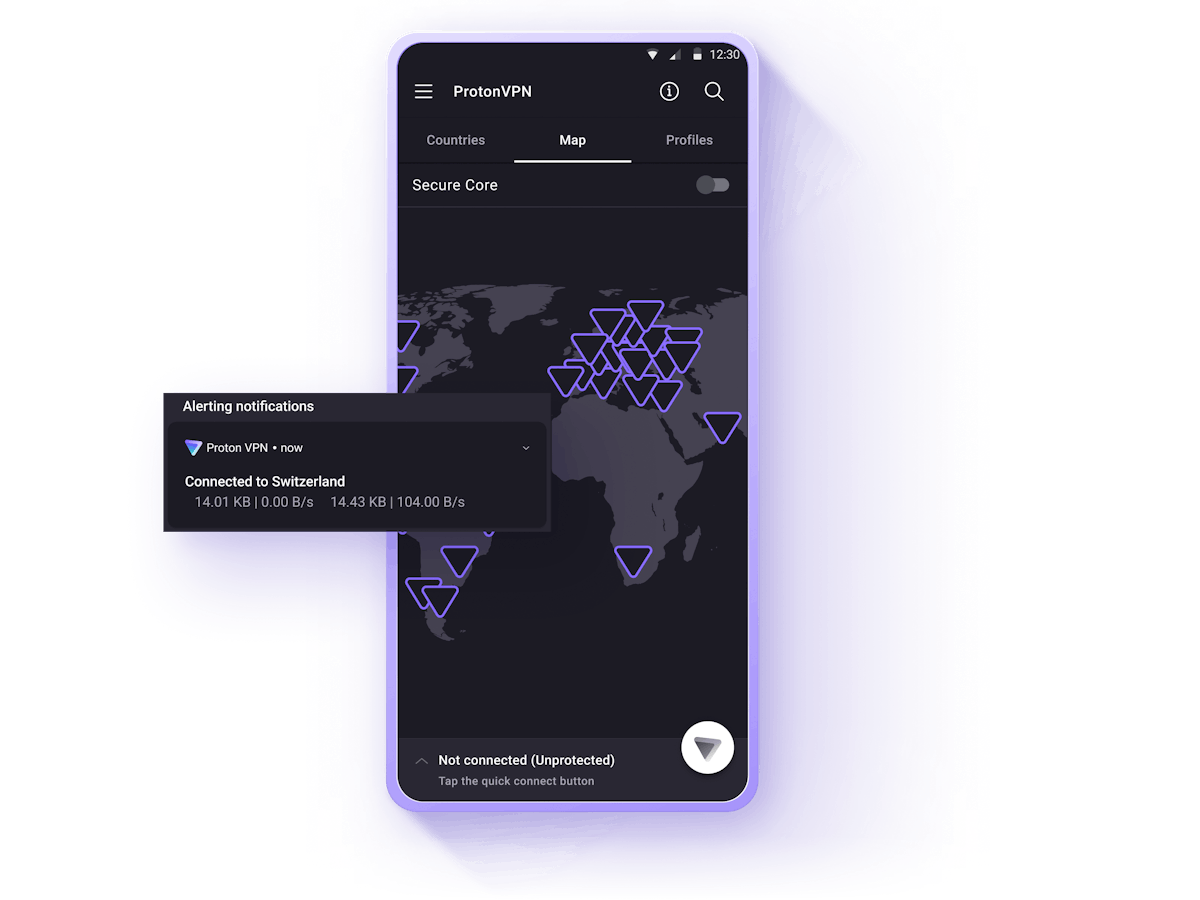 Frequently Asked Questions