A VPN in Argentina that defends your online freedom
Proton VPN has a network of 10 Gbps servers located right in Argentina. Get an Argentinian IP address to bypass content restrictions, safeguard your online privacy, and escape government surveillance.
Created by scientists who met at CERN

Remove country blocks and stream securely

Keep your data private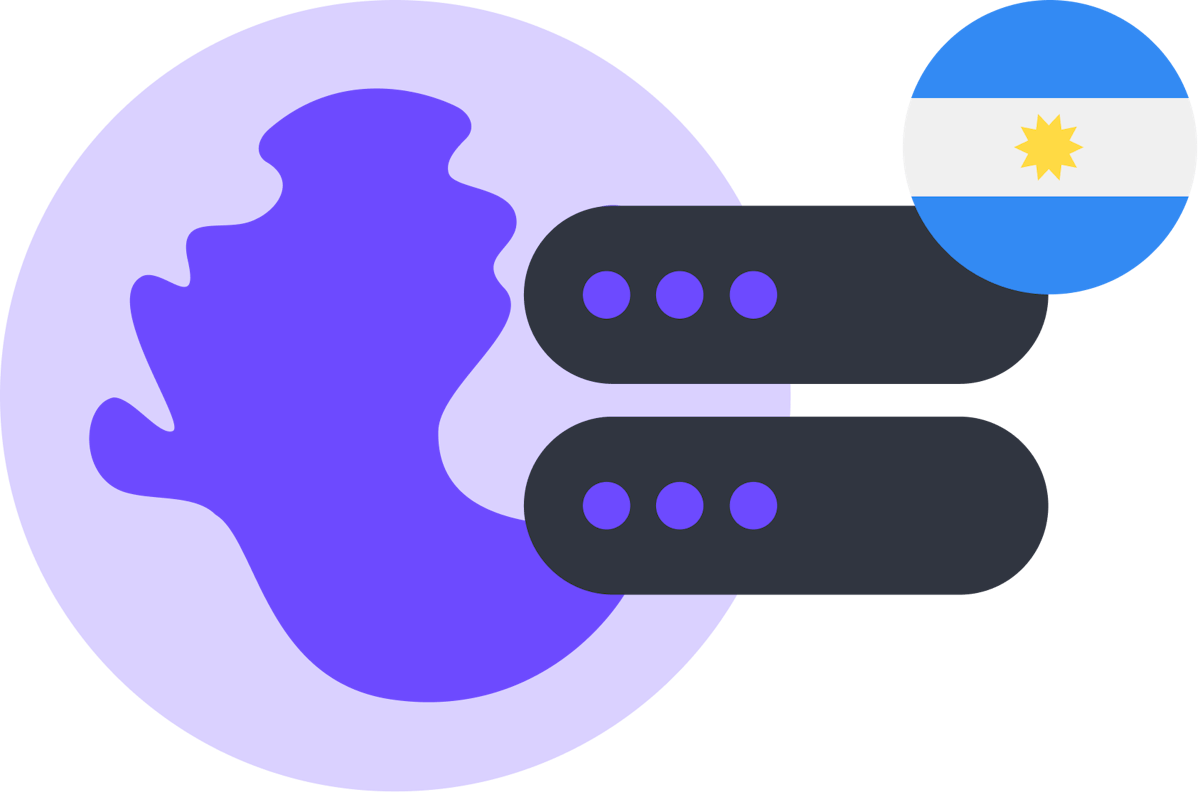 Why use Proton VPN in Argentina?
Hide your IP address and get a secure new online identity by connecting to our high-speed servers in Argentina. With Proton VPN, you can access the internet securely without censorship or throttling.
Bypass censorship
Use Proton VPN to connect to VPN servers in different countries to access websites, news stories, and other content that is being blocked locally.
Keep your browsing private
Proton VPN implements a strict no-logs policy, meaning we do not record your browsing history, session lengths, IP address, or any other identifying information.
Stay safe online
Proton VPN encrypts your connection so that network administrators and internet providers can't monitor your online activity.
High-speed VPN
Our unique VPN Accelerator technology improves packet forwarding, reduces network latency, and more to provide you with the fastest possible speeds.
Use on any device
Proton VPN has apps for Windows, Mac, Linux, Chromebook, Android, iPhone, and Android TV, so you can always stay private.
Open-source apps
All Proton VPN apps are open source and their code is publicly available. We also submit our apps to independent audits, so you can read an expert's opinion.
swipe right or left to explore all values
Get a secure and private VPN in Argentina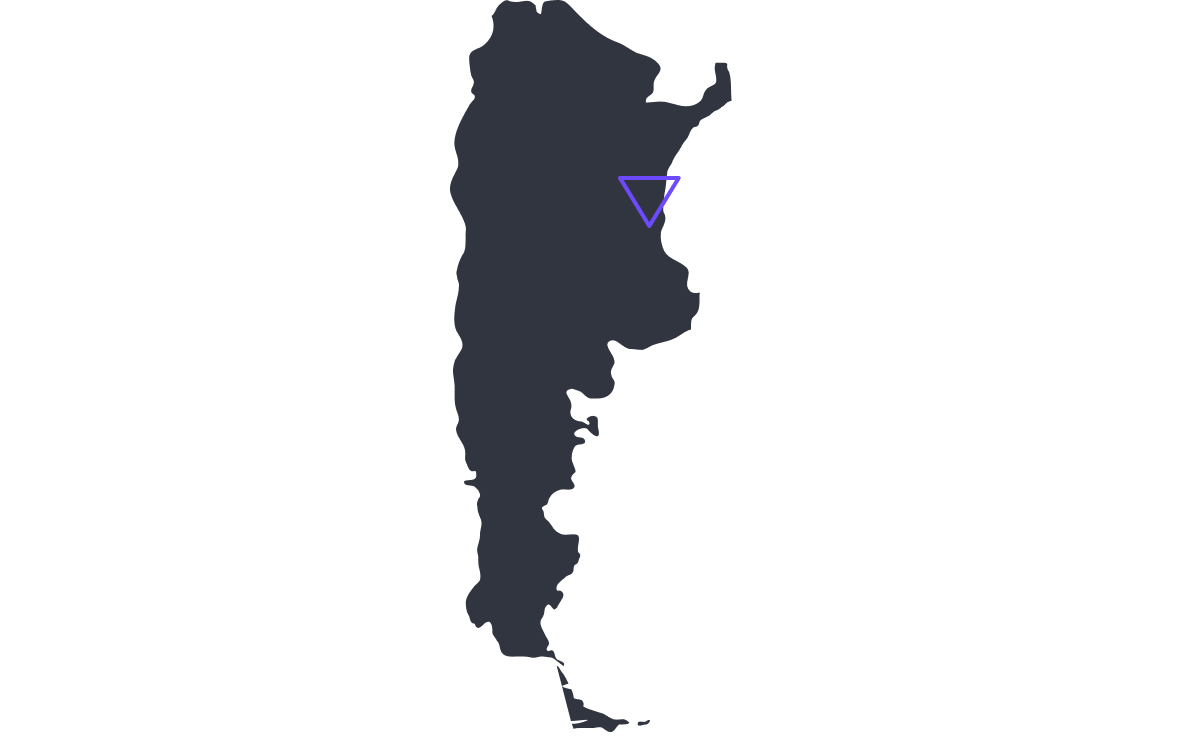 Proton VPN secures your internet connection with advanced encryption. For users looking for more privacy, we offer Secure Core, which routes your traffic through VPN servers in countries with strong data protection laws before connecting you to another VPN server and then your desired website. We have five servers in Argentina, allowing you to bypass regional blocks, defeat government censorship, and protect your privacy. Access over 3,000 servers in over 65 countries.
Connect to Argentinian VPN servers in 3 easy steps
More reasons to connect to Proton VPN servers in Argentina
Frequently Asked Questions