A no-logs VPN in Canada you can trust
Proton VPN offers multiple 10 Gbps servers in Canada so you can browse safely and swiftly. Get an IP address in Canada to bypass content restrictions, safeguard your online privacy, and escape government surveillance.
Remove country blocks and stream securely

Hide your IP address from trackers and internet providers

Created by scientists who met at CERN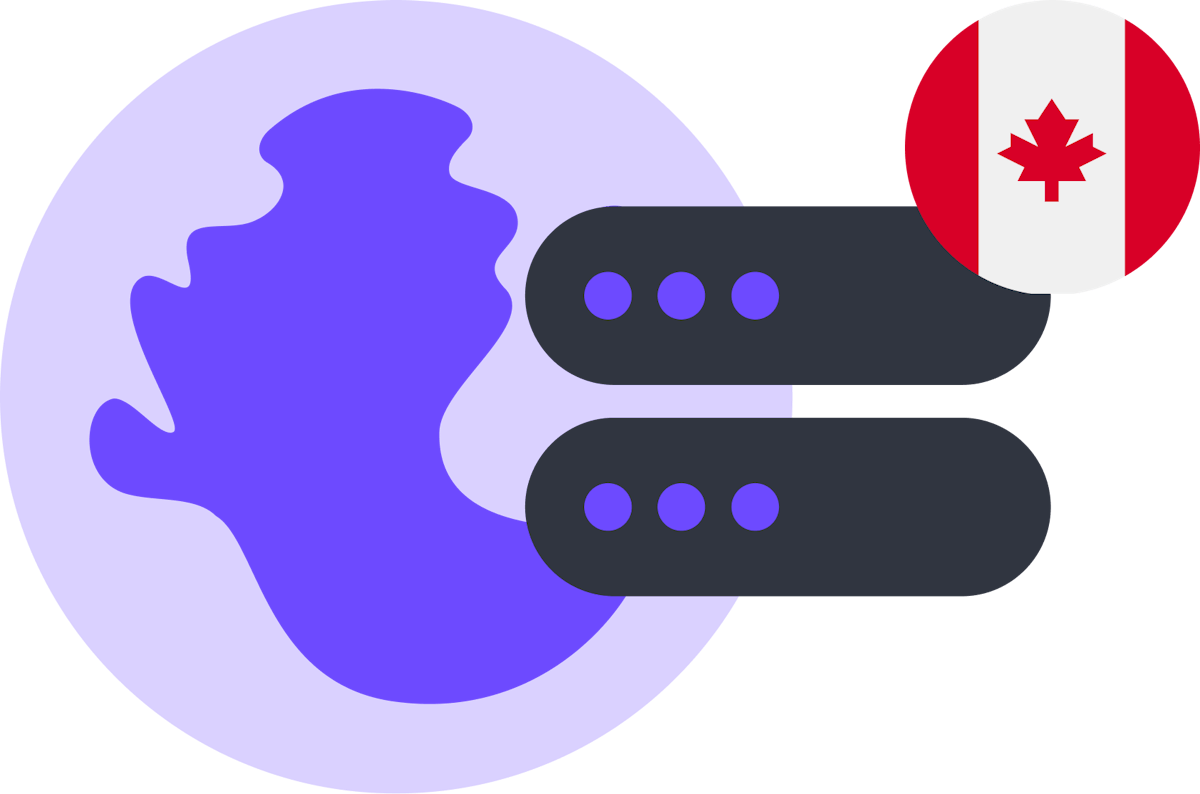 Why use Proton VPN in Canada?
The internet should be free and accessible to everyone. By using Proton VPN, you can connect to our fast, reliable, and secure servers in Canada and browse the internet using a Canadian IP address.
No-logs policy
Proton VPN implements a strict no-logs policy, meaning we do not record your browsing history, session lengths, IP address, or any other identifying information.
Stream from anywhere
Watch Canadian TV shows and movies on popular streaming sites like Netflix and Amazon Prime Video without interruptions, buffering, or network throttling.
Get a Canadian IP address
Browse the internet as though you are in Canada no matter where you are by connecting to one of our secure Canadian VPN servers.
High-speed VPN
Our unique VPN Accelerator technology can increase our VPN speed by over 400%, especially over unstable internet connections.
Open-source apps
All our apps are open source and have been audited by independent experts. We have published the results of these independent security audits on our website.
Use on any device
Use Proton VPN's native apps on your phone, tablet, laptop, and TV, to stay private everywhere, on every device.
swipe right or left to explore all values
Get a fast and reliable VPN in Canada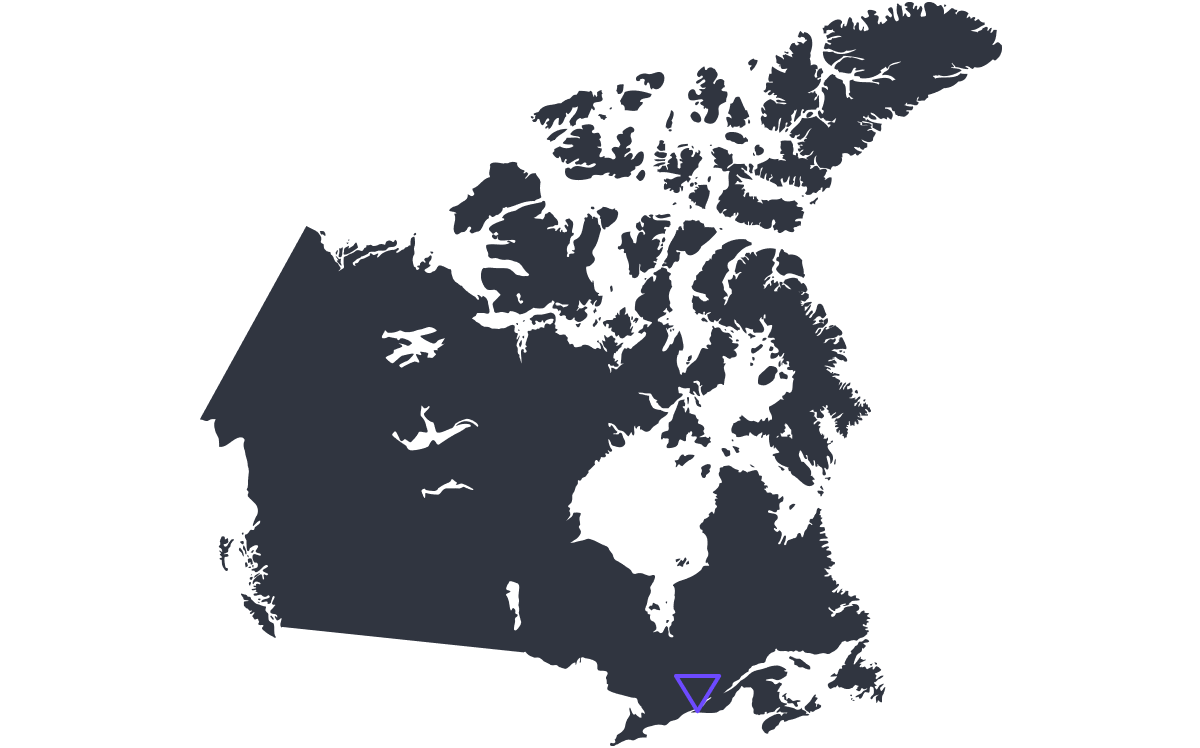 Proton VPN supports the WireGuard protocol, which enables fast, stable, and secure VPN connections. No matter where you are in the world, you can protect your privacy while bypassing regional blocks and streaming your favorite shows. Proton VPN gives you access to over 3,000 servers in over 65 countries.
Connect to Canadian VPN servers in three easy steps
More reasons to connect to Proton VPN servers in Canada
Privacy-first VPN
We make choosing privacy simple. Our easy-to-use VPN lets you connect to a VPN server with a single click or tap. We also follow a strict no-logs policy, which means we don't keep any session usage information about what you do online, and we don't log any metadata that could compromise your privacy.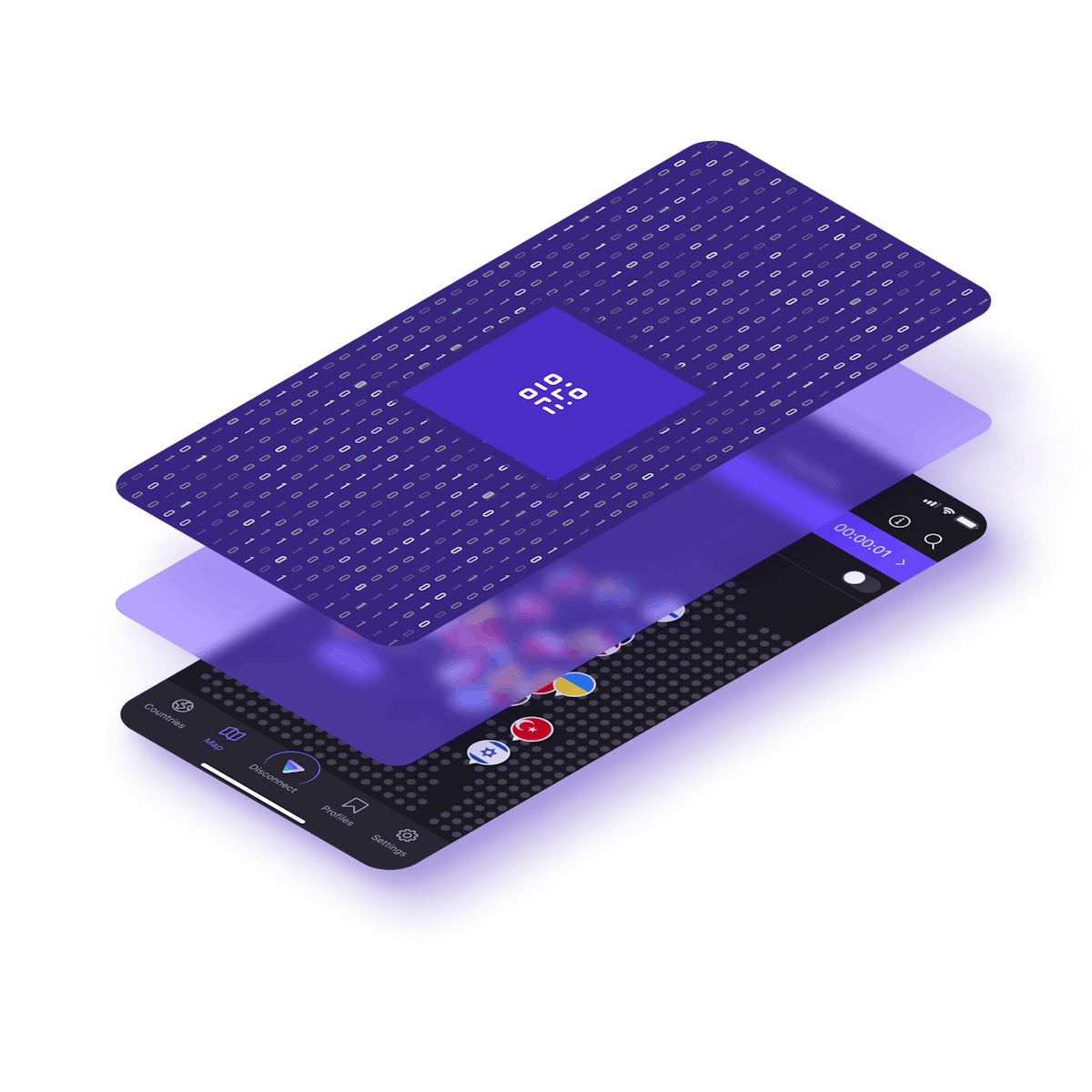 Trustworthy and transparent
Founded by scientists who met at CERN, Proton's vision is to create an internet where privacy is the default. We offer a free option for all our services, so that everyone everywhere will always be able to protect their online information.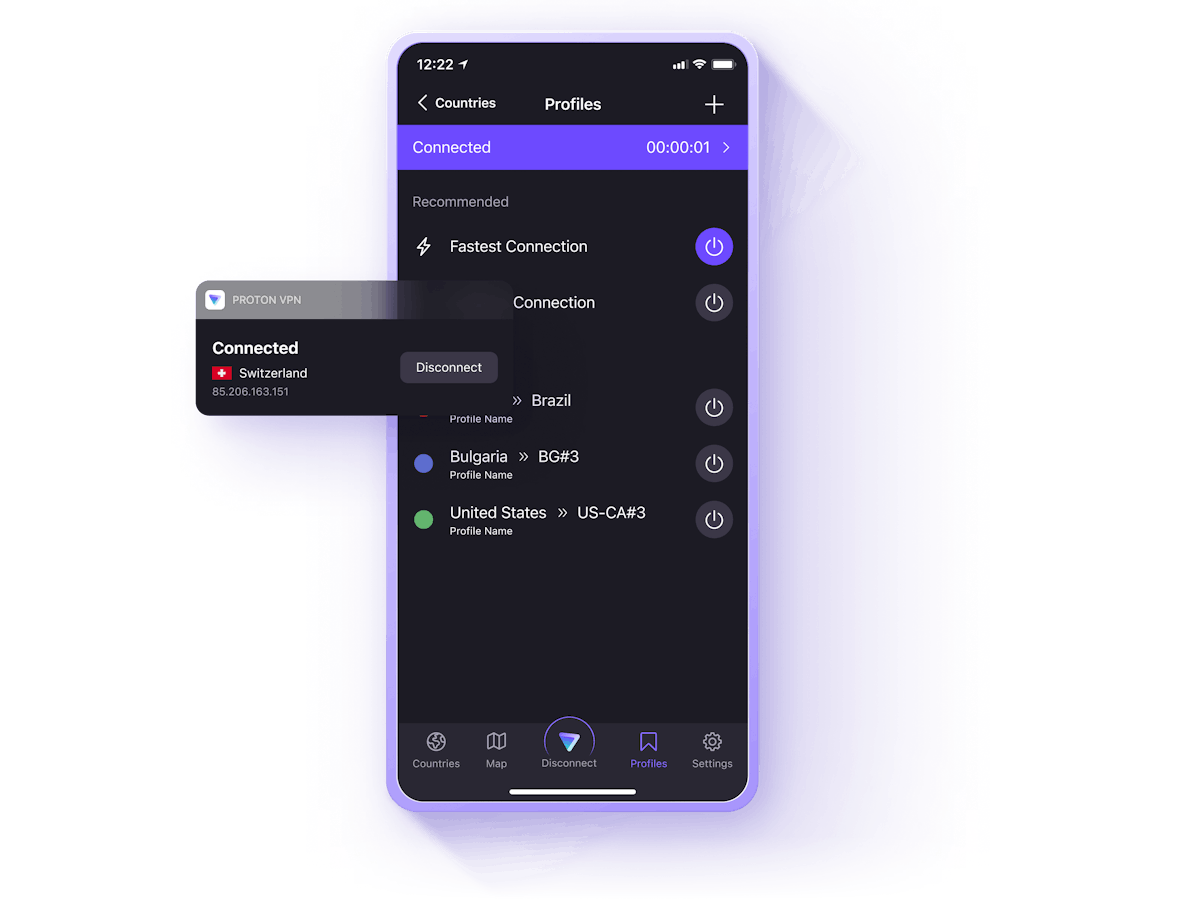 High-speed streaming
Proton VPN's servers in Canada have been optimized for stability, speed, and security. Access unlimited Canadian streaming content on Netflix, Amazon Prime Video, and DAZN without bandwidth caps, throttling, or data limits.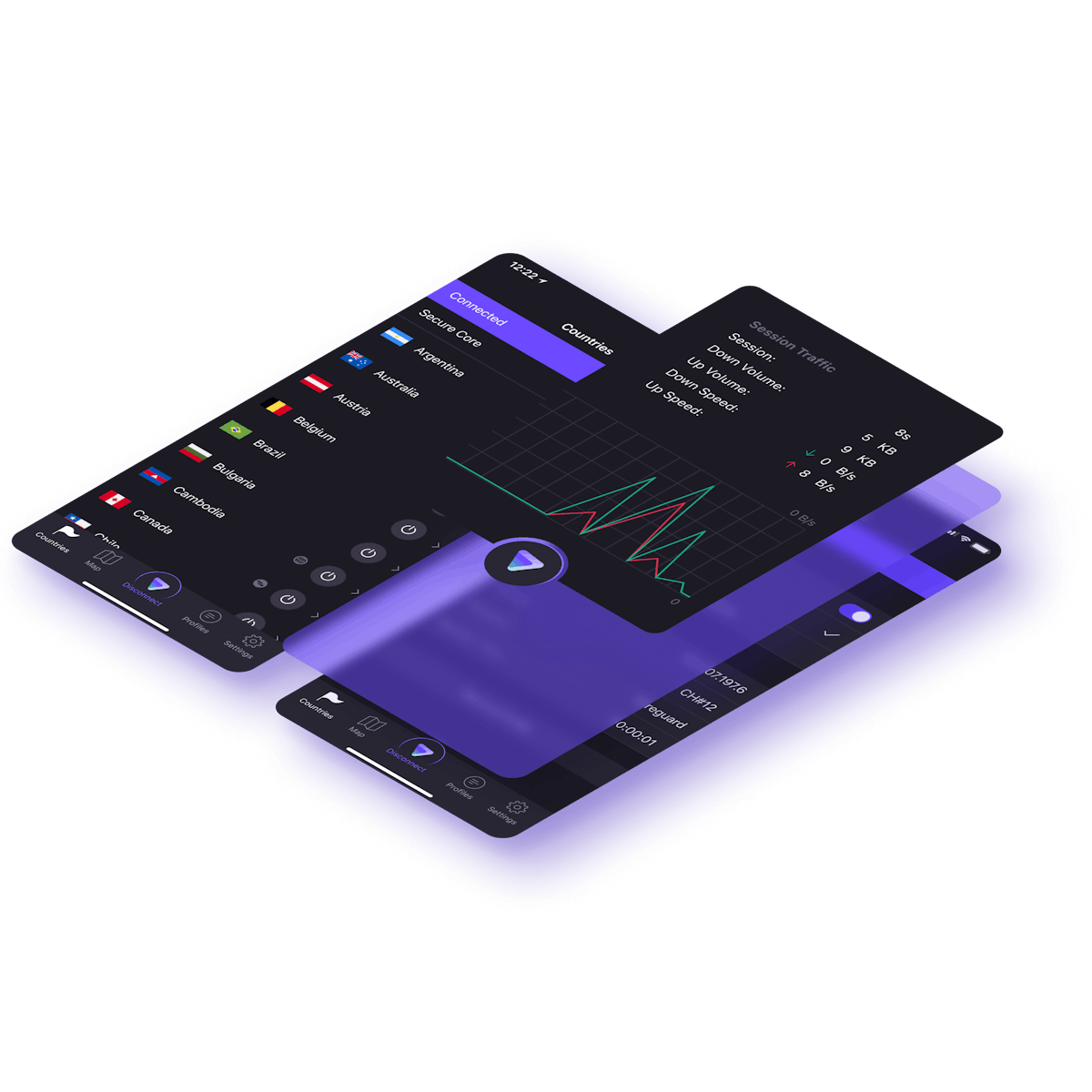 Comprehensive security
Proton VPN was created by the same team of scientists who created Proton Mail to ensure everyone has secure access to the internet. We have included multiple advanced security features, such as our Secure Core and NetShield Ad-blocker features to stop anyone from following you around the internet.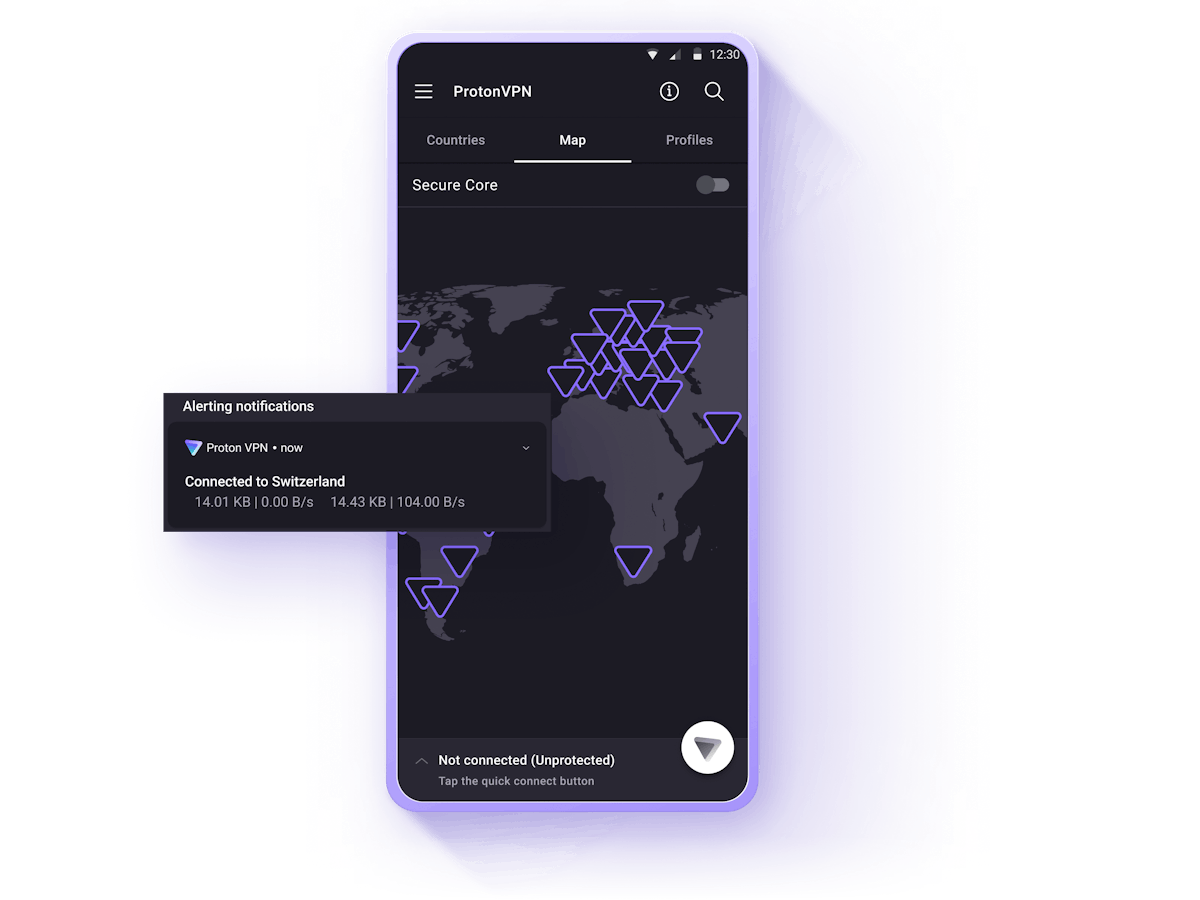 Open source and independently audited
All Proton VPN apps are completely open source. This means anyone can examine our apps' code to ensure they are secure and can be trusted with your privacy. We also submit all our apps to audits by independent security experts and publish the final reports online.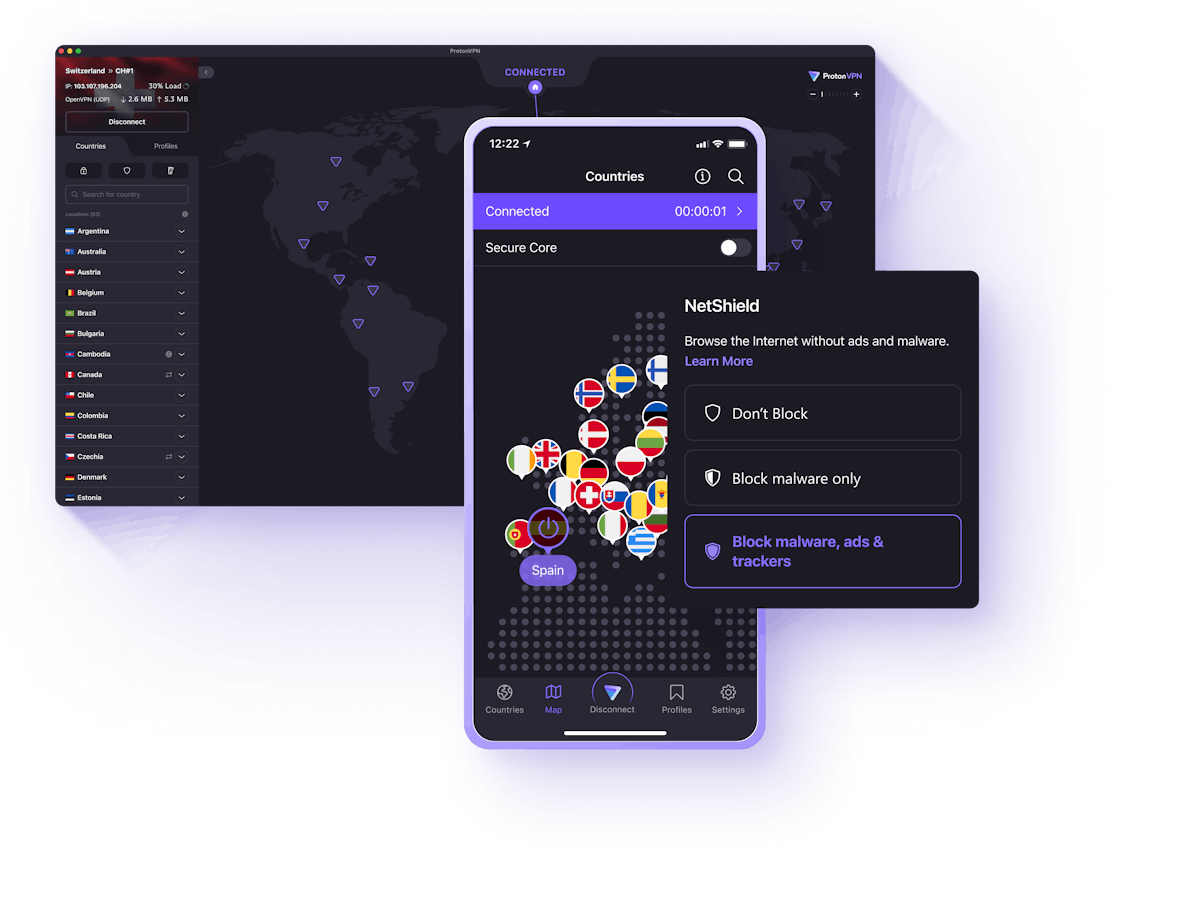 Frequently Asked Questions