An Australian VPN that puts privacy first
Proton VPN is built by the same group of scientists who met at CERN and founded Proton Mail, the largest encrypted email provider. Connect to our high-speed servers in Australia to encrypt your internet traffic, circumvent content blocks, and stream videos easily.
Keep your browsing private with a no-logs VPN

Protect your data with strict Swiss privacy laws

Hide your IP address from trackers and internet providers
Why use Proton VPN in Australia?
Choosing privacy shouldn't mean compromising your experience online. We created Proton VPN to be fast and easy to use while keeping your data secure, letting you use the internet like normal.  Access over 3,000 servers in over 65 countries.
Use on any device
Proton VPN has apps for Windows, Mac, Linux, Chromebook, Android, iPhone, and Android TV, so you can always stay private.
Stream from anywhere
Our high-speed servers in Australia let you watch your favorite TV shows and movies on streaming sites like Disney+ and Amazon Prime Video without buffering or delays.
Open-source apps
All Proton VPN apps are open source and their code is publicly available. We also submit our apps to independent audits, so you can read an expert's opinion.
High-speed VPN
Our VPN servers support high-speed connections, up to 10 Gbps, and our VPN apps use the lightweight WireGuard VPN protocol for unparalleled speed.
Keep your browsing private
Because we are headquartered in Switzerland, when you connect to Proton VPN, you are protecting your data with strict Swiss privacy laws.
Stay safe online
Proton VPN encrypts your connection so that network administrators and internet providers can't monitor your online activity.
swipe right or left to explore all values
Get a fast and reliable VPN in Australia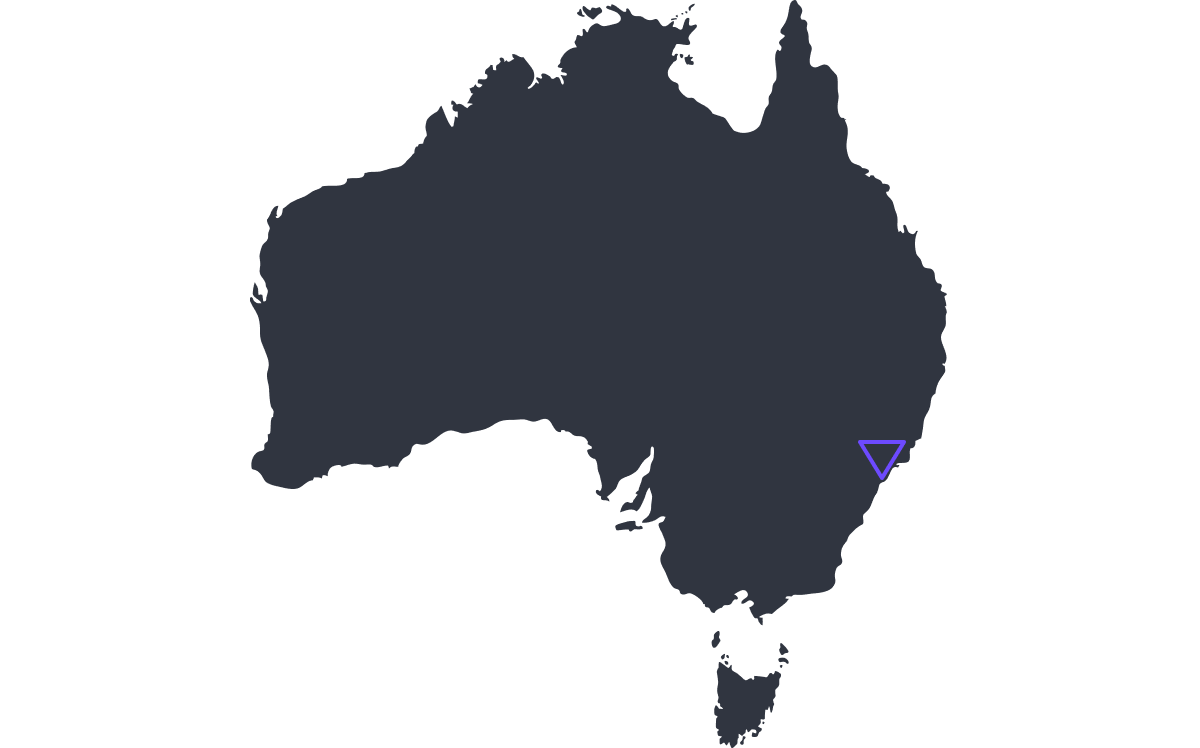 Proton VPN supports the WireGuard VPN protocol, which enables fast, stable, and secure VPN connections. No matter where you are in the world, you can protect your privacy while bypassing regional blocks and streaming your favorite shows.
Connect to Australian VPN servers in 3 easy steps
More reasons to connect to Proton VPN servers in Australia
Frequently Asked Questions