The best VPN for torrenting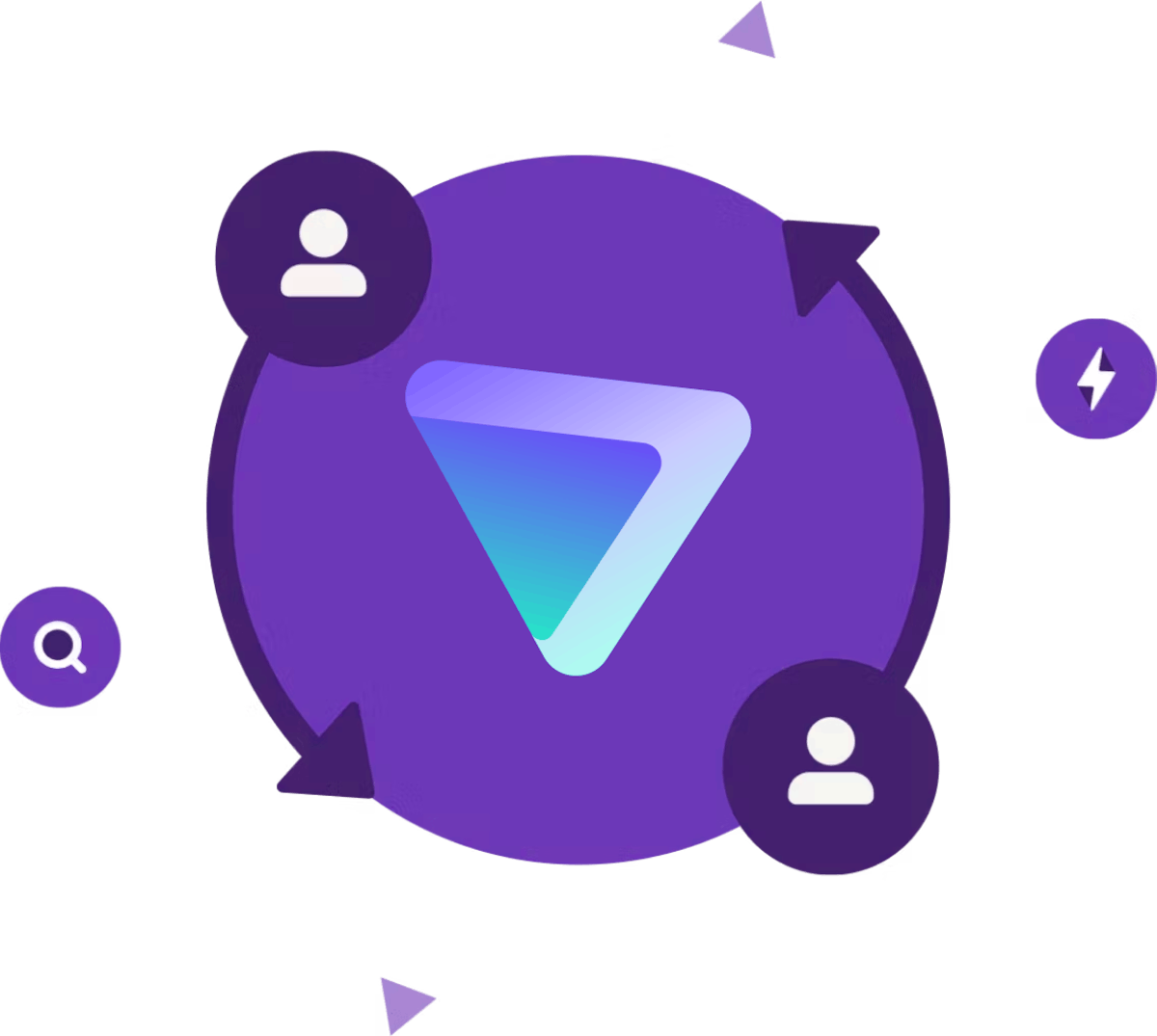 How to torrent with Proton VPN in three steps
Why choose Proton VPN for torrenting?
Your ISP can see when you share or download files via a P2P sharing network, and can sometimes even throttle BitTorrent downloads. By using a VPN for torrenting, your ISP cannot see your online activity, nor hand it over to third parties. Proton VPN's dedicated P2P servers encrypt your torrenting activity, keeping it secure while providing fast download speeds.
Optimized P2P servers
Our global network of servers includes over 140 specialty servers which are optimized for P2P file sharing (denoted by a two-arrow icon). These servers allow anyone with a Proton VPN Plus plan to download and share files via BitTorrent quickly and securely.
Fast download speeds
Downloading torrents via VPN doesn't mean compromising on speed, with P2P servers delivering up to 10 Gbps connectivity. Proton VPN ensures that sharing and downloading large files via BitTorrent is both fast and secure.
Unlimited bandwidth and data
We don't impose data or bandwidth restrictions on any Proton VPN plan, meaning you can use torrenting clients to share and download files of any size without interruptions from data limits or throttling.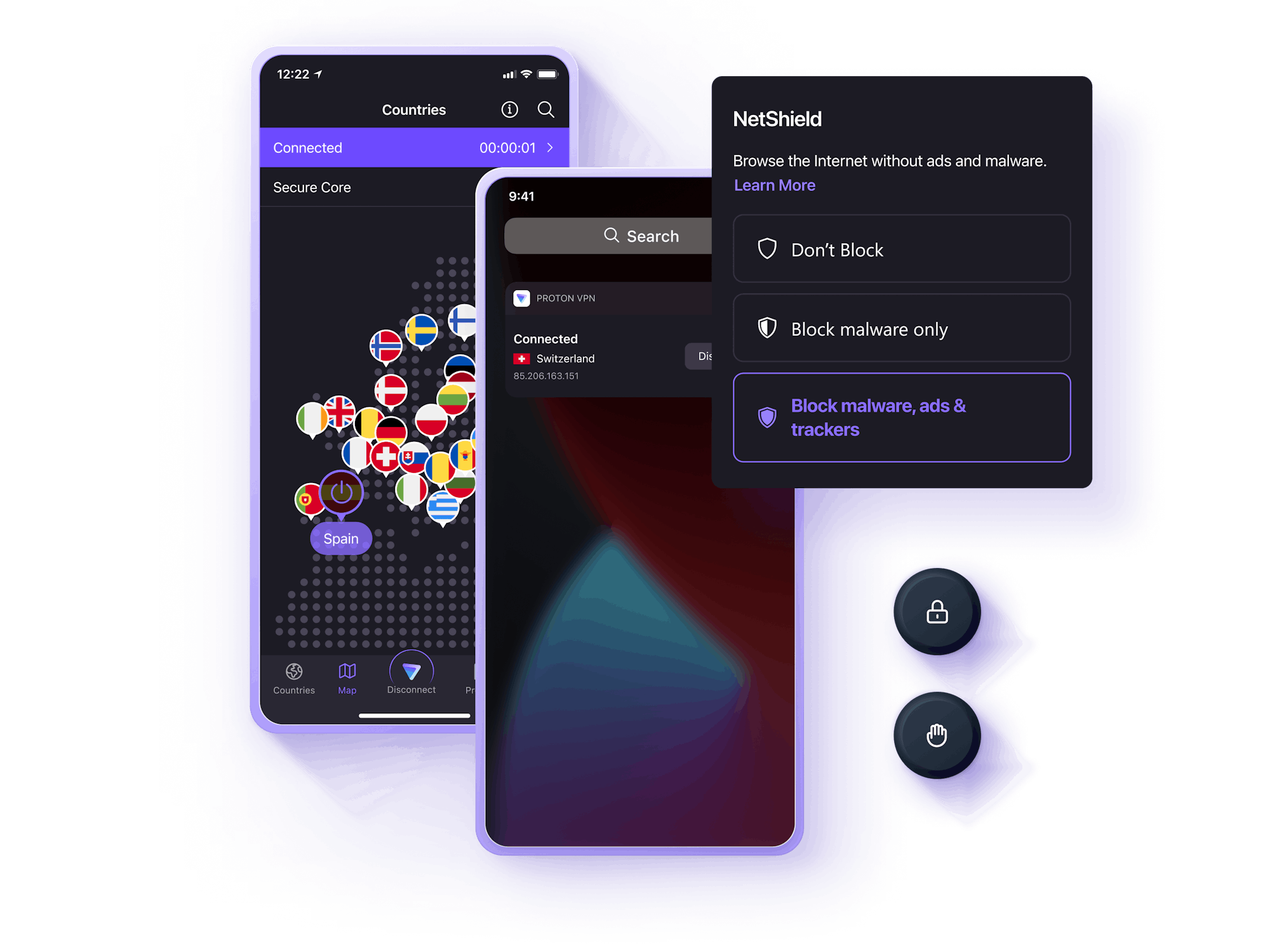 Secure high-speed torrenting over VPN
Kill switch
Our kill switch feature will immediately block your network traffic if your VPN connection is lost, preventing leaks which would otherwise reveal your torrenting activity to your ISP. Using the kill switch function also protects your true IP address from being revealed to others on the same P2P sharing network.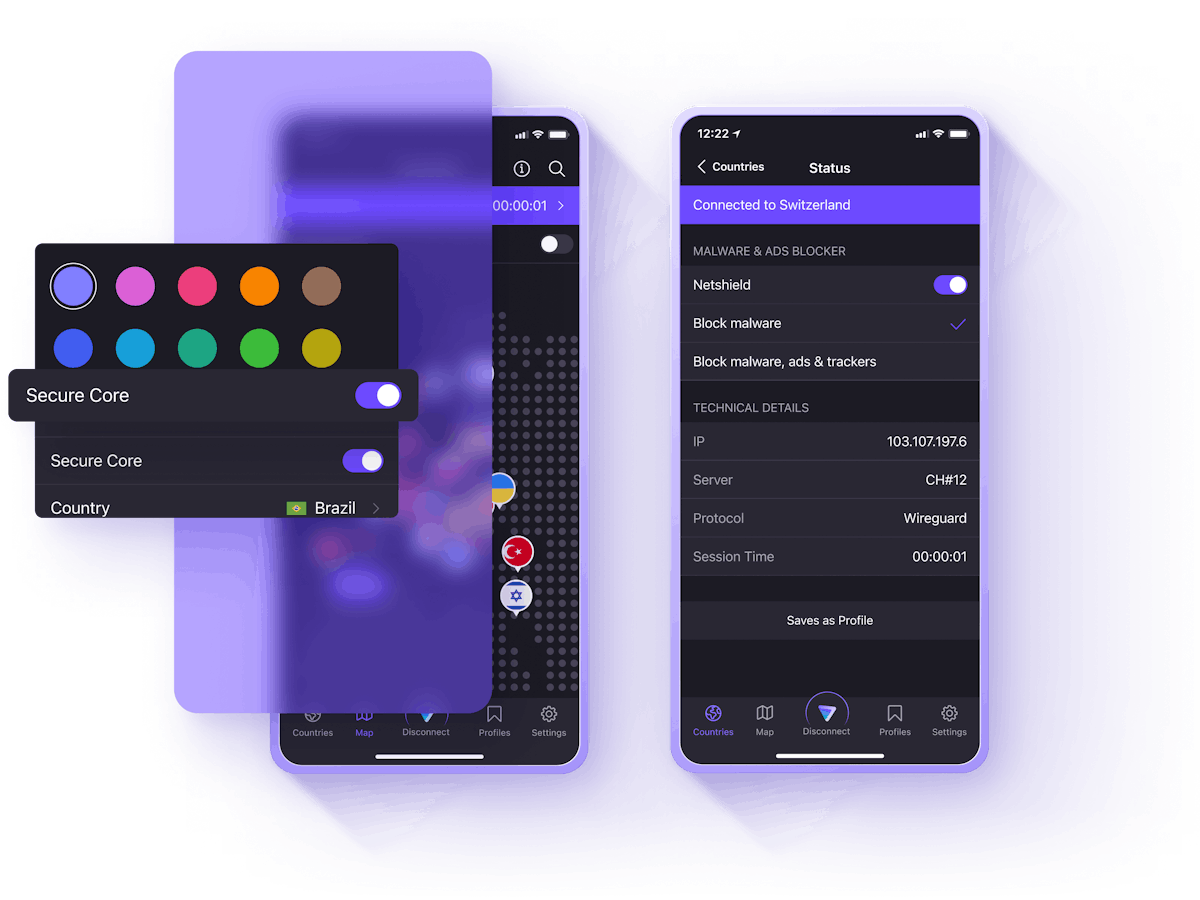 Split tunneling
By using split tunneling on Proton VPN, you can route your P2P traffic through the encrypted VPN tunnel while excluding other traffic. This helps you to ensure your torrenting activity is always secure while leaving you able to use the open network when you need to.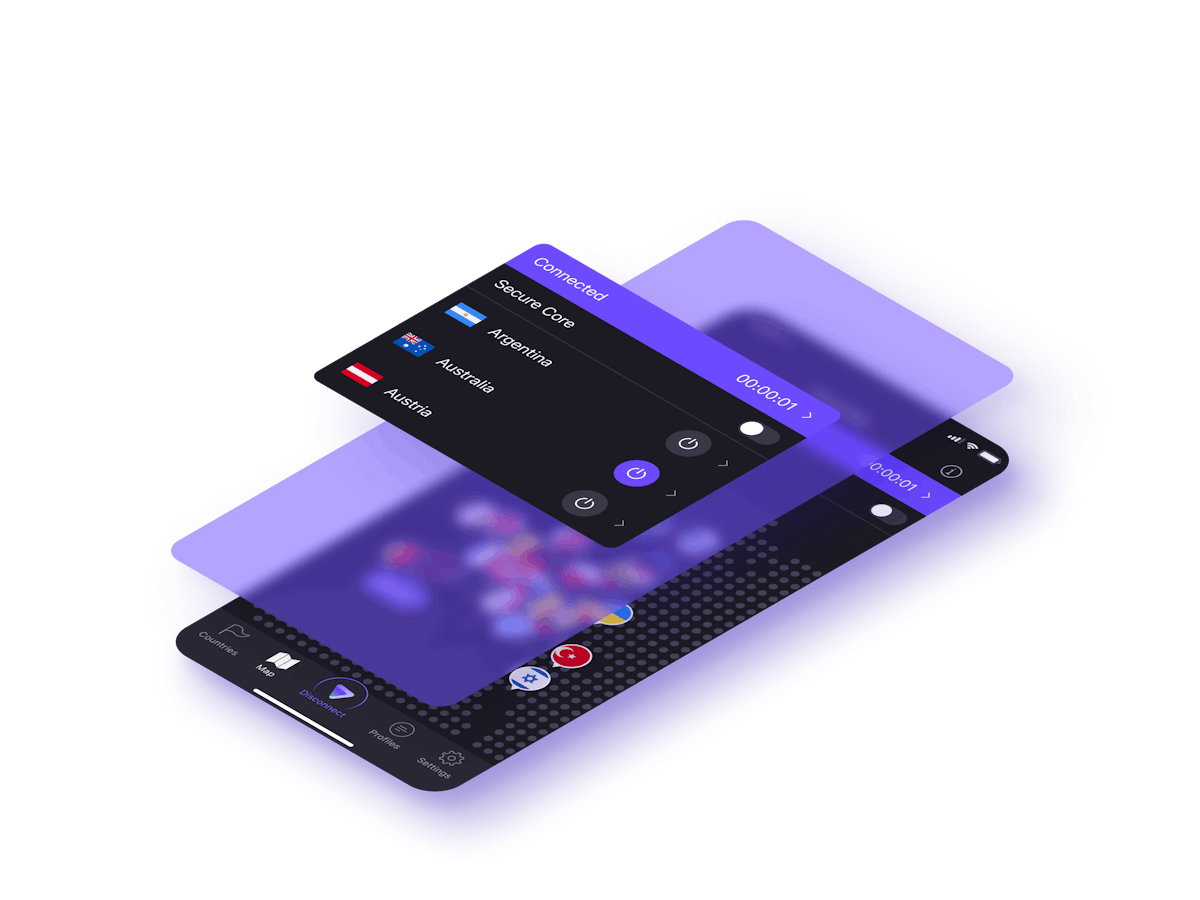 VPN Accelerator
Using our VPN Accelerator, you can share and download large files faster than ever — even if you're connected to a P2P server that is far away. The VPN Accelerator utilizes our large network capacity to increase speeds by up to 400%.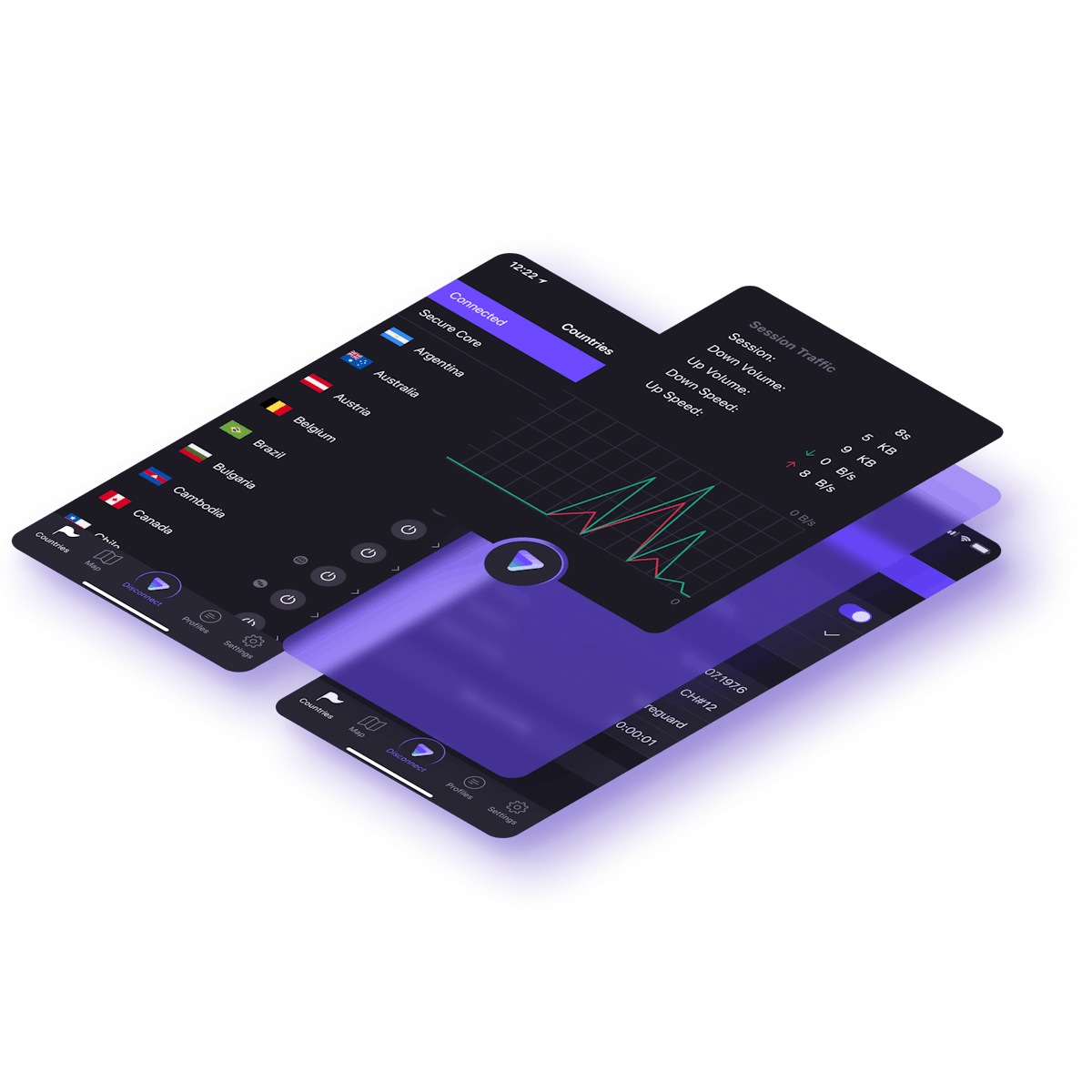 Torrent securely with Proton VPN
Keep your IP address private
Protect your torrenting activity from your ISP
Fast upload and download speeds
Optimized servers for P2P sharing
No artificial data or bandwidth limits
Frequently Asked Questions