Use Proton VPN Free on all your devices
Regardless if you use a PC, tablet, phone, or anything in between, Proton VPN has you covered with Free VPN apps for all the major operating systems.
swipe right or left to explore all values
Need extra VPN features?
Connect to 3000+ servers in 65+ countries
Connect up to 10 devices simultaneously
Advanced features
Protect your privacy with a free VPN
Our mission is to provide private and secure Internet access to all. Proton VPN is used by activists and journalists all around the world. Our free plan is the only one that:
Has no data or speed limits
Has no advertisements
Does not log your online activity
Is protected by Swiss privacy laws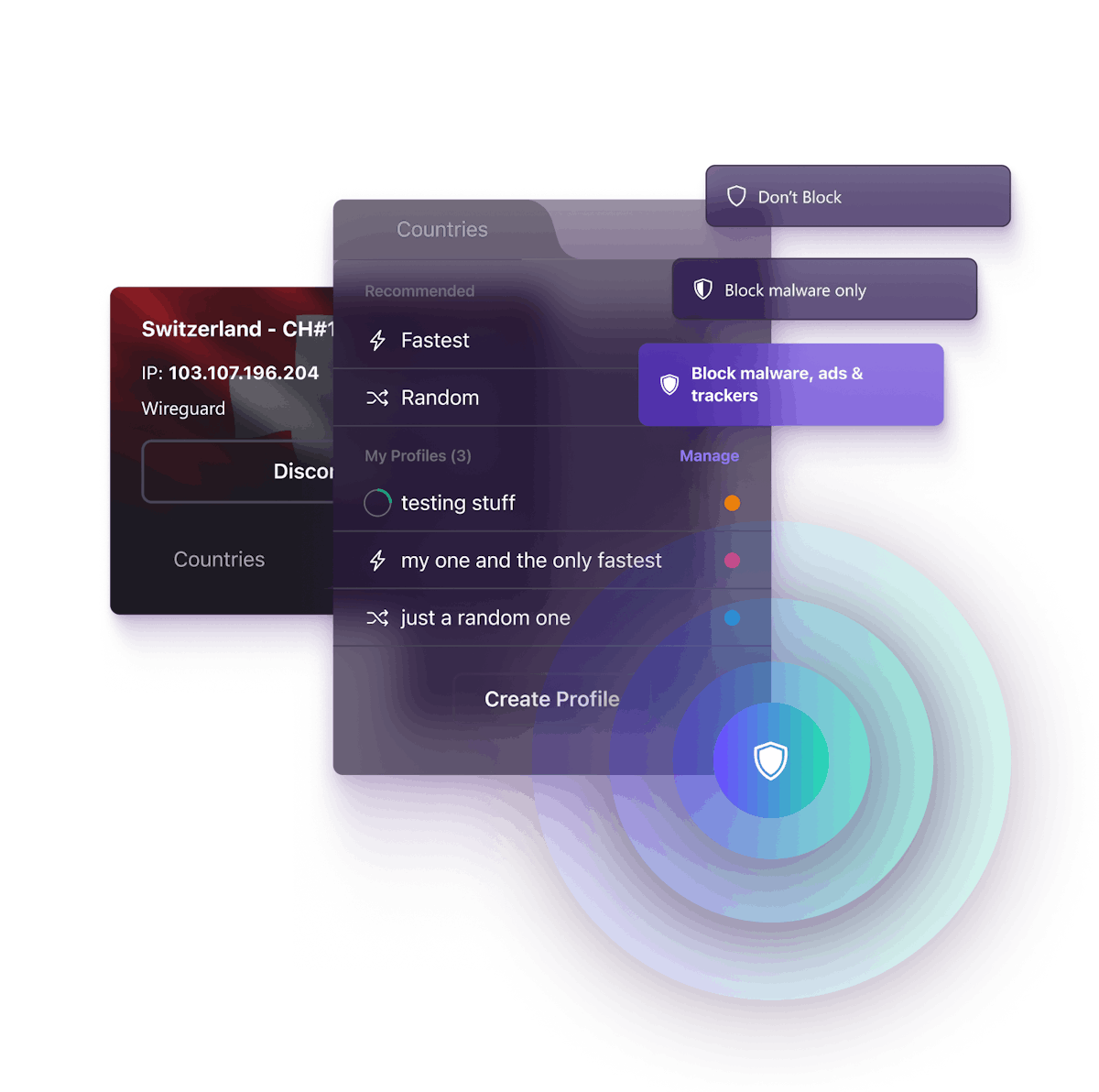 Why we offer a free VPN
We believe online privacy is a fundamental human right. Providing free access is part of our mission. The Proton VPN free plan is unlimited and designed for security. No catches, no gimmicks. Just online privacy and freedom for those who need it.

Our free VPN service is supported by paying users. If you would like to support our mission, please consider upgrading.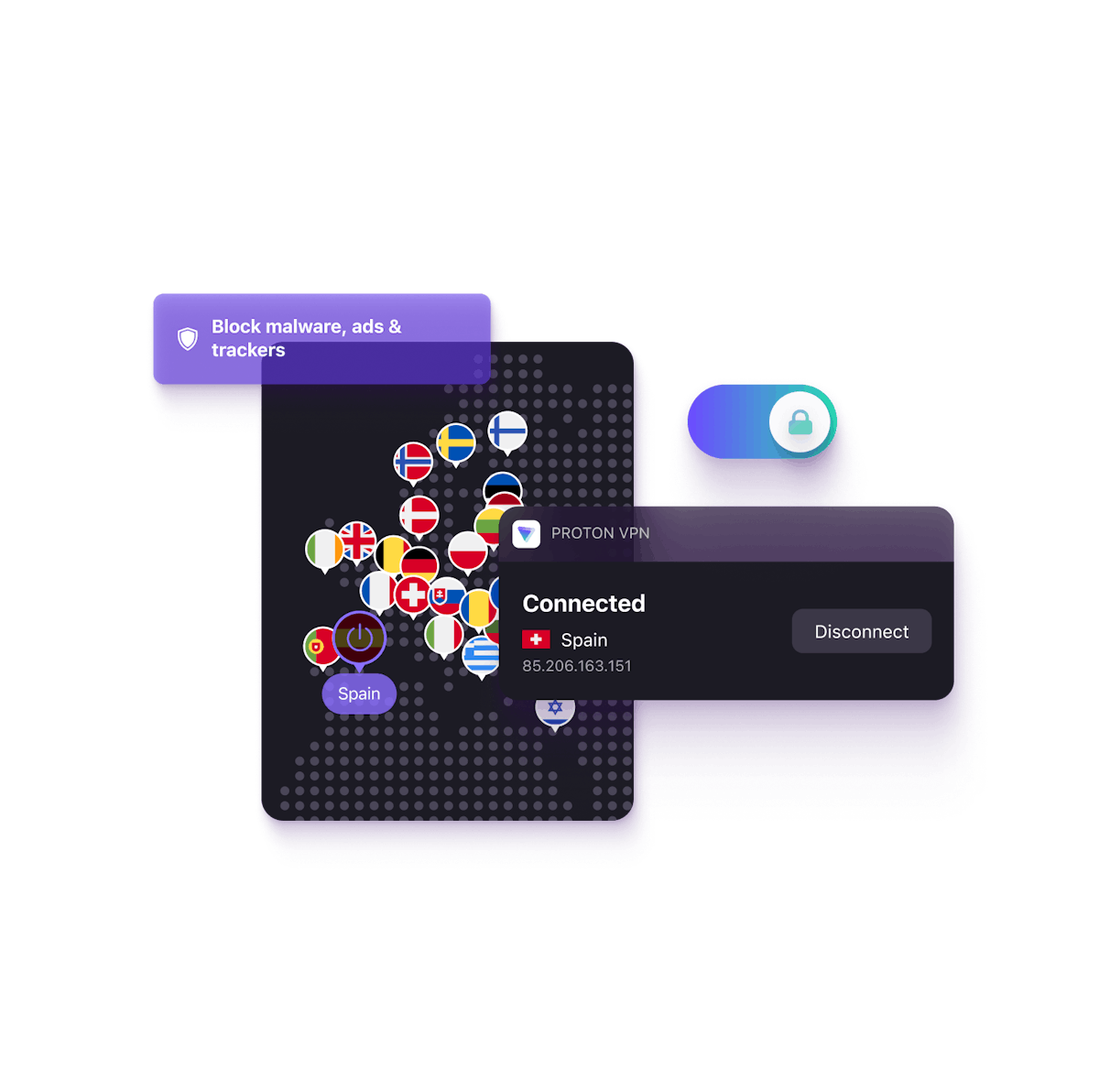 The best free VPN available
No other free VPN service comes close to matching the privacy and security provided by Proton VPN.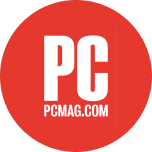 "…we think it's the best free VPN available."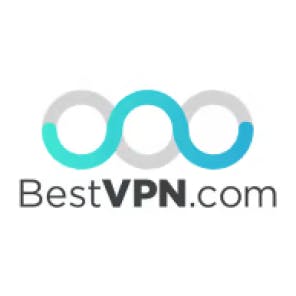 "[This] makes it very feasible to use the free VPN plan as a fully-fledged VPN service."

"Proton VPN is a service that will do all it can to protect your privacy. All of its applications are open source and audited by third parties, and it has a robust privacy policy. Spoiler, it's very good."
Upgrade to Proton VPN Plus for more features
For even faster speeds, premium features, and to support online privacy around the world, consider upgrading to a paid plan.
P2P Support
Share files with your friends safely and securely
Secure Core servers
Defend yourself against advanced network-based attacks
Secure Streaming
Access the content you want - anywhere in the world
Tor over VPN
Connect to the Tor network with one click and access onion sites
10 Gbit servers
Maintain swift browsing speed on our high-speed servers
Up to 10 devices
Protect your online activity no matter what device you use
Global Network
Choose from our hundreds of servers in 65+ different countries
Exclusive Plus servers
Enjoy the fastest connections with a VPN Plus or Proton Unlimited plan
Connection profiles
Quickly switch to your favorite servers
swipe right or left to explore all values
What do you get by choosing Proton VPN's free plan?
Servers
Proton VPN offers free access to VPN servers in the United States, Netherlands, and Japan. The Proton VPN free plan has a strict no-logs policy backed by the Swiss data privacy laws.

Additionally, Proton VPN does not apply any bandwidth, duration, or speed limits to free users.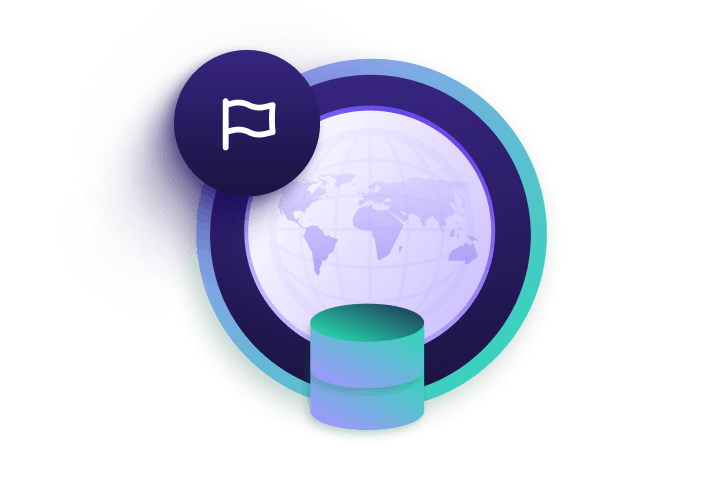 Features
Upgrading to a paid account provides access to advanced features, but our core privacy and anti-censorship features are available to all users: