ProtonMail
(new window)
Deutsch
Español (España)
Español (México)
فارسی
Français
Italiano
Nederlands
Polski
Português (Brasil)
Português (Portugal)
Русский
Türkçe
Hrvatski
Bahasa (Indonesia)
Українська
Ελληνικά
Magyar
The most secure VPN service in Serbia
Get a trusted and secure VPN in Serbia for streaming videos, browsing the internet, and keeping your online activity private.
Connect using secure VPN protocols
Encrypt your connection using advanced AES-256 or ChaCha20
Prevent future breaches with perfect forward secrecy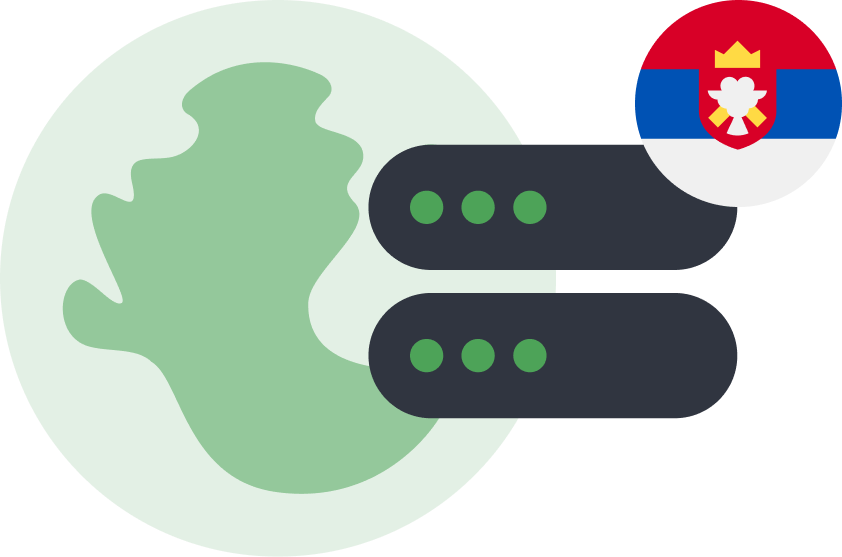 Why use ProtonVPN in Serbia?
Hide your IP address and get a secure new online identity by connecting to our high-speed servers in Serbia. With ProtonVPN, you can access the internet securely without censorship or throttling.
Bypass censorship
Use ProtonVPN to connect to VPN servers in different countries to access websites, news stories, and other content that is being blocked locally.
Browse privately
ProtonVPN implements a strict no-logs policy, meaning we do not record your browsing history, session lengths, IP address, or any other identifying information.
Protect your browsing
ProtonVPN encrypts your connection so that network administrators and internet providers can't monitor your online activity.
Strong encryption
ProtonVPN offers advanced security features, like our Secure Core architecture that uses hardened VPN servers, to protect you from surveillance and attacks.
Fast speeds
Our global network of VPN servers support high-speed connections, and our apps use the lightweight WireGuard VPN protocol for unparalleled speed.
Use from any device
ProtonVPN has apps for Windows, Mac, Linux, Chromebook, Android, iPhone, and Android TV, so you can always stay private.
swipe right or left to explore all values
Get a secure and private VPN in Serbia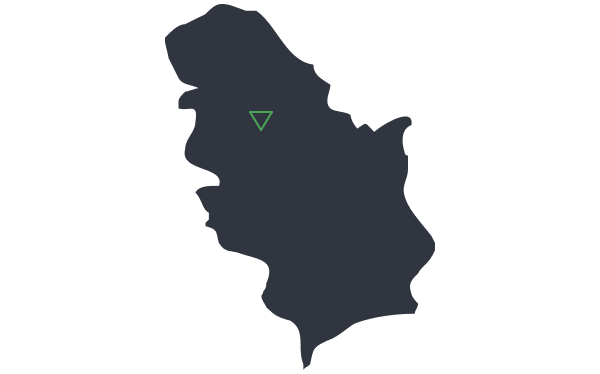 ProtonVPN secures your internet connection with advanced encryption. If you're looking for more privacy, we offer Secure Core, which routes your traffic through VPN servers in countries with strong data protection laws before connecting you to another VPN server and then your desired website. We have five servers in Serbia, allowing you to bypass regional blocks, stream unlimited entertainment, and protect your privacy.
Connect to Serbian VPN servers in three easy steps
Step 1

Step 2

Step 3

Connect to a Serbian server to surf the internet with ease, privacy, and security.
More reasons to connect to ProtonVPN servers in Serbia
Privacy-first VPN
Everyone should be able to choose who they share their data with. Using ProtonVPN keeps your internet activity hidden from your internet service provider, prevents websites from tracking you around the web, and protects you while you are connected to public WiFi.
Open source and independently audited
All ProtonVPN apps are completely open source. This means anyone can examine our apps' code to ensure they are secure and can be trusted with your privacy. We also submit all our apps to audits by independent security experts and publish the final reports online.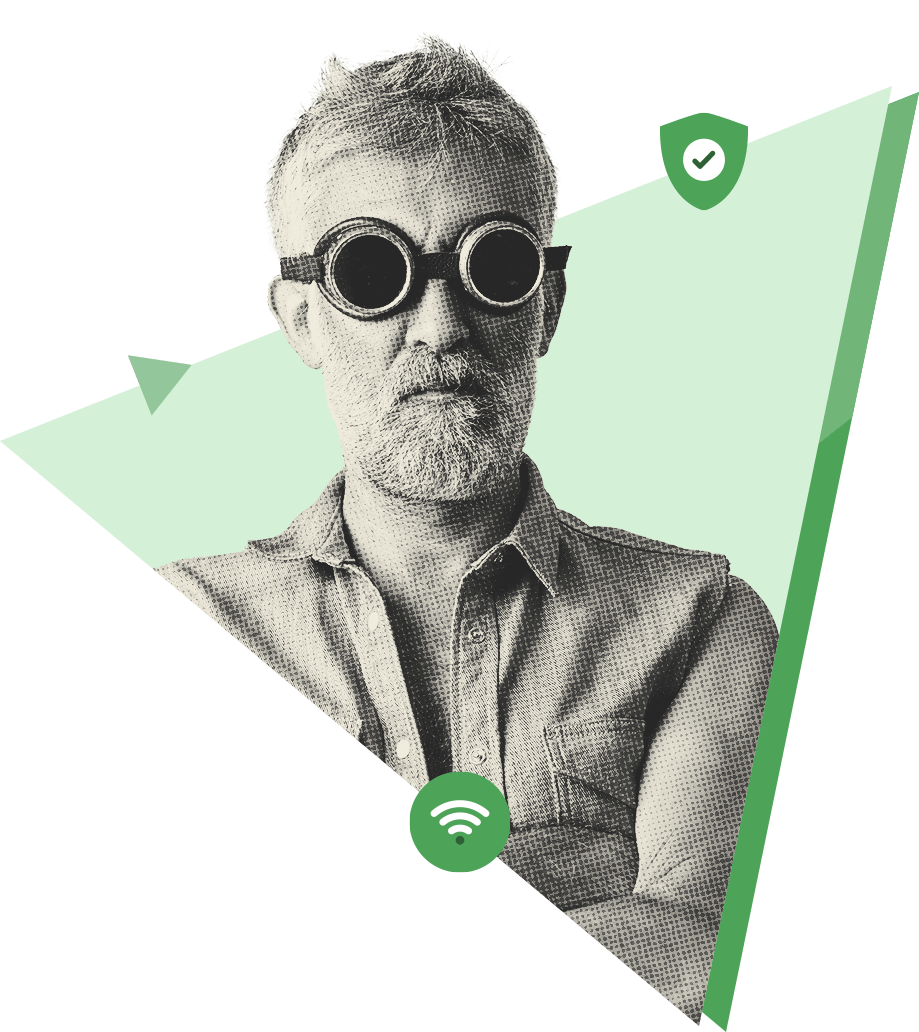 Comprehensive VPN security
We built ProtonVPN with security as the main focus, drawing from lessons we have learned from activists, journalists, and others in the field. We protect your browsing traffic and DNS queries with the strongest encryption, safeguard our physical infrastructure to ensure its integrity, and secure all our servers with full-disk encryption.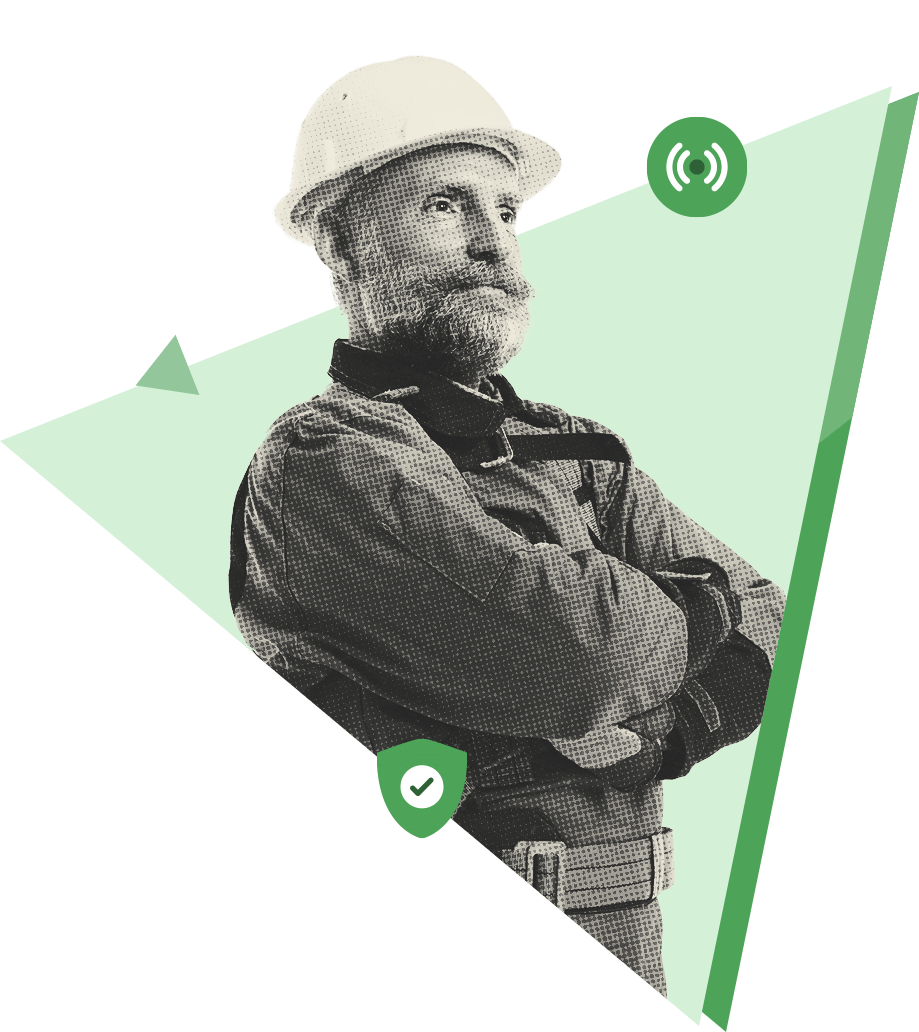 Trustworthy and transparent
ProtonVPN was created by the same team that developed ProtonMail, the world's largest encrypted email service. We have a long track record of providing encrypted services that let people choose who can access their information. We are transparent about who is on our team, where we are headquartered, and how our apps work.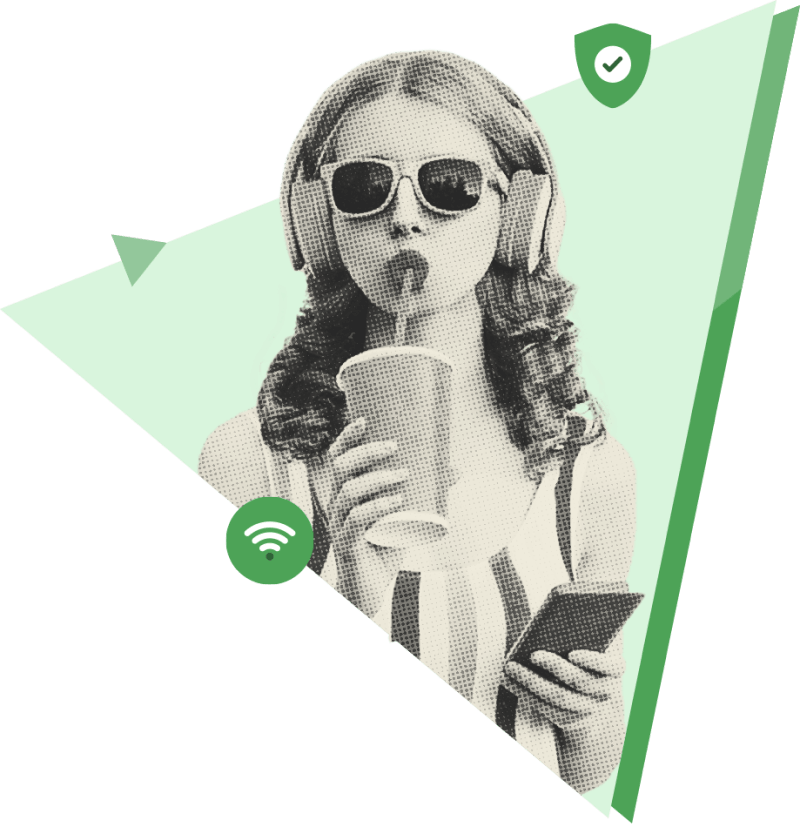 Bypass censorship and access blocked content
ProtonVPN is the VPN of choice for many activists and pro-democracy movements around the world. Our alternative routing feature automatically detects when your network might be trying to block VPN connections and establishes an alternative connection to our servers.
What others say about ProtonVPN

"ProtonVPN's base speeds sent it blazing past most of our roster of tested services"
Read CNET review

"It places an enormous emphasis on security and user privacy, and has an excellent client that's very easy to use."
Read pcmag review

"Regardless of which plan you choose, you're backed by an impressive security and privacy"
Read CNN review
Frequently Asked Questions
How do I get a Serbian VPN?
Does ProtonVPN work in Serbia?
Yes. ProtonVPN has a global network of 10 Gbps servers and that includes five servers in Serbia. Simply download ProtonVPN for your device and connect to a server in Serbia.
Can I connect to Secure Core servers in Serbia?
Our Secure Core servers are located only in countries with strong privacy laws: Switzerland, Sweden, and Iceland. You can connect to one of these servers from Serbia and can choose any of our Serbian servers as an exit point.