A transparent VPN for Sweden that you can trust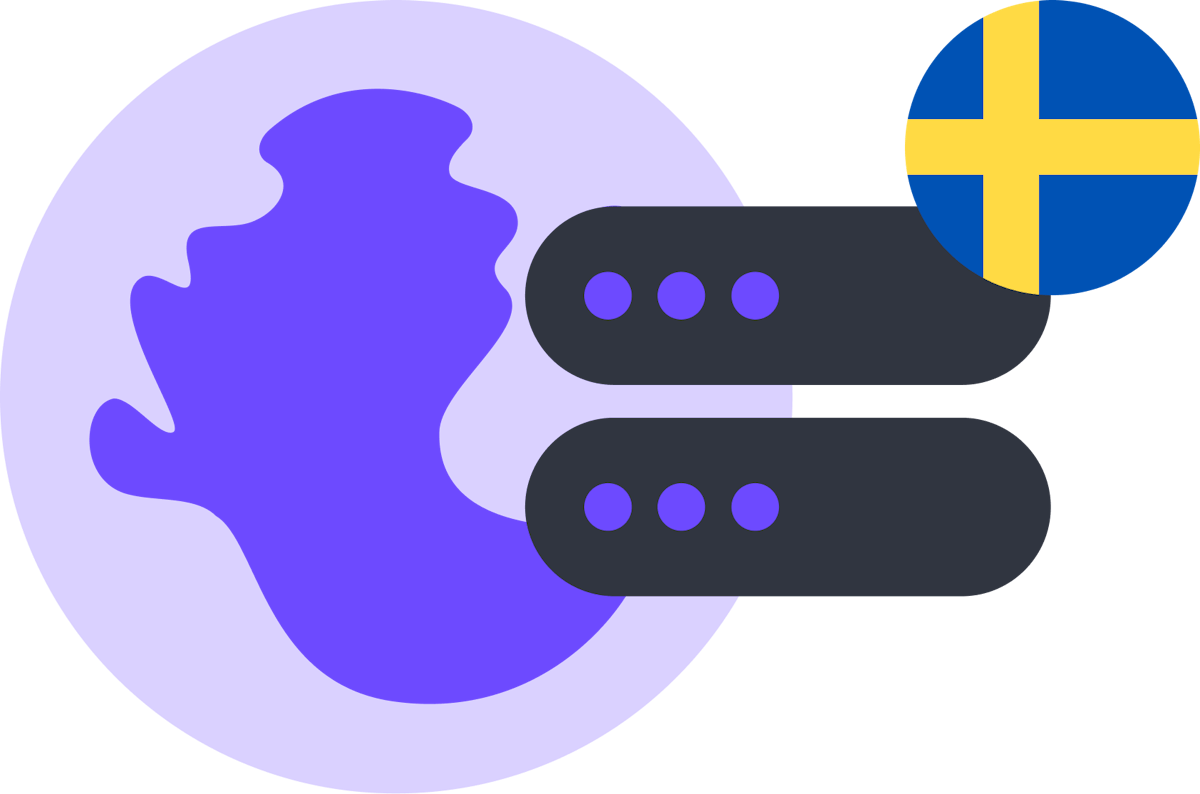 Fast VPN servers in Sweden
Connect to our high-speed VPN servers via our easy-to-use apps to unblock the internet and start browsing with a Swedish IP address. Protecting your privacy online doesn't mean sacrificing your internet speeds.
VPN Accelerator
Increase your VPN speeds by over 400% with our VPN accelerator.
Stream from Sweden
Access geo-restricted content from all the most popular streaming platforms.
Trusted security
Our open-source, independently audited VPN apps are trusted by millions.
Browse privately
Prevent intrusive websites and advertisers from tracking you around the internet.
Bypass censorship
Hide your IP to defeat government censorship and bypass firewalls.
Stay safe online
Protect your browsing activity from being intercepted when connected to public WiFi.
swipe right or left to explore all values
Get a Swedish IP address in seconds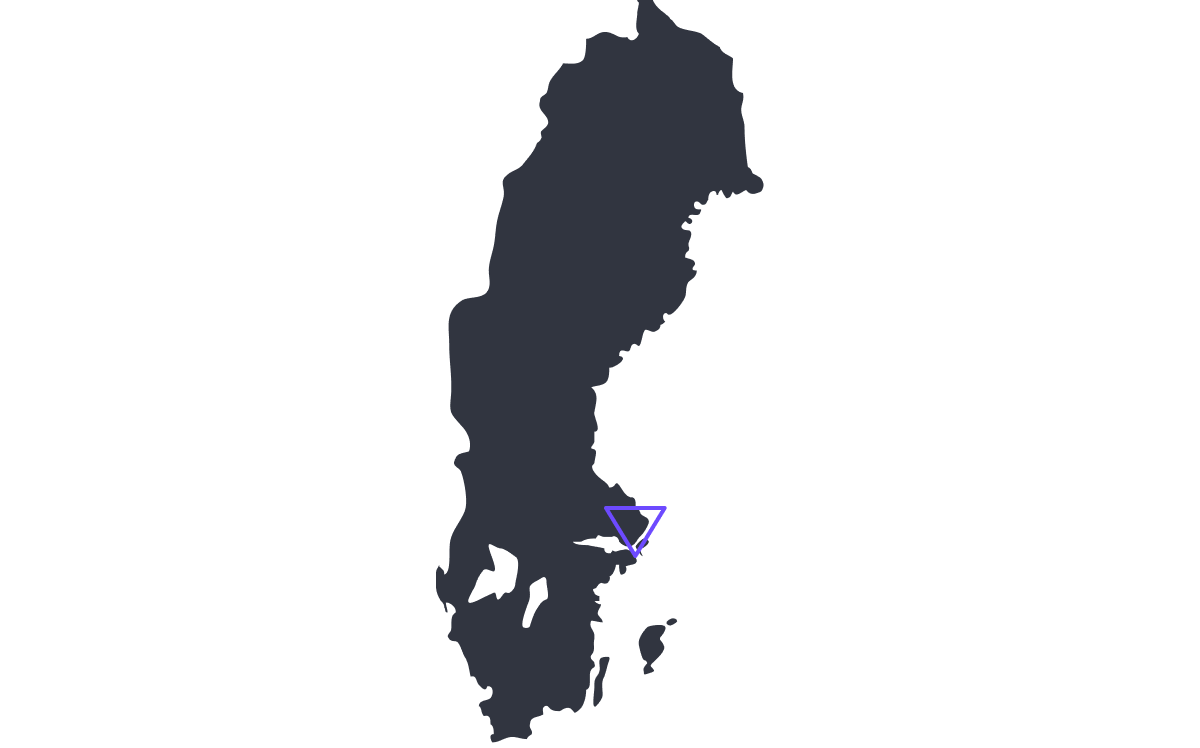 Proton VPN's global network of high-speed 10 Gbps servers guarantees a safe, private, and fast connection to the internet. We have 34 servers in Sweden, making it easy to watch unlimited entertainment, defeat government censorship, and stay secure. Proton VPN gives you access to over 3,000 servers in over 65 countries.
Connect to VPN servers in Sweden in three easy steps
More reasons to connect to Proton VPN servers in Sweden
High-speed streaming
Use Proton VPN to access Swedish content with unlimited bandwidth. Our high-speed servers are engineered for stability so you can watch Netflix, Amazon Prime Video, and Disney+ in HD without buffering.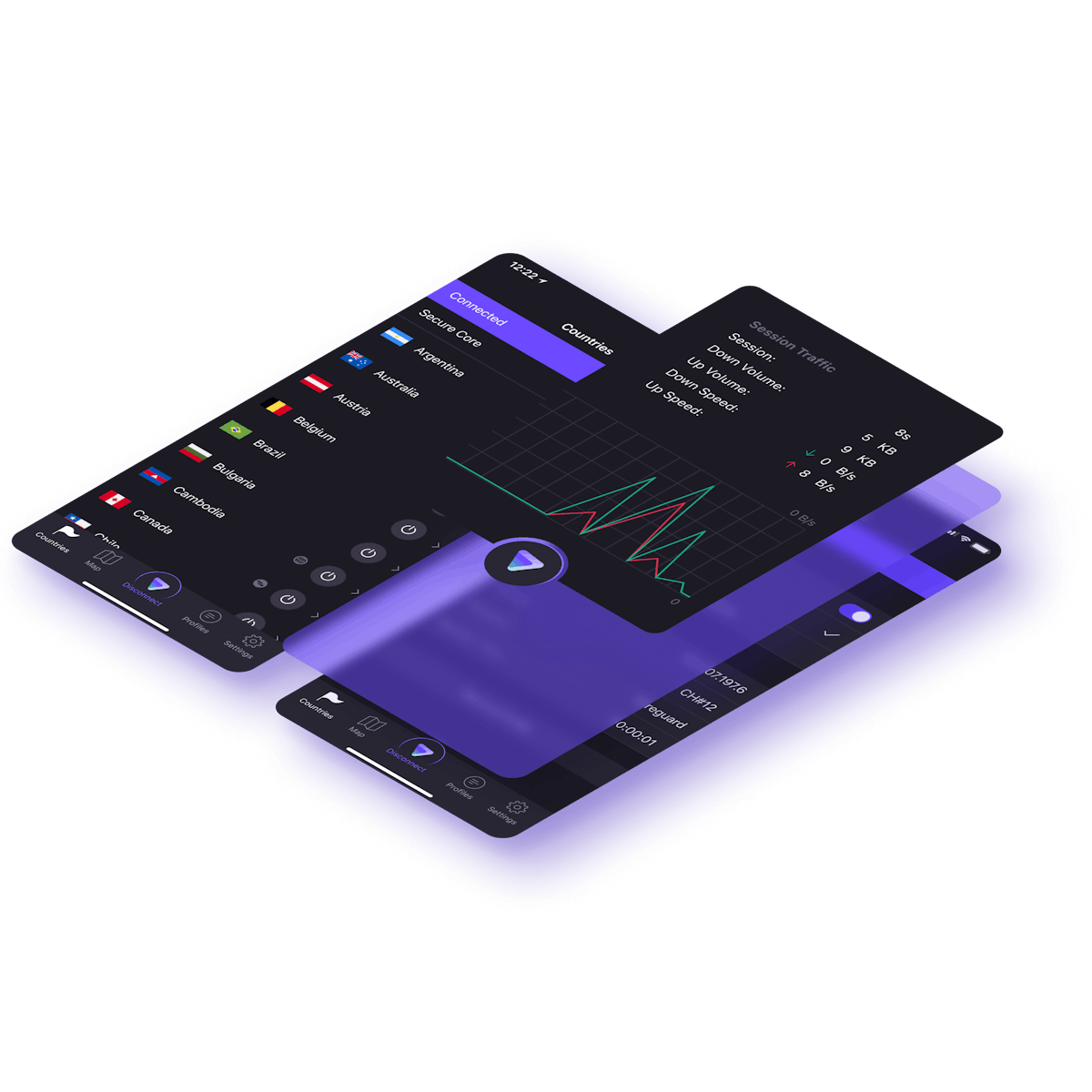 Bypass censorship and access blocked content
Use Proton VPN to connect a VPN server in another country to bypass local internet blocks and censorship. With over 3,000 servers in over 65 countries, our global network of servers ensures you can access blocked content no matter where you are.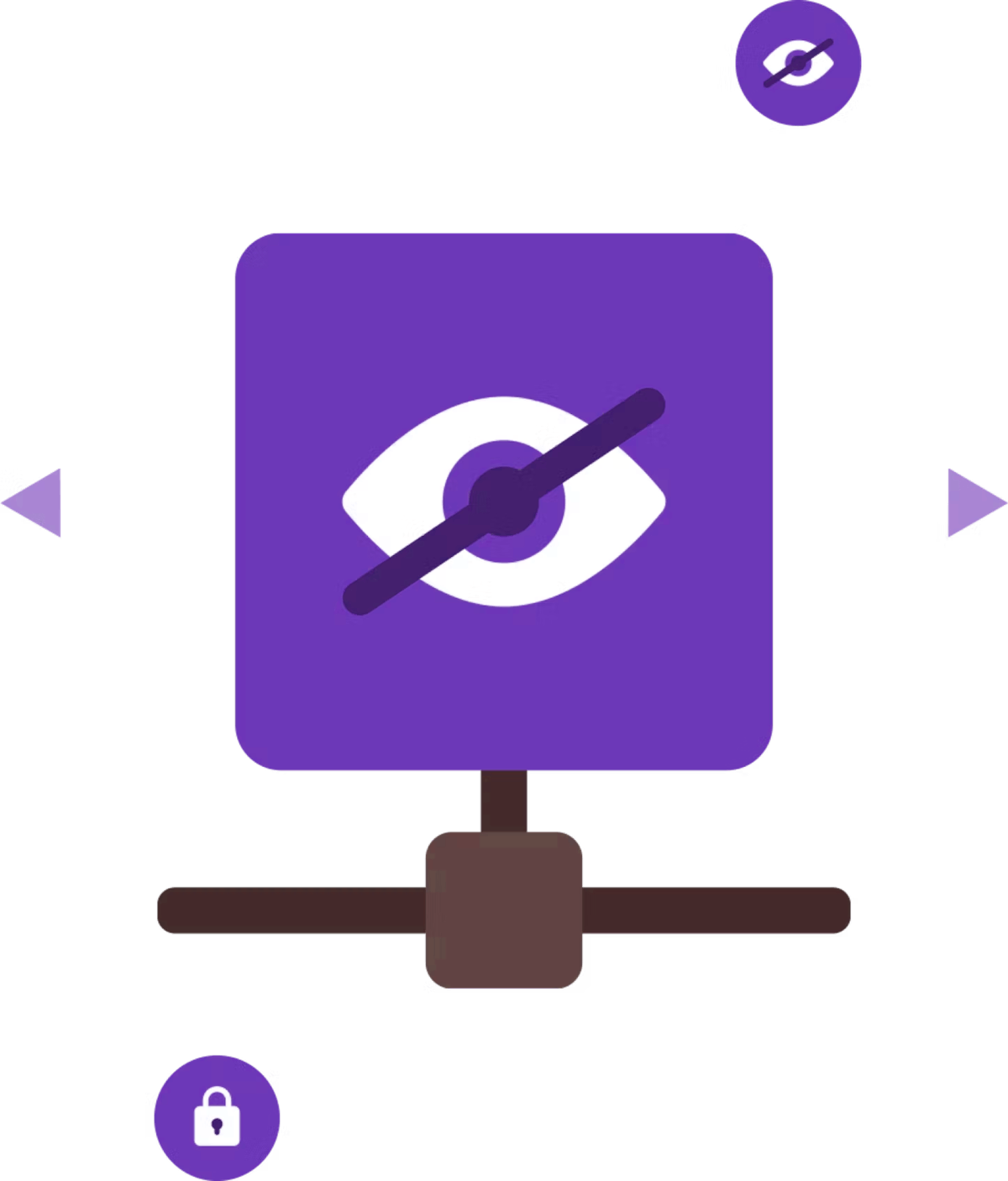 Open source and independently audited
We believe in transparency, so all our apps are 100% open source, meaning that anyone can review our code. We have also commissioned independent security professionals to audit our apps so you can see an expert's evaluation, which you can find on our website.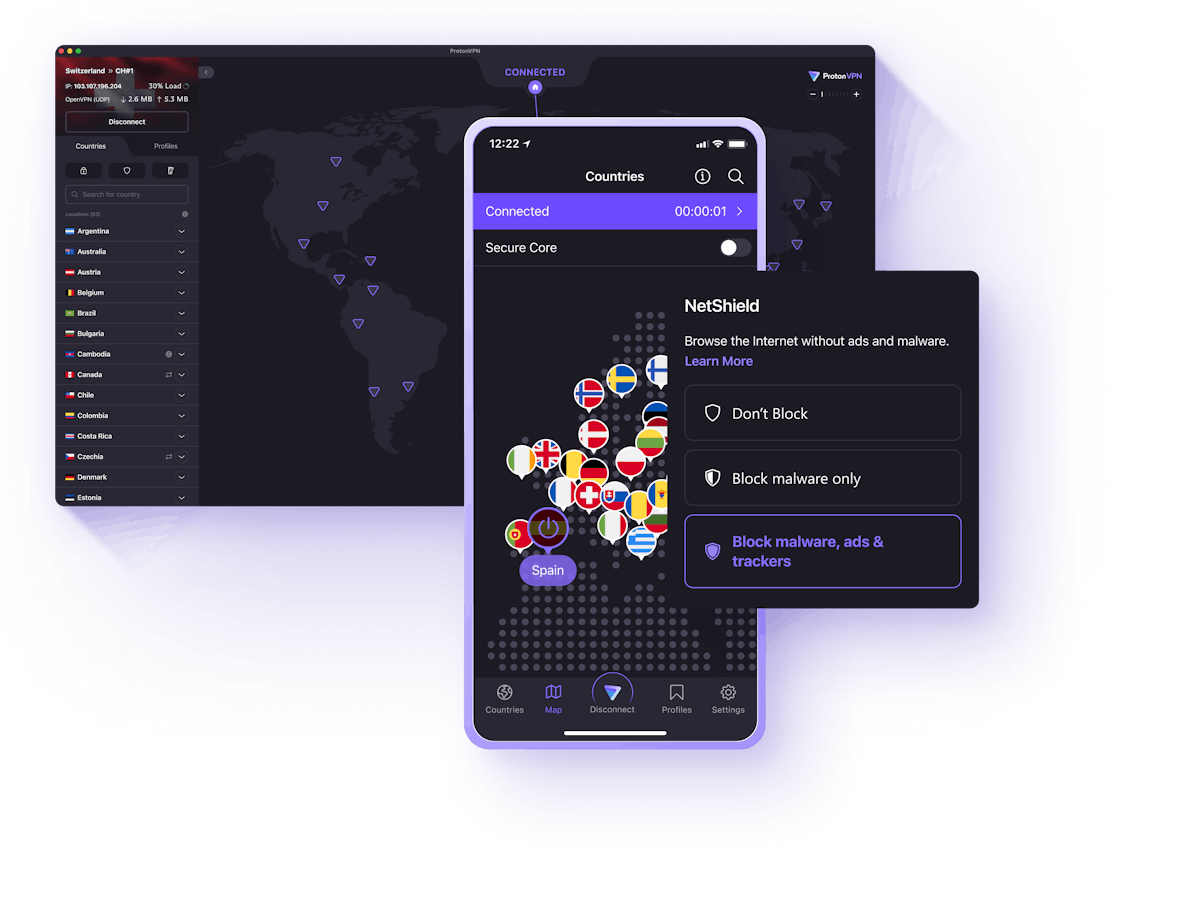 Fast VPN connections and our unique VPN Accelerator
Proton VPN uses a combination of advanced VPN technologies to provide exceptional speed performance. We offer a network of 10 Gbps servers and use the lightweight WireGuard VPN protocol to ensure high-speed VPN connections, and our VPN Accelerator can improve our connection speeds by over 400%.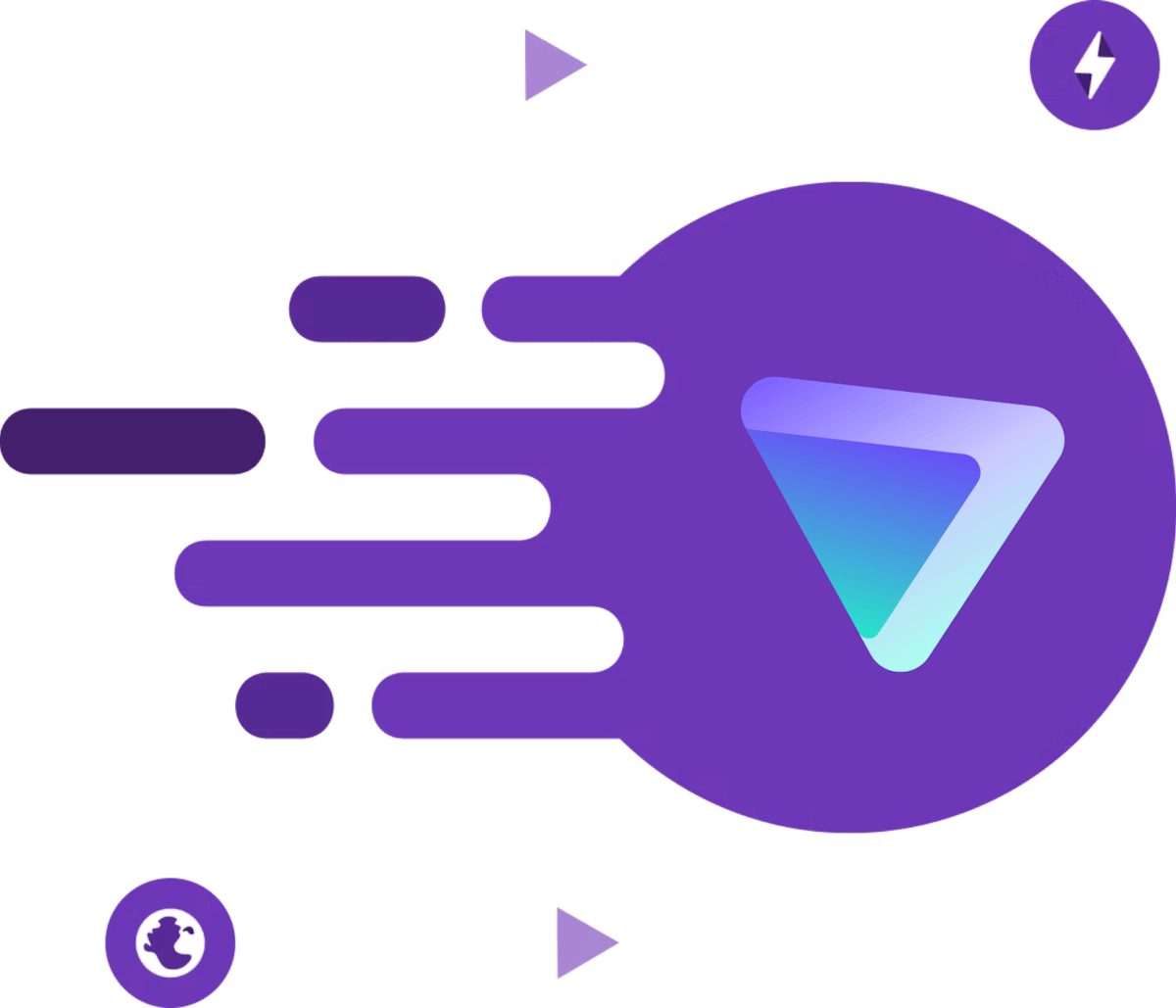 A trustworthy and transparent VPN
Proton VPN was created by the same team that developed Proton Mail, the world's largest encrypted email service. We have a long track record of providing encrypted services that let people choose who can access their information. We are transparent about who is on our team, where we are headquartered, and how our apps work.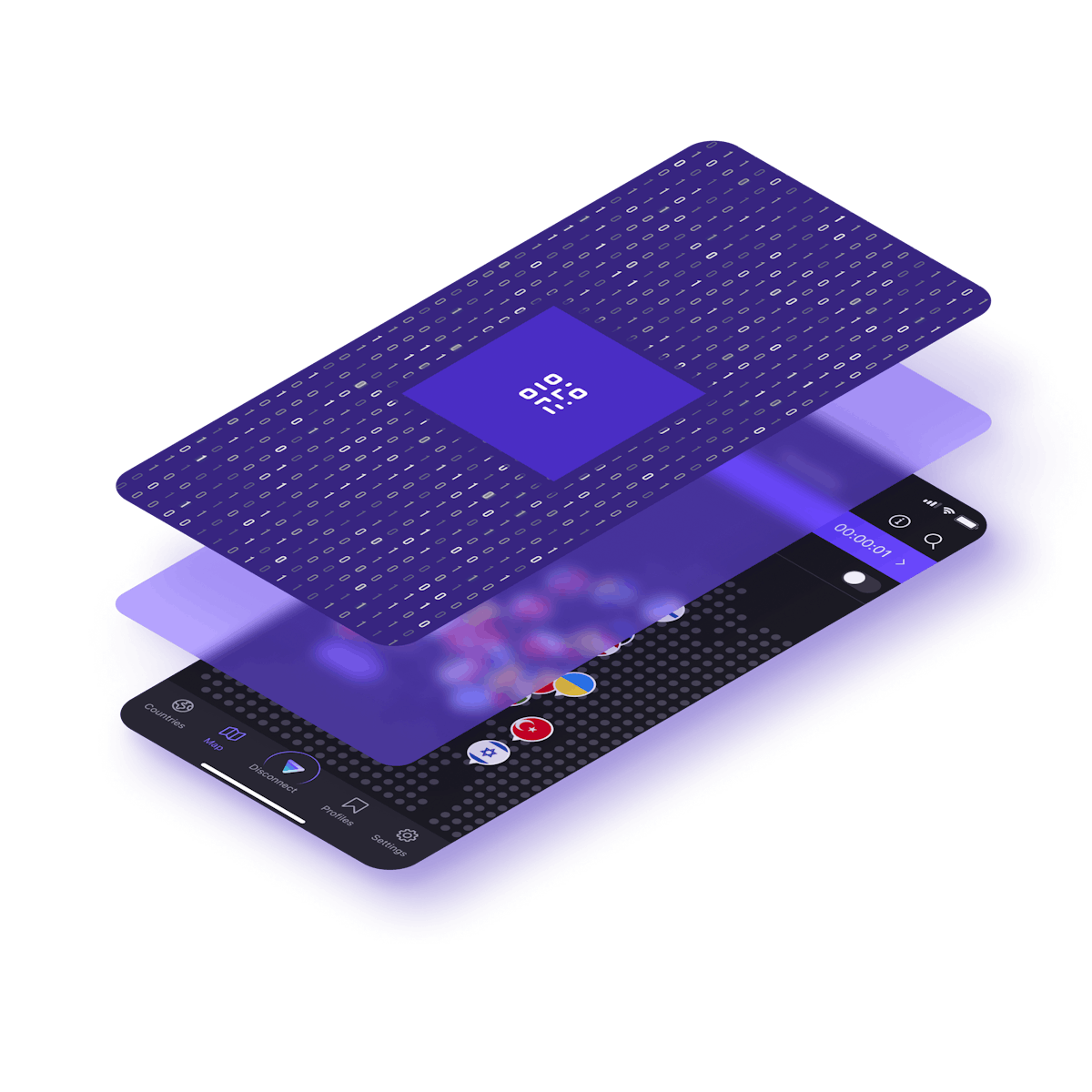 Frequently Asked Questions