A Dutch VPN that puts privacy first
Proton VPN is built by the same group of scientists who met at CERN and founded Proton Mail, the largest encrypted email provider. Connect to our high-speed servers in The Netherlands to encrypt your internet traffic, circumvent content blocks, and stream videos easily.
Keep your browsing private with a no-logs VPN

Protect your data with strict Swiss privacy laws

Hide your IP address from trackers and internet providers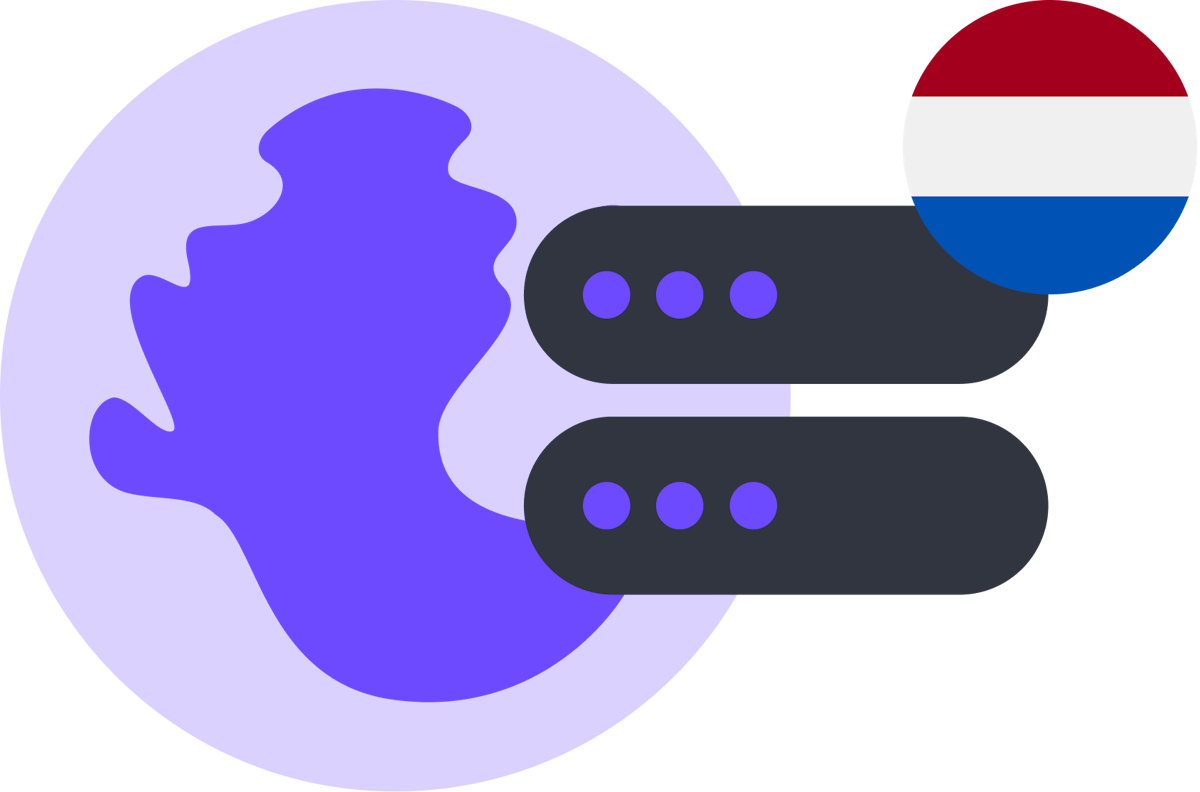 Why use Proton VPN in The Netherlands?
Choosing privacy shouldn't mean compromising your experience online. We created Proton VPN to be fast and easy to use while keeping your data secure, letting you use the internet like normal.
Stay safe online
Proton VPN encrypts your connection so that network administrators and internet providers can't monitor your online activity.
Free VPN
Get unlimited browsing with Proton VPN's Free plan. We're the only free VPN that keeps your online activity private without logs, ads, or malware.
Keep your browsing private
We follow a strict no-logs policy, which means we do not record any information about your online activity or other identifying metadata.
Stream from anywhere
Connect to servers in The Netherlands to watch your favorite TV shows and movies on Hulu and Netflix without worrying about your connection being throttled.
Use from any device
Use Proton VPN's native apps on your phone, tablet, laptop, and TV, to stay private everywhere, on every device.
High-speed VPN
Our 10 Gbps servers support fast, stable, and high-speed connections, and our VPN apps use the lightweight WireGuard VPN protocol for unparalleled speed.
swipe right or left to explore all values
Get a secure and private VPN in The Netherlands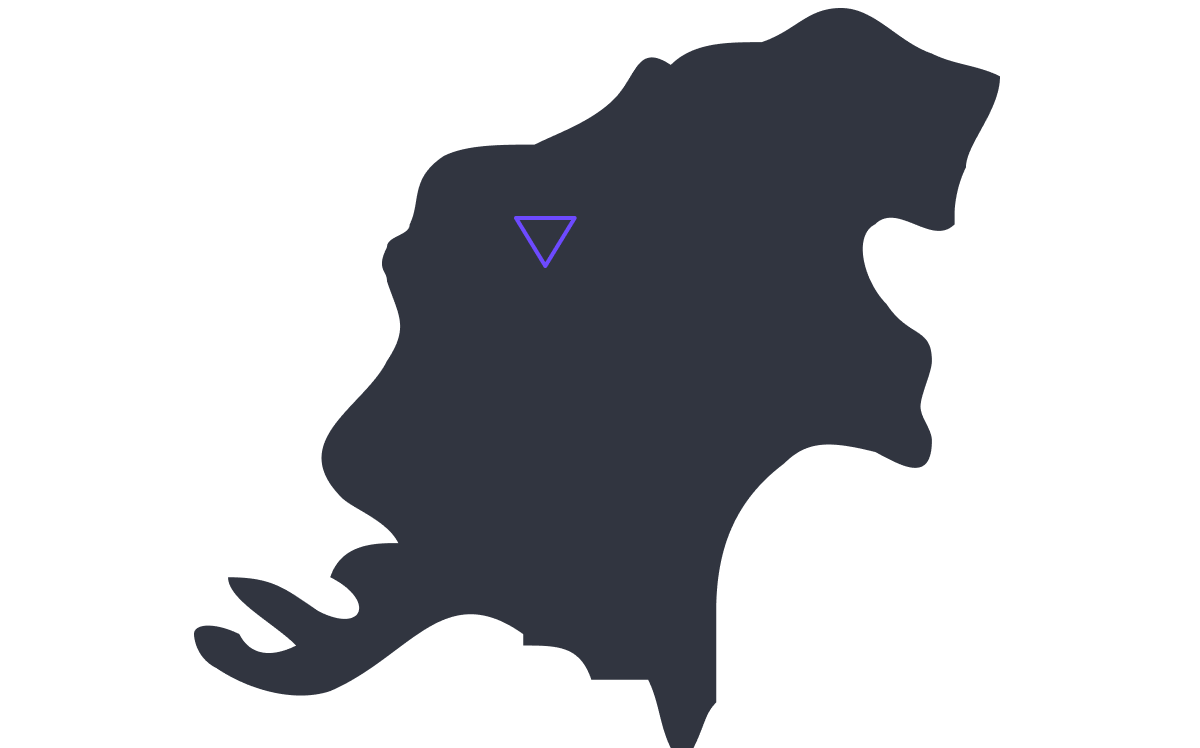 Proton VPN secures your internet connection with advanced encryption. For users looking for more privacy, we offer Secure Core, which routes your traffic through VPN servers in countries with strong data protection laws before connecting you to another VPN server. We have 64 servers in The Netherlands, allowing you to bypass regional blocks, stream unlimited entertainment, and protect your privacy. Access over 3,000 servers in over 65 countries
Connect to Dutch VPN servers in 3 easy steps
More reasons to connect to Proton VPN servers in The Netherlands
Privacy-first VPN
Using Proton VPN lets you easily protect your privacy. Our encryption prevents your internet provider from monitoring your online activity and the websites you visit from seeing your IP address. We also implement a strict no-logs policy, ensuring your browsing stays private.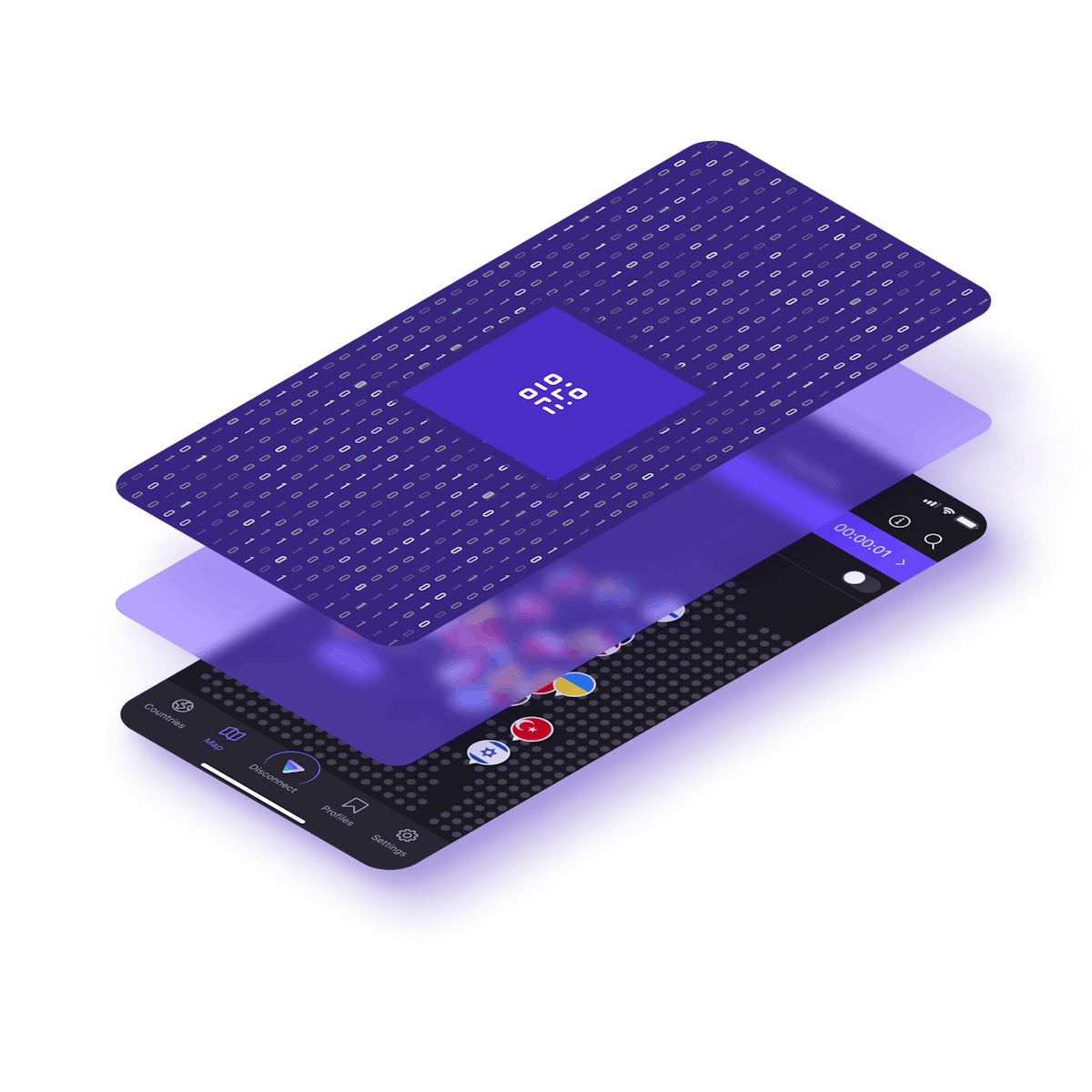 Open source and independently audited
When you choose to use a VPN, you put an enormous amount of trust in that service provider. At Proton VPN, we believe that transparency is key to trust. All our apps are completely open source and have been thoroughly audited by independent security professionals.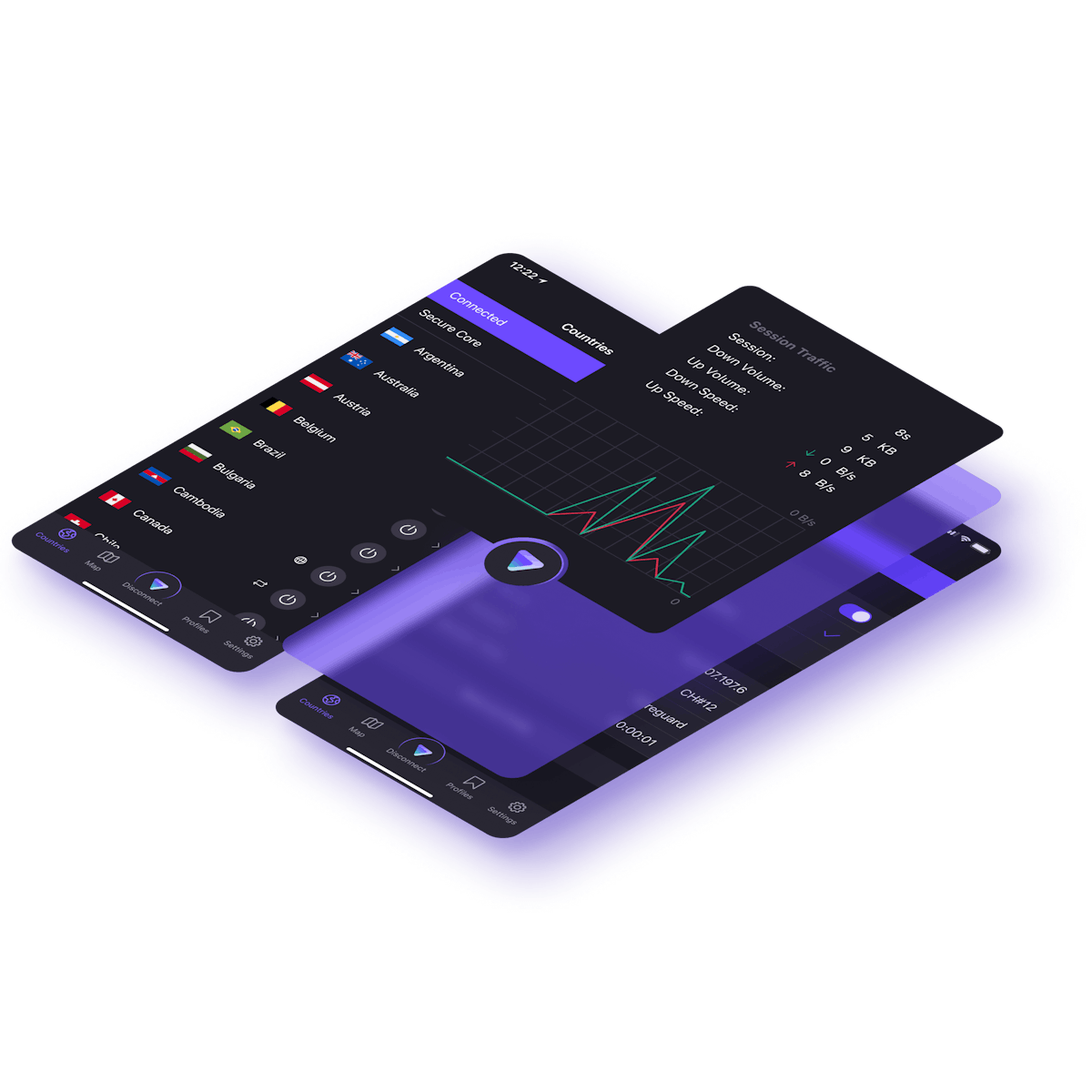 Comprehensive VPN security
Proton VPN doesn't just protect your browsing traffic with strong encryption, we also protect your DNS queries by routing them through the encrypted tunnel too. When you browse with Proton VPN, your sessions are additionally protected by perfect forward secrecy — so even if one internet session is compromised, the rest remain secure.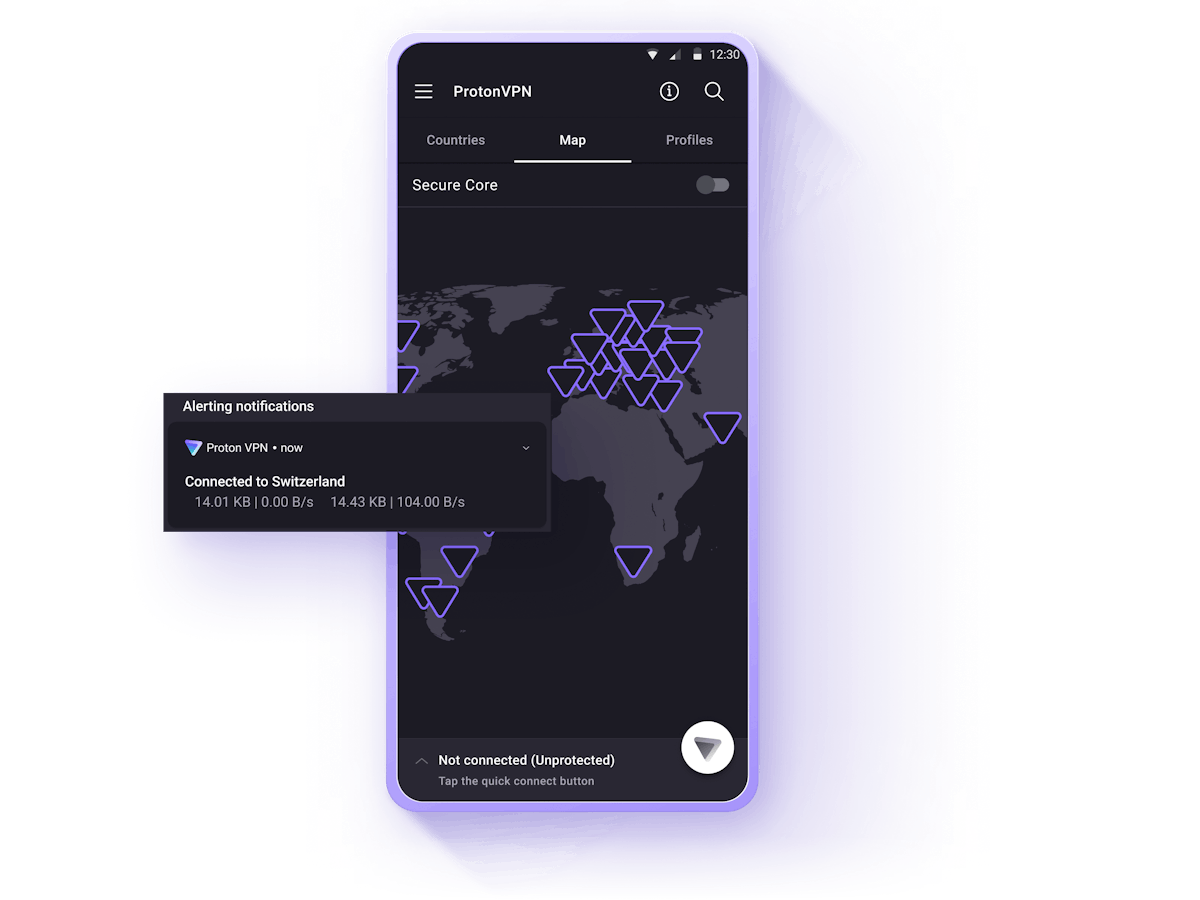 Trustworthy and transparent
Proton has been recommended by the United Nations and is supported by the European Commission. We are proud to be the VPN of choice for activists, NGOs, journalists, and millions of people around the world who want to be able to choose who has access to their data.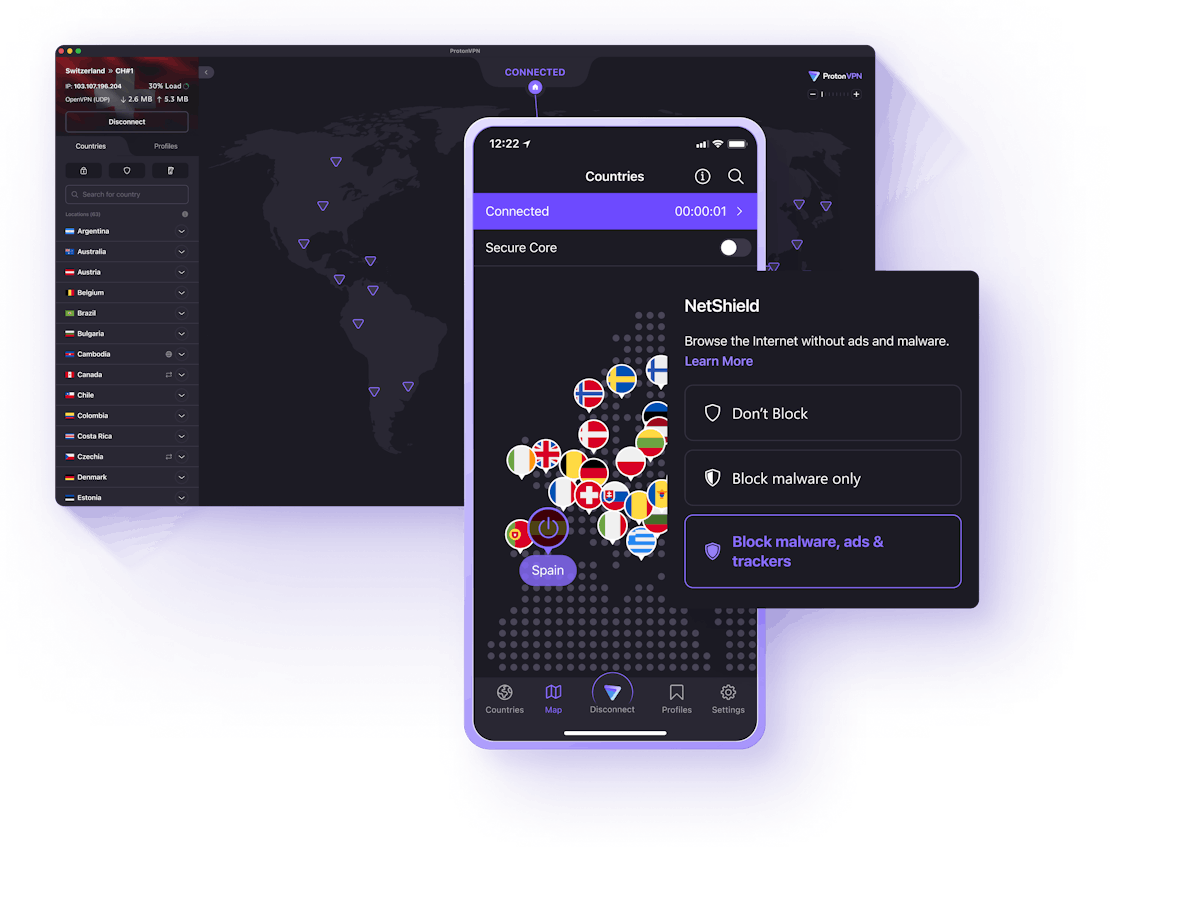 Fast connections with our unique VPN Accelerator
Our unique VPN Accelerator feature uses advanced technologies to improve our VPN connection speeds by over 400%. We also offer the highly efficient WireGuard VPN protocol and a network of 10 Gbps servers, meaning you can expect a high-speed browsing experience no matter where you are.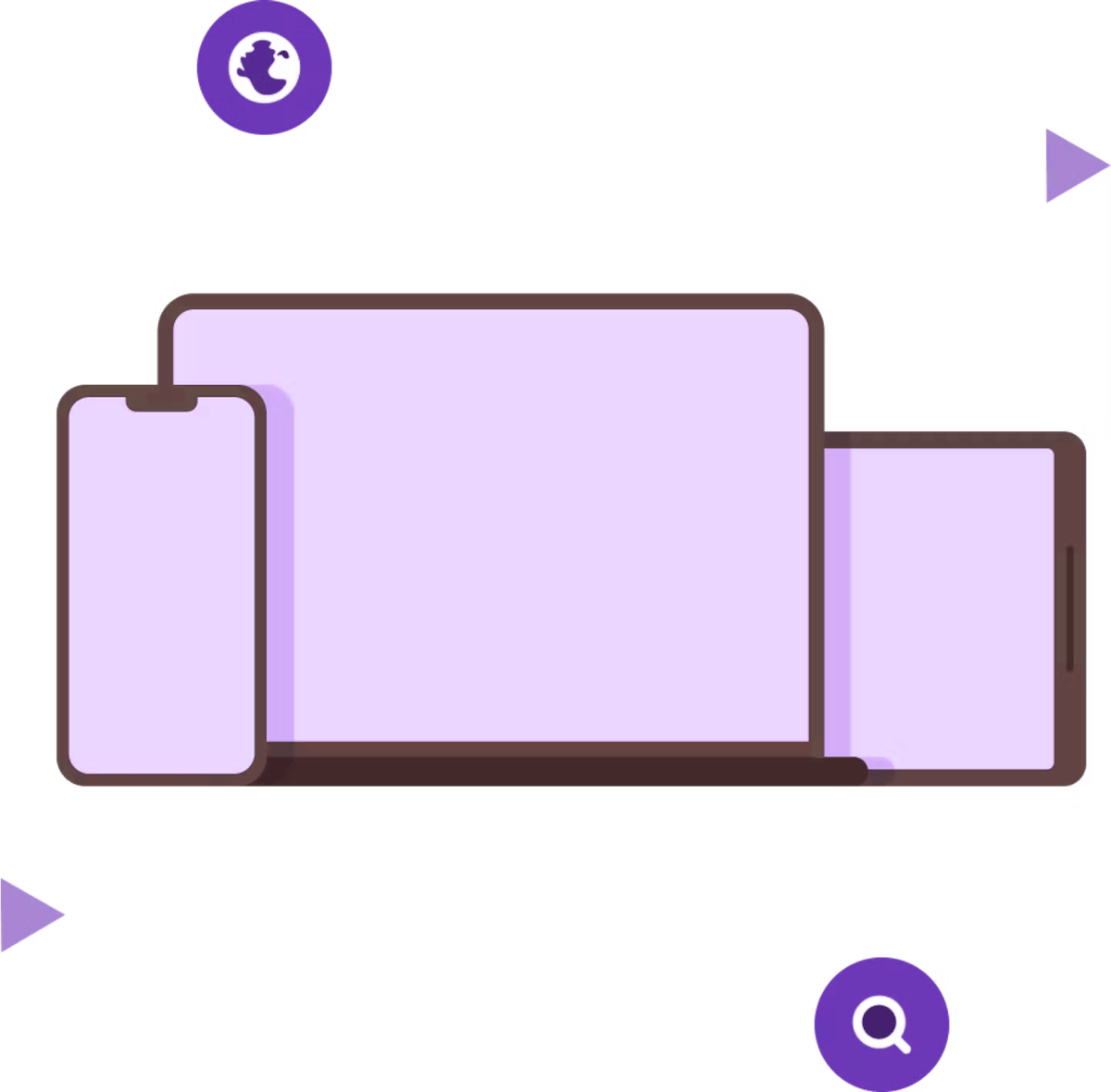 Frequently Asked Questions