A VPN in Germany that defends your online freedom
Why use Proton VPN in Germany?
Choosing privacy shouldn't mean compromising your experience online. We created Proton VPN to be fast and easy to use while keeping your data secure, letting you use the internet like normal.
Stay safe online
Hide your online activity from trackers, including any files you share or download using BitTorrent, with our secure, encrypted VPN tunnel.
Keep your browsing private
Proton VPN implements a strict no-logs policy, meaning we do not record your browsing history, session lengths, IP address, or any other identifying information.
Use on any device
Proton VPN has apps for Windows, Mac, Linux, Chromebook, Android, iPhone, and Android TV, so you can always stay private.
High-speed VPN
Our unique VPN Accelerator technology improves packet forwarding, reduces network latency, and more to provide you with the fastest possible speeds.
Bypass censorship
Connect to Proton VPN servers to access content and websites blocked by your local internet service provider.
Stream from anywhere
Watch German TV shows and movies on popular streaming sites like Netflix and Amazon Prime Video without interruptions, buffering, or network throttling.
swipe right or left to explore all values
Get a secure and private VPN in Germany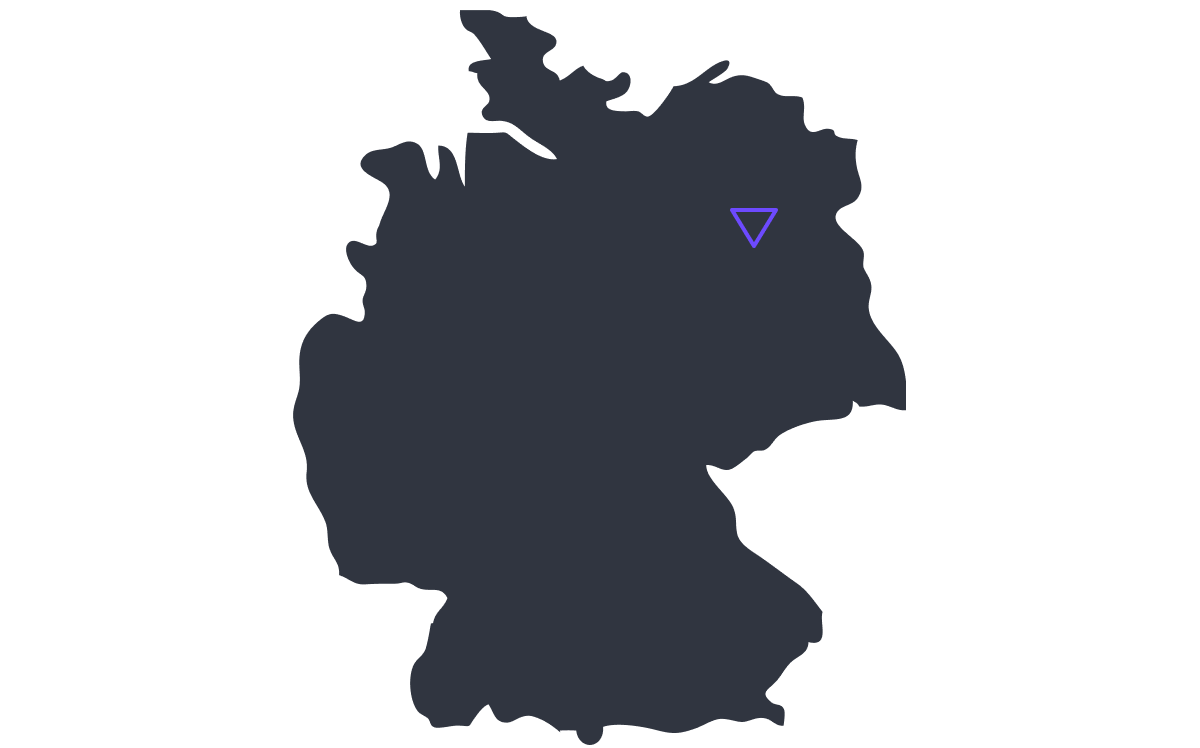 Proton VPN secures your internet connection with advanced encryption. For users looking for more privacy, we offer Secure Core, which routes your traffic through VPN servers in countries with strong data protection laws before connecting you to another VPN server and then your desired website. We have 66 servers in Germany, allowing you to bypass regional blocks, stream unlimited entertainment, and protect your privacy.
Connect to German VPN servers in 3 easy steps
More reasons to connect to Proton VPN servers in Germany
Comprehensive VPN security
Proton VPN makes it easy to keep your online activity secure. Anyone who connects to Proton VPN can protect their data with secure encryption for both their network traffic and DNS queries. We also only use strong VPN protocols that are known to be secure.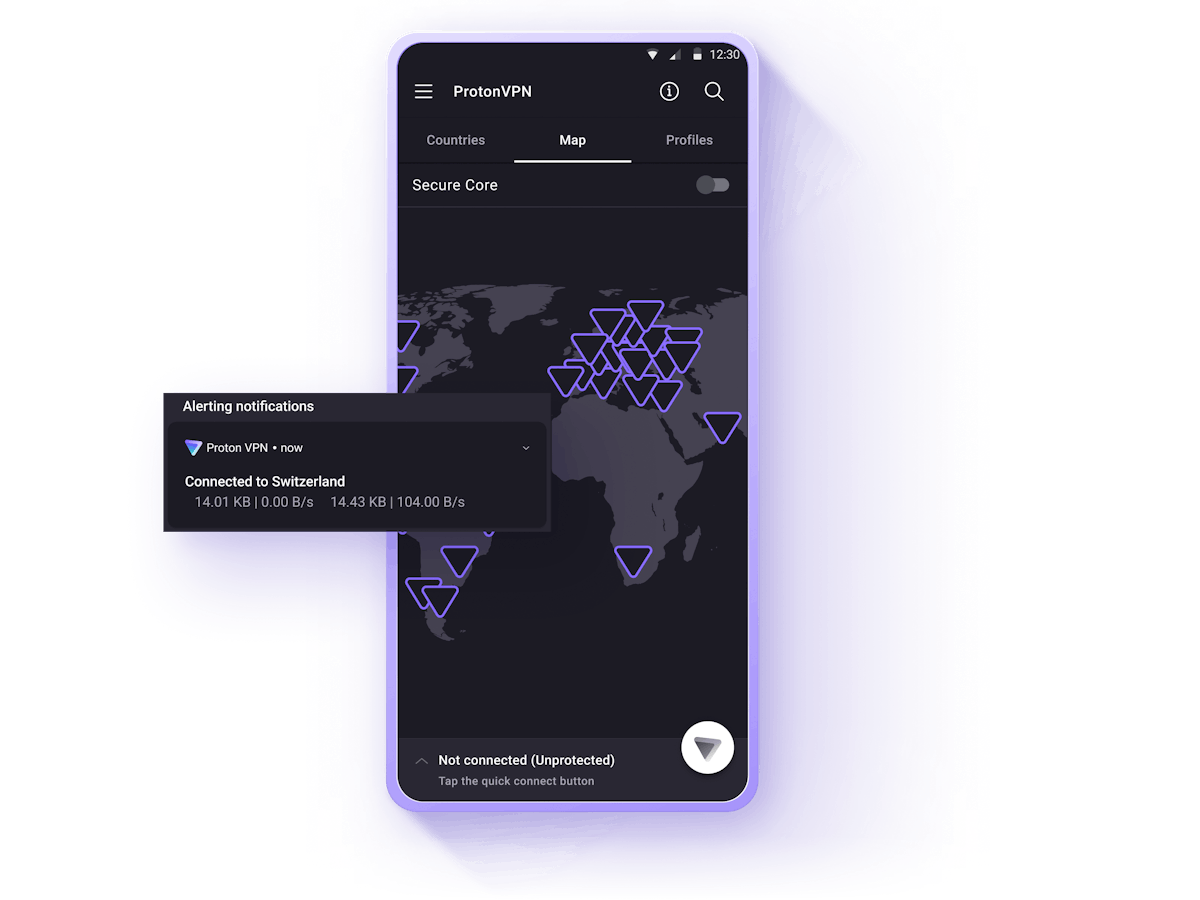 Fast VPN connections and our unique VPN Accelerator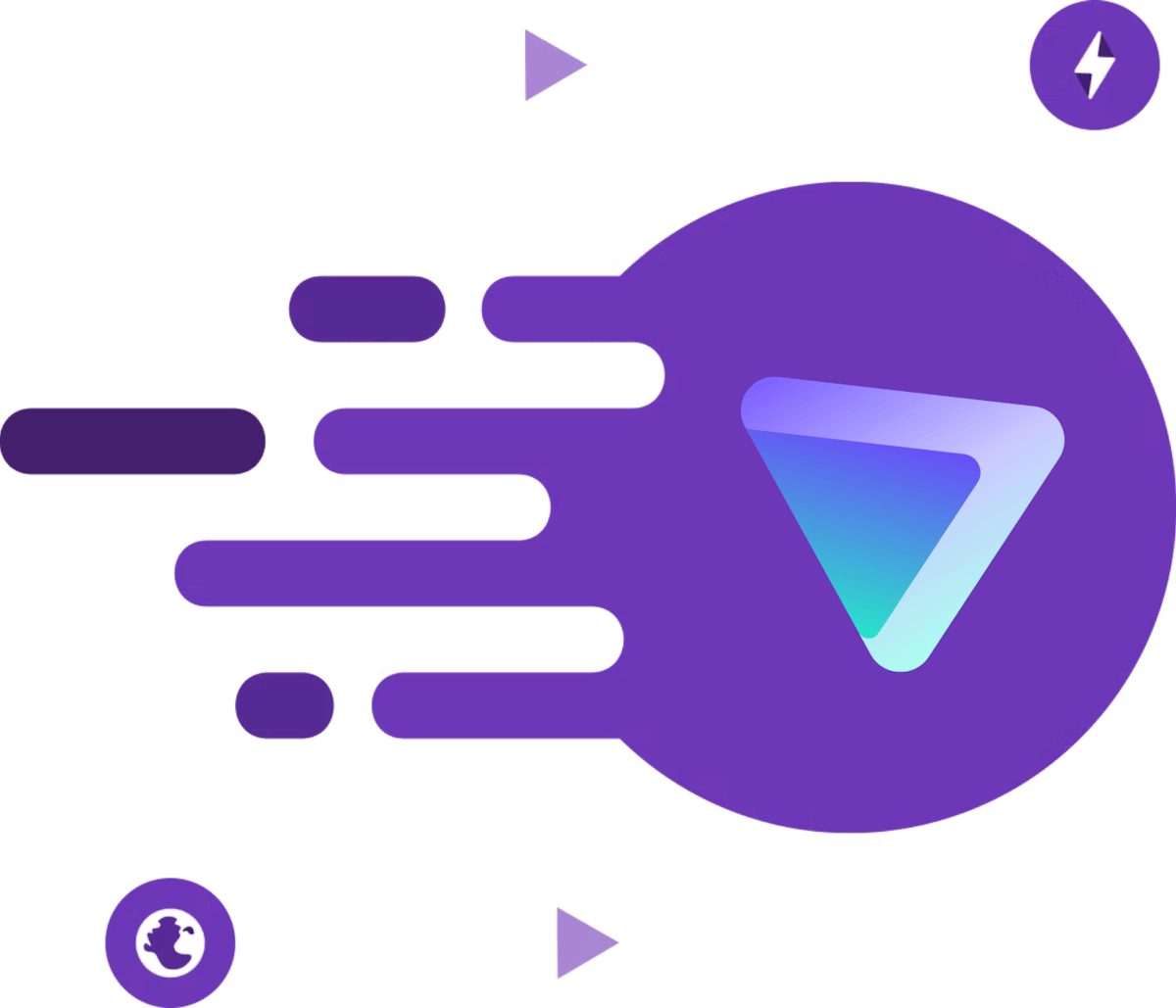 A trustworthy and transparent VPN
Proton has been recommended by the United Nations and is supported by the European Commission. We are proud to be the VPN of choice for activists, NGOs, journalists, and millions of people around the world who want to be able to choose who has access to their data.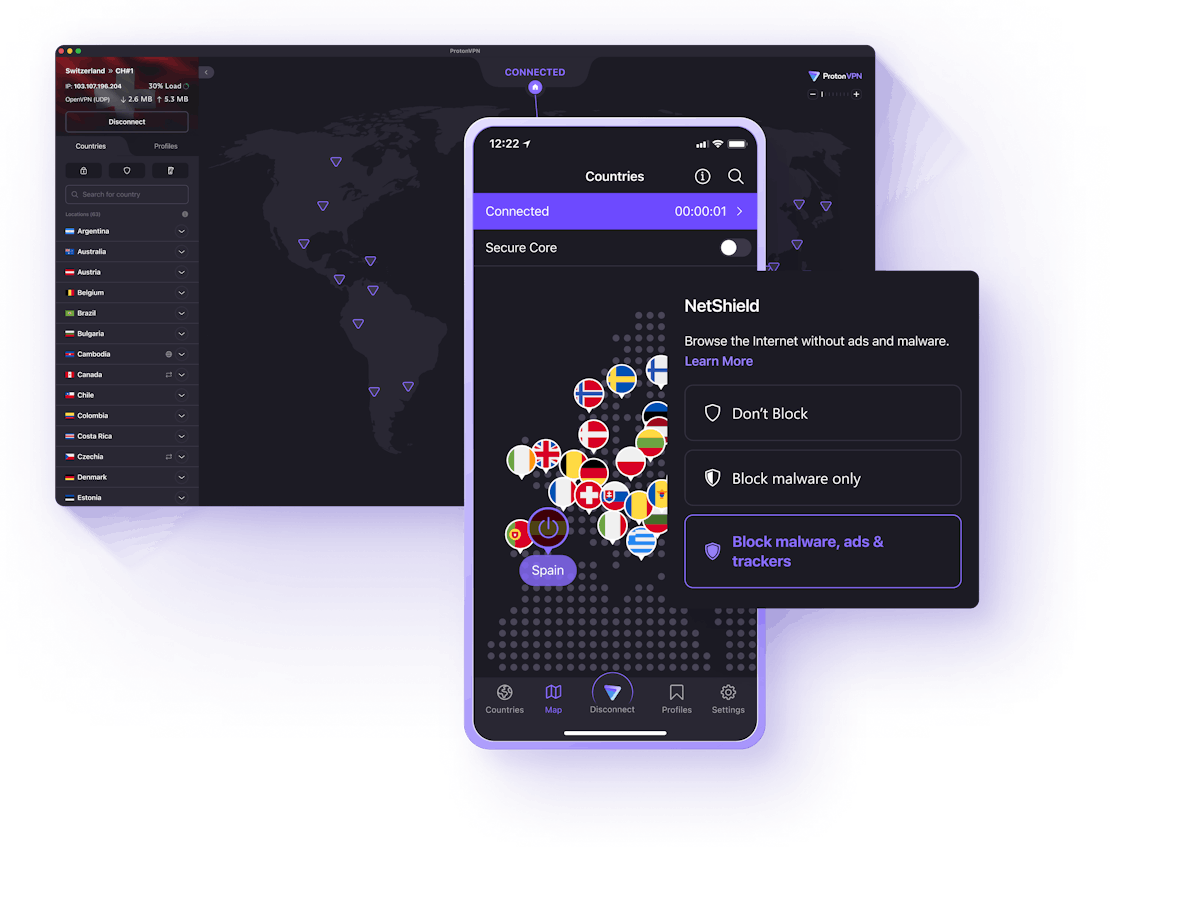 Privacy-first VPN protection
Proton VPN is private by design. We implement a strict no-logs policy, meaning we do not log any information about your online activity or other metadata, so we have no data to share with anyone. You are able to choose whether you share your data and who you keep it private from.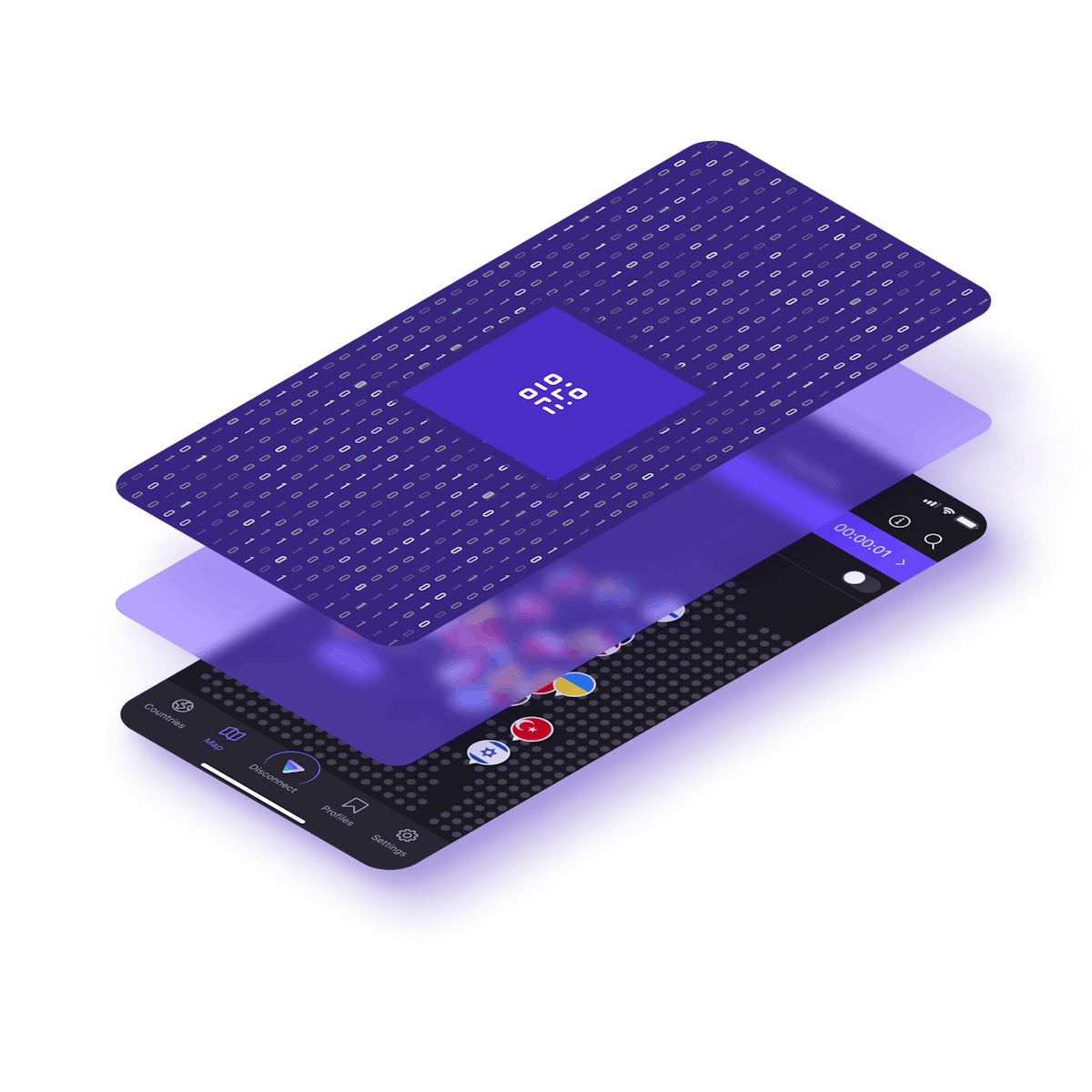 Open source and independently audited
As former CERN scientists(new window), transparency and peer review are core values to our team. As a result, we've made all our apps open source so that anyone can view our code. This lets us leverage the entire IT security community to find and resolve potential vulnerabilities faster. We also have independent security professionals conduct regular audits on our apps and publish the results on our website.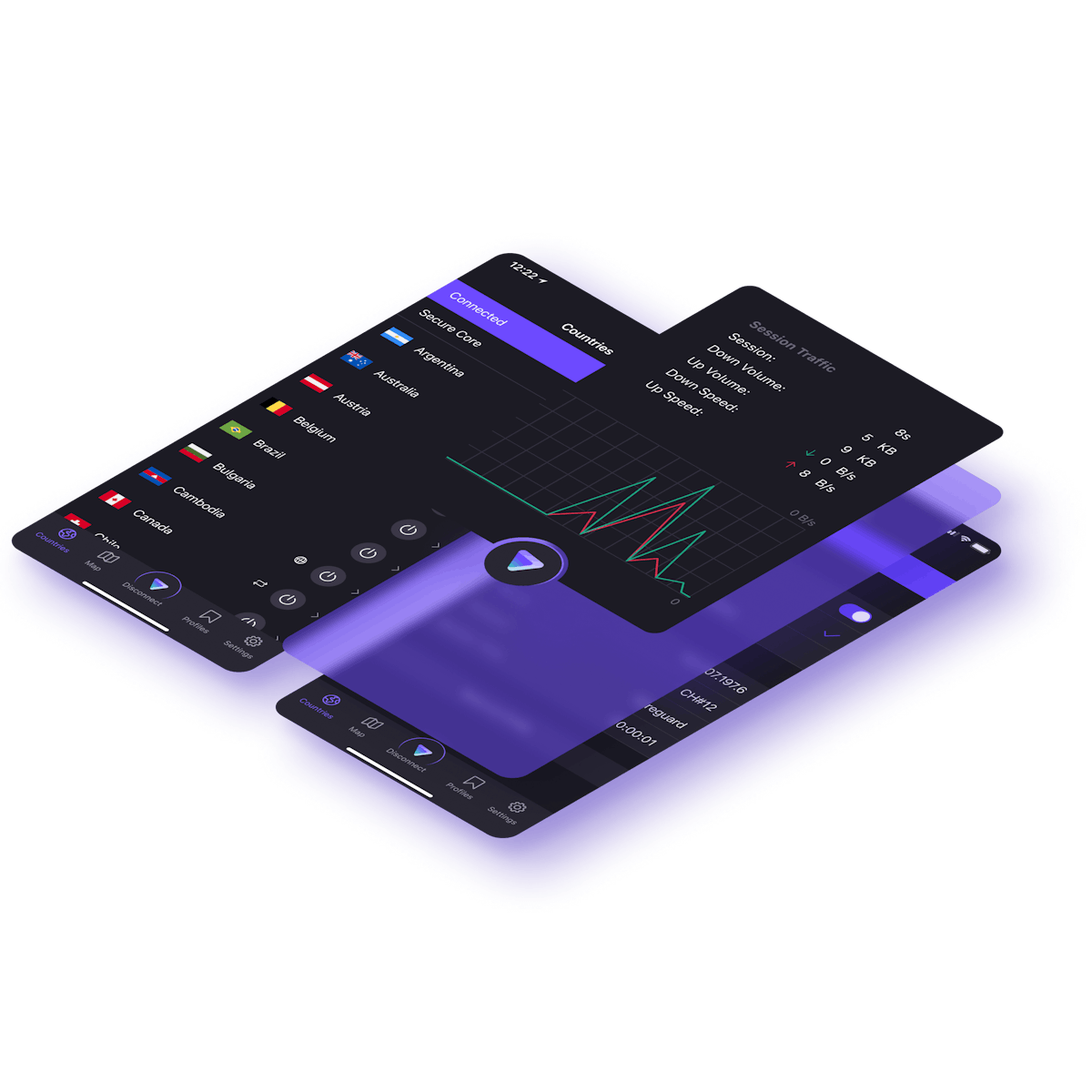 Frequently Asked Questions