A secure and private VPN for Norway
Proton VPN's high-speed servers allow you to get an IP address in Norway without experiencing lags or slow connections. Get access to your favorite streaming services, bypass censorship, and stay secure while browsing the internet.
Defeat censorship and circumvent regional blocks

High-speed servers for fast connections

Created by a group of scientists who met at CERN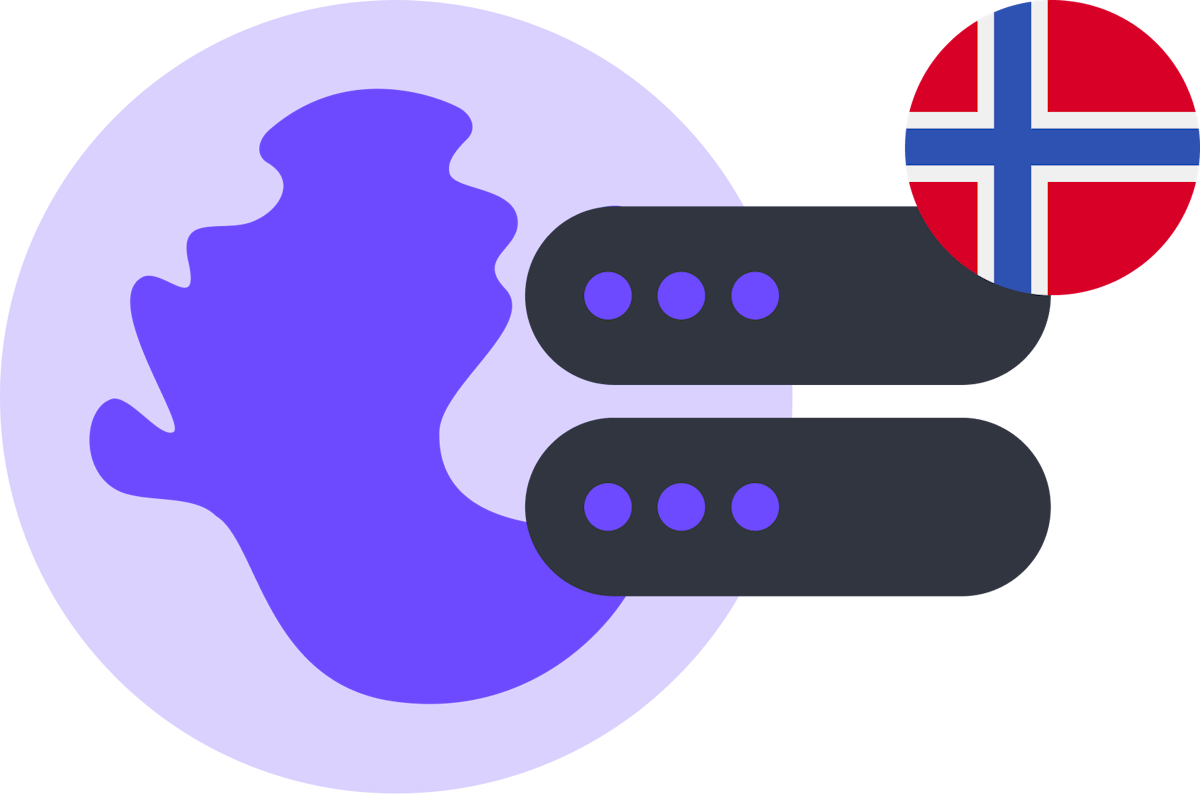 Fast VPN servers in Norway
Connect to our high-speed VPN servers via our easy-to-use apps to unblock the internet and start browsing with a Norwegian IP address. With Proton VPN, you can protect your privacy without sacrificing your internet speeds.
High-speed VPN
Our VPN servers support high-speed connections, up to 10 Gbps, and our VPN apps use the lightweight WireGuard VPN protocol for unparalleled speed.
Get a Norwegian IP address
Browse the internet as though you are in Norway no matter where you are by connecting to one of our secure Norwegian VPN servers.
Stay safe online
Hide your online activity from trackers, including any files you share or download using BitTorrent, with our secure, encrypted VPN tunnel.
Make privacy simple
Our easy-to-use app lets you quickly connect to our servers in Norway in just one click.
Use on any device
Use Proton VPN's native apps on your phone, tablet, laptop, and TV to stay private everywhere.
Free VPN
Get unlimited browsing with Proton VPN's Free plan. We're the only free VPN that keeps your online activity private without logs, ads, or malware.
swipe right or left to explore all values
Connect to high-speed servers in Norway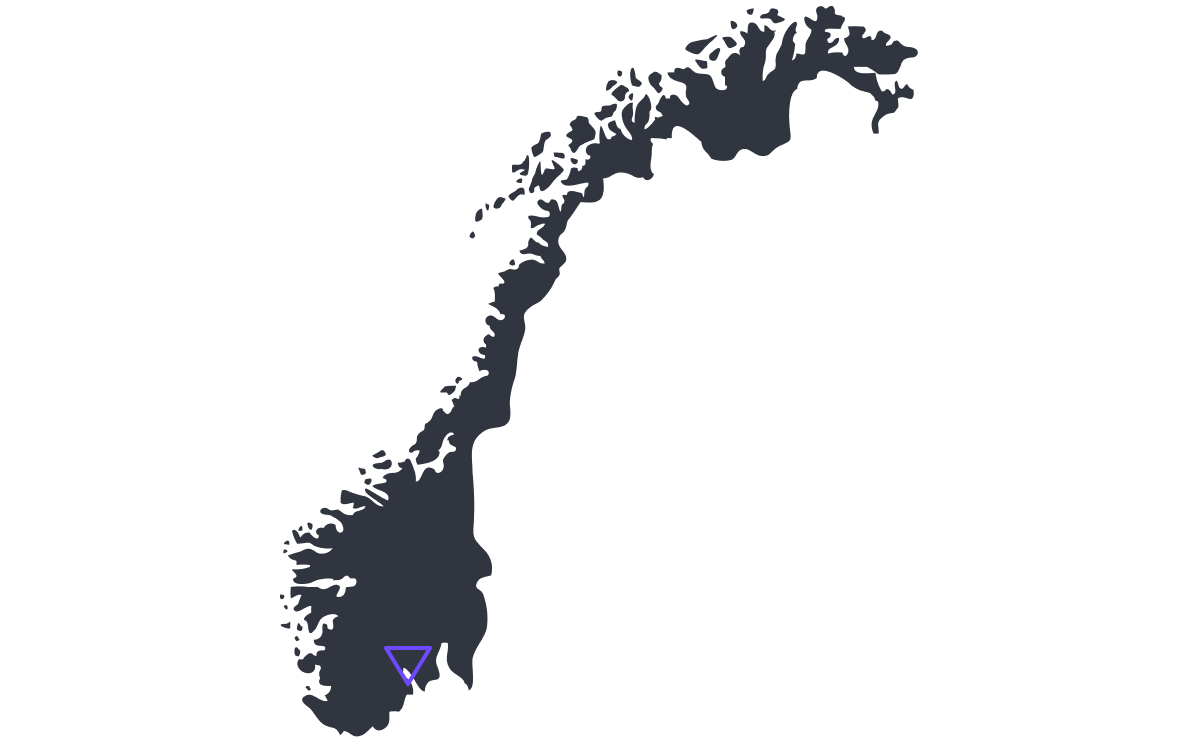 Proton VPN's high-speed 10 Gbps servers around the world, combined with our unique VPN Accelerator technology, allow you to stream your favorite shows, circumvent content blocks, and stay private while still enjoying fast connection speeds. Access over 3,000+ servers in over 65 countries.
Connect to Norwegian VPN servers in three easy steps
More reasons to connect to Proton VPN servers in Norway
A trustworthy and transparent VPN
Founded by scientists who met at CERN, Proton's vision is to create an internet where privacy is the default. We offer a free option for all our services, so that everyone everywhere will always be able to protect their online information.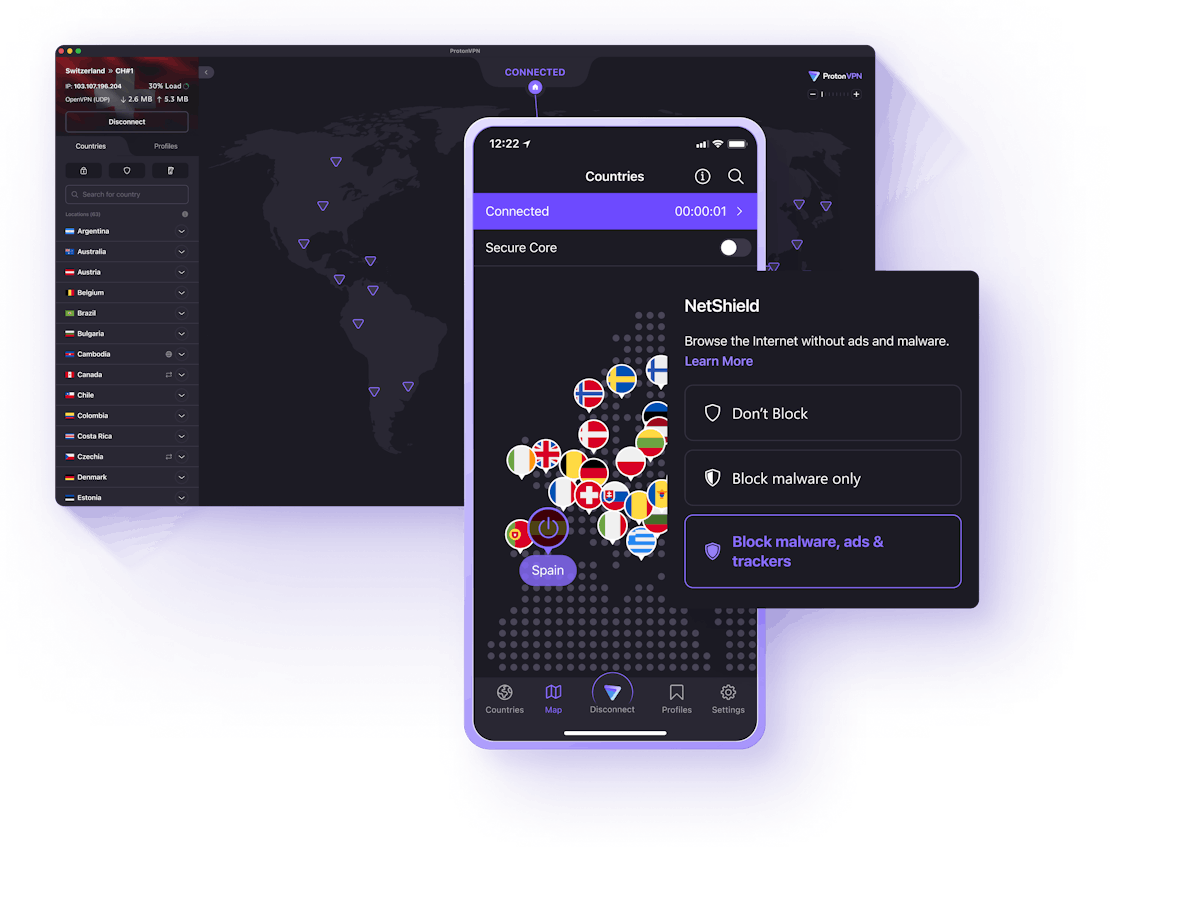 Fast VPN connections and our unique VPN Accelerator
VPN Accelerator improves our VPN connection speeds by over 400%. The VPN Accelerator's effects are the greatest when the VPN server you connect to is geographically far away, meaning no matter what server you connect to or where it is, you can expect a fast and stable browsing experience.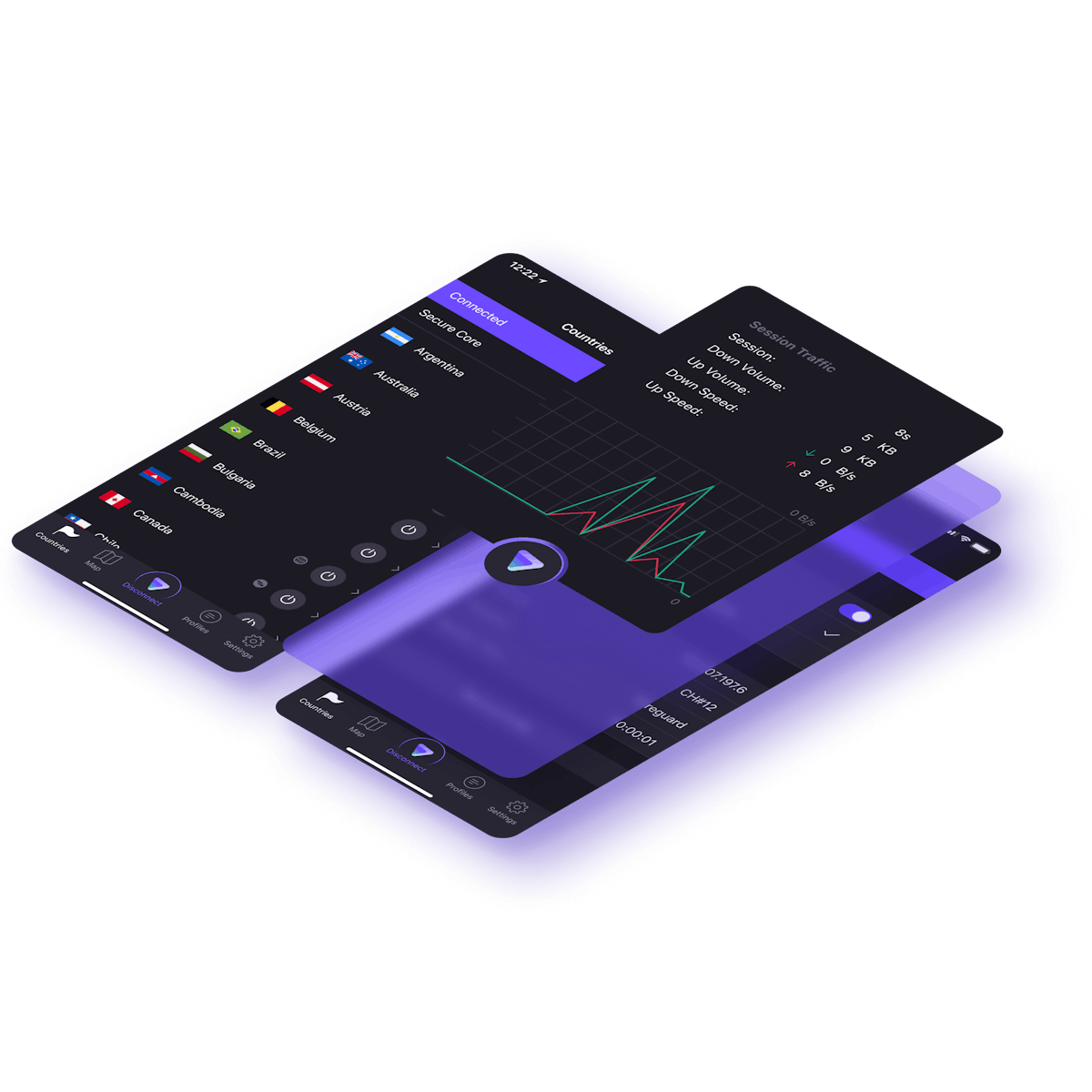 Bypass censorship and access blocked content
When governments try to block websites and social media, people turn to Proton VPN to access the uncensored internet and reclaim their digital freedom. All our apps offer the OpenVPN VPN protocol as an option, which is effective at bypassing internet blocks.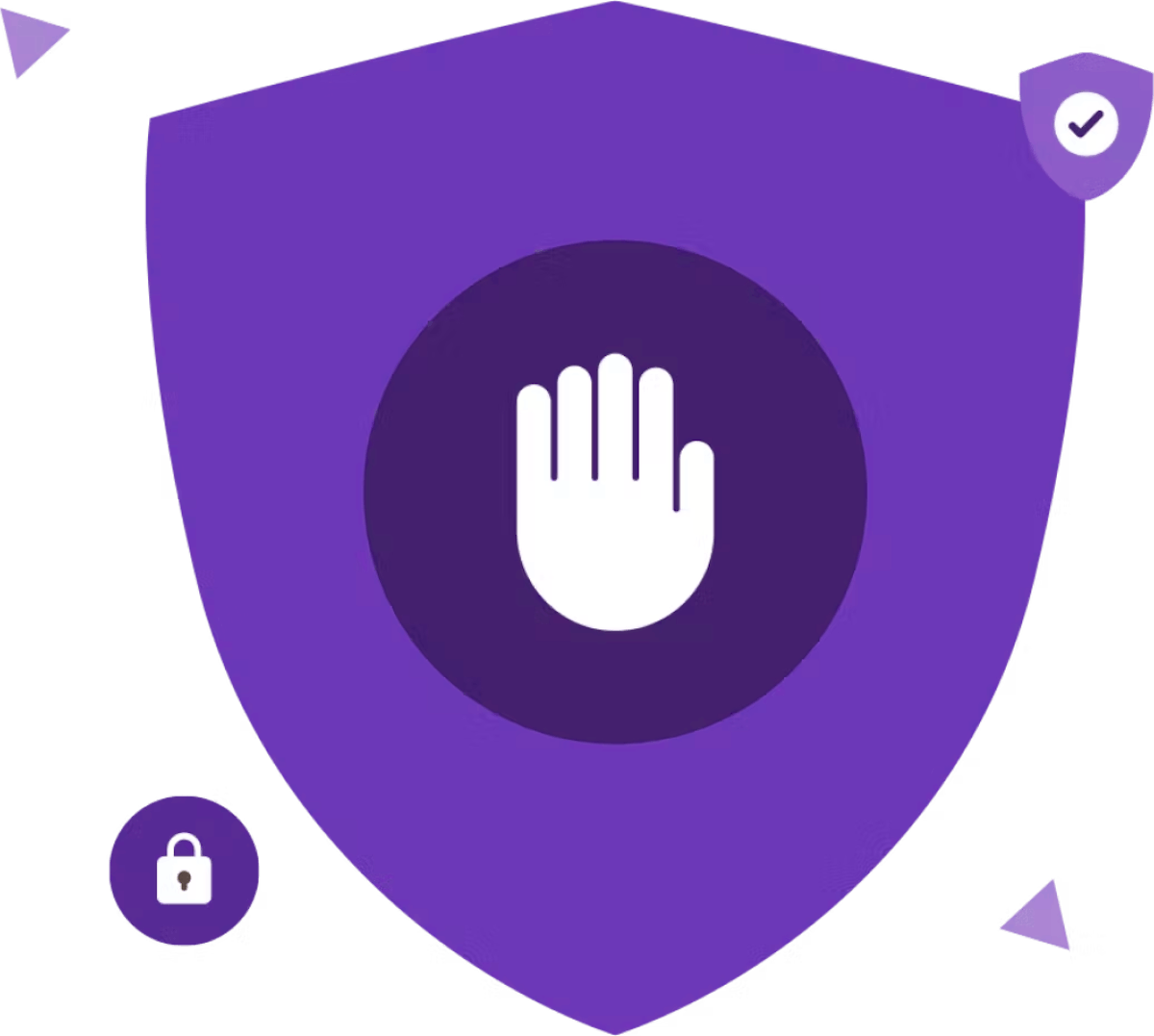 Open source and independently audited
We don't expect anyone to trust our word alone, which is why we were the first VPN provider to make all our apps open source. You can see for yourself how our apps work. We have also commissioned independent professionals to conduct security audits on our apps, the results of which are public for anyone to see.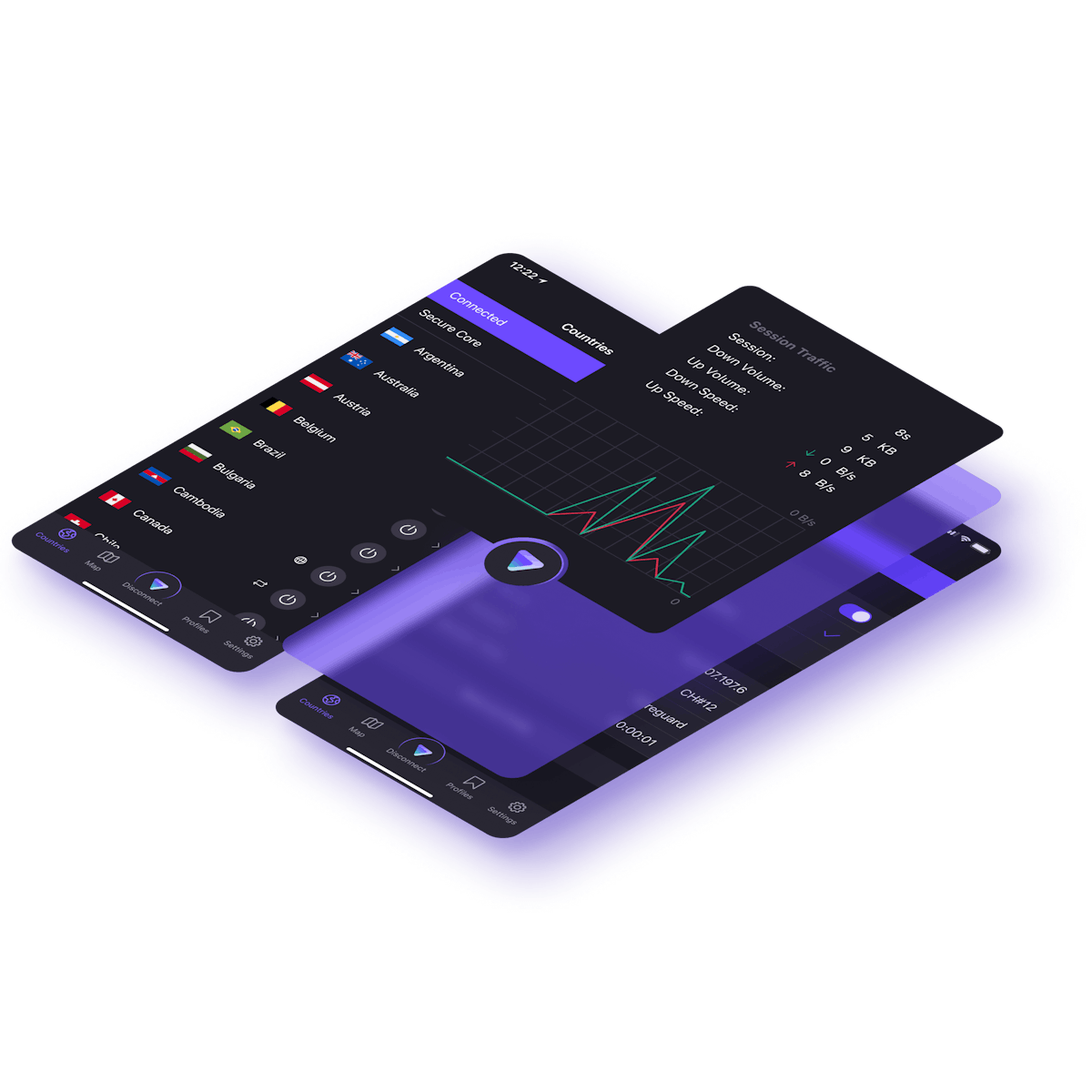 Comprehensive VPN security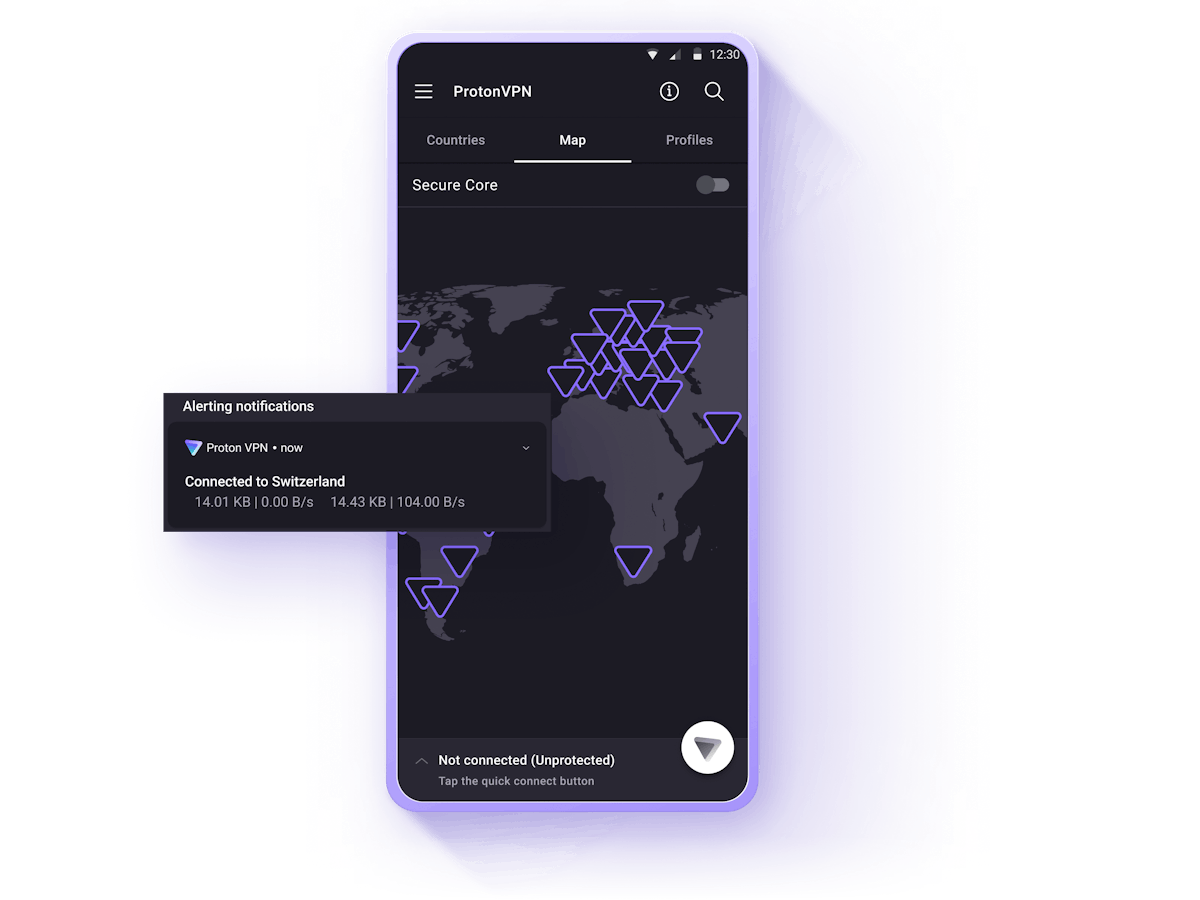 Frequently Asked Questions