Who is Proton Mail or Proton VPN?
We are a Swiss company that builds security and privacy software. Proton Mail is the world's largest encrypted email service, and Proton VPN is a security focused VPN (Virtual Private Network). Our services protect millions of citizens and organizations around the world, including many journalists and activists.
Why did you charge me?
Your credit card was charged because you purchased a paid subscription to Proton Mail or Proton VPN. Subscriptions renew automatically every month or every year, depending on your billing cycle. Your support enables us to protect millions around the world. You can cancel your subscription at anytime by logging into your account.
Don't remember making this purchase?
If Proton Mail or Proton VPN doesn't sound familiar to you, first ask the other people who have access to your credit card. Most of the time, somebody else in your family or office made the purchase.

If nobody can remember making the purchase, then we have bad news for you. It means that your credit card or identity has been stolen by criminals. Please call the bank and report your credit card as stolen. You can also contact us at contact@protonvpn.com to report that your credit card was fraudulently used.
If my card was stolen, should I file a dispute?
Do not file a chargeback or dispute the charge. It is very important that you instead report your credit card as stolen so the bank can issue you a new card. If you file a chargeback or dispute, your credit card can continue to be misused.
Why Proton VPN?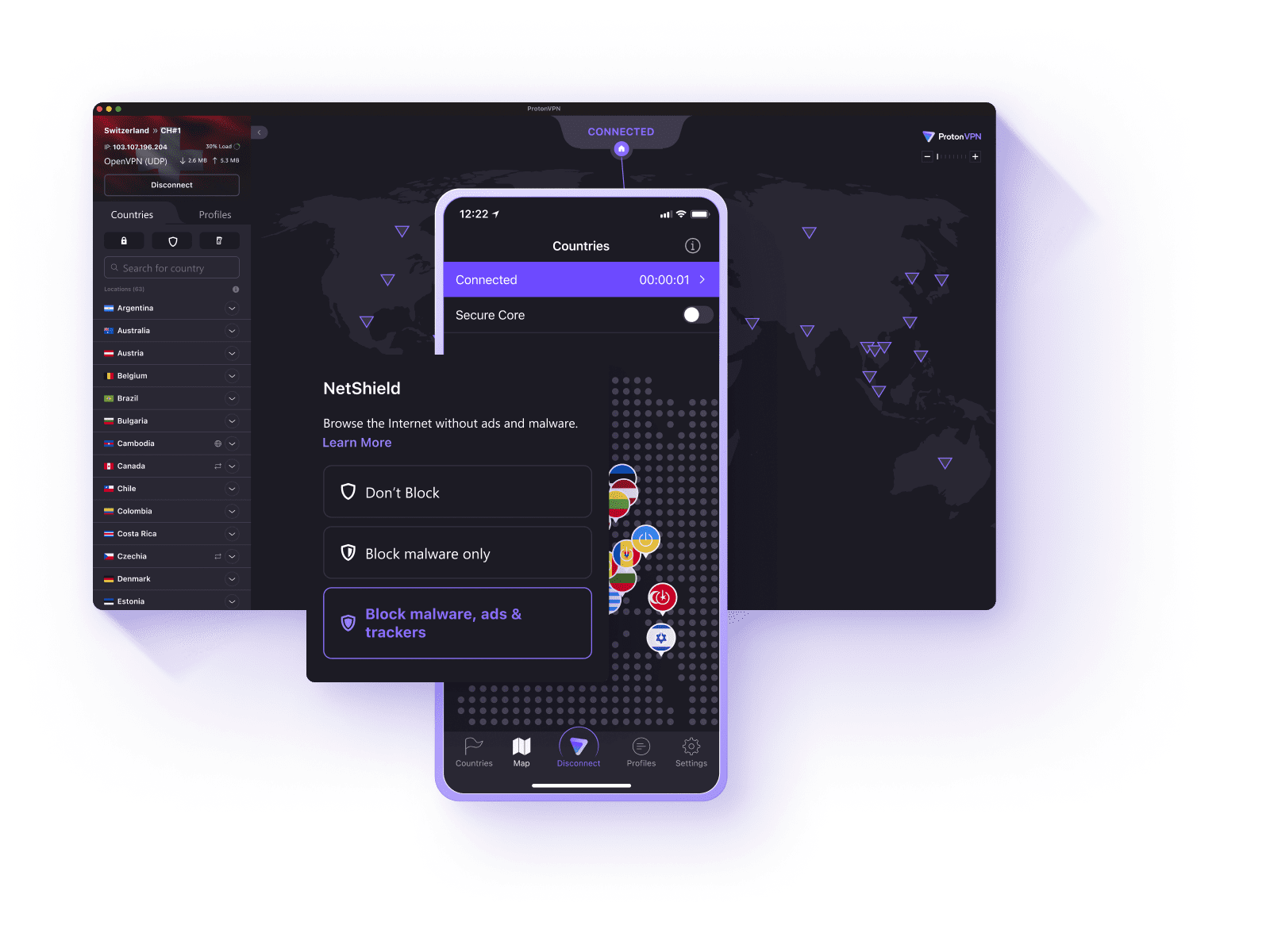 Why Proton Mail?
Swiss Privacy
Proton Mail is incorporated in Switzerland and all our servers are located in Switzerland. This means all user data is protected by strict Swiss privacy laws.
End-to-End Encryption
All emails are secured automatically with end-to-end encryption. This means even we cannot decrypt and read your emails. As a result, your encrypted emails cannot be shared with third parties.
Modern Inbox Design
The Proton Mail inbox is optimized for productivity. Each detail within our secure email service is optimized to help you better read, organize, and send email.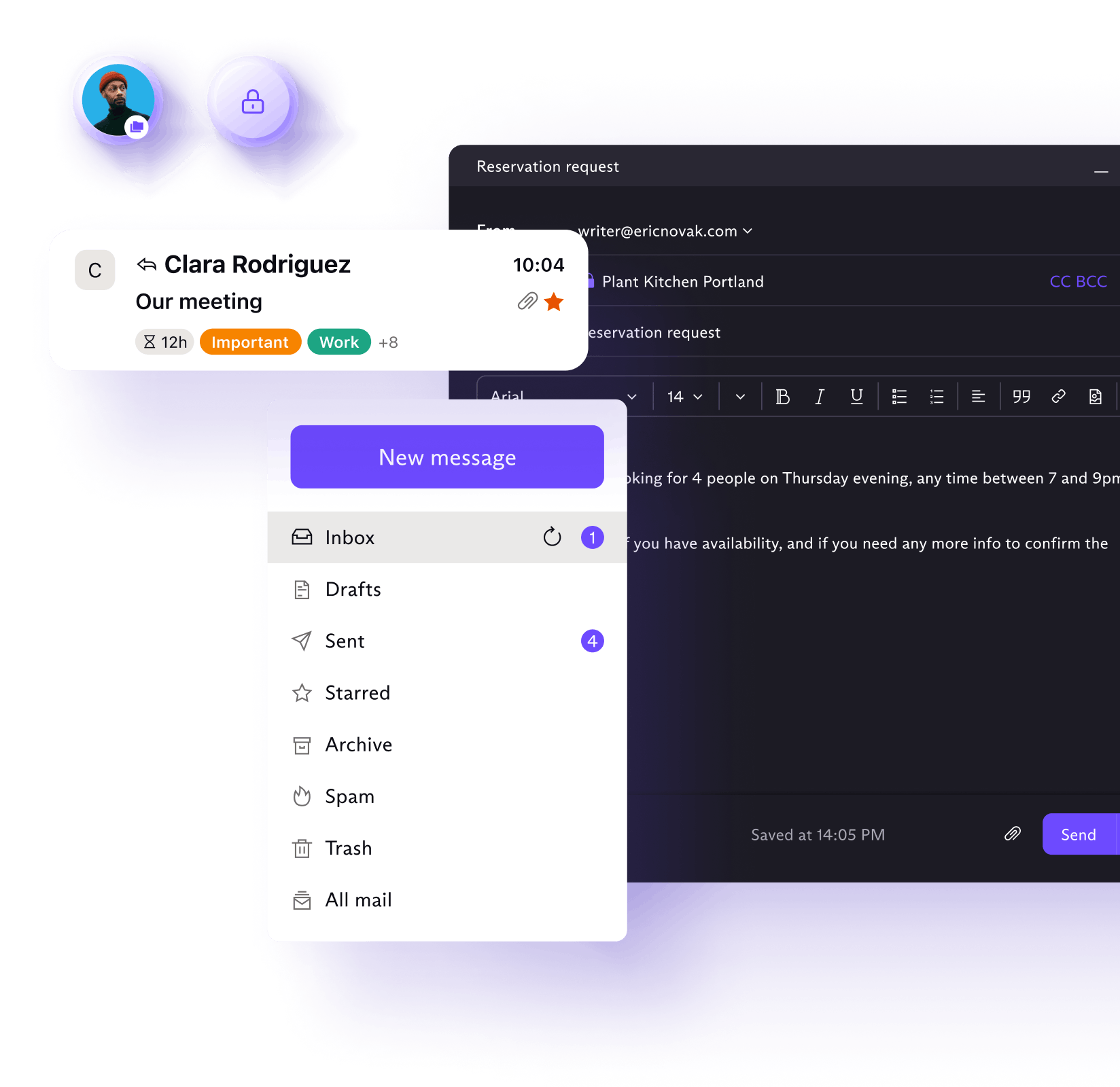 About Proton Technologies
We are scientists, engineers, and developers drawn together by a shared vision of protecting civil liberties online. This is why we created Proton Mail, an easy to use secure email service, and Proton VPN, a security focused VPN service. Our goal is to build an internet that respects privacy and is secure against cyberattacks.
Secure your internet
Strict no-logs policy
All apps are open source and audited
High-speed servers (up to 10 Gbps)
Based in Switzerland
30-day money-back guarantee