ProtonMail
(new window)
Deutsch
Español (España)
Español (México)
فارسی
Français
Italiano
Nederlands
Polski
Português (Brasil)
Português (Portugal)
Русский
Türkçe
Hrvatski
Bahasa (Indonesia)
Українська
Ελληνικά
Magyar
A Luxembourgish VPN that puts privacy first
ProtonVPN is built by the same group of scientists who met at CERN and founded ProtonMail, the largest encrypted email provider. Connect to our high-speed servers in Luxembourg to encrypt your internet traffic, circumvent content blocks, and stream videos easily.
Keep your browsing private with a no-logs VPN
Protect your data with strict Swiss privacy laws
Hide your IP address from trackers and internet providers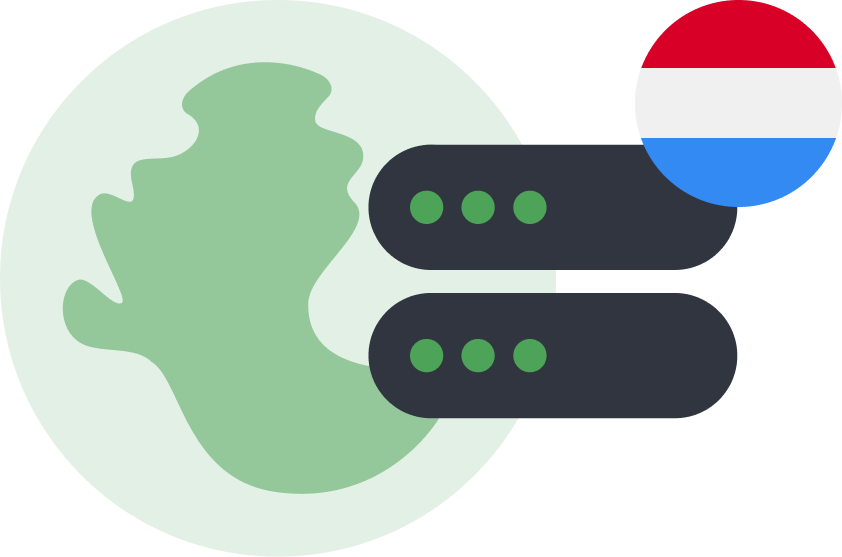 Take back your privacy with ProtonVPN
Browsing with ProtonVPN is the best way to protect your online activity from prying eyes. We offer the strongest encryption with built-in advanced security features, making it easy for you to stay safe online.
Strict no-logs policy
ProtonVPN implements a strict no-logs policy, meaning we do not record your browsing history, session lengths, IP address, or any other identifying information.
Hide your IP address
Connect to ProtonVPN to hide your IP address from your ISP, government, and attackers.
Based in Switzerland
We're outside of EU and US jurisdictions and benefit from strong Swiss privacy laws.
Advanced security
ProtonVPN offers advanced security features, like our Secure Core architecture that uses hardened VPN servers, to protect you from surveillance and attacks.
Global network of servers
ProtonVPN has a global network of 10 Gbps servers in over 60 countries.
Use from any device
Use ProtonVPN's native apps on your phone, tablet, laptop, and TV, to stay private everywhere, on every device.
swipe right or left to explore all values
Get a fast and reliable VPN in Luxembourg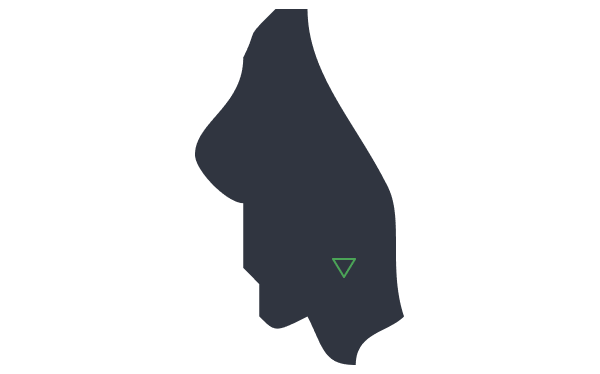 ProtonVPN supports the WireGuard VPN protocol, which enables fast, stable, and secure VPN connections. No matter where you are in the world, you can protect your privacy while bypassing regional blocks and streaming your favorite shows.
Connect to Luxembourgish VPN servers in 3 easy steps
Step 1

Step 2

Download the ProtonVPN app on your device. We support all major platforms, including macOS, Windows, iOS, Android, Linux, Chromebook, and more.

Step 3

Connect to a Luxembourgish server to surf the internet with ease, privacy, and security.
More reasons to connect to ProtonVPN servers in Luxembourg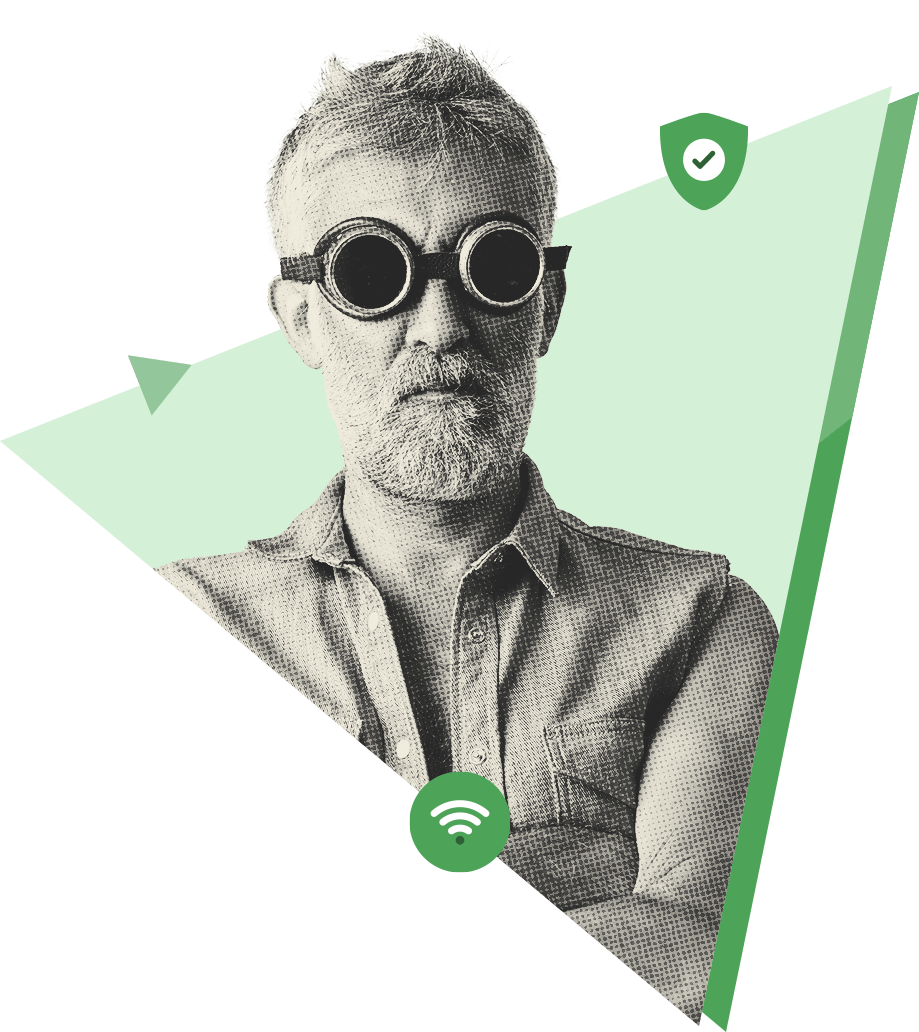 Comprehensive VPN security
ProtonVPN makes it easy to keep your online activity secure. Anyone who connects to ProtonVPN can protect their data with secure encryption for both their network traffic and DNS queries. We also only use strong VPN protocols that are known to be secure.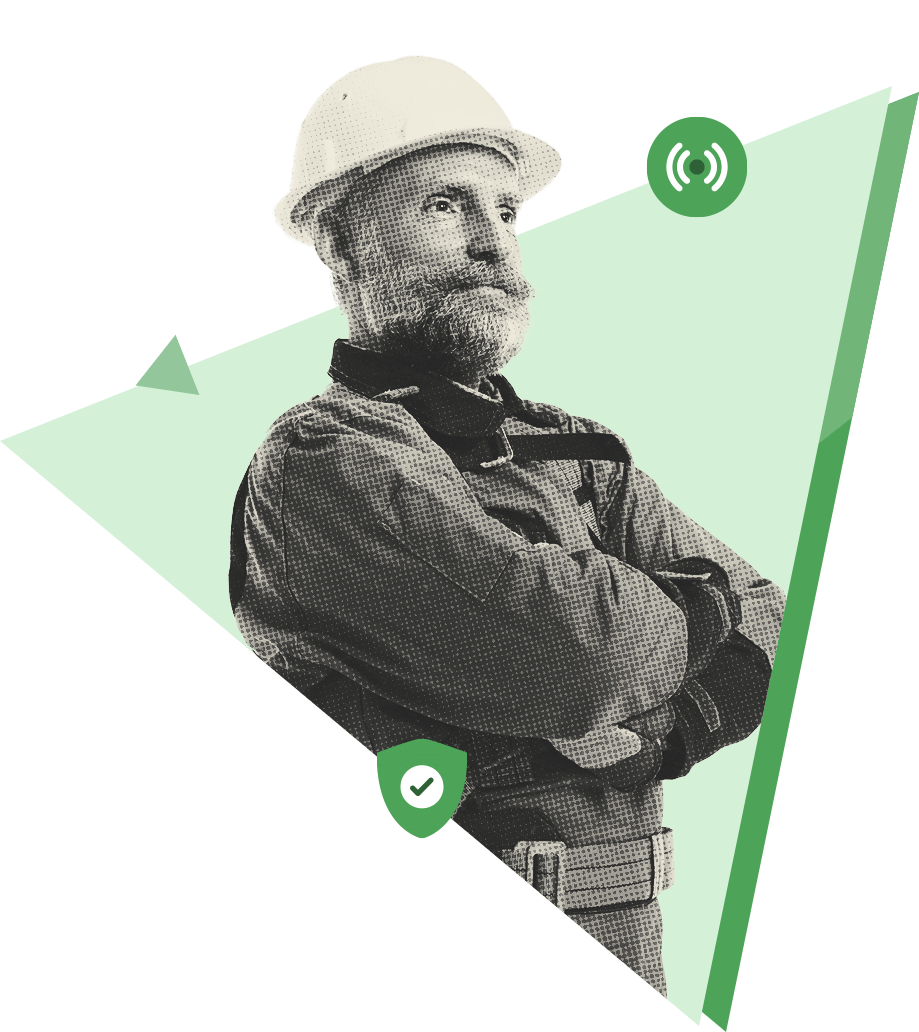 Trustworthy and transparent
ProtonVPN was created by scientists who met at CERN, the birthplace of the World Wide Web. We are experts in privacy and security, and we built ProtonMail, the world's largest encrypted email provider. Our mission is to make the internet a more secure and private place.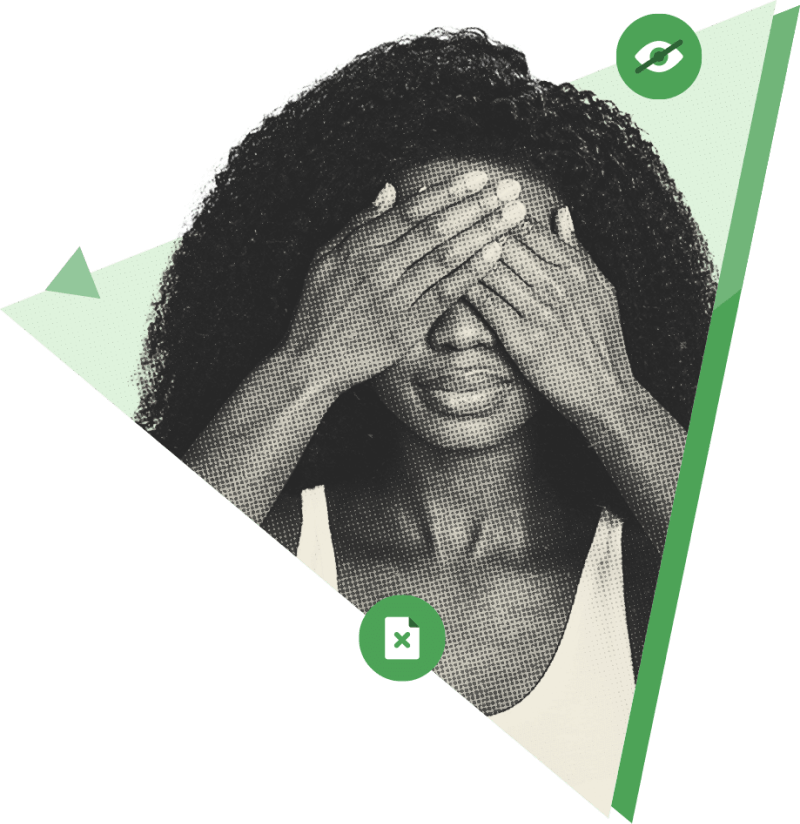 Privacy-first VPN
Everyone should be able to choose who they share their data with. Using ProtonVPN keeps your internet activity hidden from your internet service provider, prevents websites from tracking you around the web, and protects you while you are connected to public WiFi.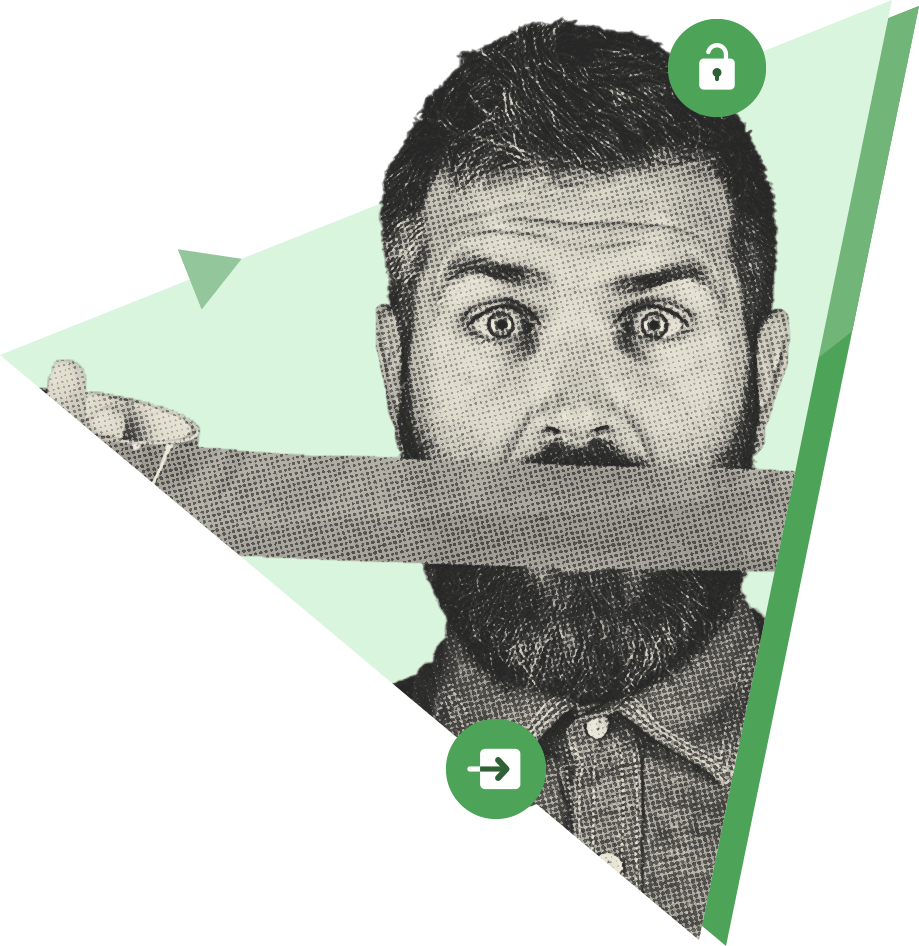 Bypass censorship and access blocked content
ProtonVPN lets you bypass government censorship and access blocked sites by using the OpenVPN protocol and advanced features, such as alternate routing. Easily connect to over 1,300 servers in over 60 countries to access the internet without restrictions.
Open source and independently audited
We believe in transparency, so all our apps are 100% open source, meaning that anyone can review our code. We have also commissioned independent security professionals to audit our apps so you can see an expert's evaluation, which you can find on our website.
What others say about ProtonVPN

"ProtonVPN's base speeds sent it blazing past most of our roster of tested services"
Read CNET review

"It places an enormous emphasis on security and user privacy, and has an excellent client that's very easy to use."
Read pcmag review

"Regardless of which plan you choose, you're backed by an impressive security and privacy"
Read CNN review
Frequently Asked Questions
How do I connect to a Luxembourgish VPN?
Are VPNs illegal in Luxembourg?
No, there are no laws in Luxembourg that forbid the use of a VPN. In fact, businesses in Luxembourg routinely use VPNs to secure connections for their remote workers, so VPN use is definitely legal.
Do I need a VPN in Luxembourg?
A VPN can serve an important role no matter where you are, including in Luxembourg. By connecting to a VPN, you access the internet as though you were in another country, bypass censorship attempts, protect your internet from hackers, and prevent attempts to monitor your online browsing.