Protect your business with the VPN solution you can trust
Join over 50,000 organizations that choose Proton to secure their people and infrastructure.

Why use

Proton VPN for Business?
Secure internet access from anywhere
Secure your business with an encrypted VPN and mitigate the risks from untrusted internet connections.

Proton VPN has advanced anti-censorship, malware, and man-in-the-middle attack protections designed to work even in locations with hostile internet conditions.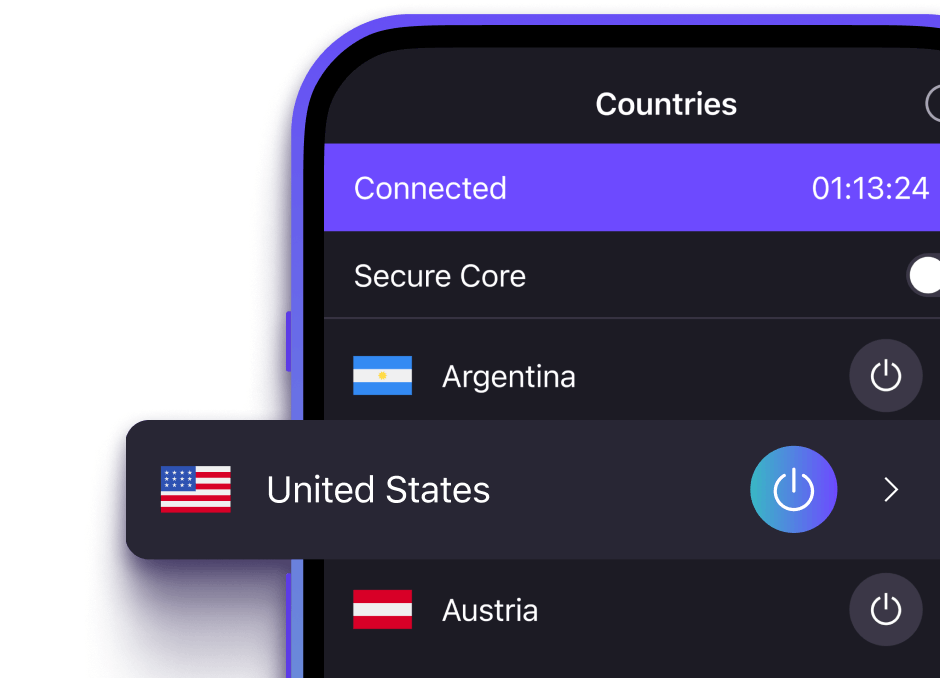 Network security and access control
Our business VPN allows you to configure private gateways and deploy them instantly, providing an easy and reliable way to do network segmentation and isolation.

Limit access only to devices and networks you trust, making security compliance easy.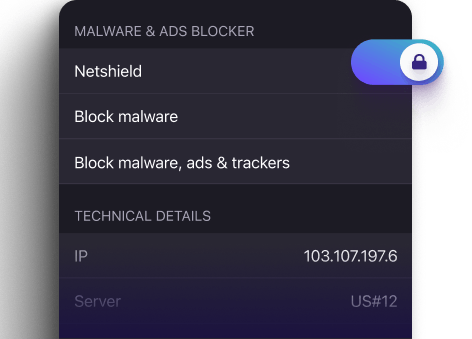 Global network spanning 65+ countries
Proton VPN has one of the world's largest VPN networks, providing high performance and low latency no matter where you are.

Our network diversity also lets you see how the internet looks from anywhere in the world.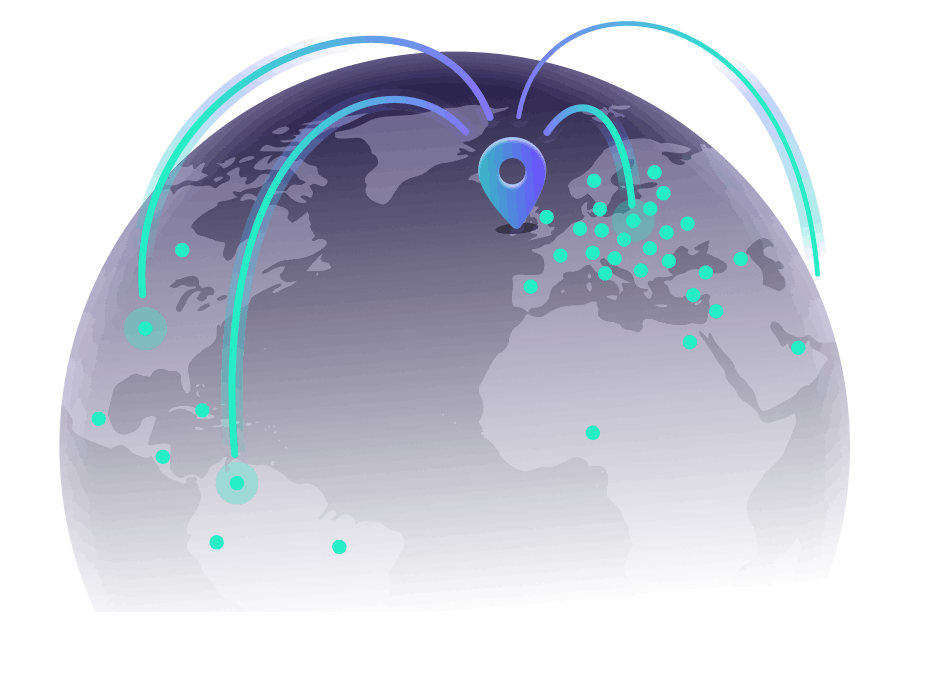 Network security from
the team behind Proton Mail

Built by scientists and publicly audited
Proton was founded in Geneva, Switzerland, by scientists who met at the European Organization for Nuclear Research (CERN) and today remains led by scientists. In line with our scientific DNA, Proton VPN is open source and publicly audited(new window). Our security claims are not merely claims, but facts that anybody can verify.

Based in Switzerland, but serving the world
As a Swiss company, Proton falls under the protection of some of the world's strongest privacy laws. Switzerland is neutral, allowing Proton customers to benefit from unparalleled stability, discretion, and rule of law. Our customers range from governments to startups, and we serve over 100 million end user accounts.

Unparalleled resilience under pressure
Proton's mission is to serve the public good. Our VPN is regularly battle-tested in some of the world's most adverse environments. Proton VPN users include Novaya Gazeta, winner of the 2021 Nobel Peace Prize, and our work advancing internet freedom has been chronicled on the front page of The New York Times(new window).

Expertise and experience like no other
Our team consists of the 400+ researchers, engineers, and security specialists who created Proton Mail and many other popular security services. We operate 24/7 to build a safer internet and support our user community. Sir Tim Berners-Lee, former CERN scientist and inventor of the World Wide Web, sits on our advisory board.

Proton VPN for Business

features

Proton VPN has unique features that make us unlike any other enterprise VPN, and offers all round protection that goes beyond typical VPN use cases.
Dedicated IP addresses and servers
Dedicated IP addresses and private gateways allow employees to securely access company resources from anywhere, while allowing you to deny access from others, including malicious actors.

Ease your compliance journey
Private gateways and dedicated servers make it easy to segment and control access to sensitive resources, making it easy to meet the requirements for security certifications such as ISO 27001, SOC2, etc.

Instant deployment with zero hardware
No hardware is required, which means you can get started with Proton VPN right away. With a fast and simple deployment and 24/7 support, onboarding is a seamless experience.

Defend against malware threats
Our NetShield malware blocker helps prevent malicious sites from infecting your team's devices. It can also block ads, trackers, and other categories of unwanted online activity.

Unique anti-censorship technology

Protection against MITM attacks
Proton VPN apps have built-in protections against man-in-the-middle (MITM) attacks for operations over hostile networks. Our apps will proactively warn you if such an attempt is detected and refuse connections to malicious servers.
Looking for more than

network security?

Proton is also the world's largest encrypted email provider, and provides end-to-end encrypted cloud storage, calendar, and password manager.